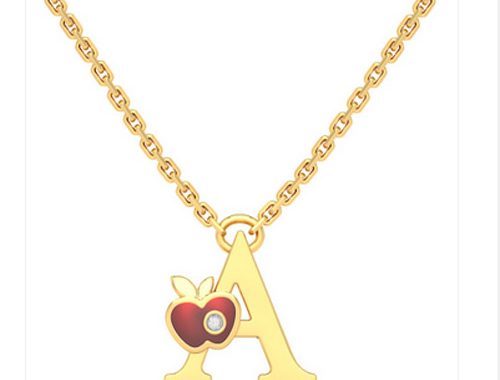 Adorable necklaces for the adorable ones! Ever wondered about alphabetical A-Z necklace for your littleones?If not, now is ...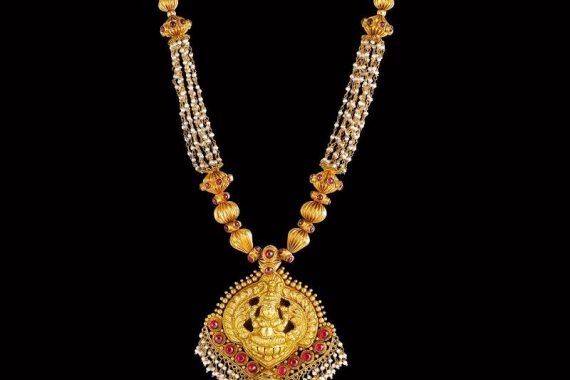 Antique lakshmi pendant long hara with moti(pearl) bunch lines connected with gold beads.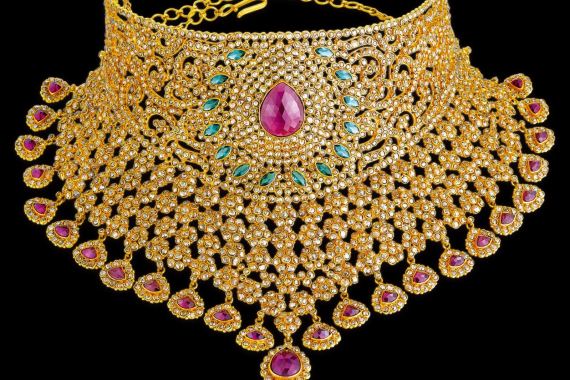 Heavy choker latest designer necklace full of precious stones. Looking for that perfect bridal necklace , then this ...