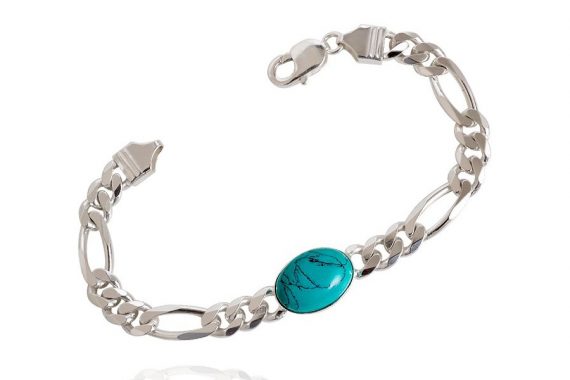 Here's the most famous Salman Khan bracelet. Go stylish the Sallu Bhai  way in this silver bracelet with ...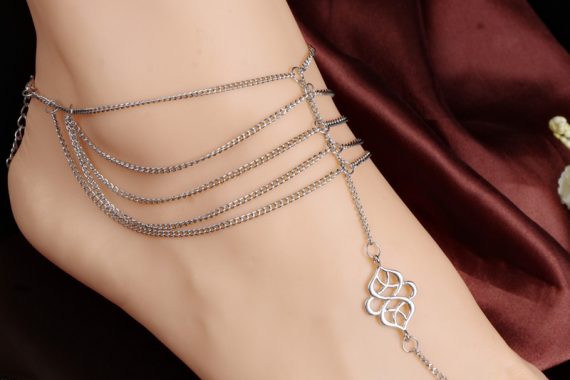 Fashion beach toe ring chain/ bare footwear chain that goes well for beach weddings or for just a ...
Chain silver bracelet with alternating kundan stones and hanging jingle bells prefect for wedding.