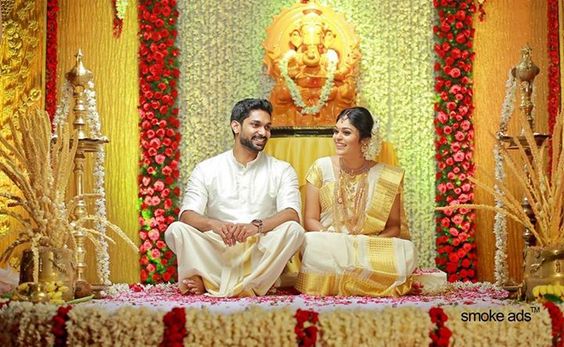 The importance of Mangalsutras in the context of Indians & importantly the Hindu brides is quite significant. Not because of what is mentioned in the ancient Hindu scriptures about them, but plainly because of the importance laid on it by people who believe in it. Known for its diversity, India has different traditions in different parts of the country. Different region have different customs and mangalsutra design as well. In this post, lets delve into Keral Mangalsutra designs.
Kerala Mangalsutra comprises of Thaali also known as Ela Thaali, also called Elagu Thaali. Ela meaning leaf, Ela Thaali stands for the Thaali in the form of a leaf or bearing the design of a leaf. The Ela Thaali also encompasses an Om symbol embossed or cut-out on the leaf-shaped gold sheet.
In Kerala, the Syrian Christians use Minnu as the auspicious wedding thread – equivalent to mangalsutras of the north. The Muslims of the North Kerala do not have any tradition of mangalsutras, whereas the Muslims of South Kerala use the Thaali as their mangalsutra.
There is another tradition in Kerala related to mangalsutras that is unique to a particular sect – Manthrakodi. Manthrakodi is a tradition unique to Syro-Malabar weddings. Manthrakodis are sarees specially bought by the groom's family and are richly embroidered with gold and silver threads. 21 threads carefully taken from this manthrakodi are intertwined in seven sets, 3 threads each and it is these threads that are tied around the bride's neck as a 'thali'(mangalsutra)
Ela Thaali Designs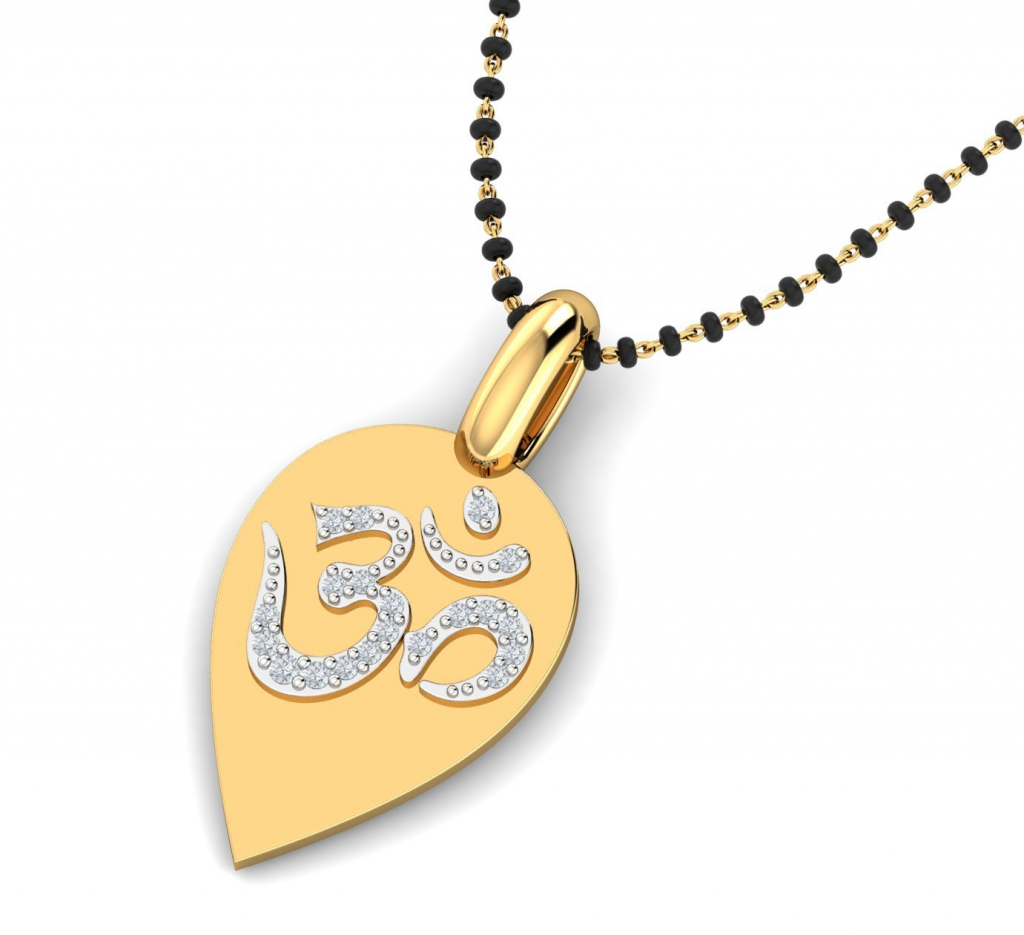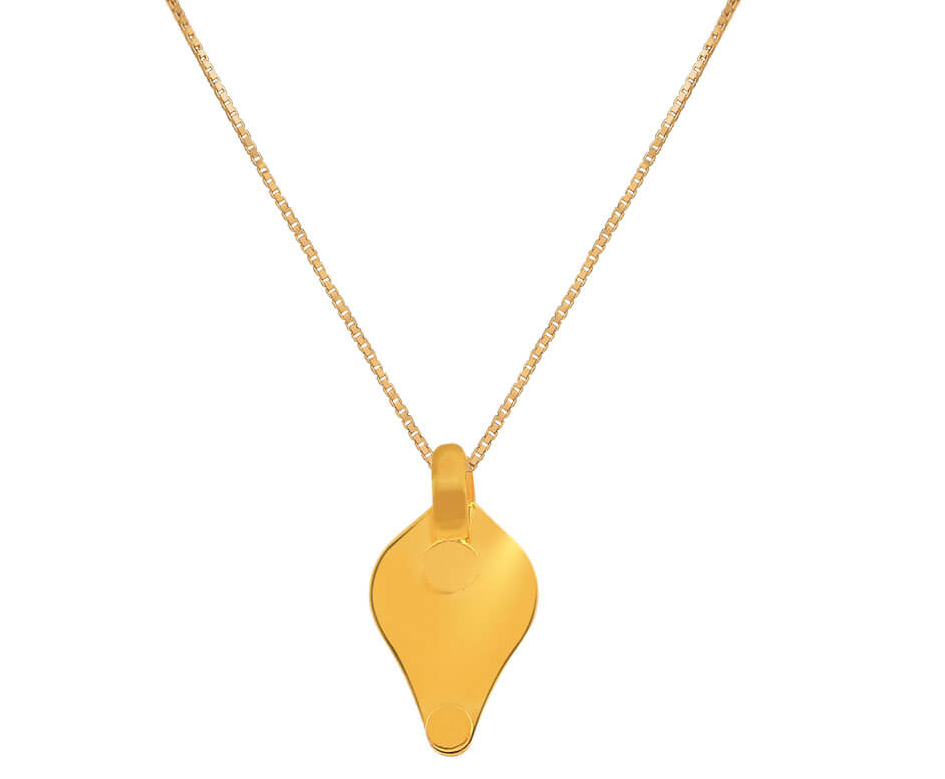 Ela Thaali Pendant Designs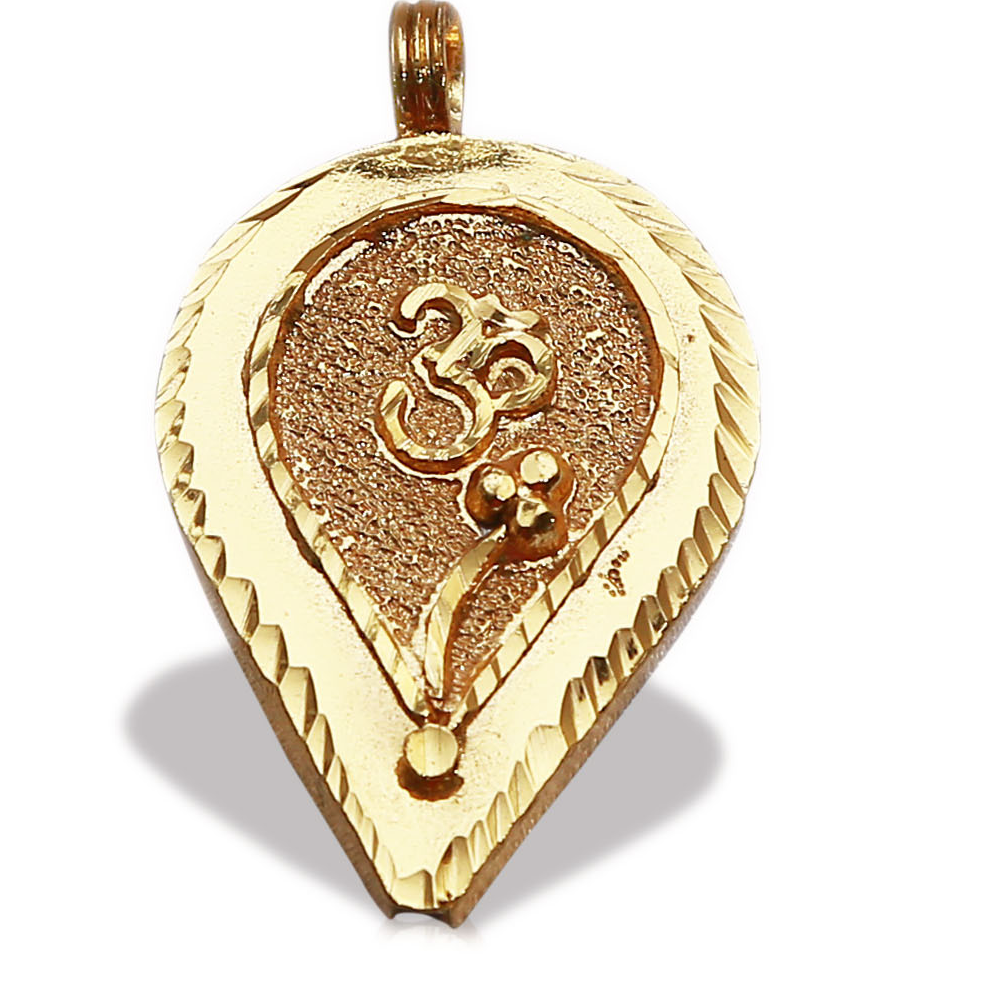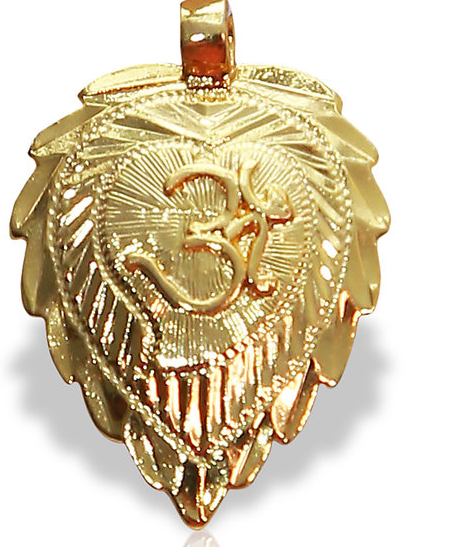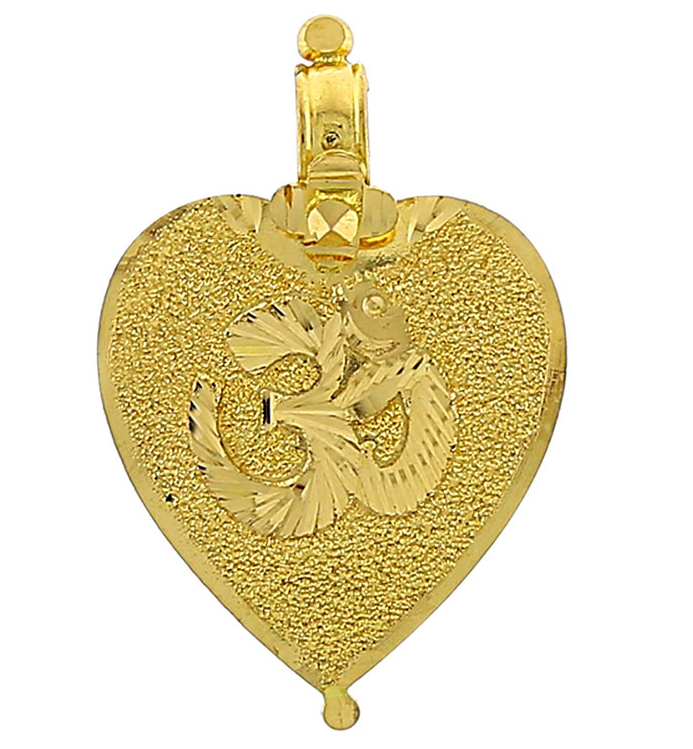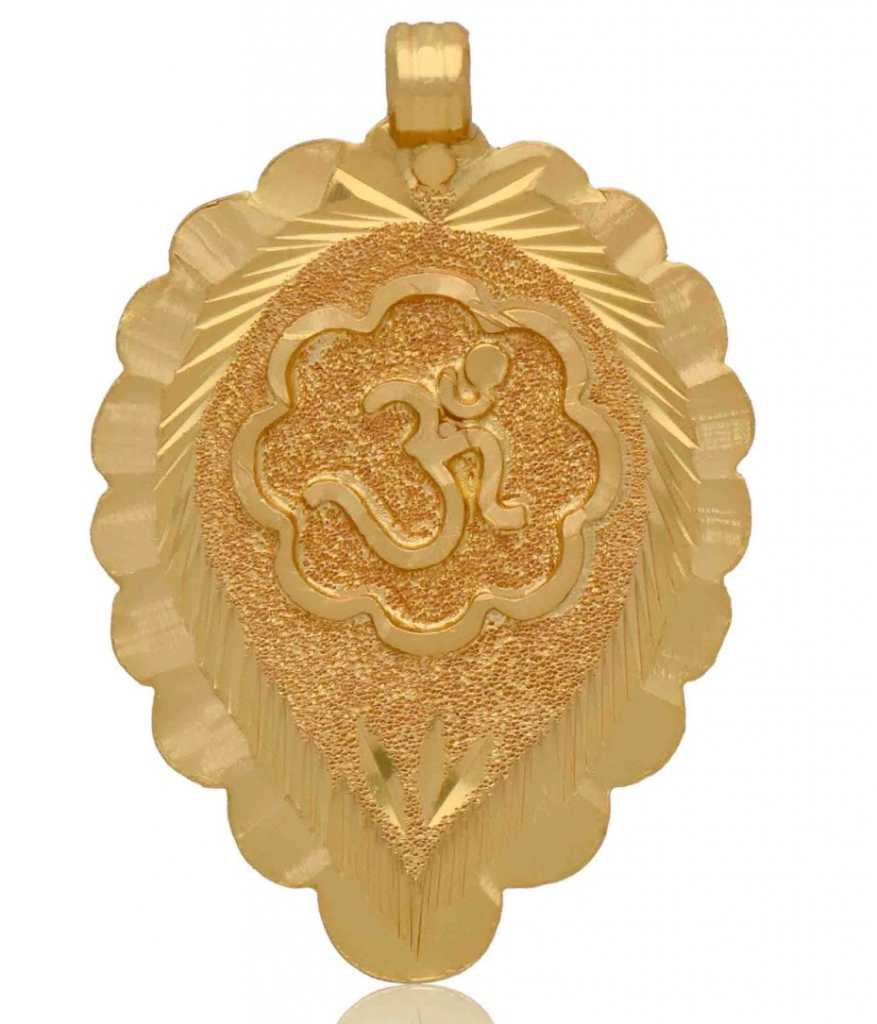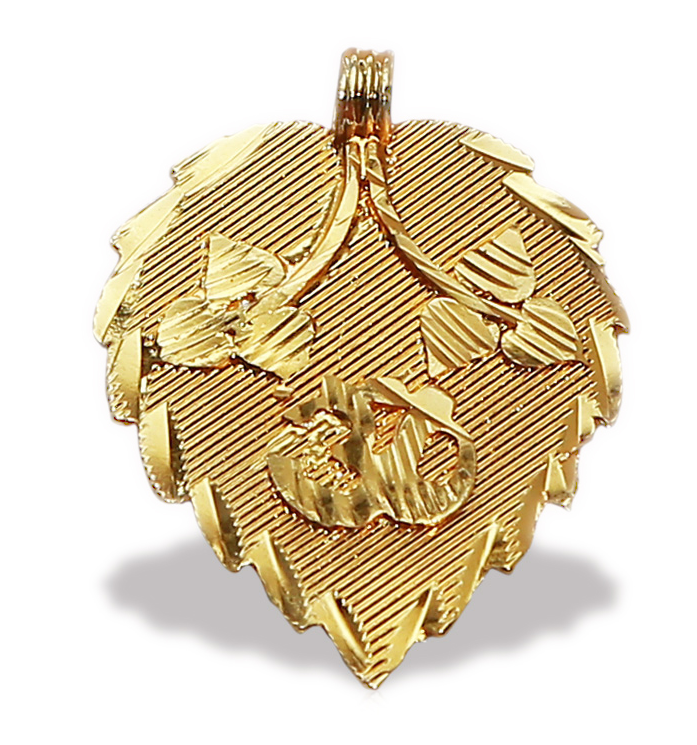 Minnu Designs