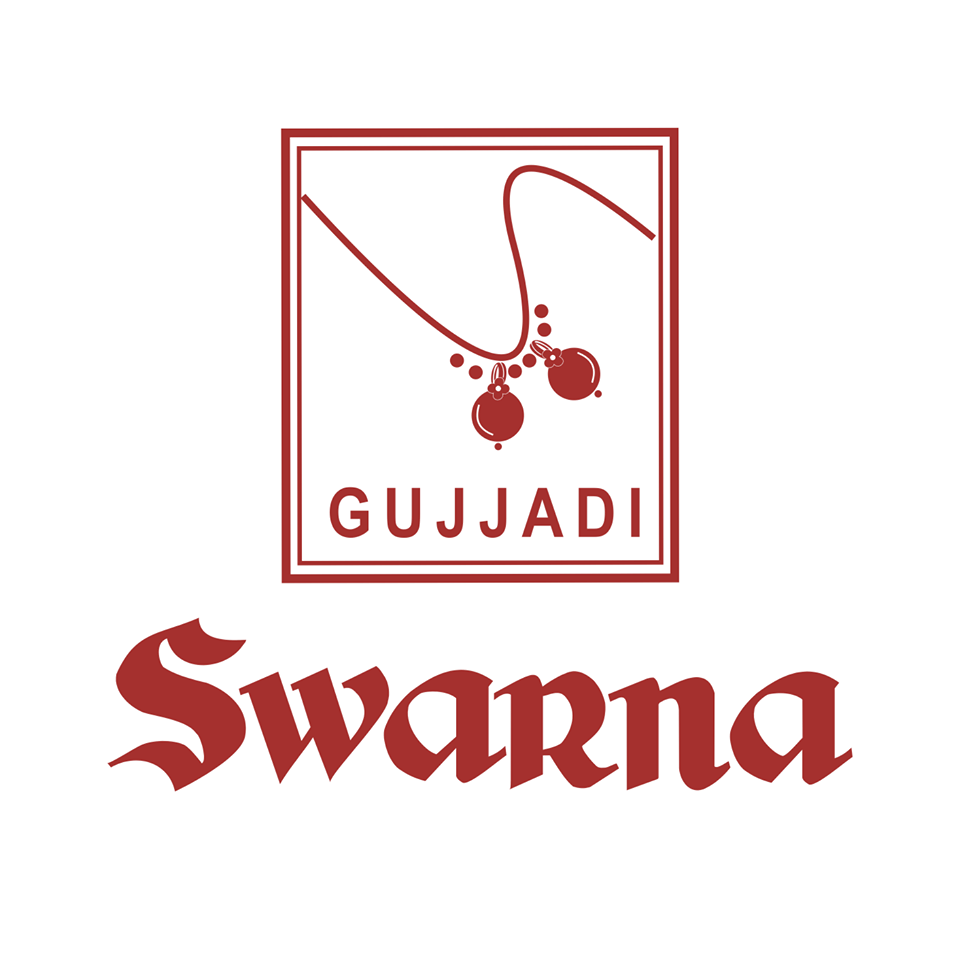 Gujjadi Swarna Jewellers, Jayanagar
The Groundwork for this esteemed organization was laid down by Late.Gujjadi Narasimha Nayak. He opened his own Jewellery Business in 1964 in Badagupet, Udupi under the name "Gujjadi Nayak & Sons".
His principles have been imbibed into our following generations helping in gaining prosperity and most importantly our customers' unbreakable trust and faith. Since then Gujjadi Swarna Jewellers has not looked back and has been expanding their business all over Karnataka.
Today Swarna is the most traditional, eminent, prominent, rapidly expanding brand of the state of Karnataka, branched into 8 branches across 6 districts of Karnataka, housing 350 staffs & artisans and Headquarters being in Udupi.
Our aesthetic work is a blend of traditional Indian art and the western jewellery elegance put together by our craftsmen. The blending of historical design with refreshed looks is one of the styles which we provide. Indian Heritage ornaments are hard to find in this big market, so we provide a one-stop solution to you, ranging from Modern to Old style, Indian to Western-style. All this is because we have our in-house manufacturing facility where our sculptors and craftsmen produce exceptional works of art. Such elegant workmanship in this modern society is hard to find.
The major supply of jewelleries is catered by our manufacturing unit, stationed at Kelarkalbettu-Udupi. It is best known for its Temple Artifacts & Traditional Jewellery.
In our vast collection of ornaments, you will surely find the one that suits best for you as you can have a unique design made as per your wish and choice.
We ensure the best Gold quality after each stage of manufacturing to make sure that our customers get the best quality. For us, profit is not the only sole purpose of business. Our Professional Code of Conduct is to make sure that no injustice is done to our customers.
This builds our core ethics –TRADITION, FAITH, VALUE, MODERN
Gujjadi Swarna Jewellers compacted into a company in 2011.
For over 50 years Gujjadi Swarna has set the standard for Fine Personalized Jewellery industry wide. That tradition carries on today.
Contact Information
443, 38th Cross Road, 46, 9th Main Rd, 5th Block, Jayanagar, Bengaluru, Karnataka
Contact Listings Owner Form