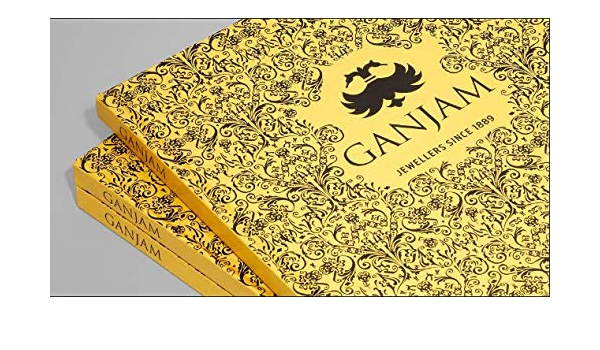 Ganjam Jewellers
For well over a century, Ganjam jewellery has defied the boundaries of concept or craftsmanship – creating jewellery that blends together in an unique style. Our designs, borne of experience and expertise, bring our skills together under one name in India… Ganjam.
At the heart of Ganjam's fine jewellery is the unmatched quality of our diamonds. Ganjam jewellery have been recognized across the world with awards from De Beers, The Gold Virtuosi, Perles de Tahiti and Platinum Guild International.
The harmonious uniting of new and old reflects the soul of Ganjam. We seek to create jewellery that is timeless – the best that human skill can achieve, according the highest priority to handcrafting, a true luxury in a mechanized world.
As we enter our 125th year, Ganjam rededicates itself to the values of its glorious heritage – finest quality jewellery through unmatched human endeavour.
Contact Information
22, 12, Vittal Mallya Rd, KG Halli, D' Souza Layout, Ashok Nagar, Bengaluru, Karnataka
Contact Listings Owner Form