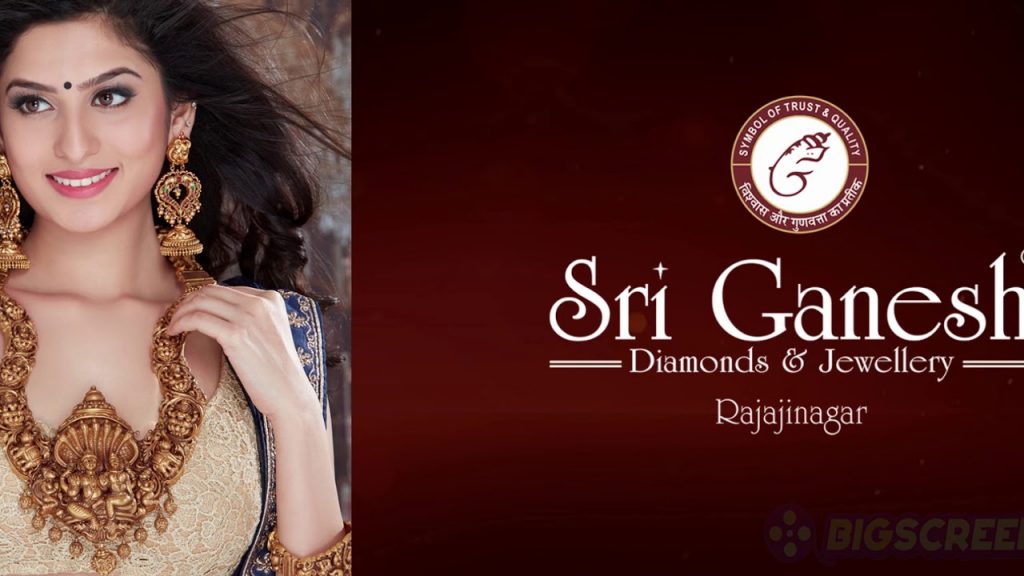 Sri Ganesh Diamonds And Jewellery , Rajajinagar
Sri Ganesh Diamonds and Jewellery - trusted name of over 5 generations in india is famed world over for its fine collection of legendary jewellery. Etched in the echelons of royalty are the exquisite diamonds, pearls, gems and jewels of our beautiful city that still shine bright. The globally renowned Nizam jewel collection and the rich tradition of the region known for its quality jewellery continue to wow the world through contemporary designs. One name that has been a flagbearer of quality and tradition for over five generations in India is Sri Ganesh Diamonds and Jewellery.
Contact Information
#335, Vidhya Vardhaka Sangha Road, 1st N Block, Rajajinagar, Bangalore, Karnataka
Contact Listings Owner Form
There are no reviews yet.