Gold rings are the most common jewellery for a man followed by chain and bracelet. Men's jewellery is quiet limited but the choices are infinite when it come to rings. There are rings with stones, plain gold rings, diamond studded rings and more.
Gold Ring For Men With Weight And Price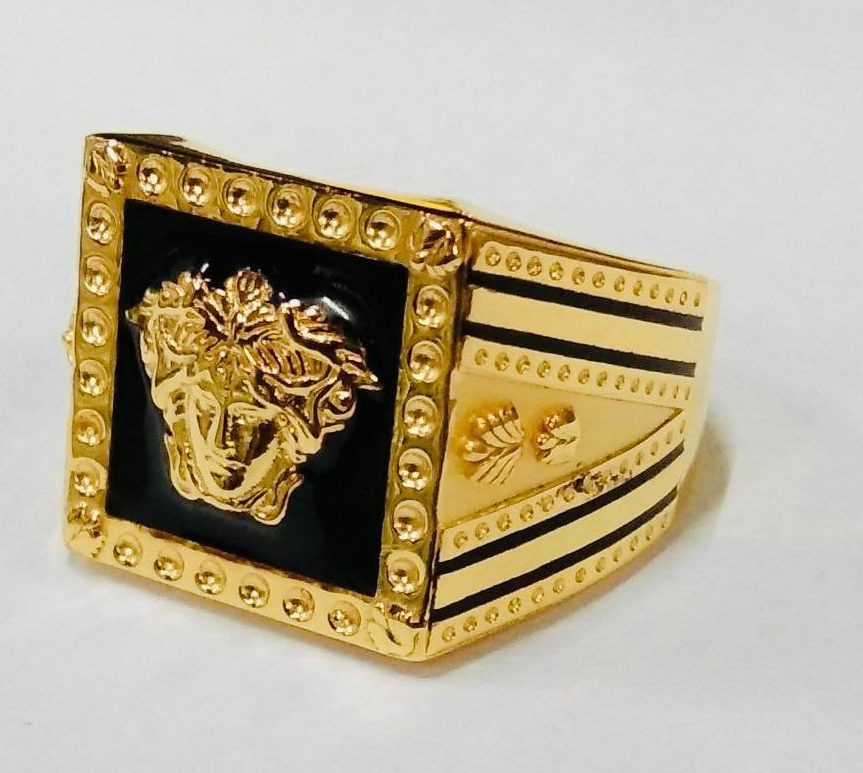 The above rings vary between 8 to 18 gm and costs between 30k to 90k based on the current gold price which is 5k per gram. Please note that the price mentioned above is approximate price that excludes making and weightage charges and also varies depending on the current gold price.
Gold Rings Men Catalogue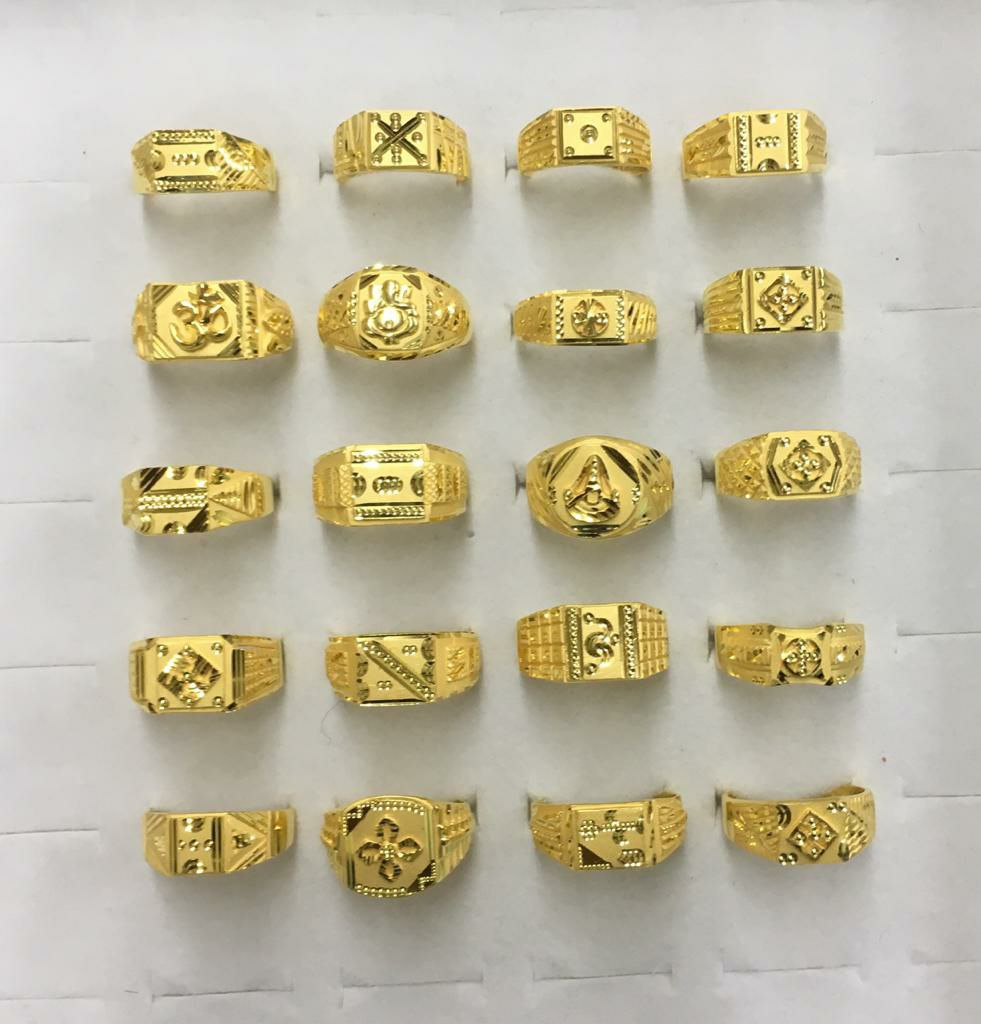 Latest Gold Rings For Men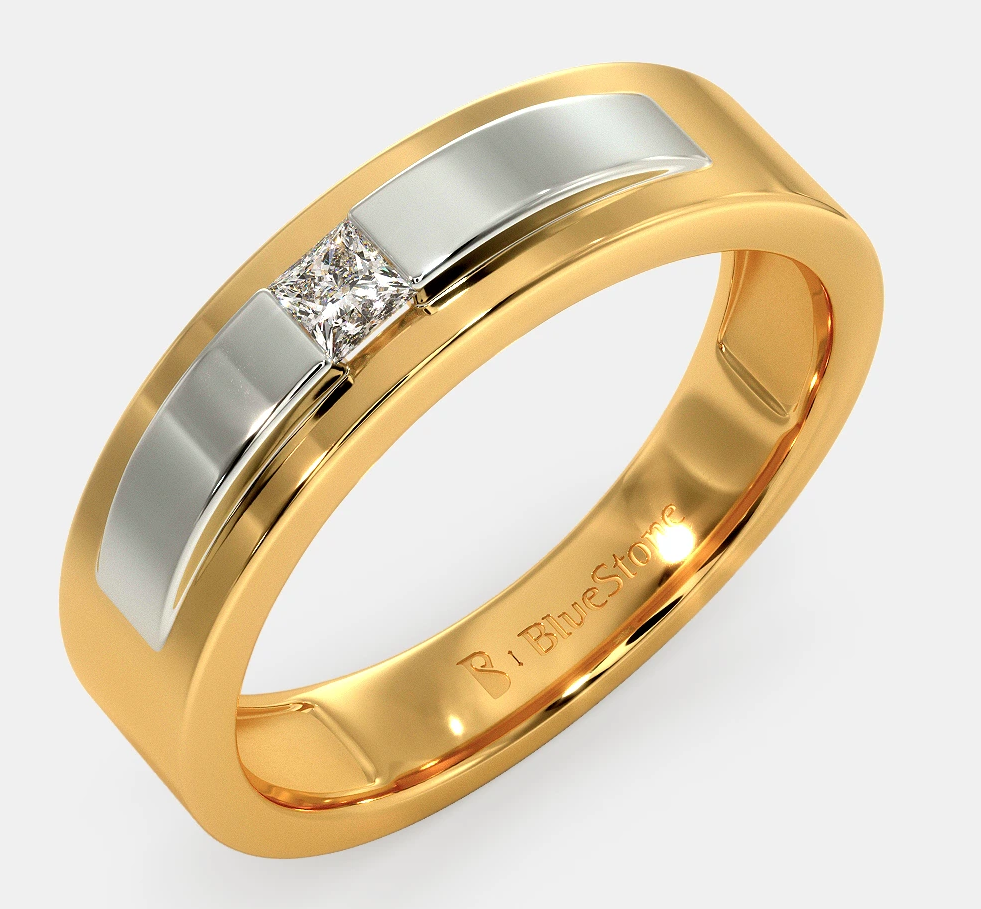 Antique Gold Rings For Men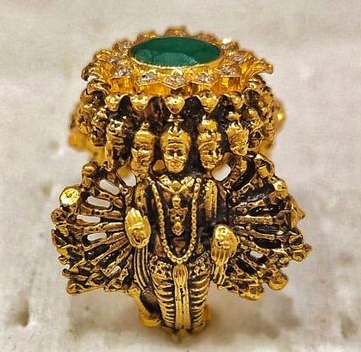 You may also like: