Tassel earrings are long dangling earrings that are either made of metal or silk threads. These earrings have been in trend for sometime now. They look best with western outfits usually dresses, though some people try them out with other outfits as well.
Take cues from your favourite celebrities to wear tassel earrings!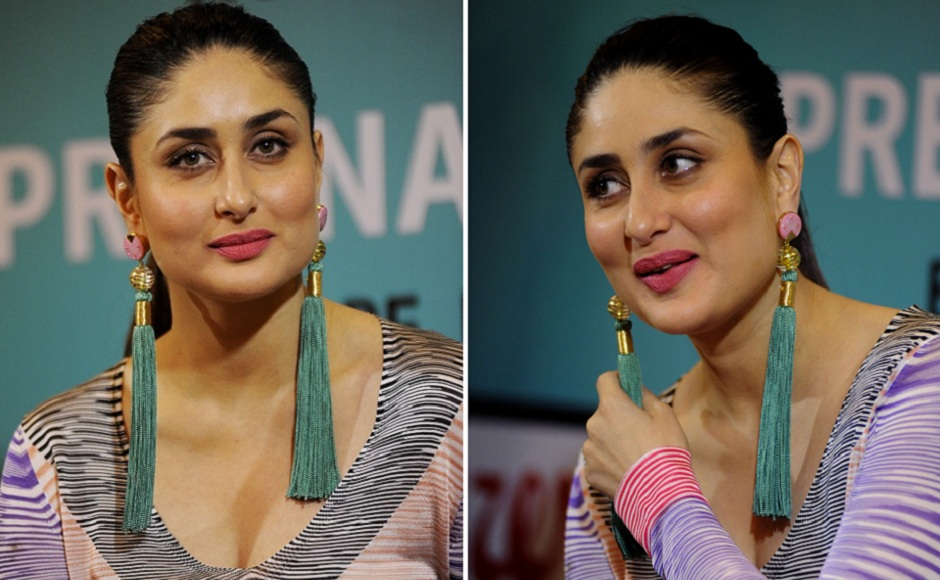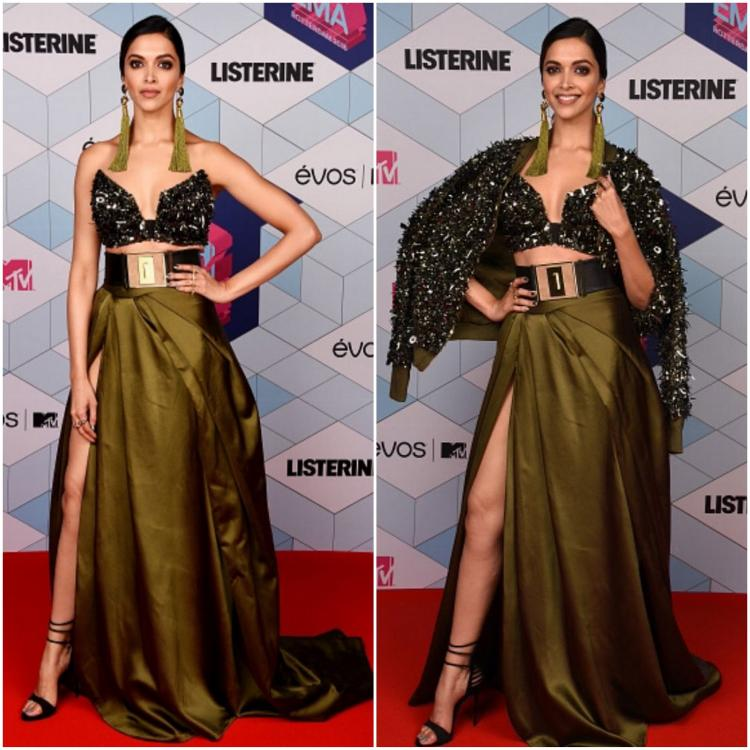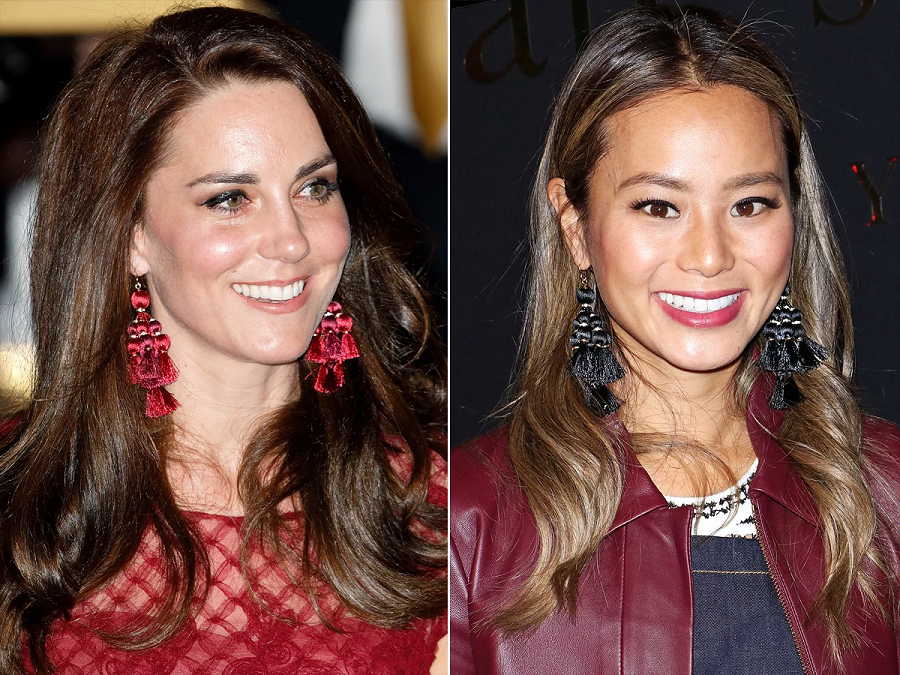 Buy them here: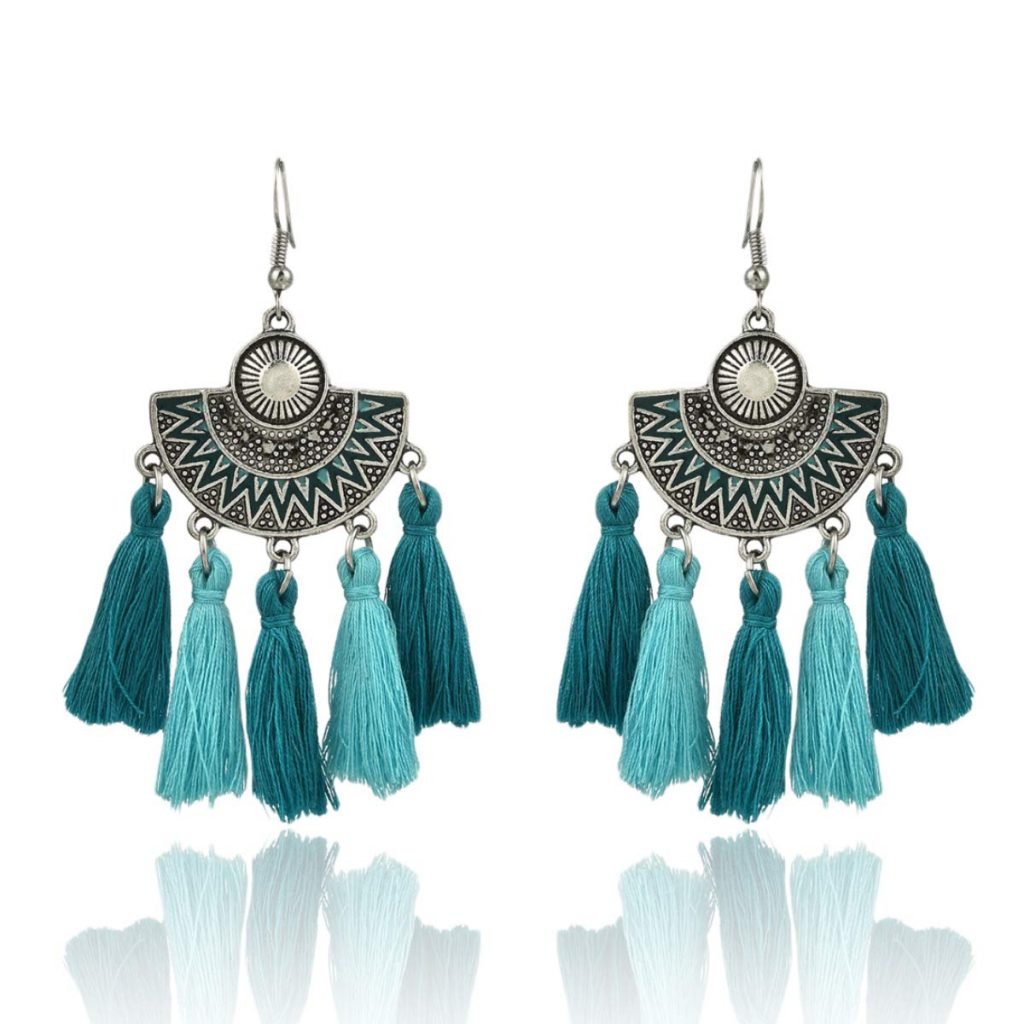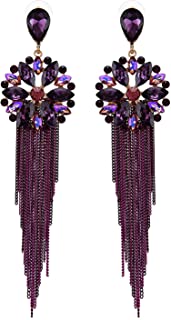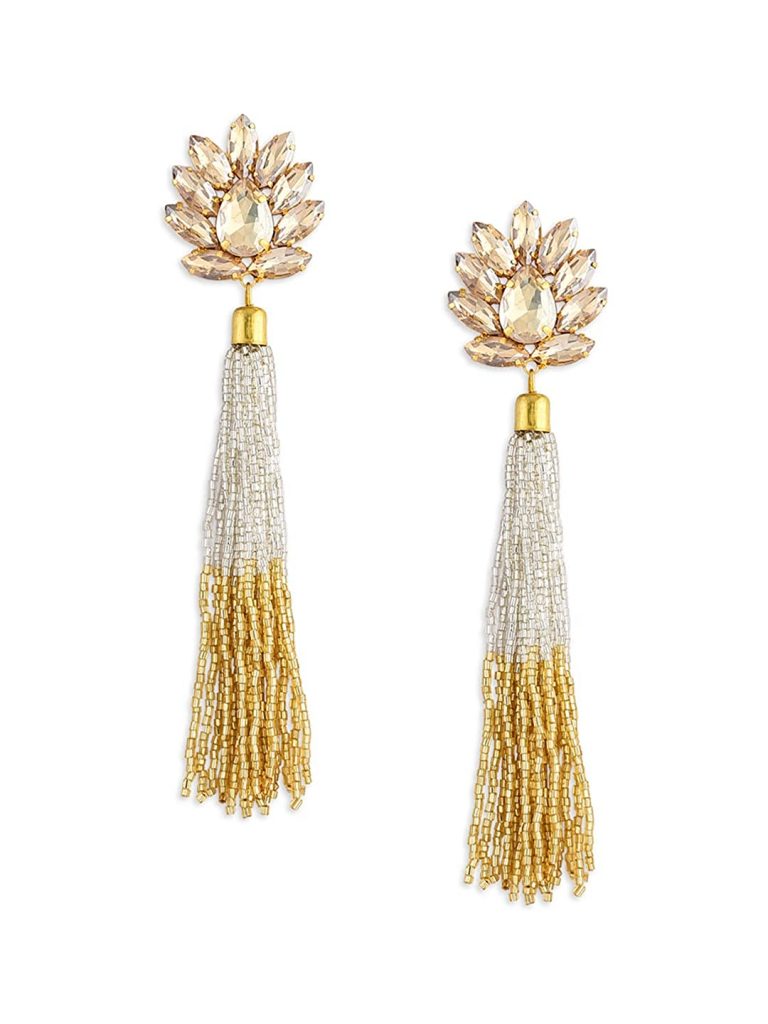 Find more tassel earrings here!