Kids get easily mesmerized by every small things around them, and earrings are no exception. In India, baby ears are pierced when are they hardly 10 to 12 days old. Since kids ears are sensitive, they need nickel free earrings. Gold, sterling silver and surgical steel are best choices for children. It is also recommended to avoid hypoallergenic non toxic metals. Also, dangling earrings are also not suitable for tender earlobes. Dangling ear rings can cause the earlobes to tear as well, so always find the best light weight earrings for your kids for daily wear. Thin string earrings or tiny studs are the first choice for babies as they are too small for any kind of fashionable earrings. But as they get older, they can have choices of their own.
Since kids always get fascinated by fancy things, a simple ear stud may not make them happy. Hence go for light weight earrings that are cute and fancy like animated earrings, colorful enamel earrings, Disney character earrings, all made of non toxic metals for your little ones.
Enamel Studs For Kids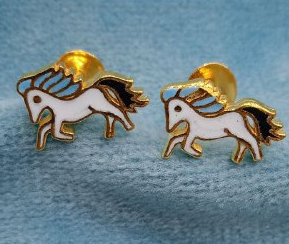 The above earrings weigh between 1 to 2.5 gm, so the approximate price could vary between 5000 to 12000 INR, depending on the current gold price +making charges+ GST. In most of the cases, wastage charges are waved off . (As on December 2022). Please note that there can be some variations in weight depending on designs.
In case you liked the above earrings and want to buy any of them, please visit the store below and give your order.
For online orders, contact :
Disney Gold Earrings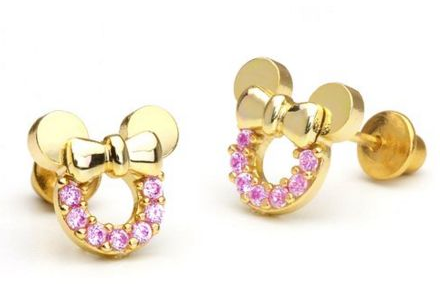 Gold Ear Studs For Girls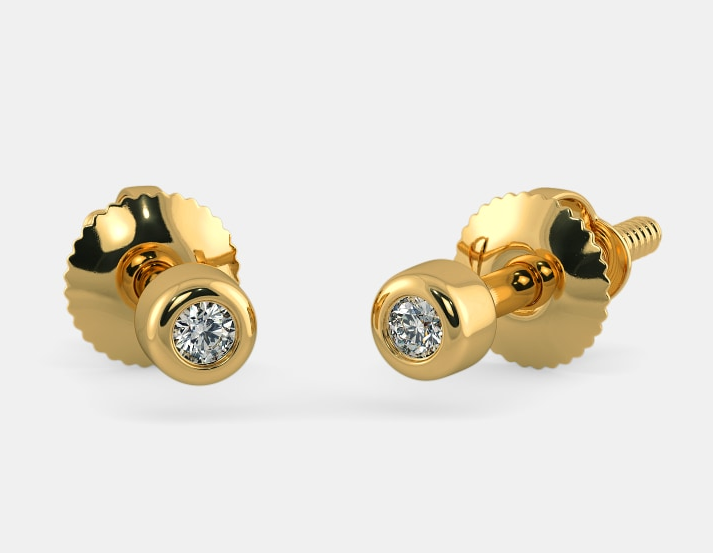 Cute Food Earrings
Small dangling earrings looks good for food earrings. Most of these earrings are usually meant for fashion purpose only, hence not made of gold. It can be available in pure 92.5 silver, which is safe for kids. But in case it is not made of non toxic metals, it is better to check if these metals suit your kids before wearing them for long duration.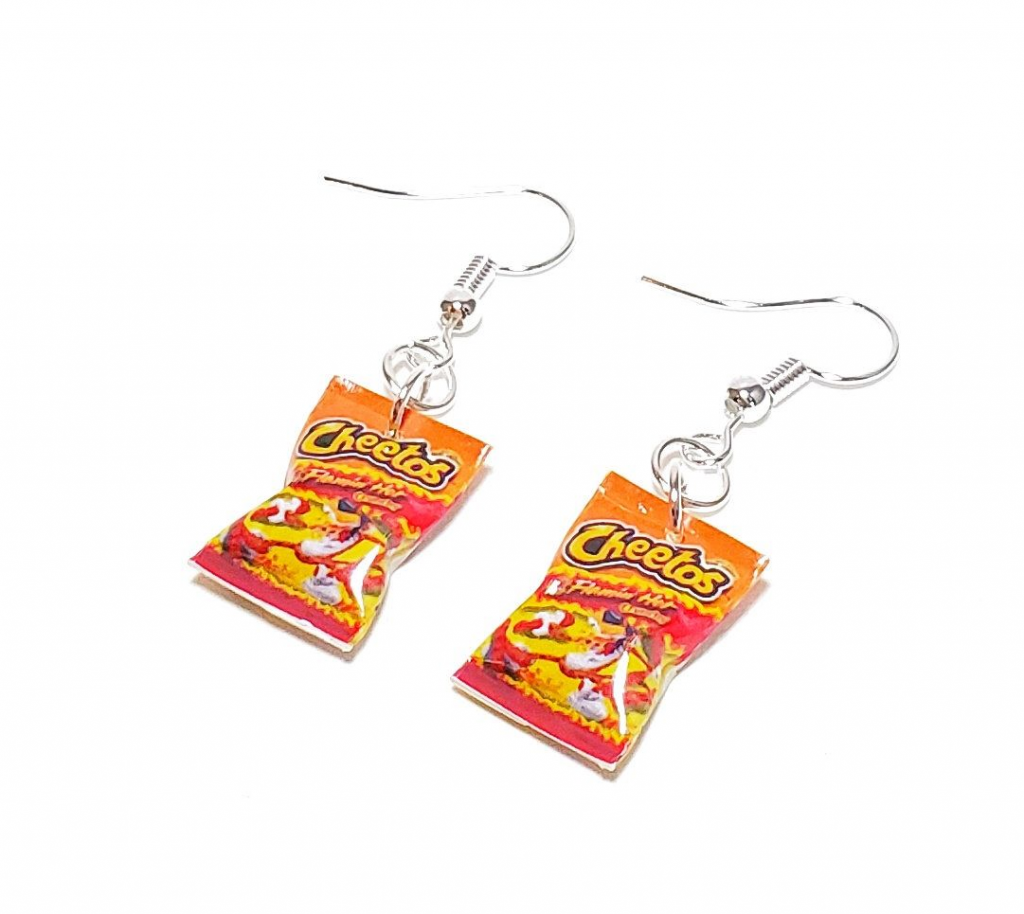 If you like the above food earrings, buy similar earrings below: