Pearl bunch imitation necklace with matching pearl jhumkas.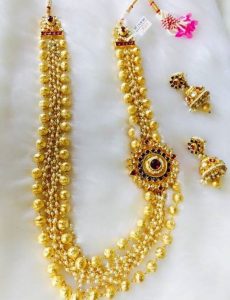 Gold beads long hara with pearl bunches and matching earrings- Imitation set
Imitation colorful choker necklace with long hanging earrings.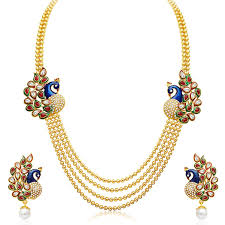 Imitation long gundu hara with peacock design earrings.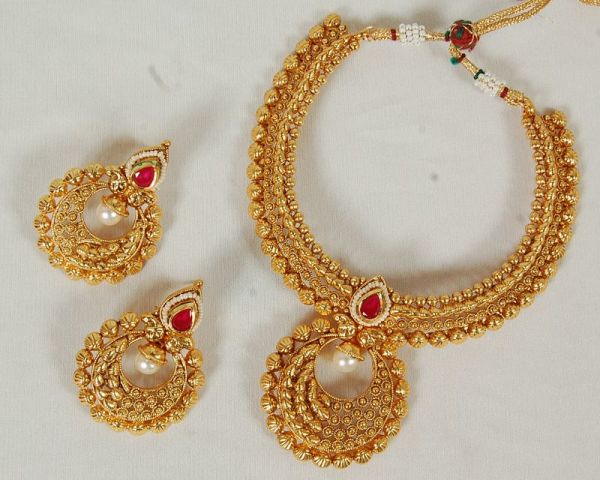 Imitation traditional necklace design with Chandbali earrings.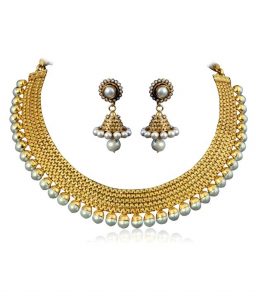 Imitation pearl necklace set for women.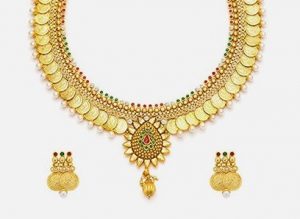 Imitation Jewellery: Traditional coins necklace with matching earrings.