If you are packing for your holidays, make sure you keep your ensembles stylish and modern. Take with you the comfiest clothes you own that are smart because you should come back with pictures looking like a hot diva with dressy outfits and stylish jewellery. Don't you want to style your look beautifully so that everyone wants to look like you?
We thought to give you a hand in giving you some ideas about stylish jewellery pieces that would complement modish attire. Colorful gemstone jewels are top thing that would look gorgeous on fashionable dresses, what do you say? If you are skeptical, try that this season and am sure you would settle to this.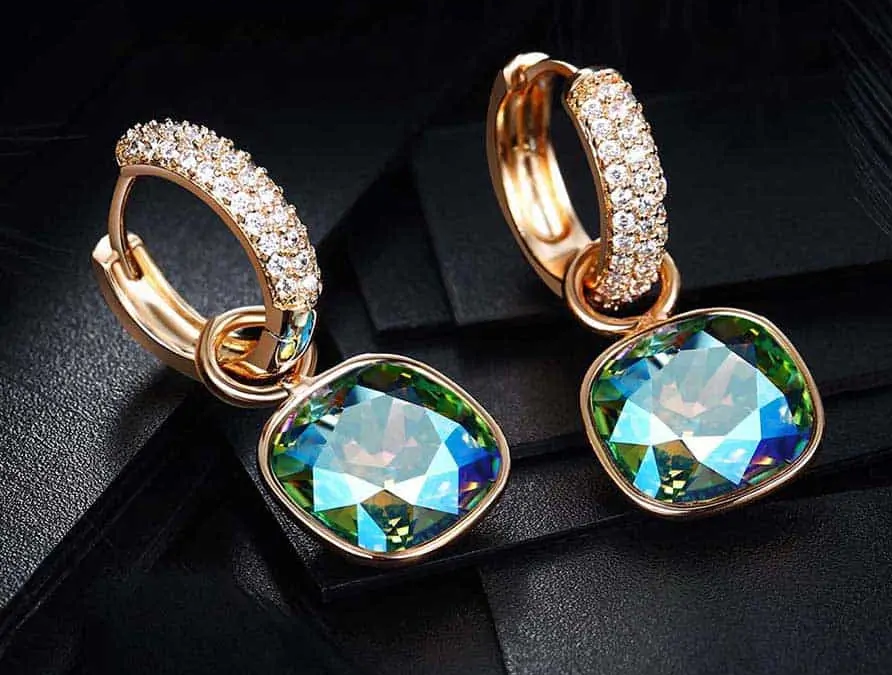 And if you are a newlywed, then am sure colorful jewllery would be the best jewels for your stylish attires. With beaches becoming the most preferred honeymoon destination, pack in funky and crystal tassel jewellery and chunky anklets, suggest experts. Your jewellery must be colourful to go with your swimwear, sarongs and the beachwear. Even for evening parties and candle light dinner, you should go for some nice sparkling gemstones earrings in various colours that makes you feel chic.
Next up is this stylish colorful earrings list that make you nutty as fruitcake!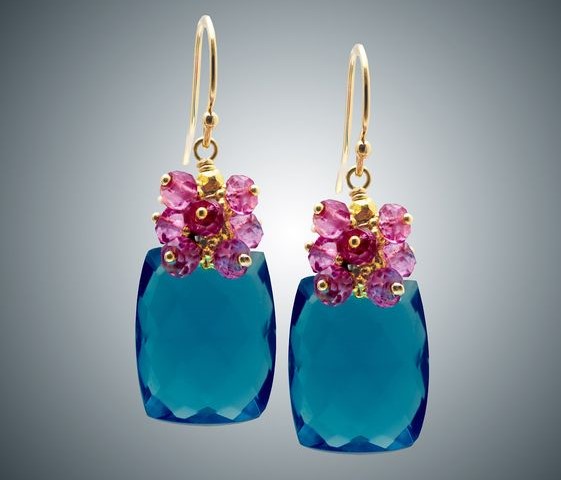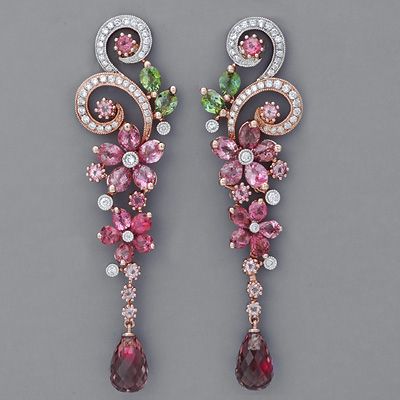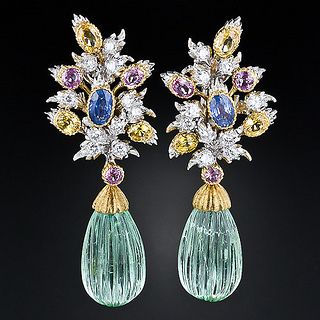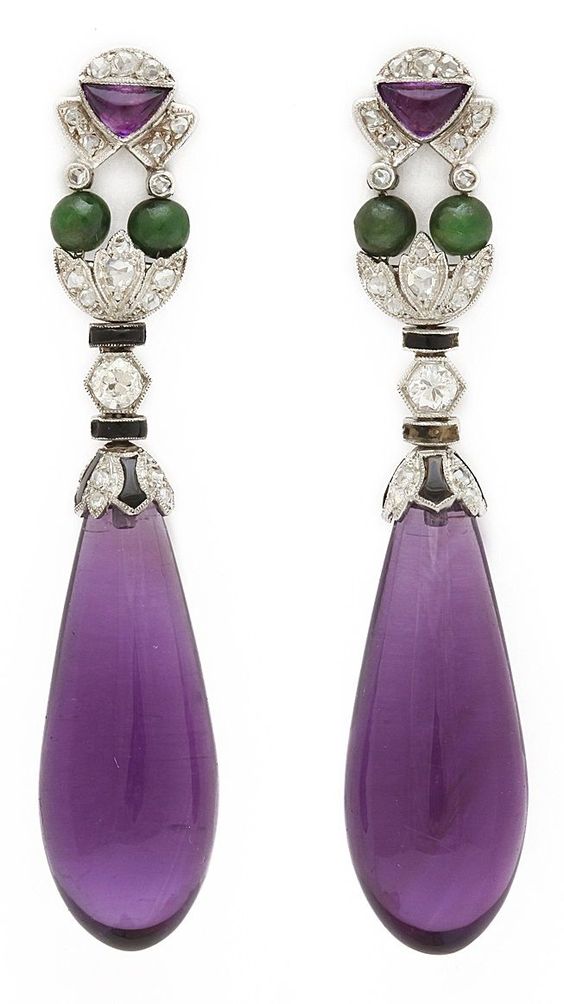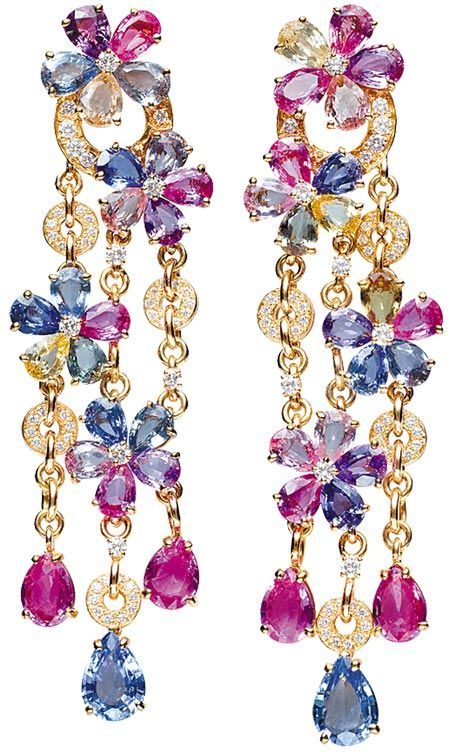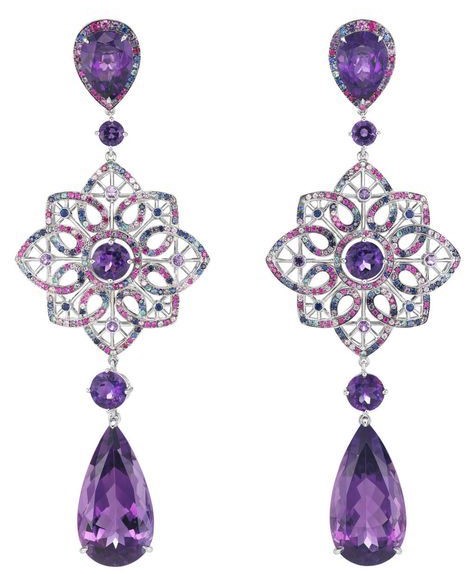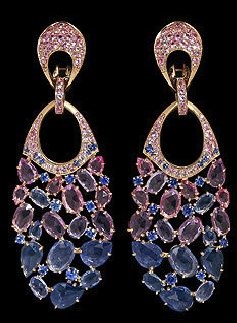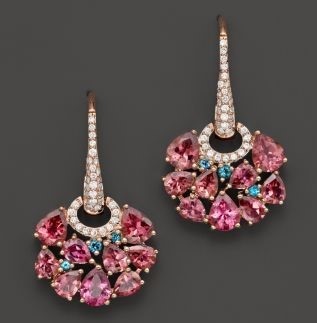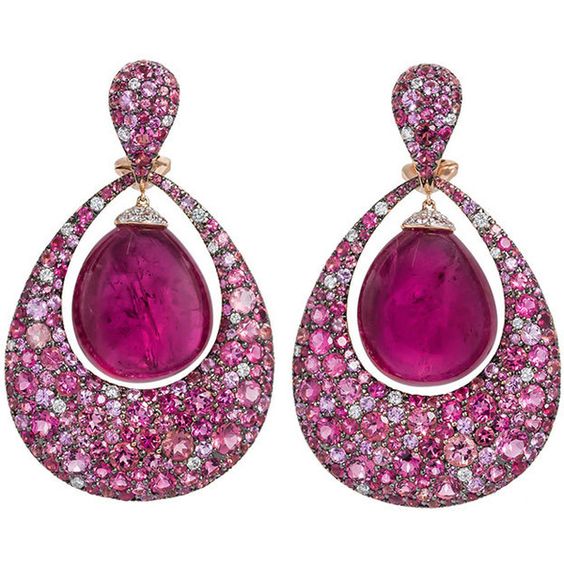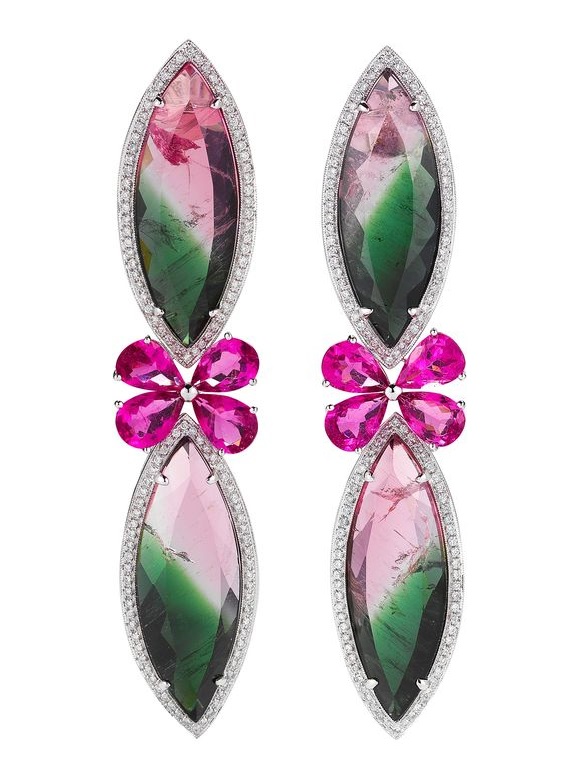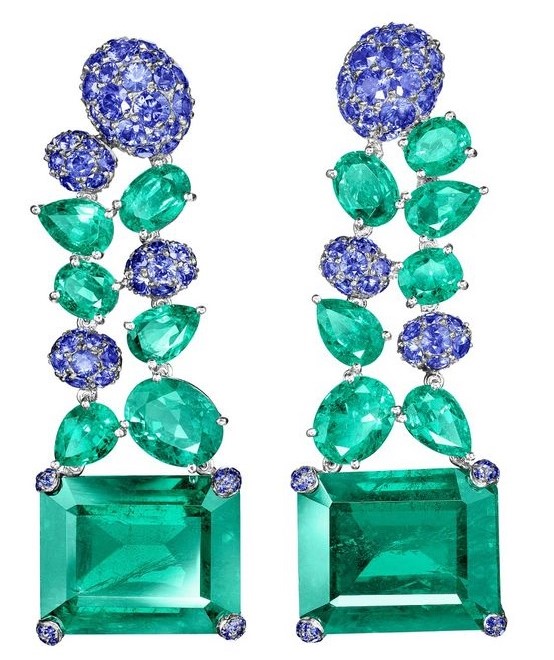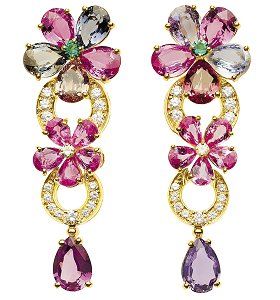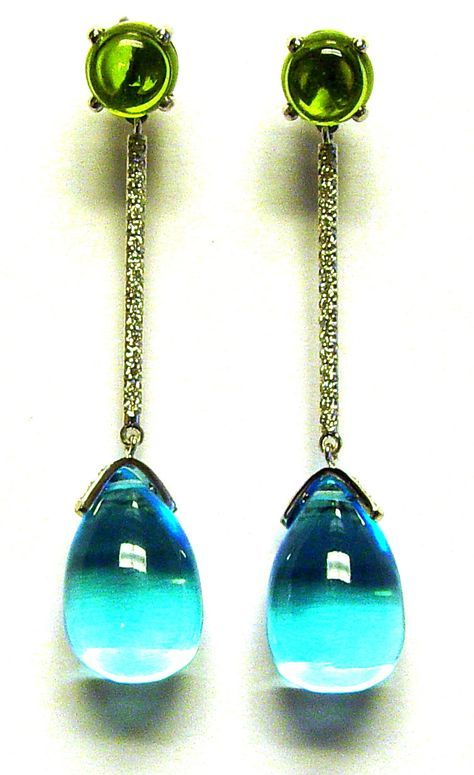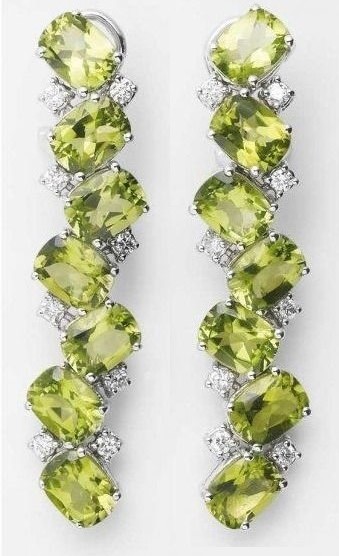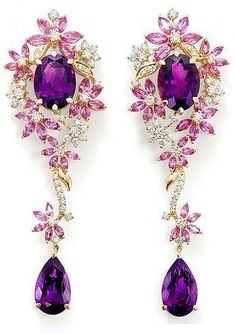 Find more stunning crystal earrings at Swarovski