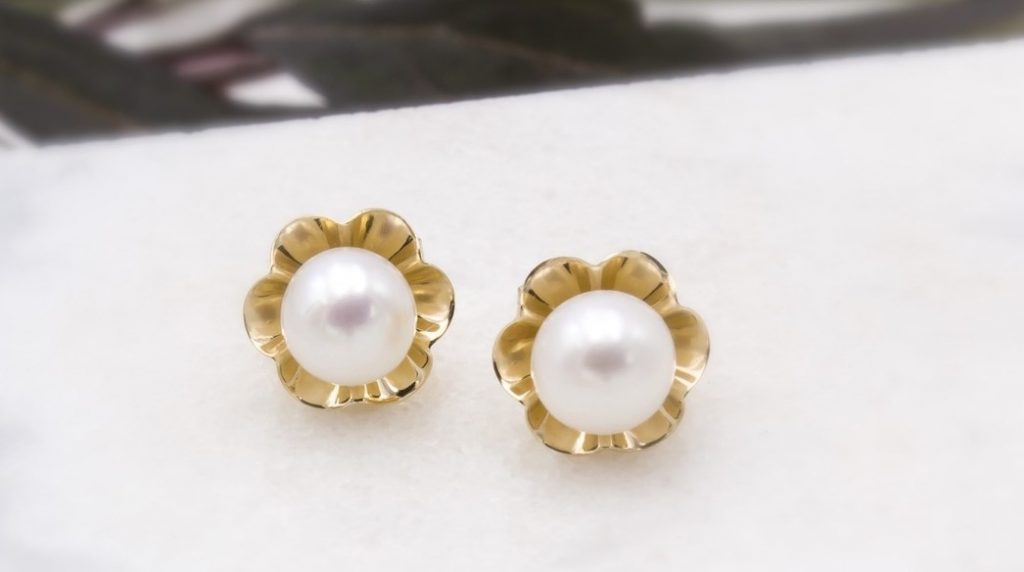 Pearl Earrings are probably the favorite ones of all for they are classic and elegant in every way. Pearl Earrings can be worn with any outfit and they virtually suit any style. You can wear your favorite pair of pearl earrings on a daily basis , as well on most special occasions. They are a "go-to" fashionable jewelry that every woman would have.
For daily wear or office wear, you can go with classic white pearl earrings. Or, if you want a bolder look, you can go with bigger pearl earrings or danglers. You choose a pearl stud earring that highlights beauty of pearl, or choose dangling pearl that combines with diamonds for more prominent look, either way they look gorgeous. Pearl comes in various sizes. Depending on your face shape and size, you can select the right pearl size for you.
Pearl Earrings are also the favorite choice when it comes to festivities and wedding. Big pearl earrings, Pearl Jhumkas effortlessly look attractive on ethnic attire. You can pair pearl earrings with a pearl necklace or pearl bracelet and accentuate your get up. Also, the versatile nature of pearls allows it to easily combine with many other colorful gemstones and diamonds that adds splendor to the ornament.
Look elegant and stylish through white pearl earrings. Scroll down for latest and trendy Pearl earring designs for every reason.
Pearl Stud Earrings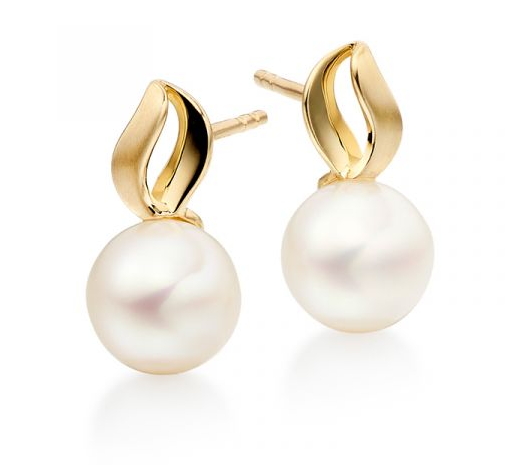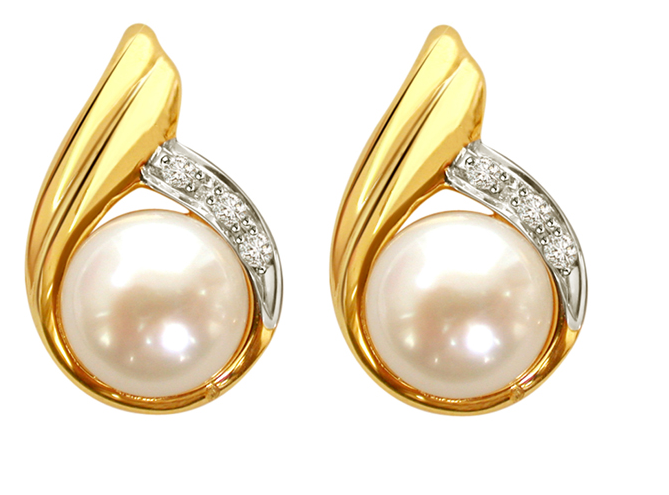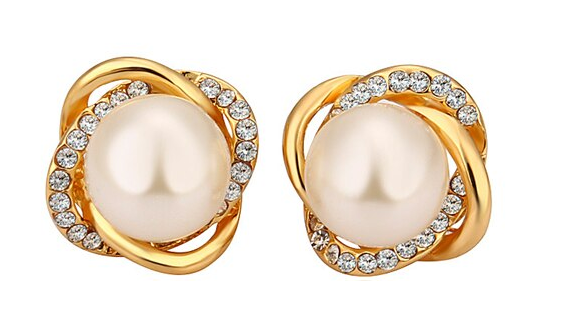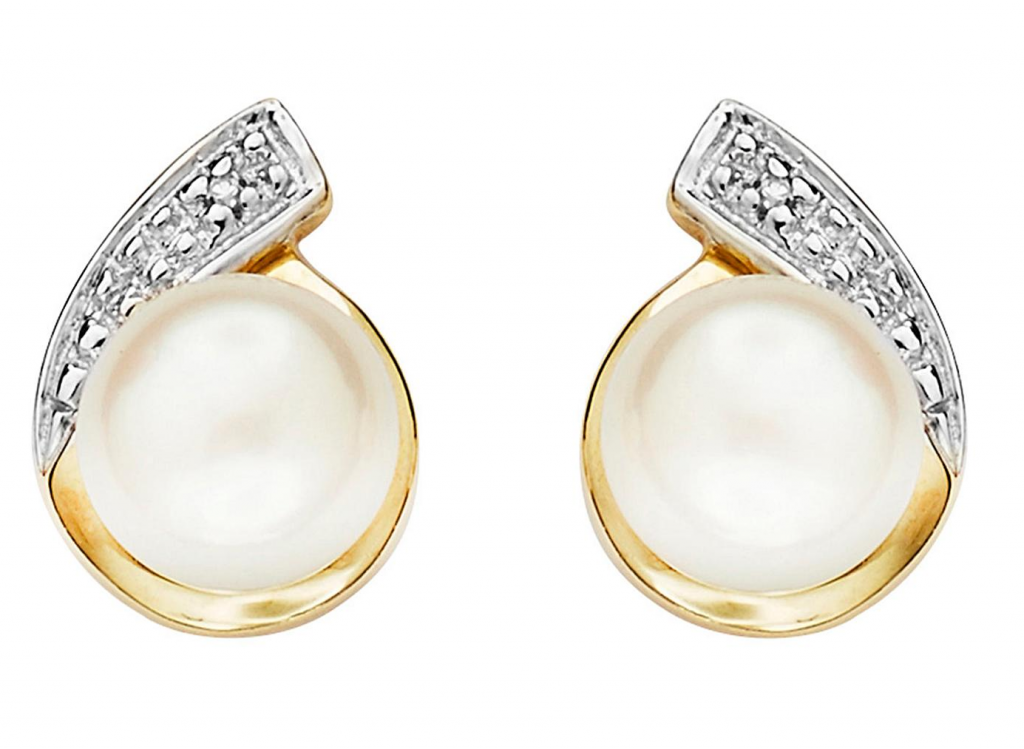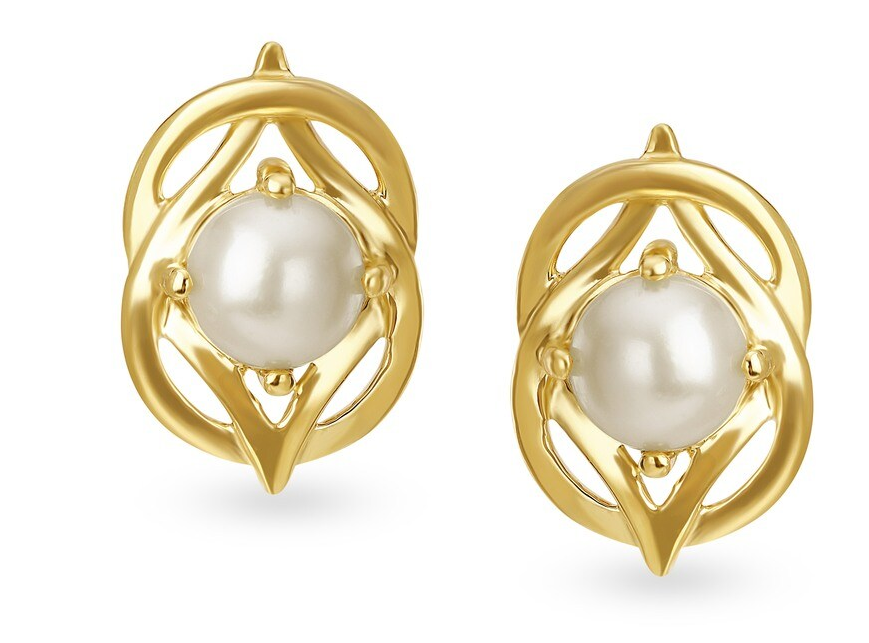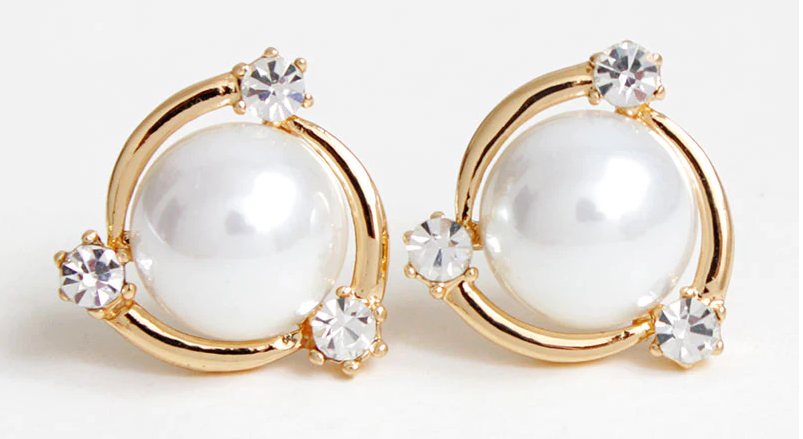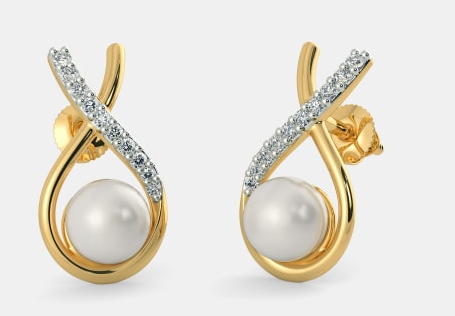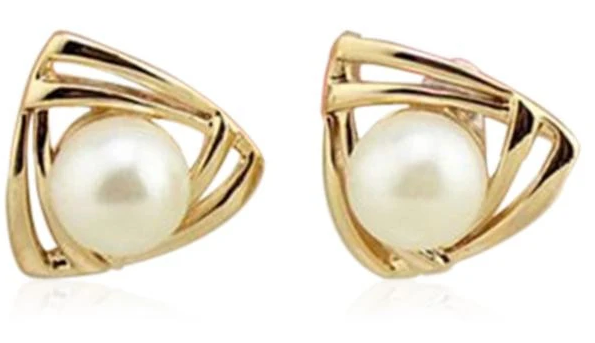 Pearl Dangling Earrings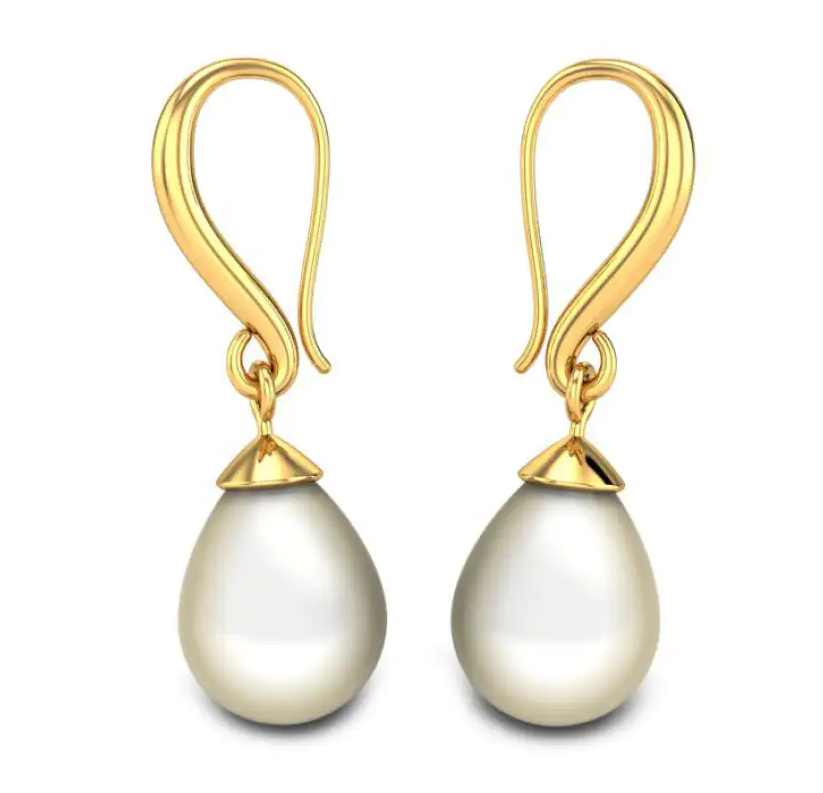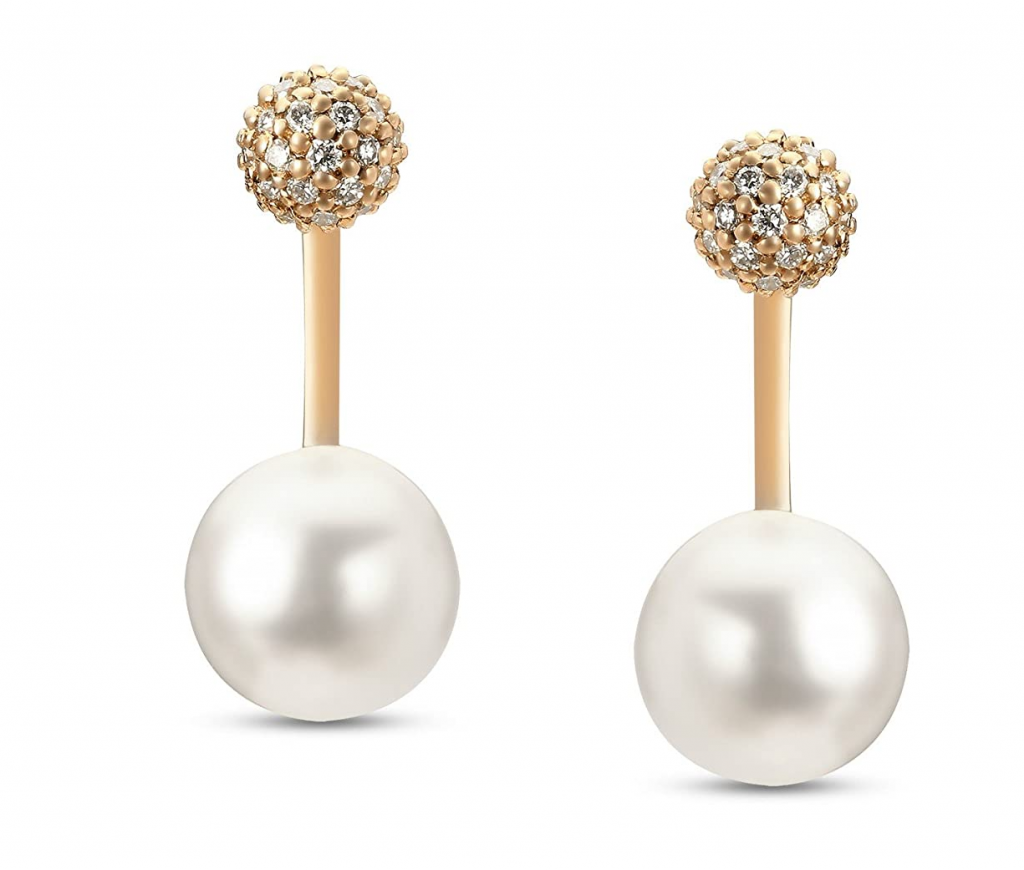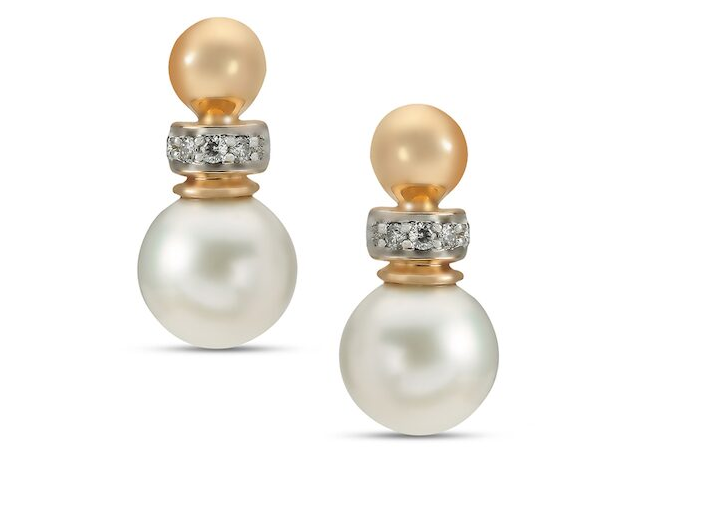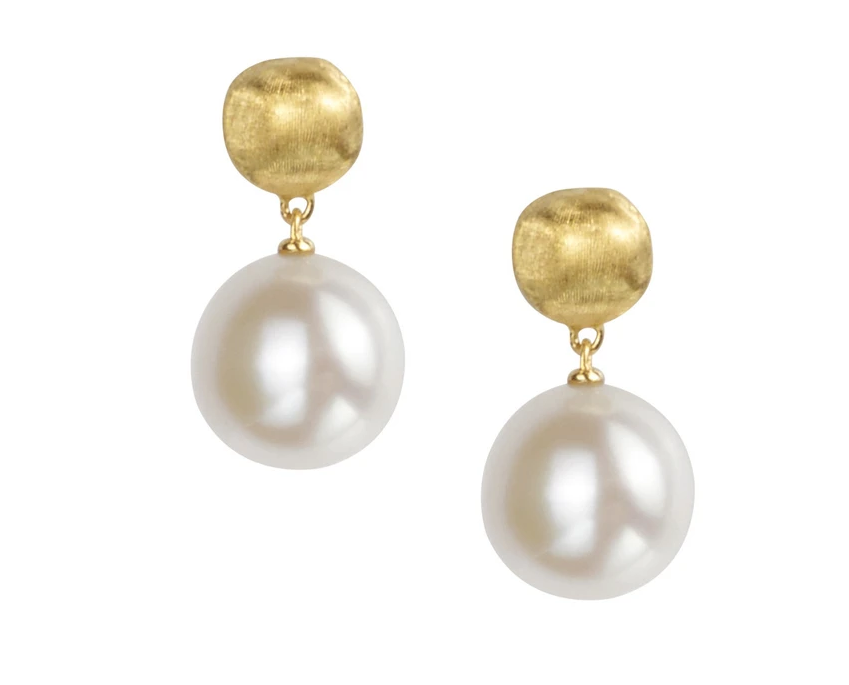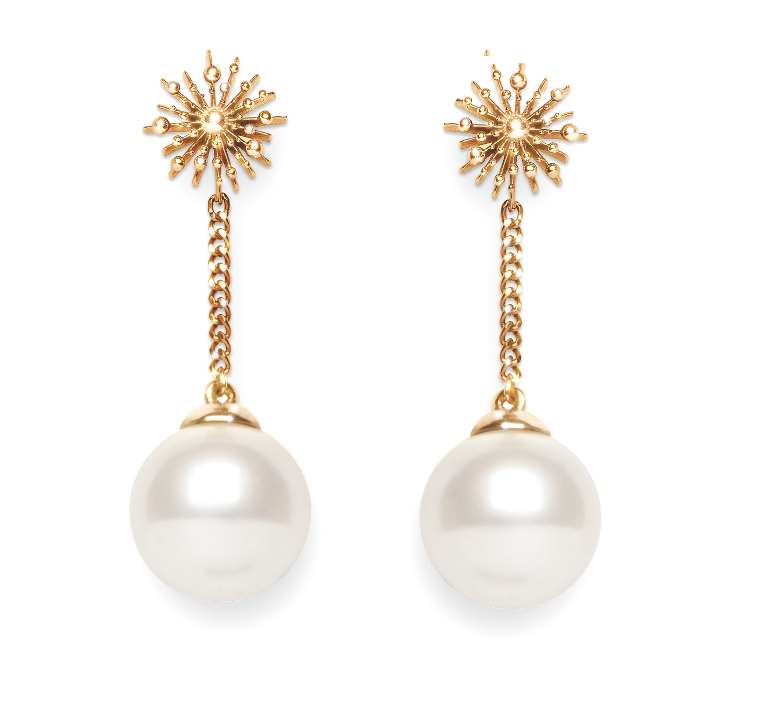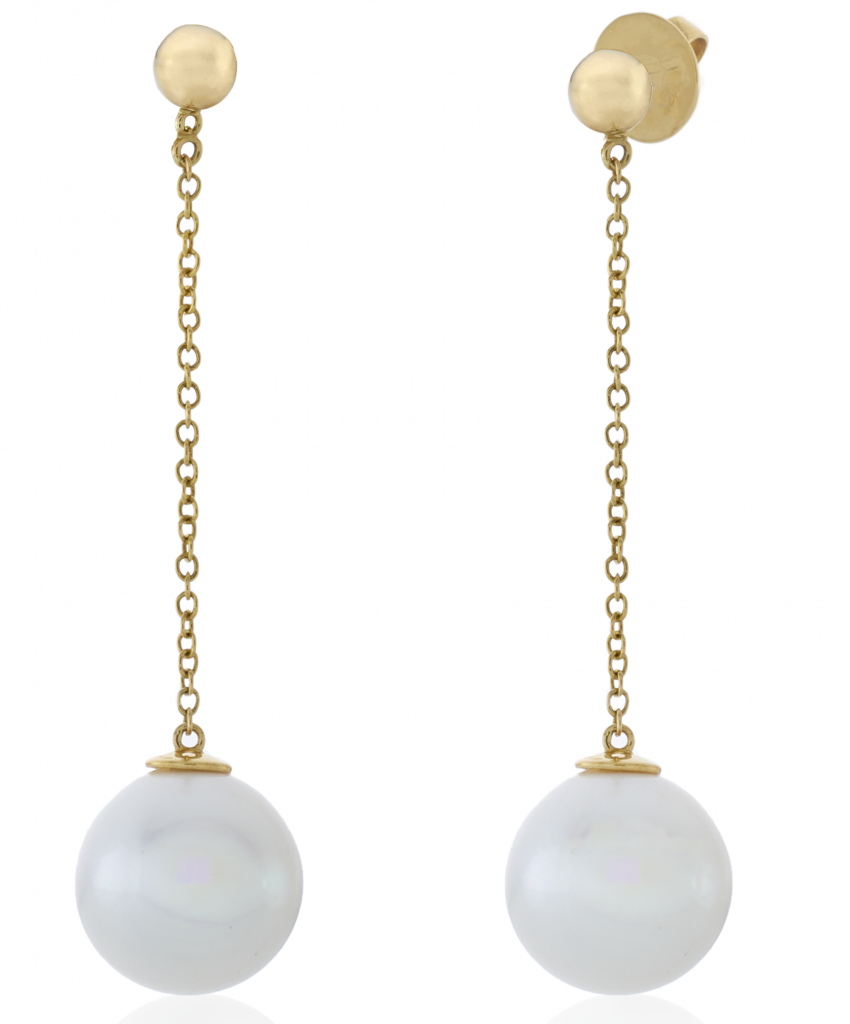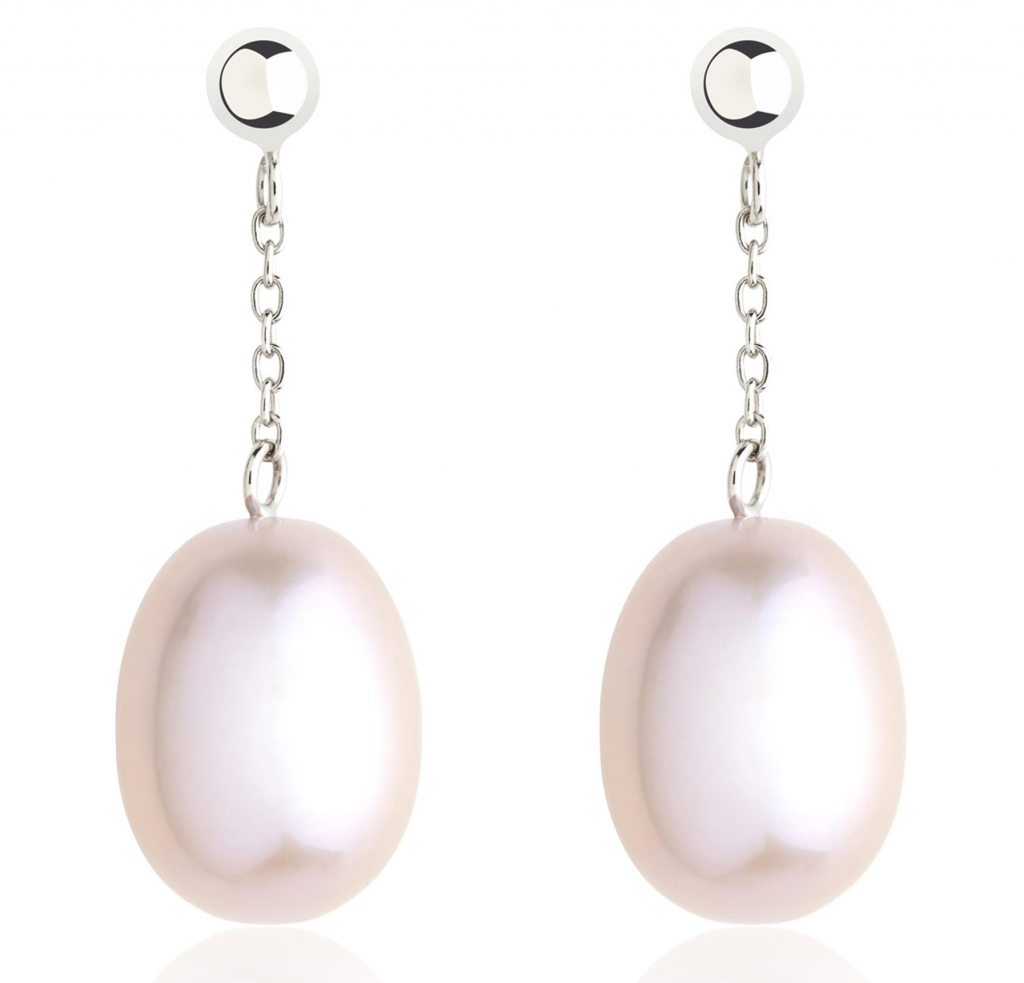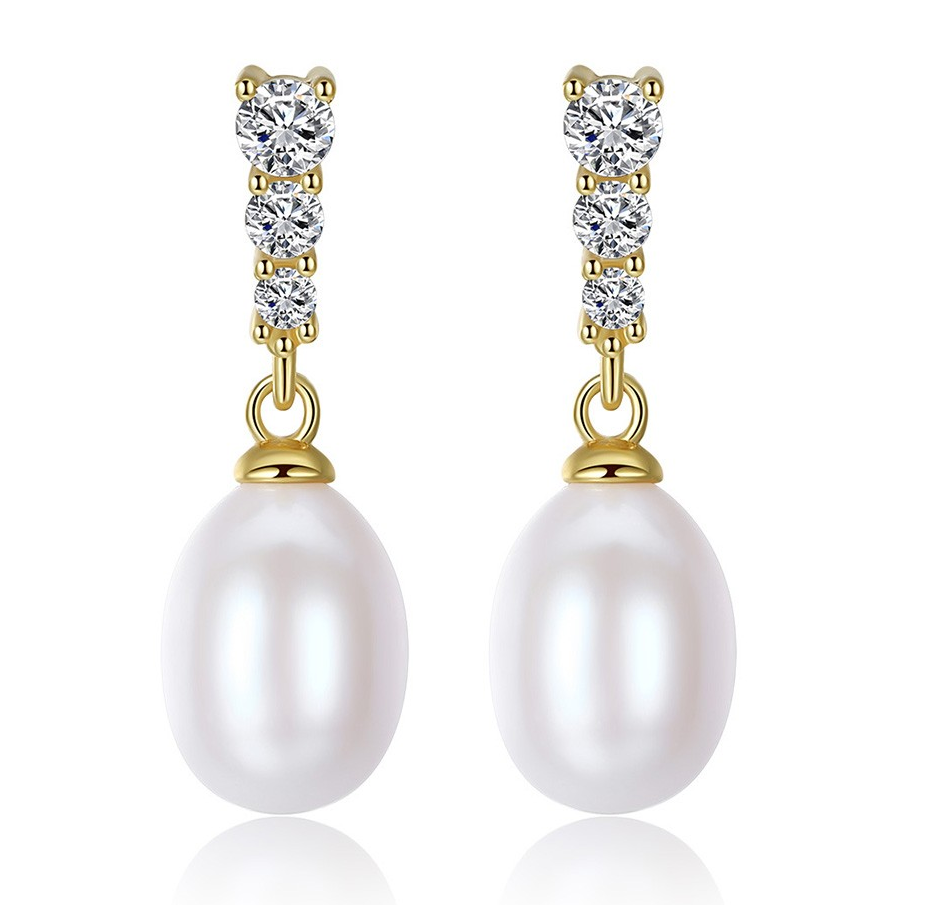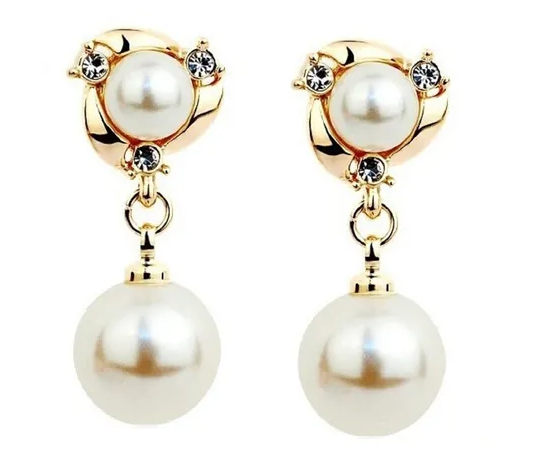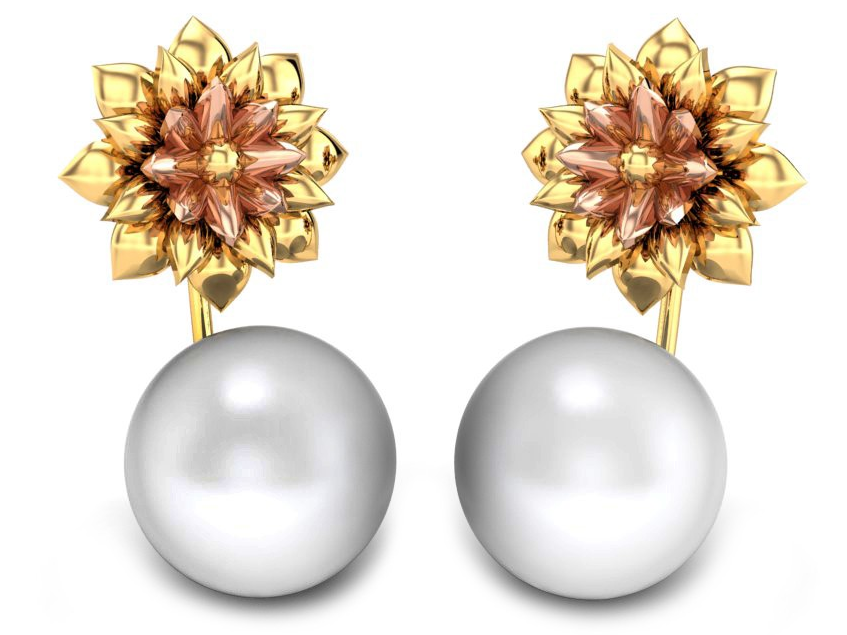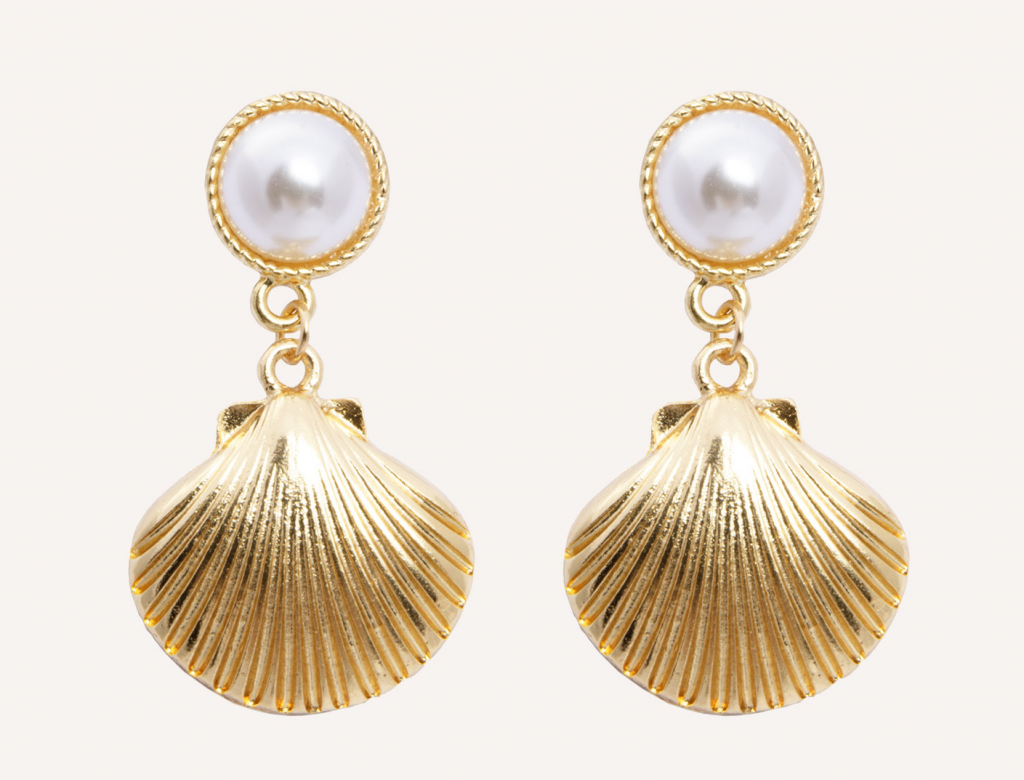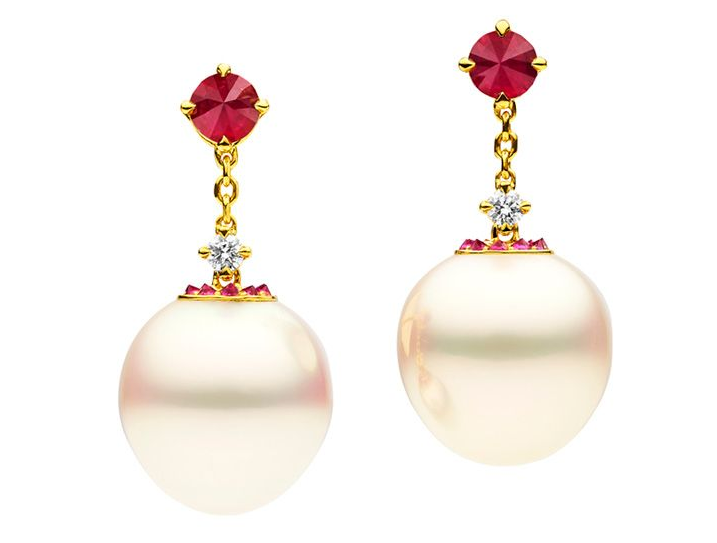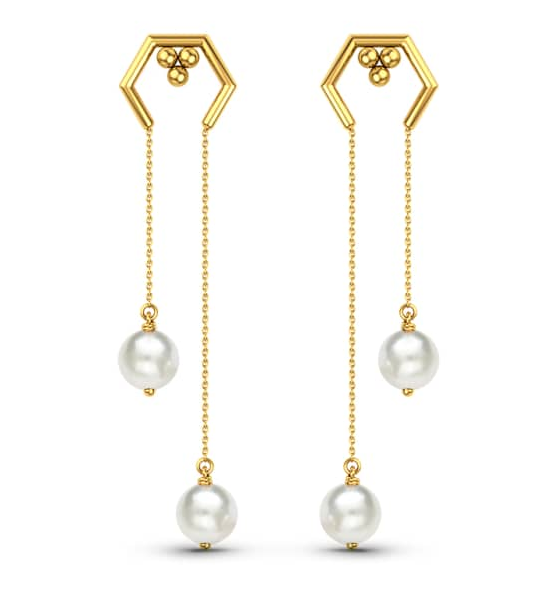 Pearl Hoop Earrings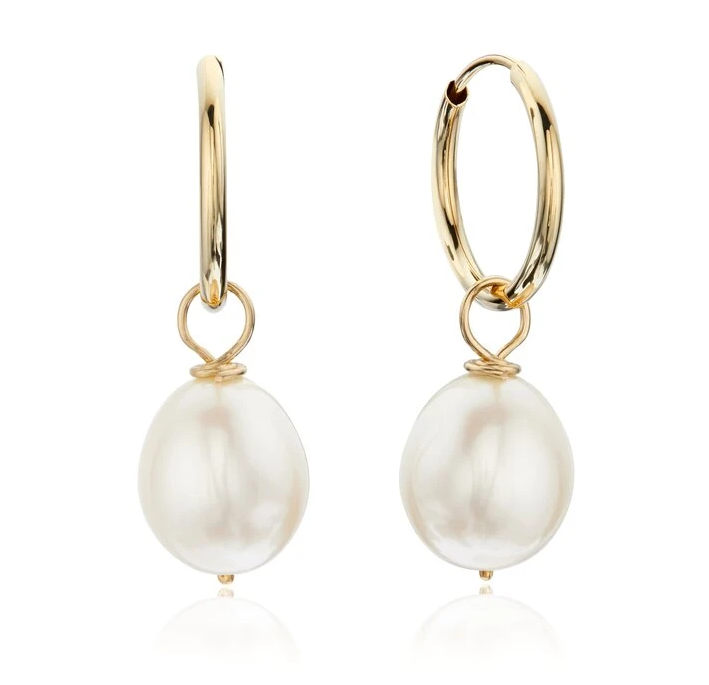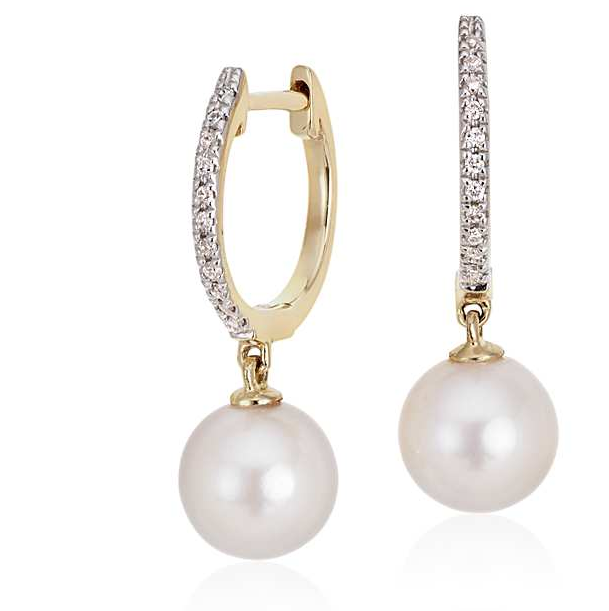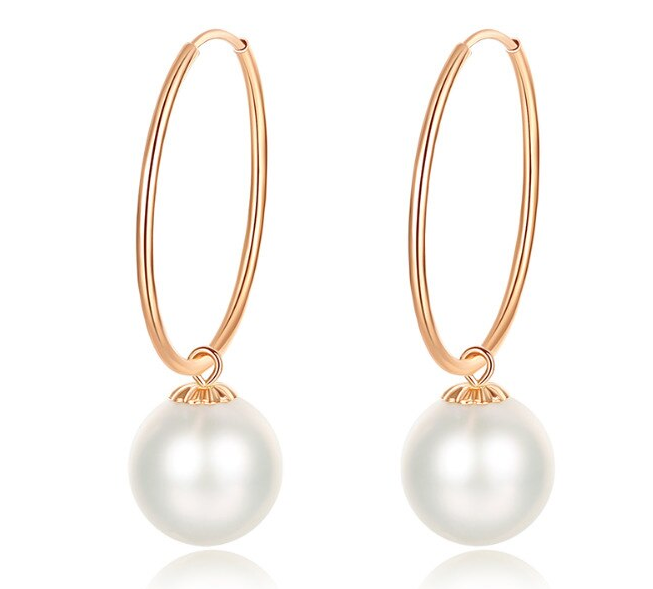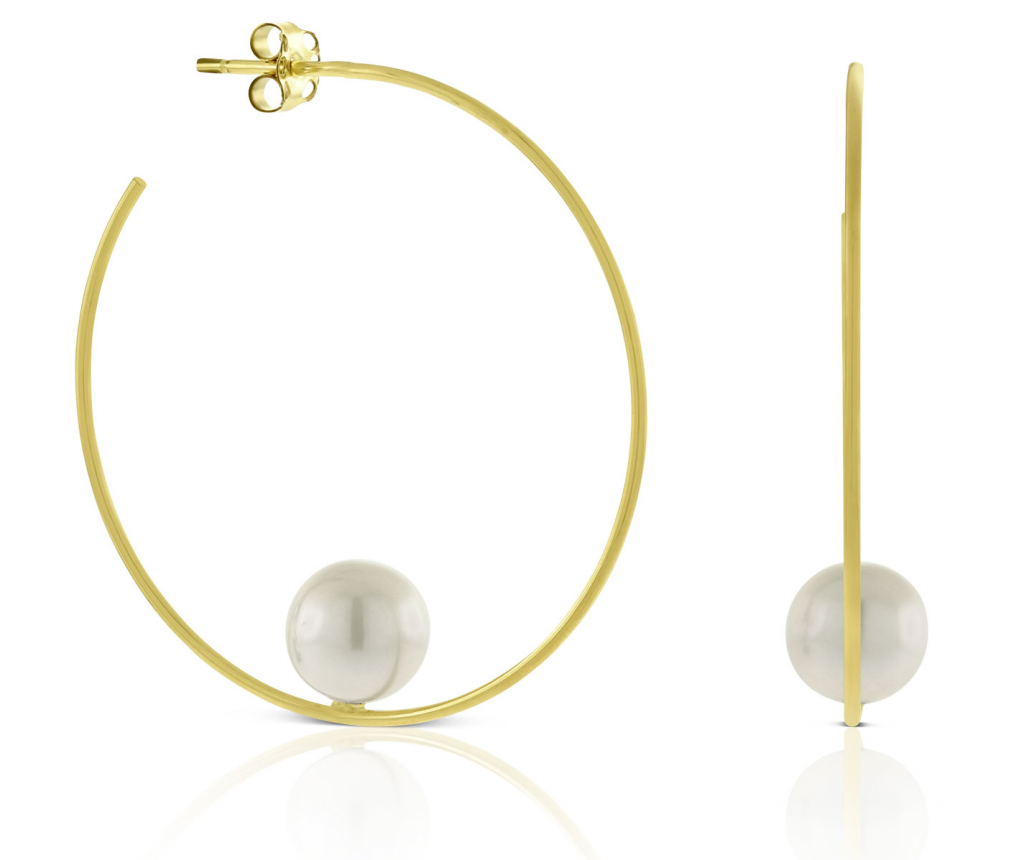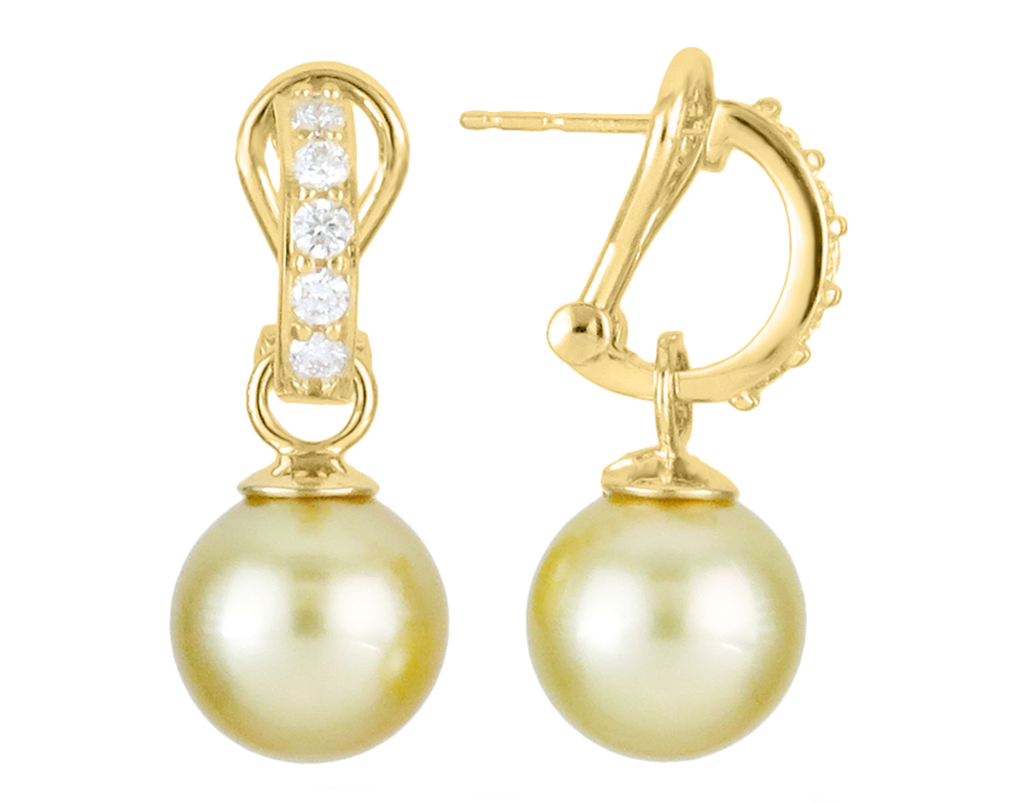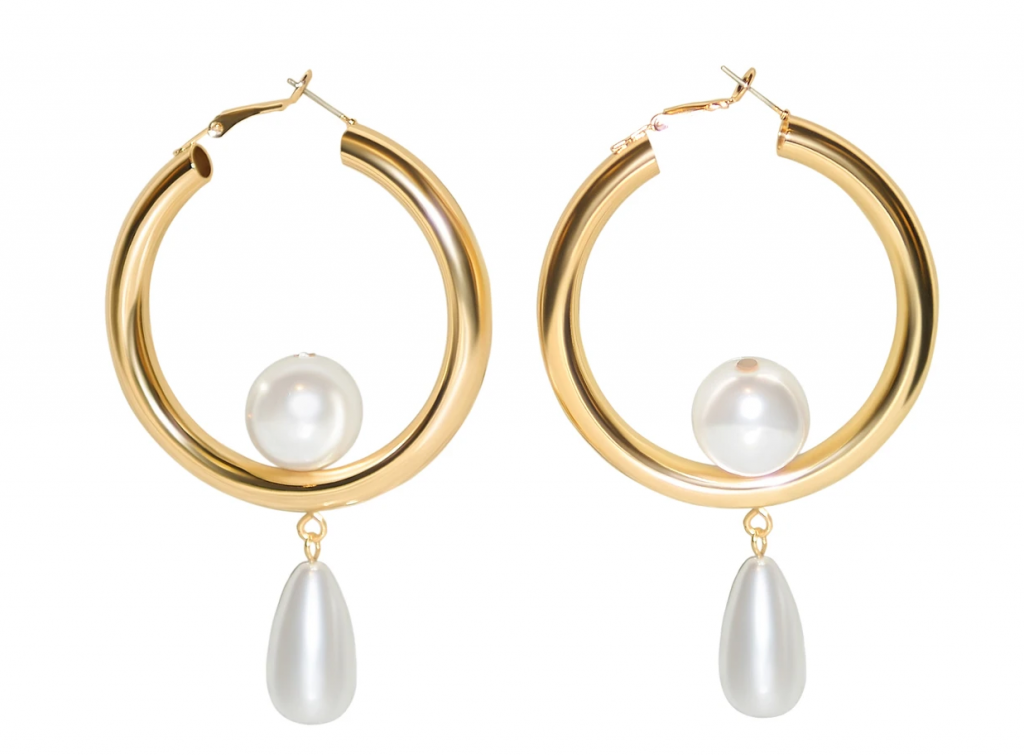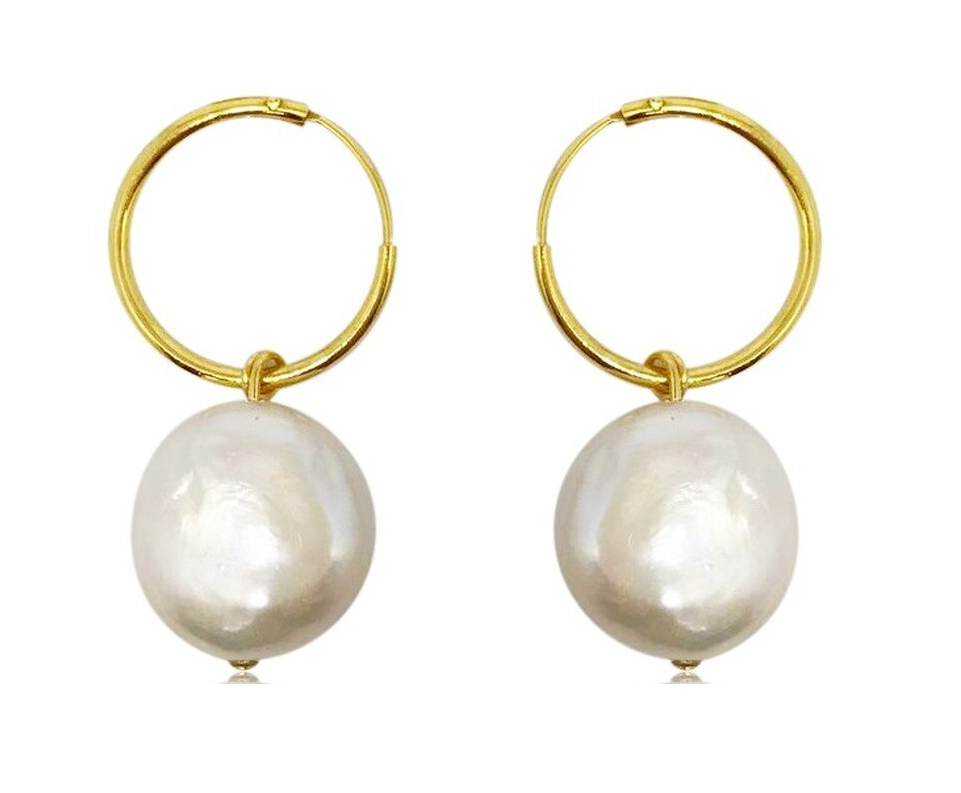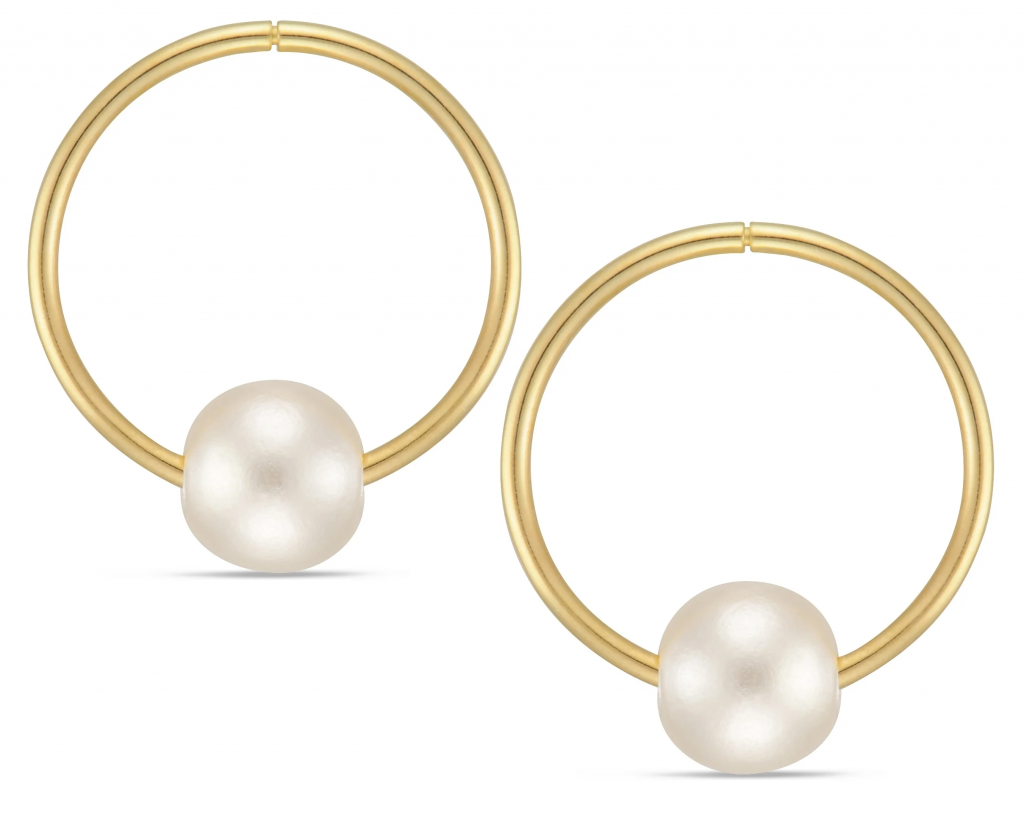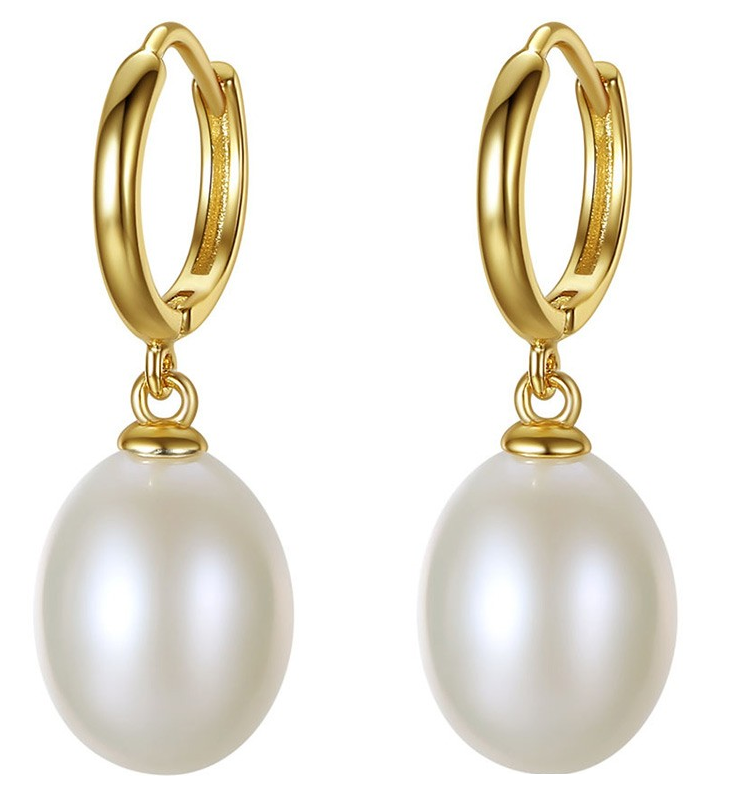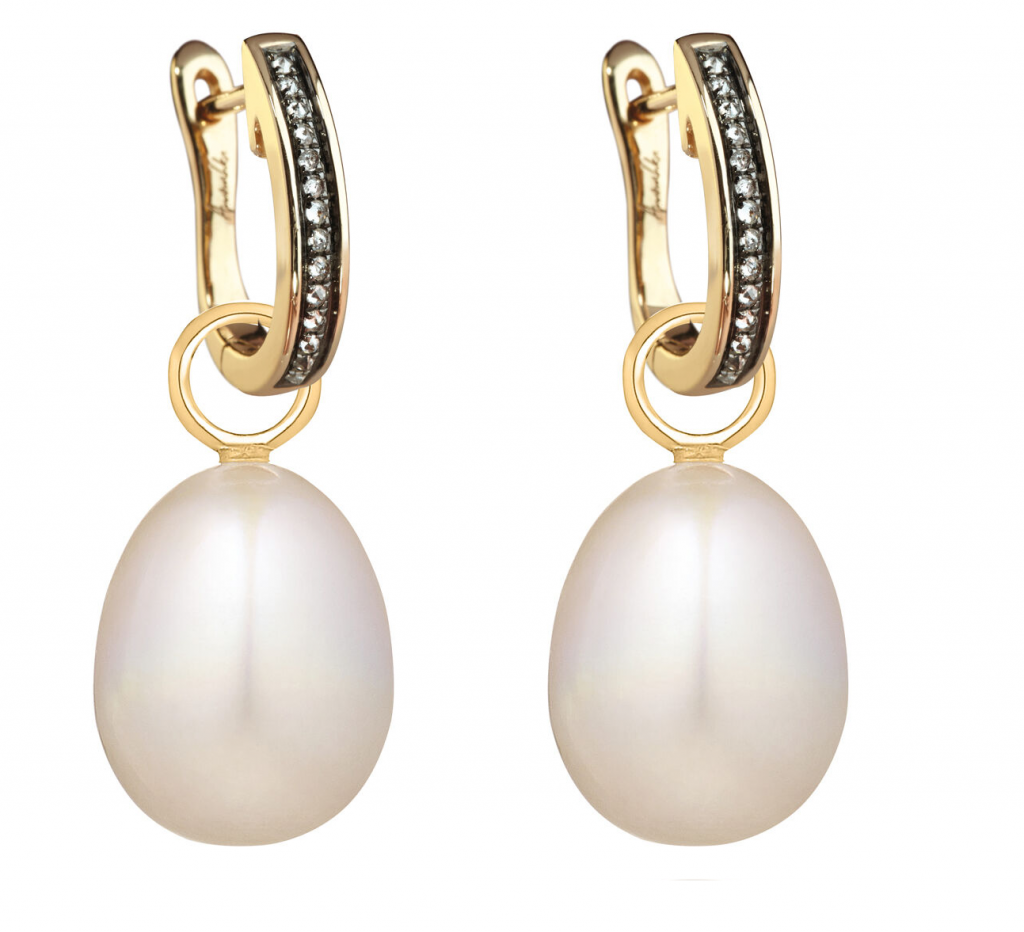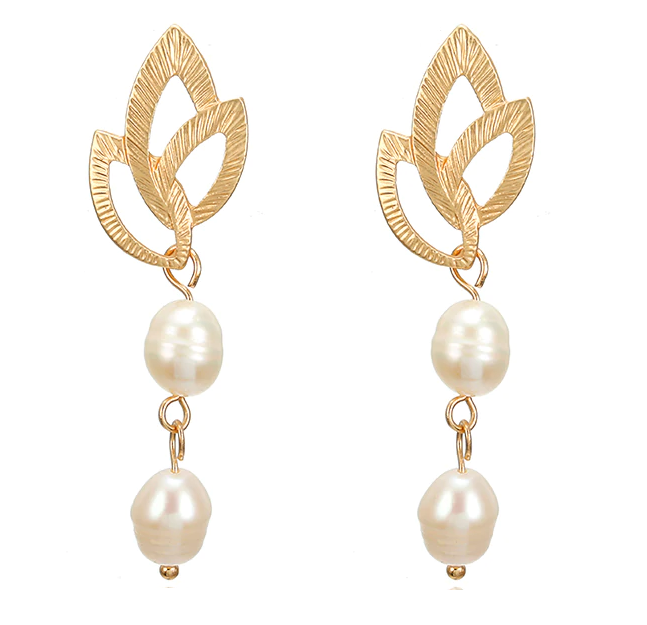 Pearl Ethnic Classics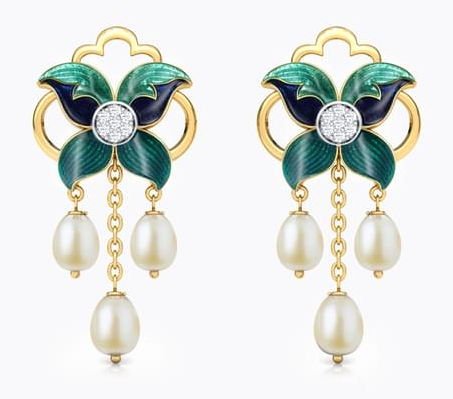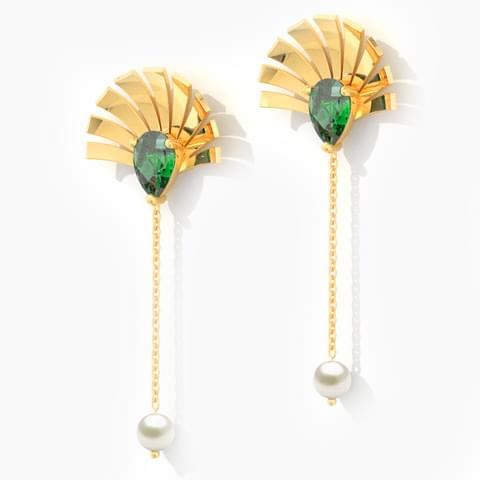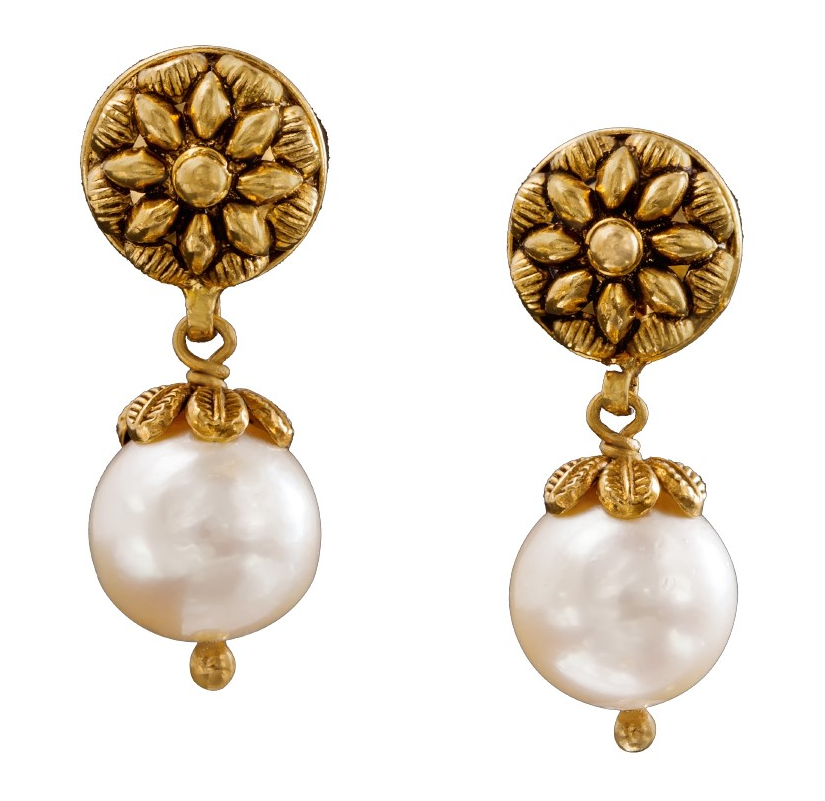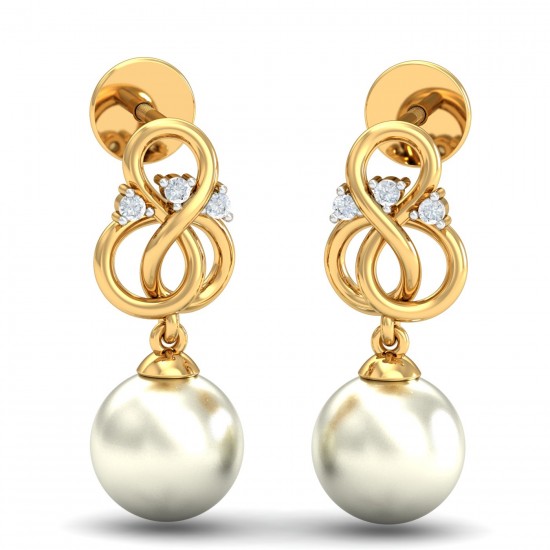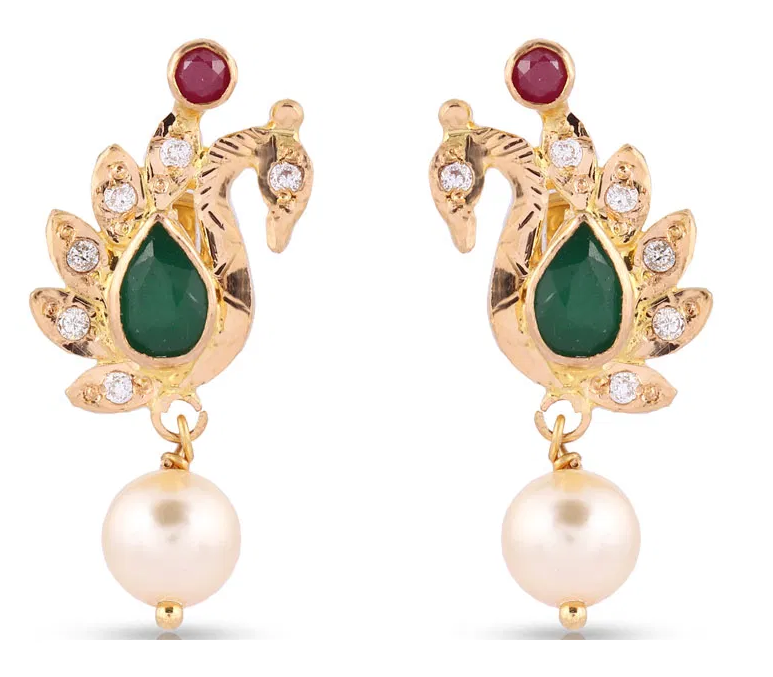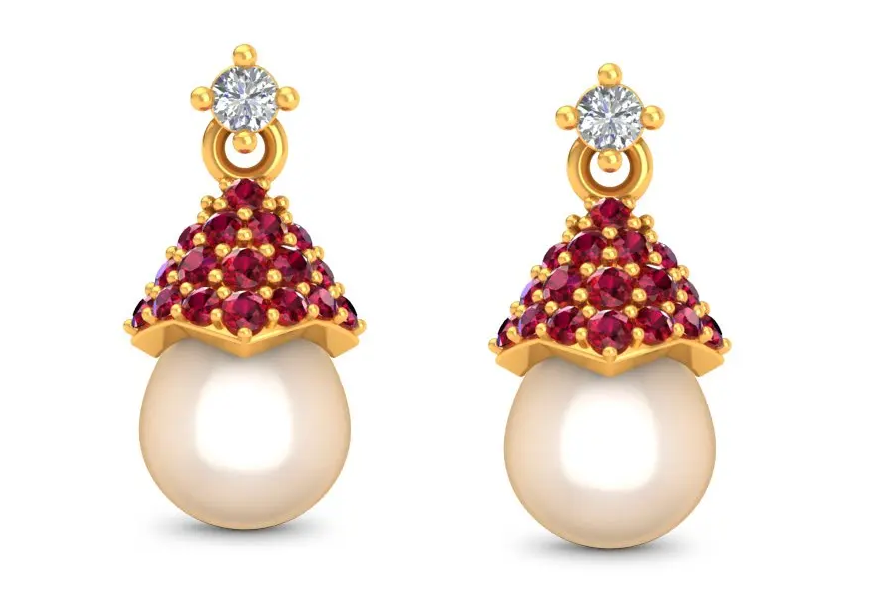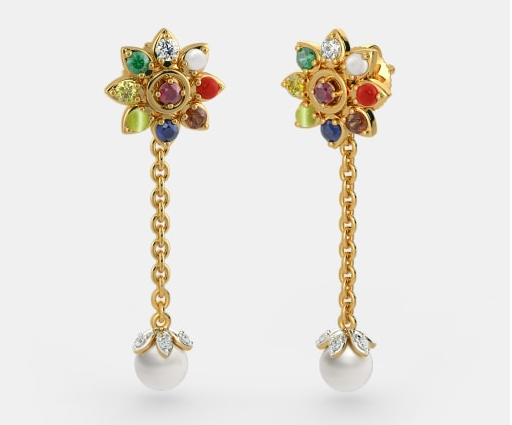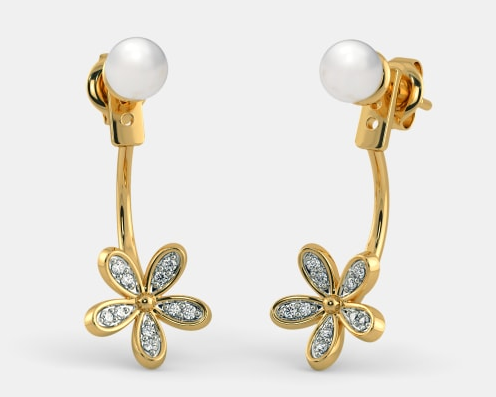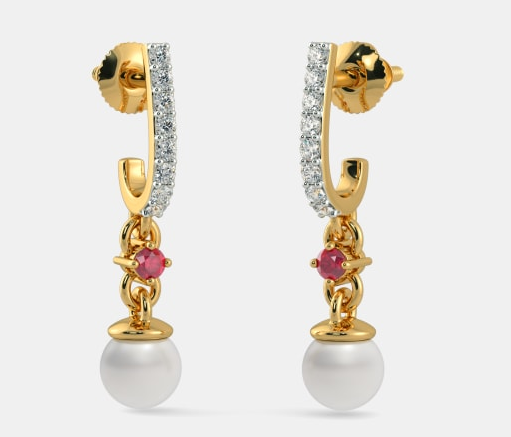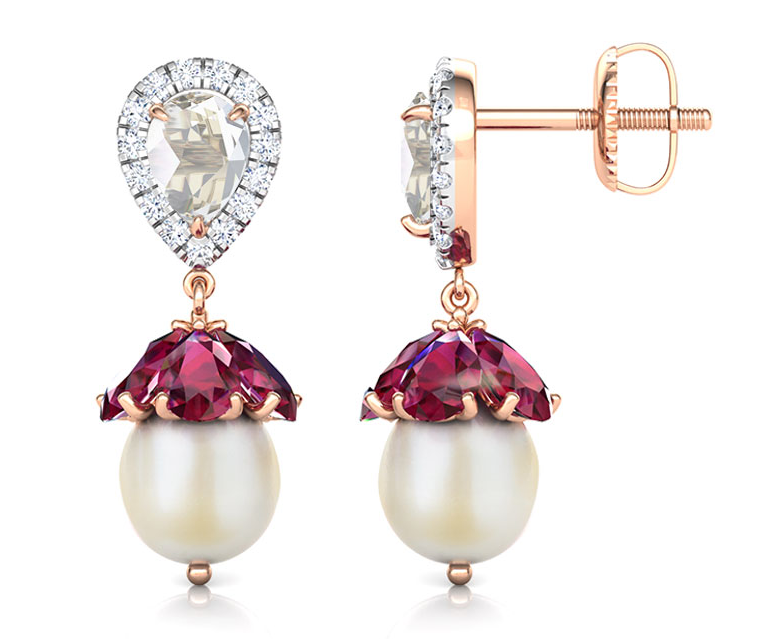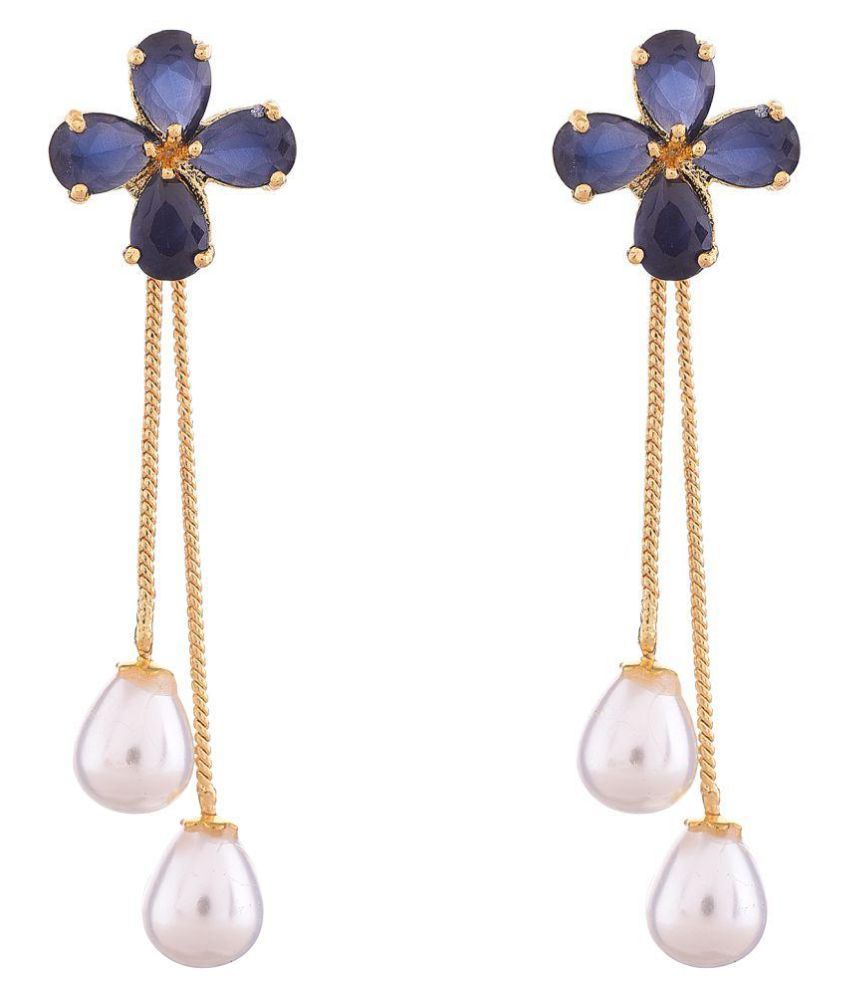 Buy pearl earrings here: