Sabyasachi Mukherjee is a well known Indian fashion designer who made his pioneering in jewellery designing in the label Sabyasachi. Eversince , he's been known for his bold designs that foregrounded traditional Indian motifs and textiles while appealing to a young audience and is now one of India's best-known luxury brands! Sabyasachi is a brand that every Indian bride would now love to adorn for their weddings and the Bollywood divas are the top in the list!
Sabyasachi Jewellery : Sabyasachi Jewelry are classified as Fine Jewelry, Heritage Jewelry, Jadau, Vintage Jewelry and Men's Jewelry. The fine jewellery is precious metals and precious or semi-precious gemstones and pearls. In Sabyasachi, one can find a lot of simple chokers, diamond sets and delicate jewellery designs. Heritage jewellery is rich in Indian traditional designs. It is basically taking up the old design, motifs and creating new forms of jewellery. The men's jewellery at Sabyasachi is inspired from The Maharaja of Kapurthala to the Kings of Gwalior.
Let's have a look at some of Sabyasachi Jewellery collection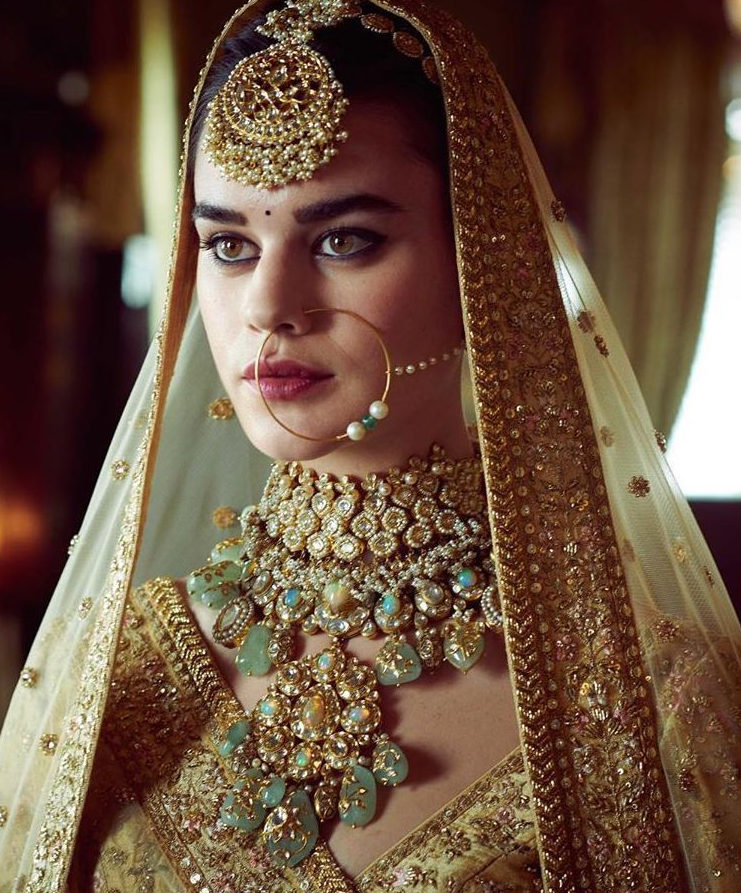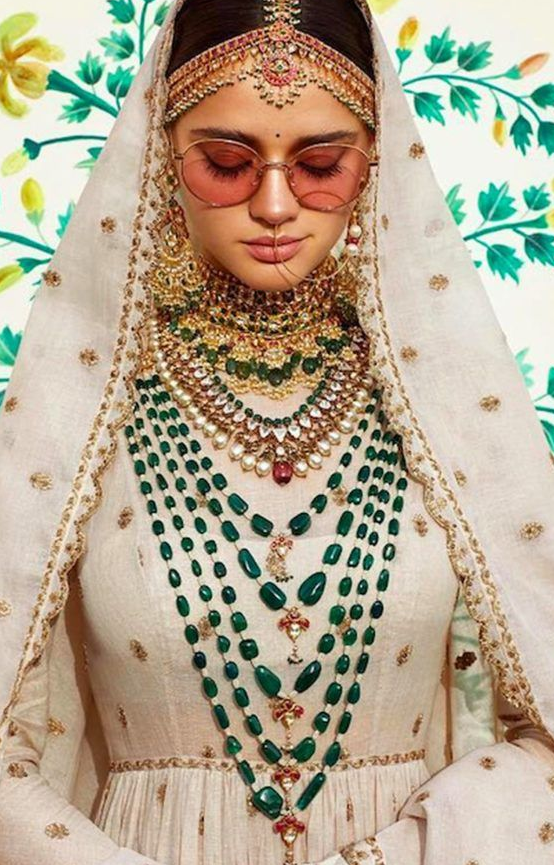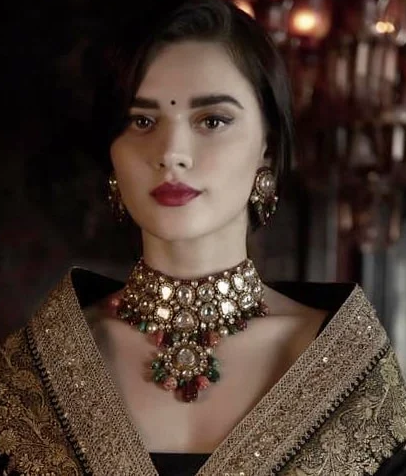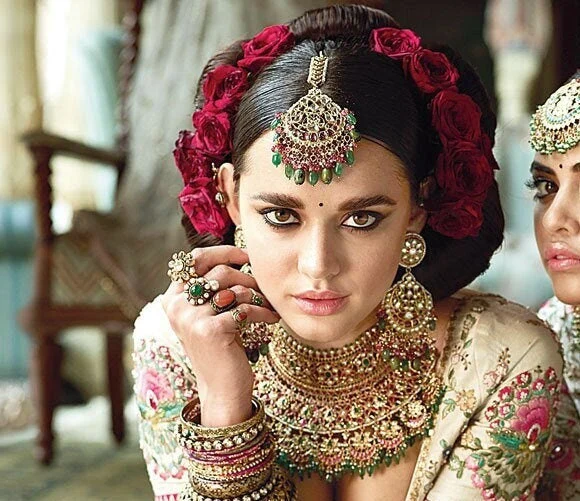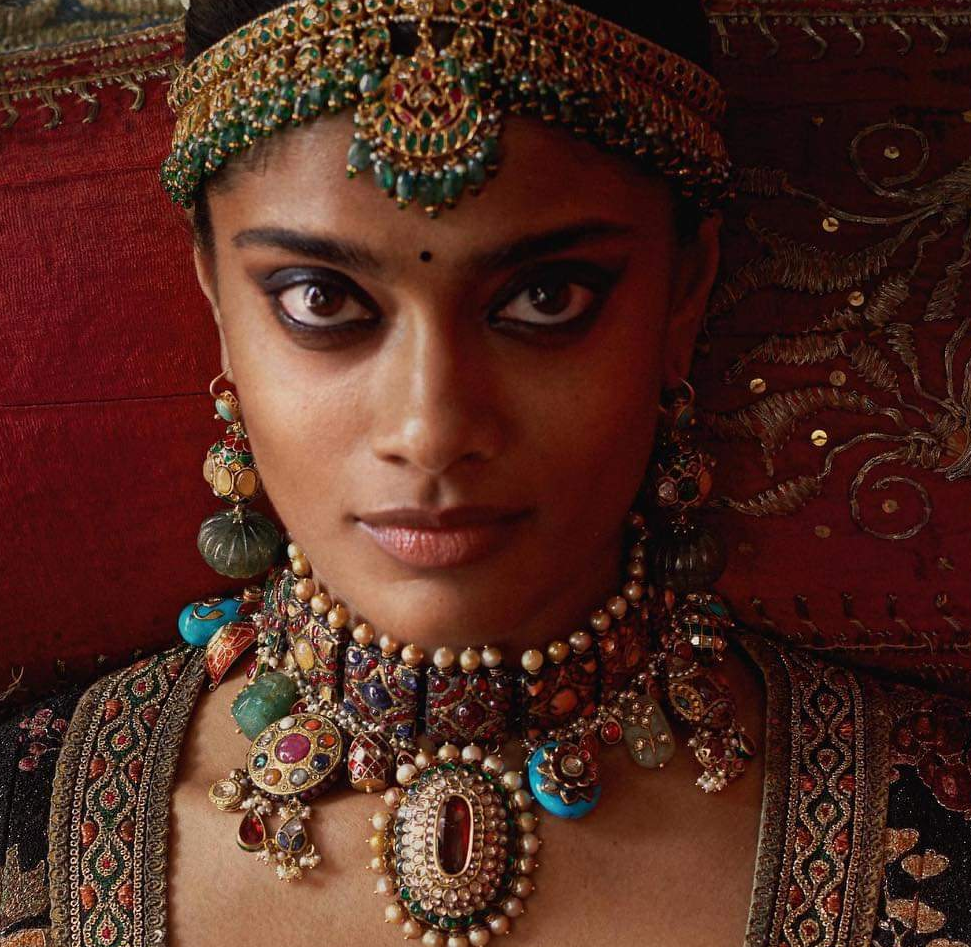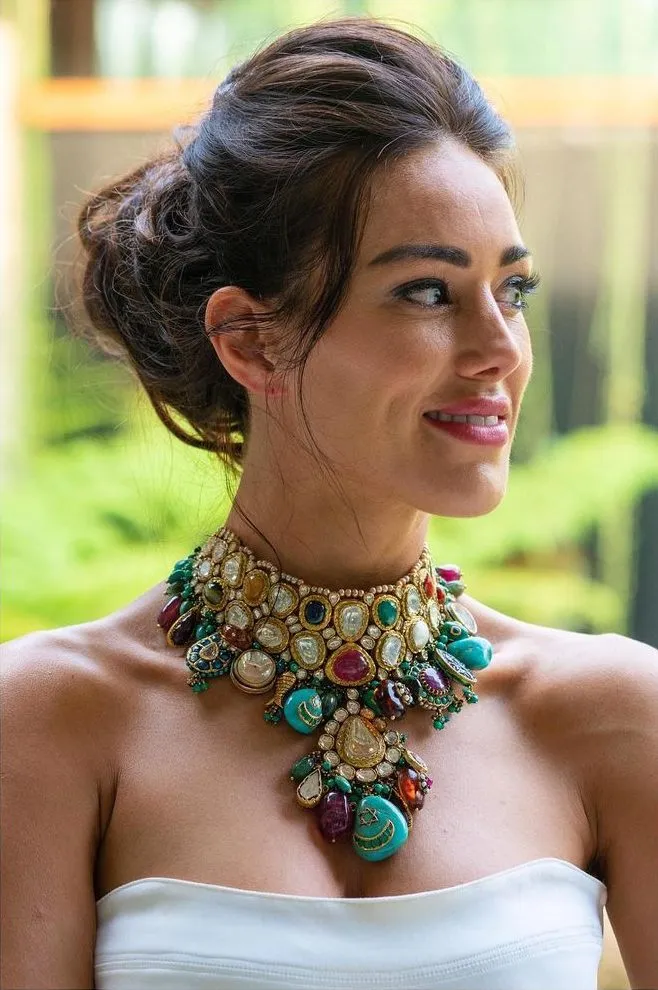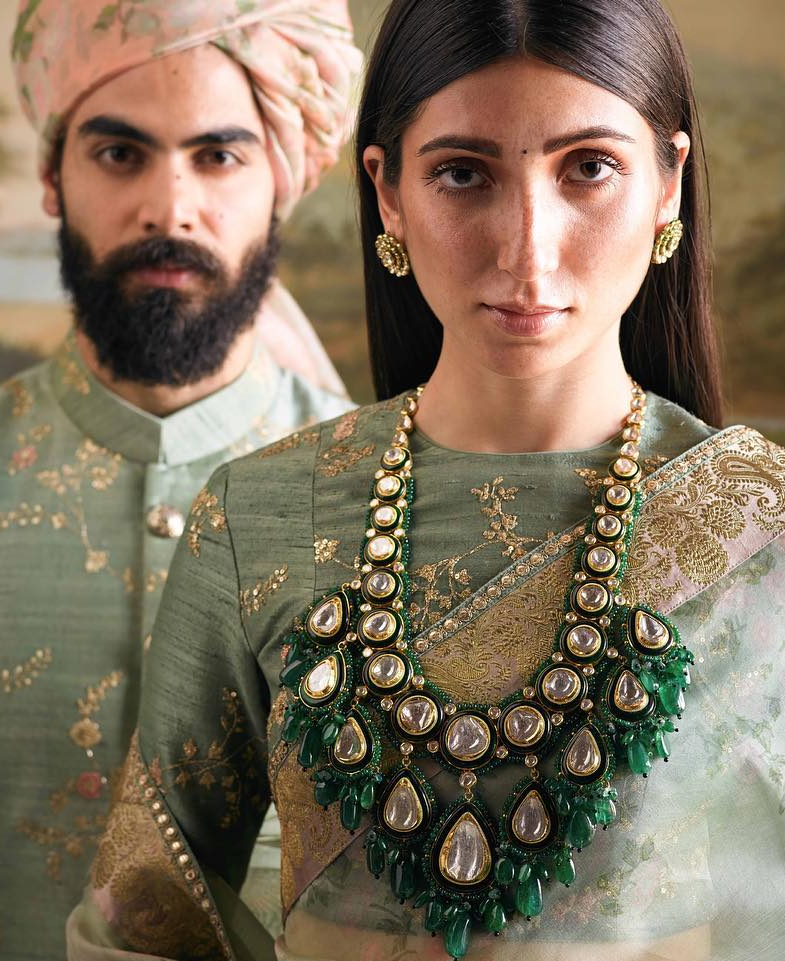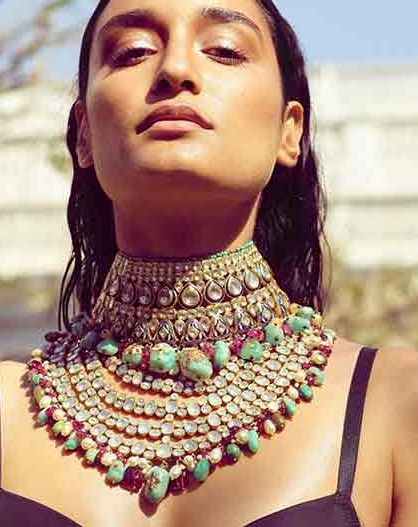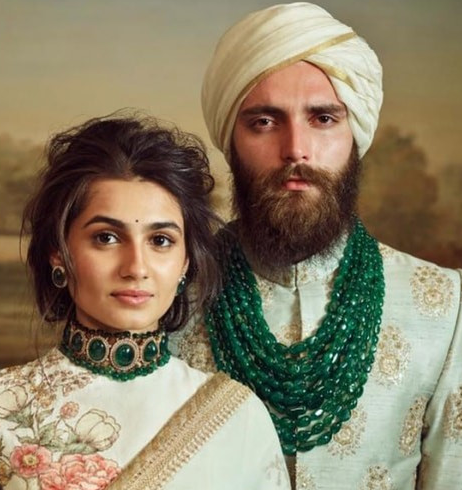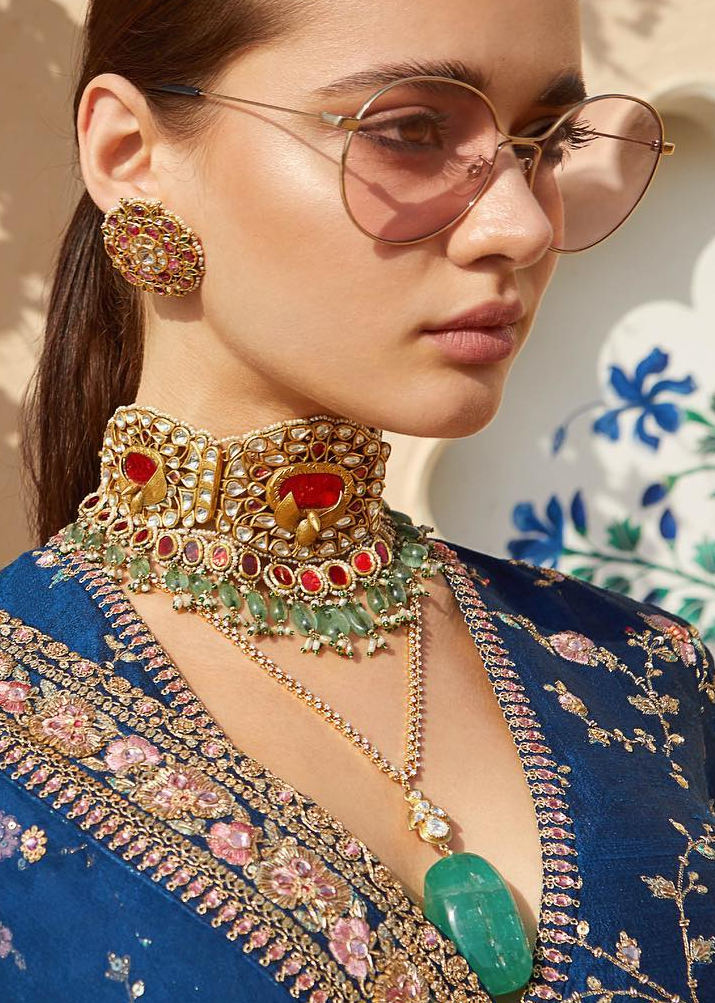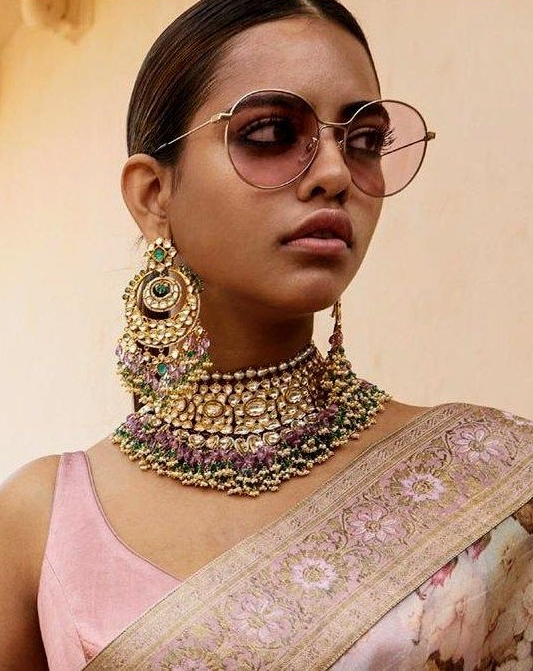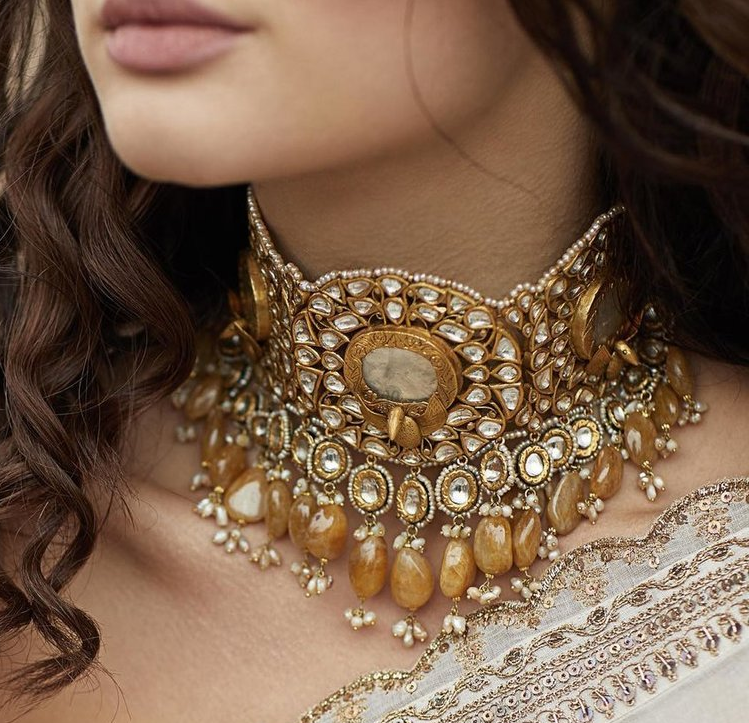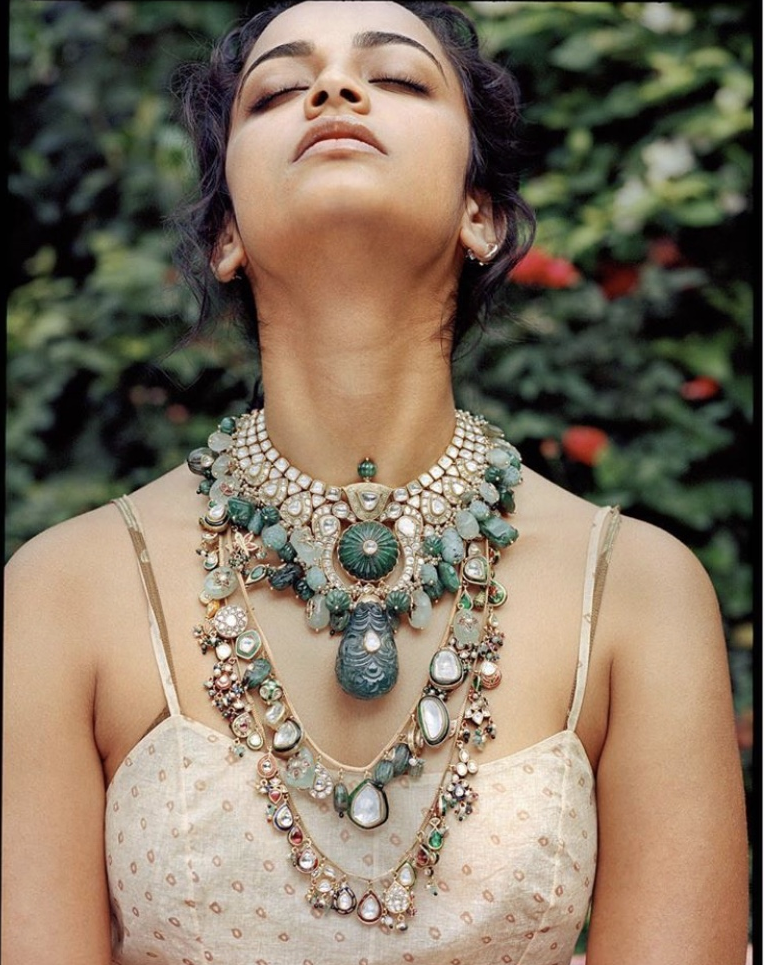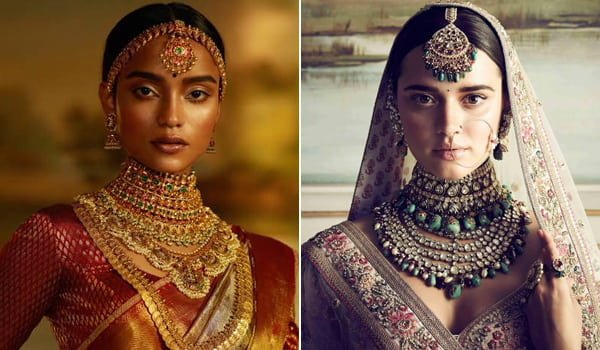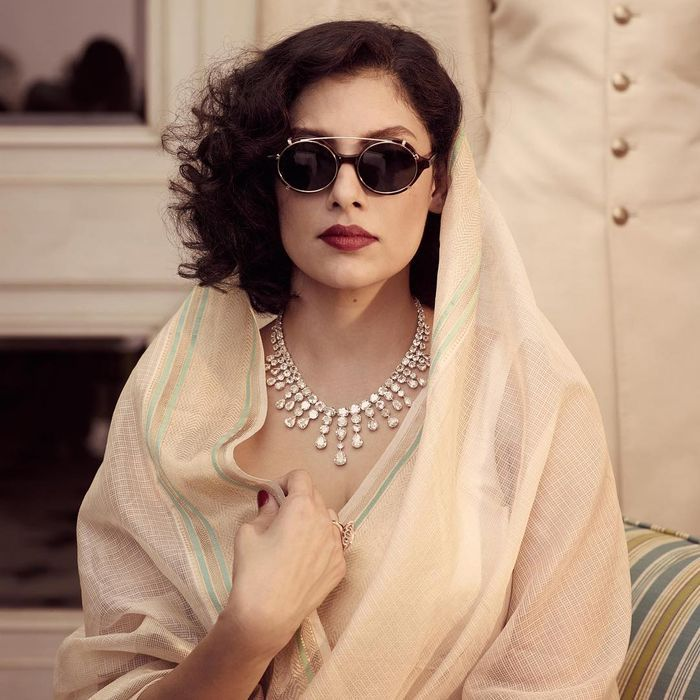 Where To Shop For Sabyasachi Jewellery?
You can visit their website or Instagram handle for more details and options.
Celebrities in Sabyasachi Jewellery for their wedding!