After gold, silver is the next most sought after metal in jewellery and articles made out of silver are widely used in auspicious occasions. Just like gold, silver is considered to be non toxic and has natural shine and luster though they tend to lose their shine and turn black after sometime. Still, silver jewellery can be easily washed and re-polished to bring back their luster. When we talk about silver, we mean pure silver that has 92.5 purity. Hence 925 silver has 92.5% silver and 7% other metals like copper and zinc which needs to be added to pure silver to make them usable and durable.
Other metals are also termed as silver in jewellery that looks like silver, but are actually made of other metals which can be toxic and may have side effects on skin. Hence its important to look for silver that has atleast 80-90% purity even if not 92.5%.
Silver is thereby used in jewellery making. While anklets are the most common silver jewellery, other jewellery like earrings, necklaces, bangles and waist belts are also available in silver. They can be a good choice and can be used instead of gold for occasions, since gold is very dearer. Lets check out some silver waist belt designs for occasions as well as casual wear.
Silver Waist Belt For Bridal Wear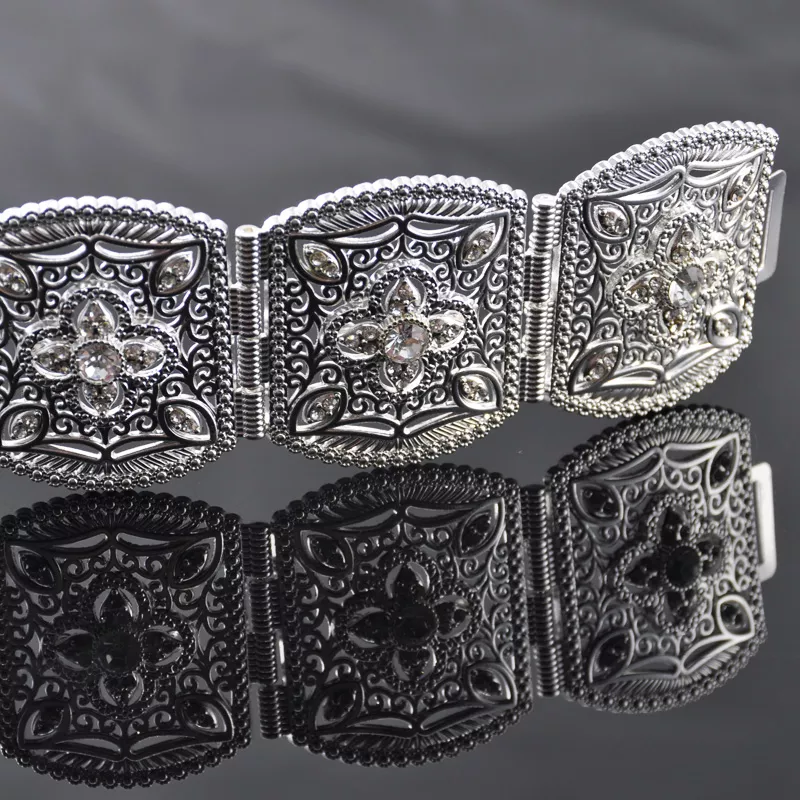 Silver Waist Belt For Casual Wear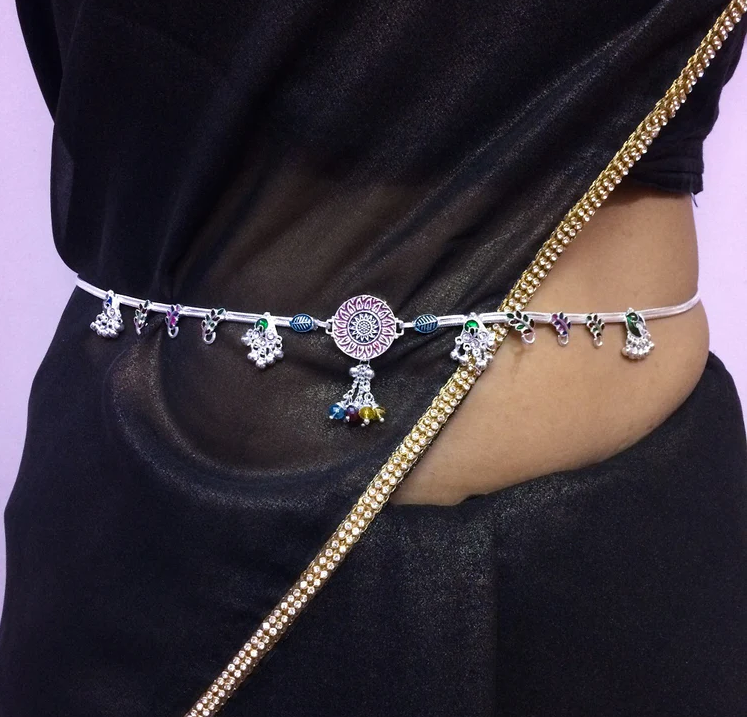 Oxidized Tribal Silver Belt Designs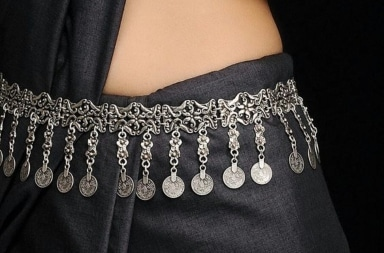 Colorful Festive Silver Belt Designs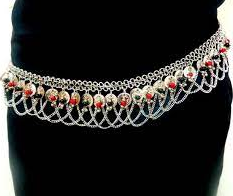 Stylish Thin Silver Belt Designs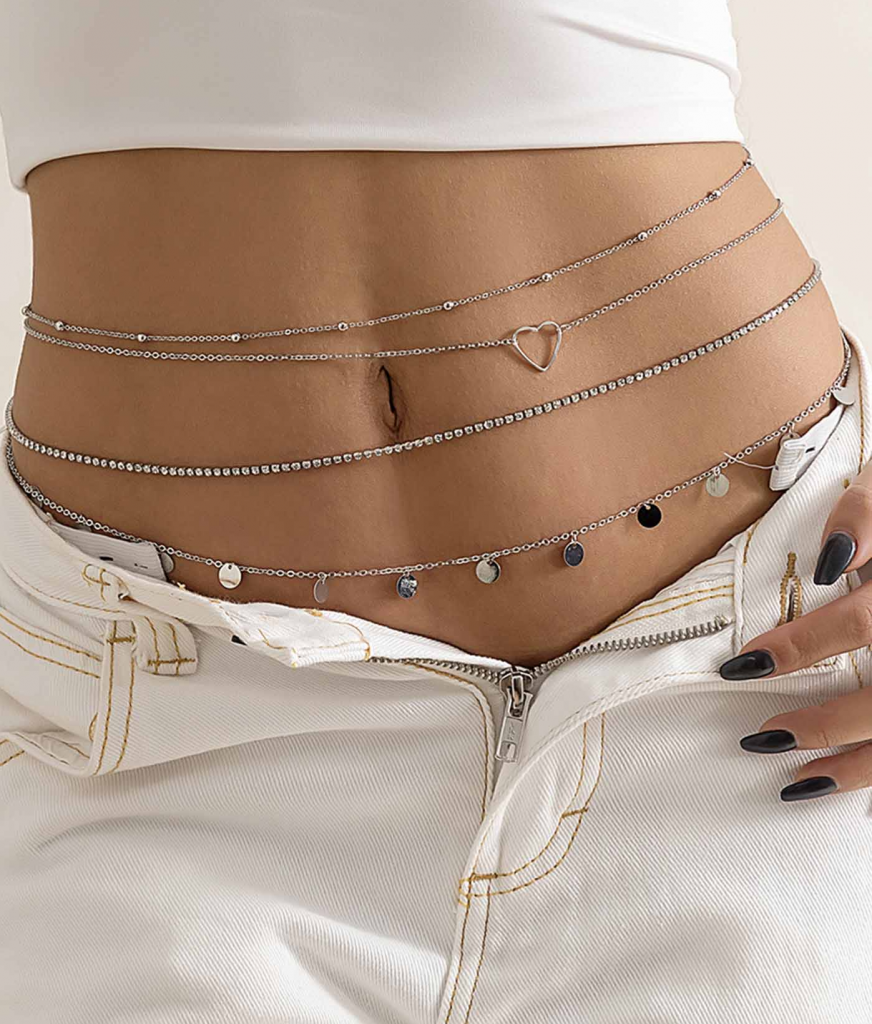 You may also read: