Antique necklace is a type of jewellery which represents a previous era or a time period in human society. In some families, these types of jewels are passed on from generation to another and are a kind of blessings from the elders. These necklaces carry emotions of a family also and are a heritage ornament.
Antique necklace are made of precious gems and the craftsmanship of the necklace leave you speechless. Antique necklaces usually contains motifs of gods and goddesses, mango, peacock, flowers etc.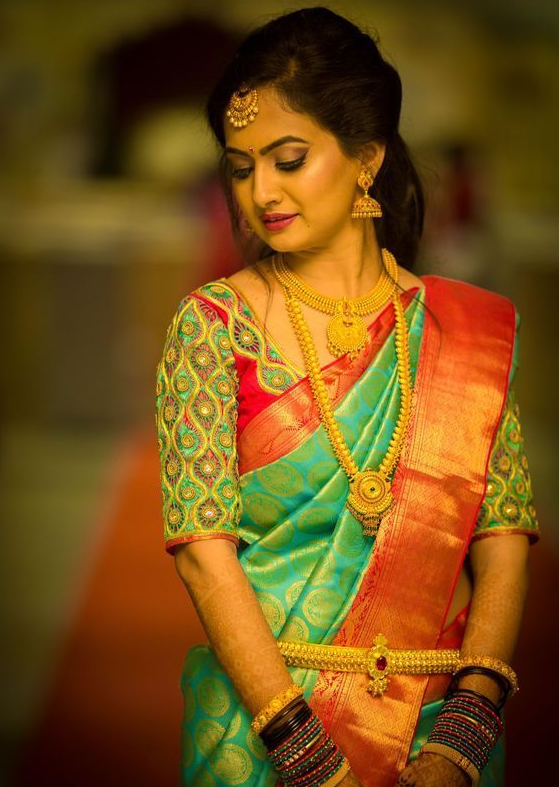 Antique necklaces are perhaps the most beautiful traditional jewellery any woman can posses. A long antique necklace and silk saree is a classic combo that is well liked by many. This is a very popular choice for south Indian ladies. Here we have collated marvelous antique necklace designs, have a look.