Sui Dhaga earrings are trending now and light weight sui dhaga earrings looks cool on modern outfits. The dangling thin line of gold gives an elegant and assured look for pretty ladies. Check out few light weight stylish sui dhaga earrings.
Modish triangular sui dhaga earrings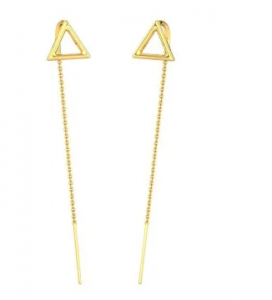 Simple and fashionable light weight sui dhaga earrings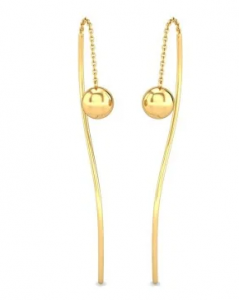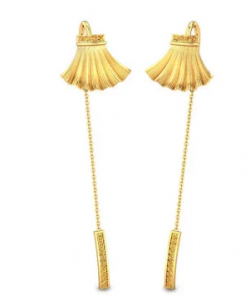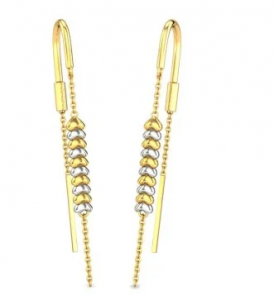 Get encircled in love. Best gifts that could be presented for your love! Light on pocket, happiness heavily loaded!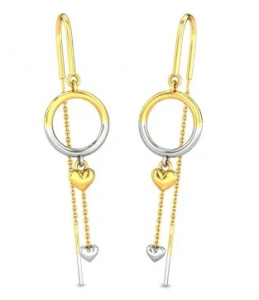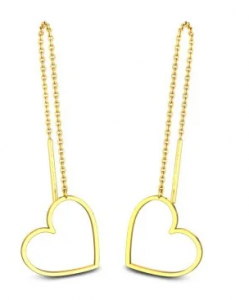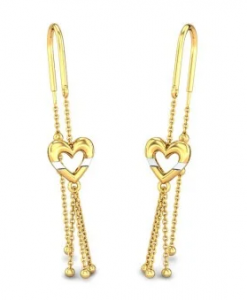 Star shaped Sui Dhaga earrings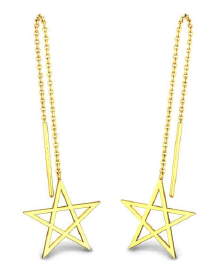 Pear shaped trendy Sui Dhaga earrings