Celebrate this Independence day with Tiranga Jewellery. Tiranga is a Hindi word which means three colors namely saffron, white and green that represent our Indian flag.
The three colors of the Indian flag has its own significance, The top band is of Saffron colour, indicating the strength and courage of the country. The white middle band indicates peace and truth with Dharma Chakra. The bottom band green color represents the fertility, growth and auspiciousness of the land.
Its now quiet common to see people wearing the tricolor attire on Independence day and Republic day. But matching your outfits with the tricolor jewellery is quiet unique and this trend is also seeing a good growth nowadays. While girls and women can match their outfits with any tricolor jewellery, men can look out for tricolor bands.
Tiranga Earrings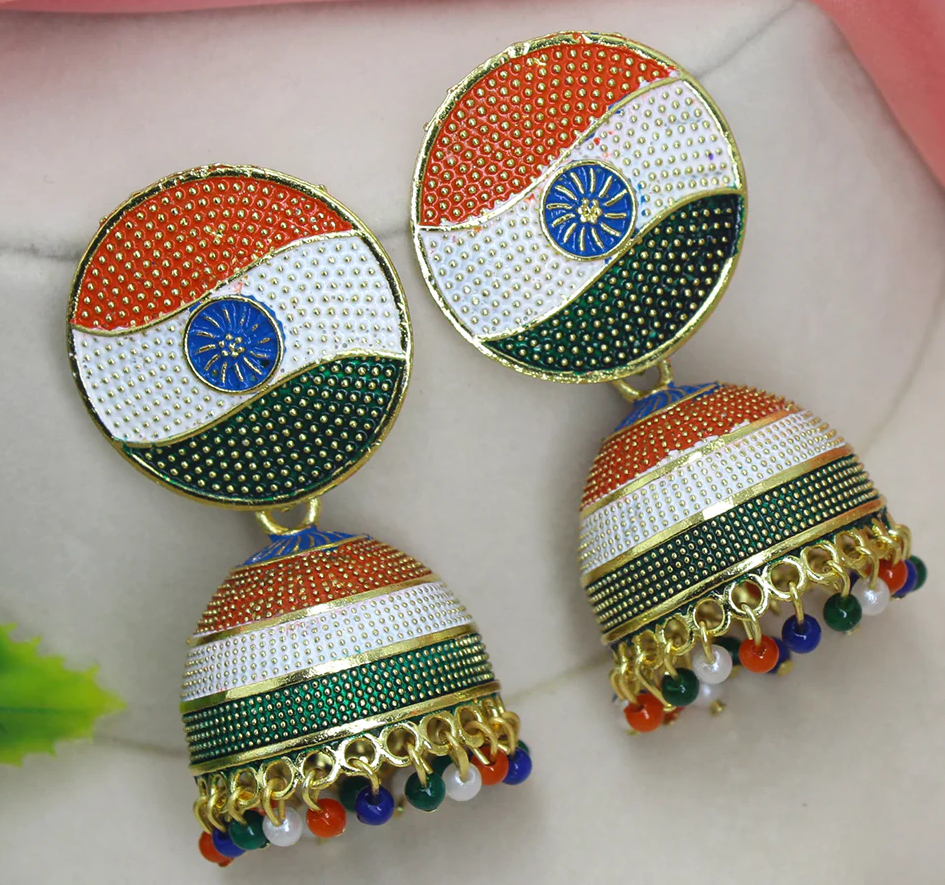 Tiranga Bangles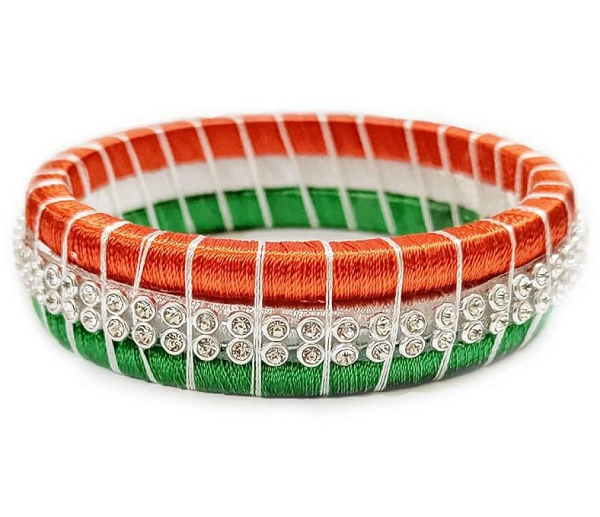 Tricolor Necklace
Tiranga Hairband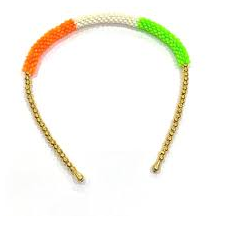 If you have not yet tried these jewellery, then you must definitely give it a try. If you have missed them for Independence day, then you can try them for next Republic day. You can buy tricolor fashion jewellery from the links given below:
Buy Tricolor Jewellery Here: