While men's jewellery have few options, women's jewellery have plethora of options. Men's jewellery mainly consists of chains, rings, bracelets, watches and ear studs. Other less common men's jewellery include the cufflinks, tie bars and lapel pins.
Men's Jewellery-Cufflinks
Cufflinks are jewelry pieces that are used to fasten shirt cuffs and are an alternative to buttons, which are usually sewn into the cuff. Cufflinks were for every man what a good pair of earrings were to a woman; elevating, elegant and mildly effervescent. When it comes to business dress and occasional wear, cufflinks are timeless pieces that scream elegance, style and sophistication.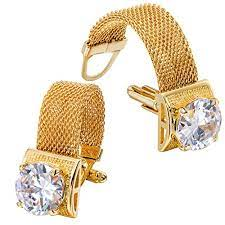 Tie bars
Tie bar is a men's fashion accessory that serves to hold the tie in place. The tie bar clips the tie to the dress shirt so it doesn't move around. This feature comes in handy during strong winds or for keeping your tie out of your lunch. While tie bars are little long, tie tacks look smaller and compact and also comes with small chain to fasten them.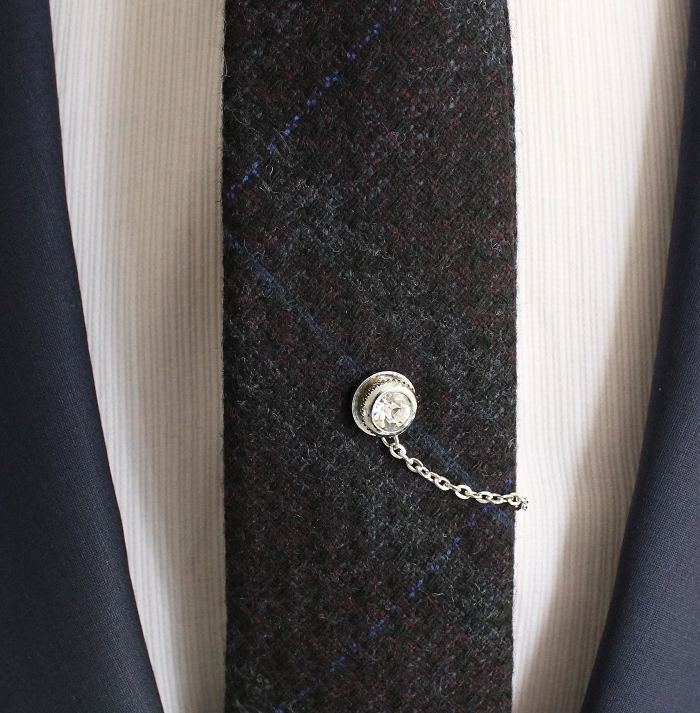 Lapel Pins
A lapel pin, also known as an enamel pin, is a small pin worn on clothing, often on the lapel of a jacket, attached to a bag, or displayed on a piece of fabric. Lapel pins can be ornamental or can indicate the wearer's affiliation with an organization or cause.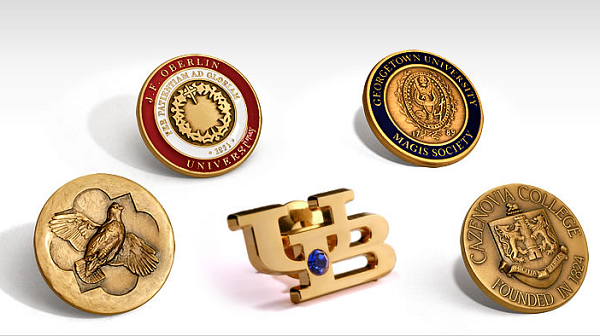 Men's Jewellery-Bracelets
Bracelets are quiet common in men's jewellery. Gold bracelets are most prefered ones. You may check different types of bracelet designs for men here:
Rings
Rings are the most common jewellery for men. They are worn as a sign of commitment for a partner, for casual wear, gemstones for better positivity, and more. Check out for latest men's ring designs here:
Chains
Click on the link below for latest chain designs
You may buy similar jewellery here: