Diamonds are not just gorgeous and inarguably glamorous they have the nifty quality to adorn studs, danglers and jhumkas alike. Jhumkas are basically golden danglers that have a traditional touch of design or styling and are usually worn at occasions, festivities or wedding celebrations. For ages, diamonds and diamond jhumka earrings have been the most favoured ear ornament worn by women to mark any auspicious occasion of their life.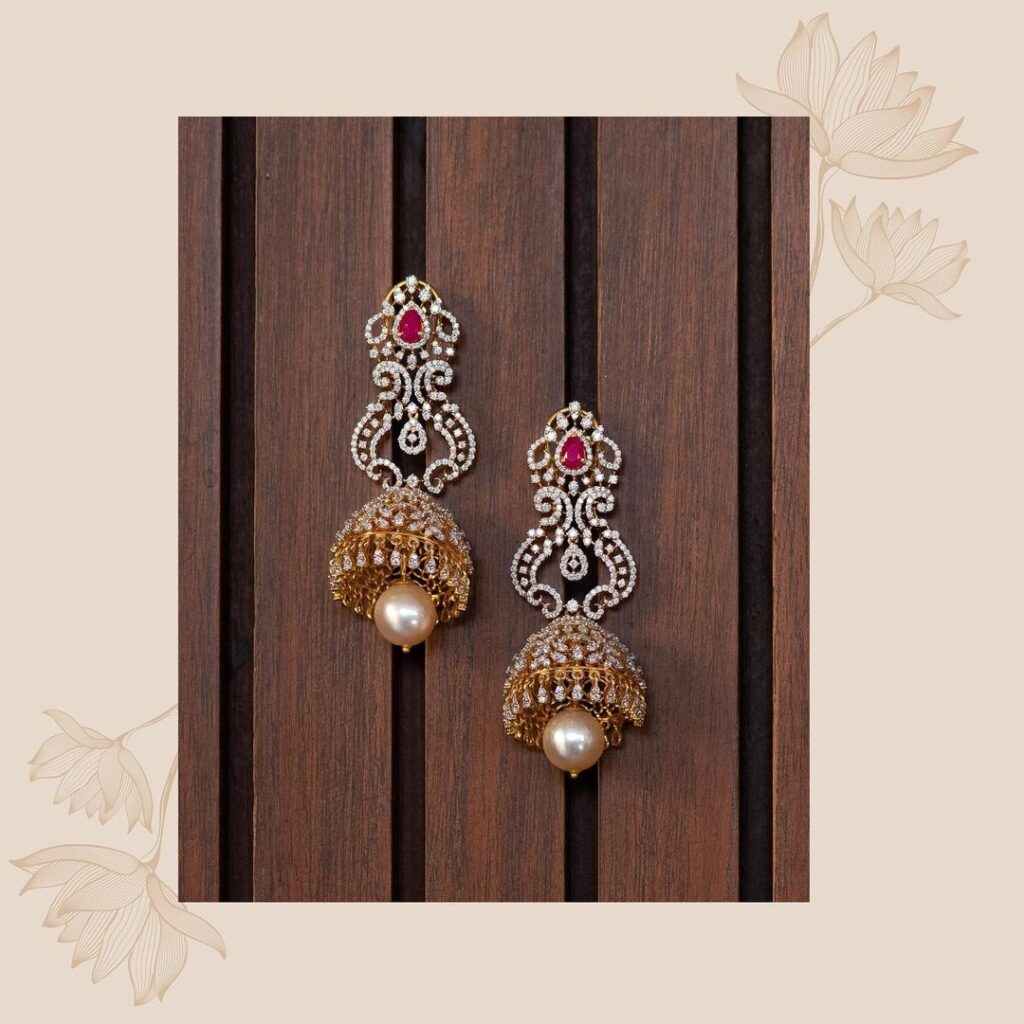 Jhumkas have been forever popular; these are those ornaments that will glorify you in your traditional avatar or even a fusion get-up. Studded with artfully arranged tiny diamonds and engineered to perfection, diamond jhumkas latest designs will wow you and leave you speechless once you wear them.
Let's walk you through these very pretty looking feminine jhumkas design.
Get inspired by Brides who Adorned Diamond Jhumkas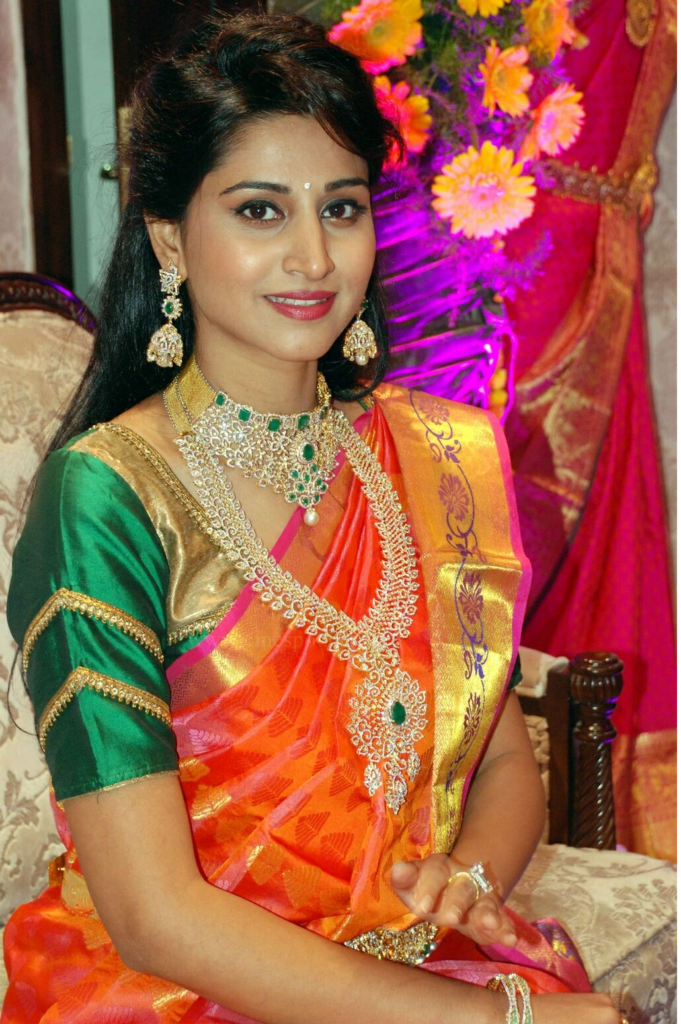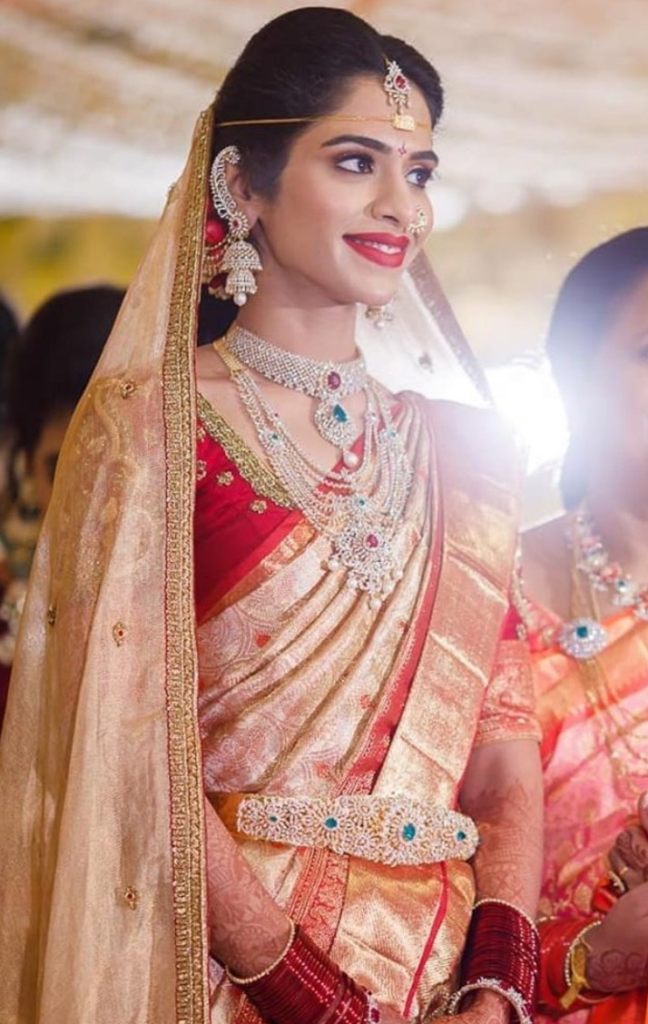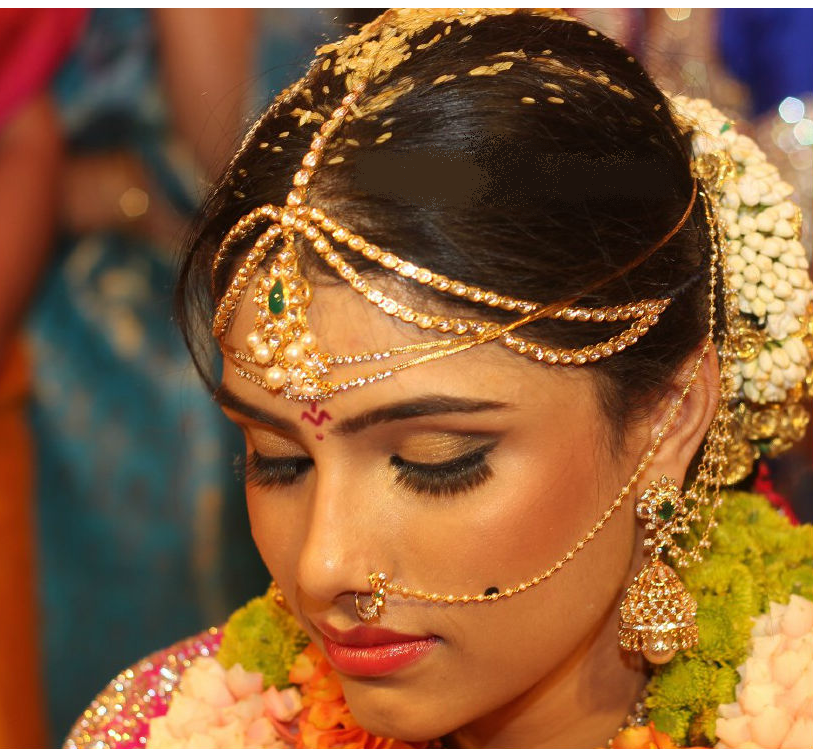 Undoubtedly, diamond jewelry is every bride's dream. But, not everyone can afford diamond jewelry on their weddings. If you are the lucky one, who is adorning diamond jewelry for your wedding, then you must definitely plan for diamond jhumkas teamed with diamond necklace. Hope this post with gorgeous brides with magnificent diamond jhumkas has roused that desire in you!