Guttapusalu necklace is a popular South Indian jewelry . This classic necklace design originated in Andhra Pradesh , is a piece of heritage jewellery . Pusalu means "beads" and gutta means "a shoal of small fish". The necklace is named so because it is fringed with bunches of small pearls resembling "a shoal of small fish" (gutta).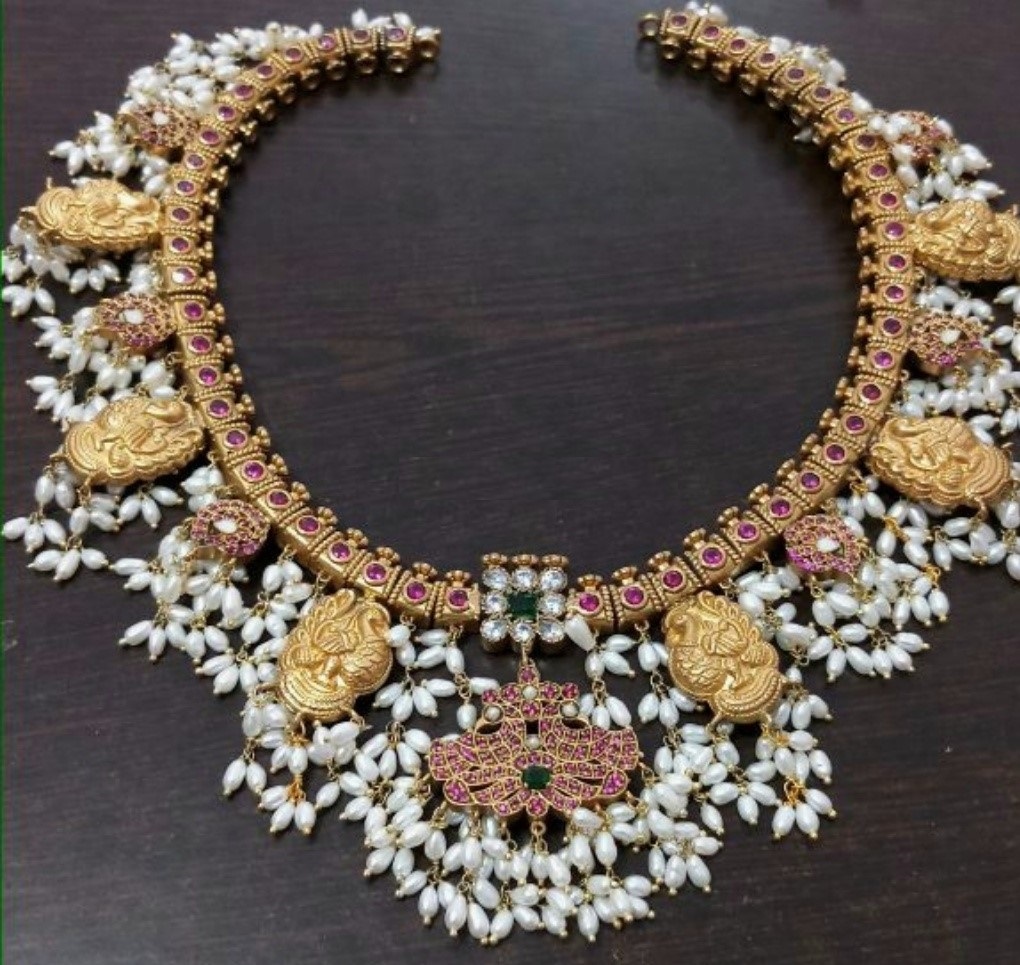 Though Guttapusalu jewelry is popularly adorned by South Indian brides, many Bollywood celebrities have embellished these ornaments on their weddings, thus gaining reputation throughout.
Beautiful and elegant, have a look at various kinds and patterns of this trending necklace designs.
Guttapusalu Rani Haar Designs
Rani Haars are a favorite design for most of the women out there! They give you a royal look, make you feel majestic. If you are a fan of Rani Haar, these guttapusalu Rani Haars is the ultimate neckpiece you can don on your big day.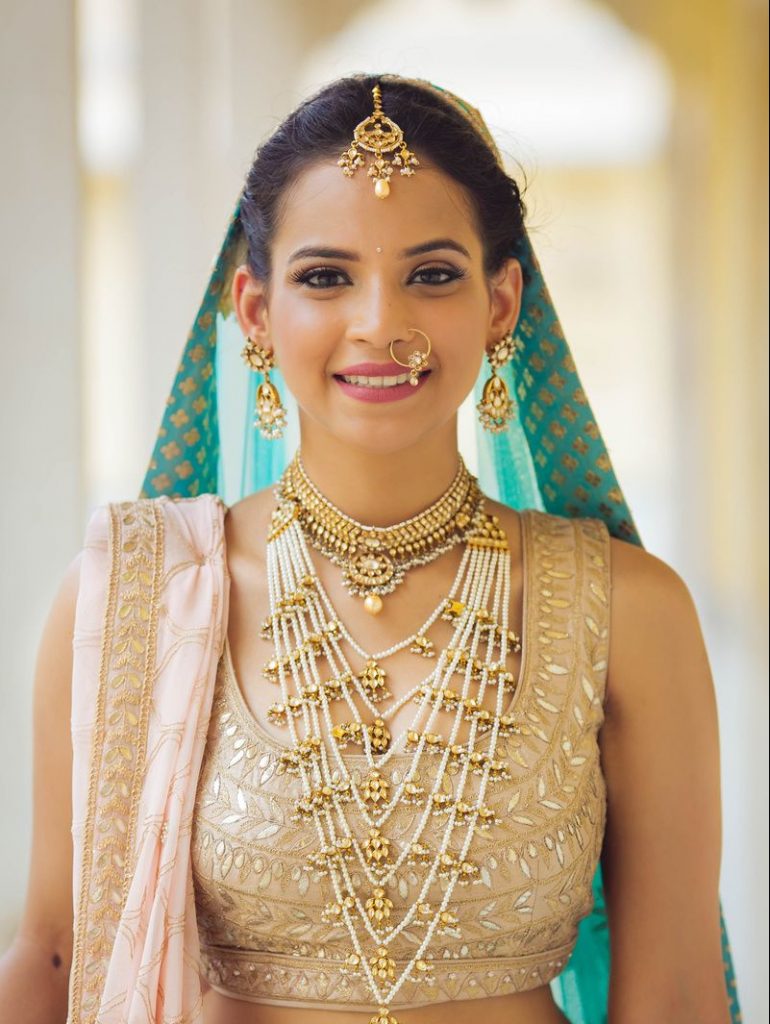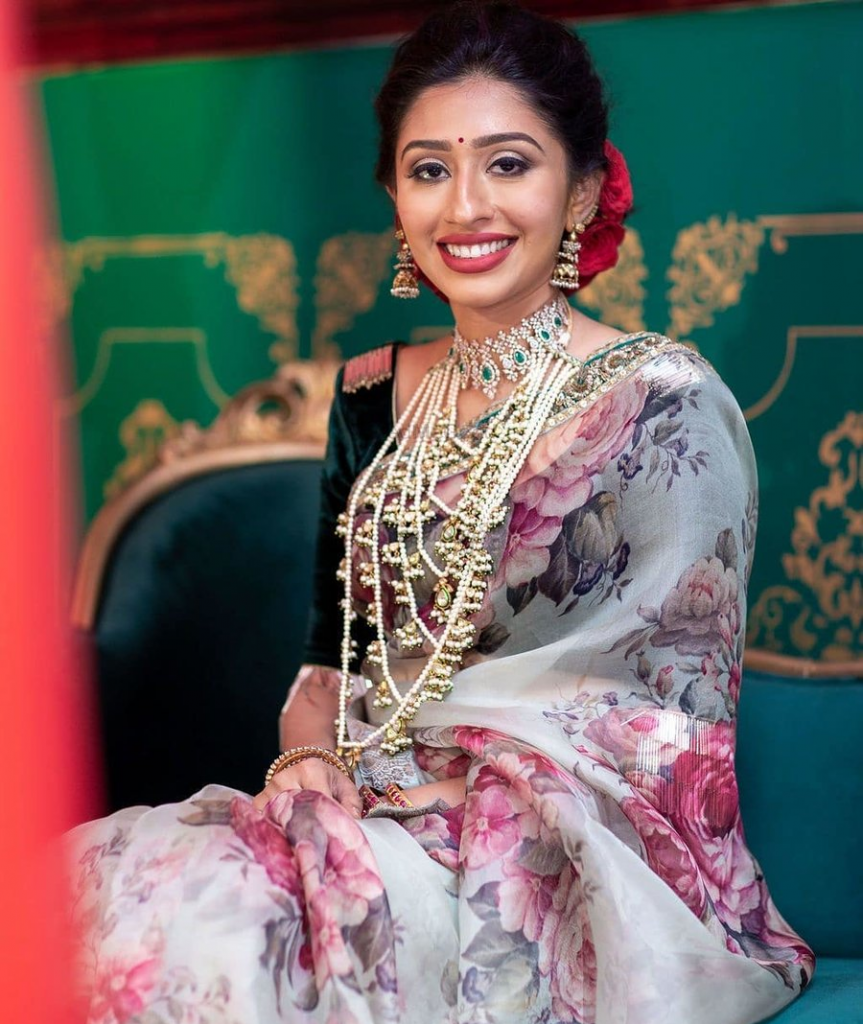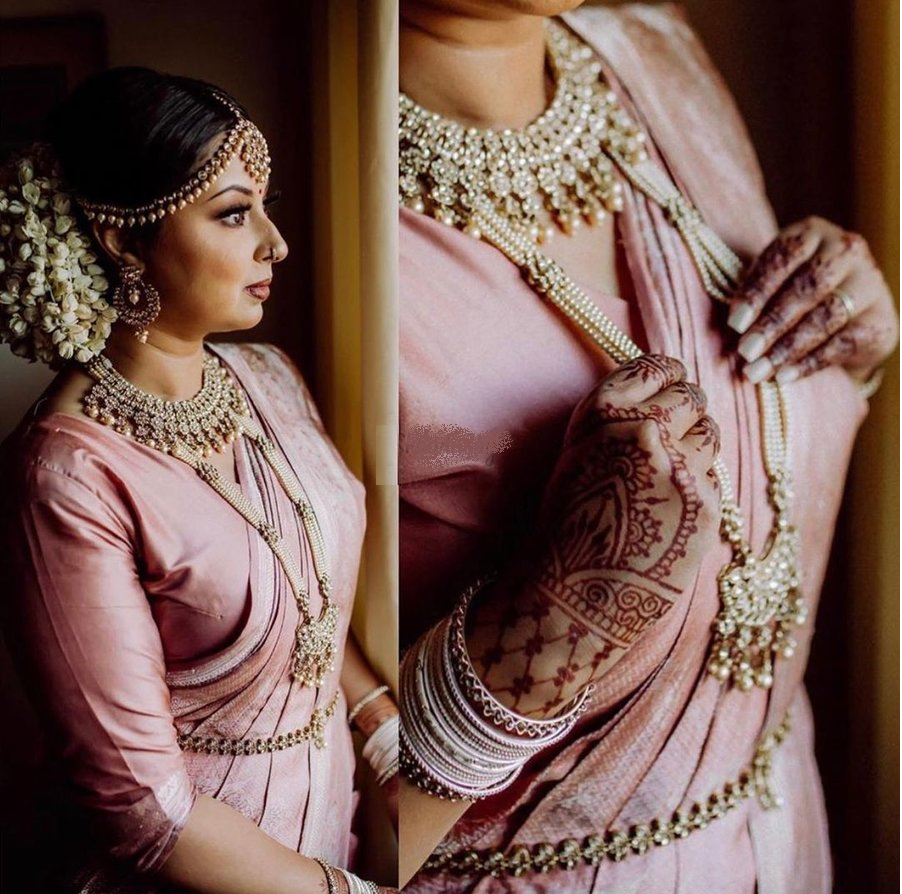 Guttapusalu Choker Necklace
Chokers have recently been in the limelight and a preferred choice for brides. These neckpiece make you look regal and will add an edge to your overall look. If you are looking for a choker to bedeck on the big day, then we say you should opt for the gutta pusalu ones.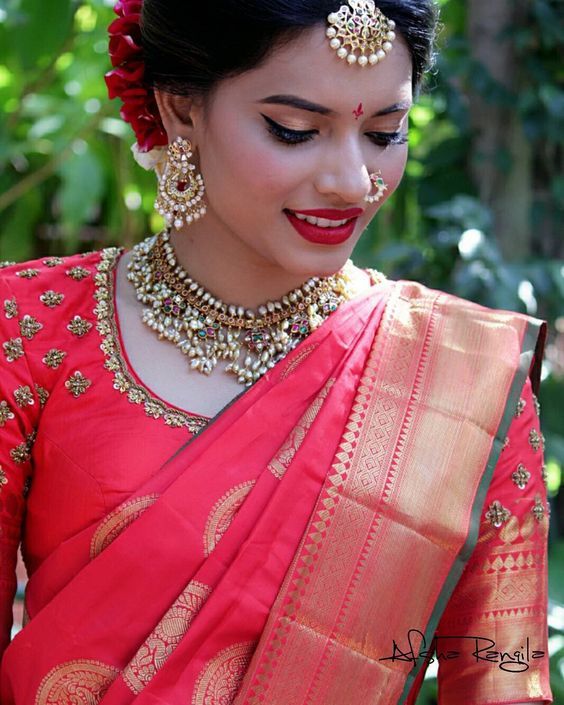 Long Guttapusalu Haara Designs
If you don't want to wear substantial necklaces and yet look magnificent, then we say you go with a long guttapusalu necklace. Not only will it be light for your neck but as it is long, the neckpiece will give a heavy overall look.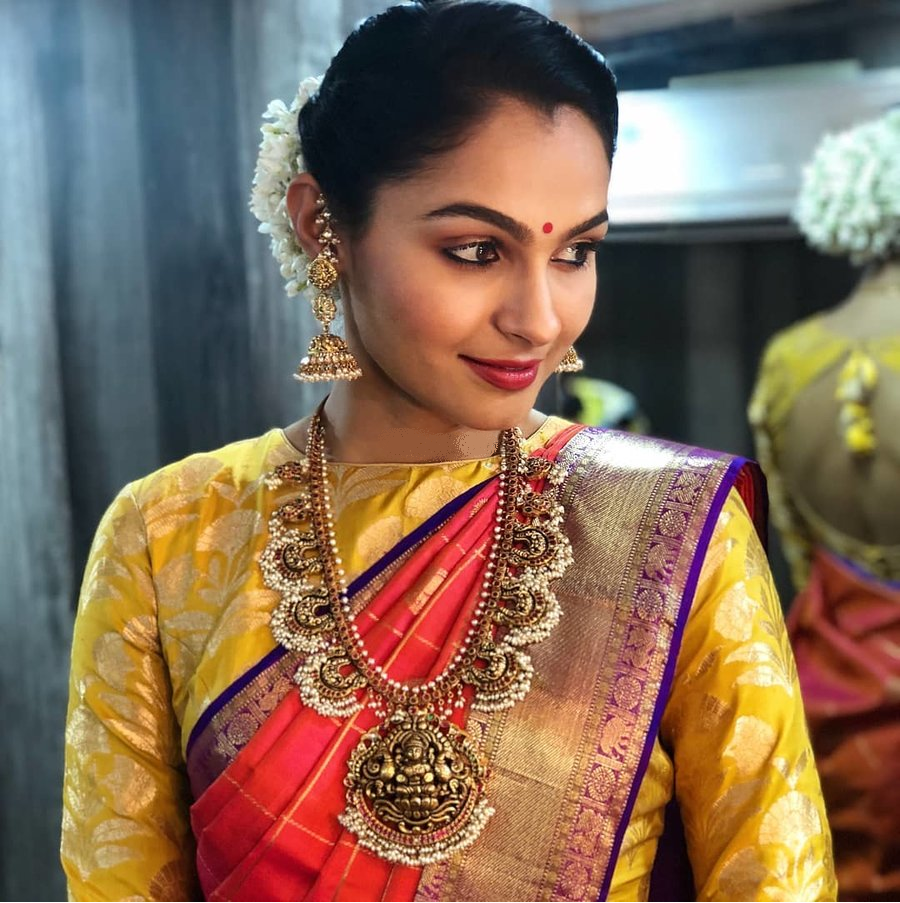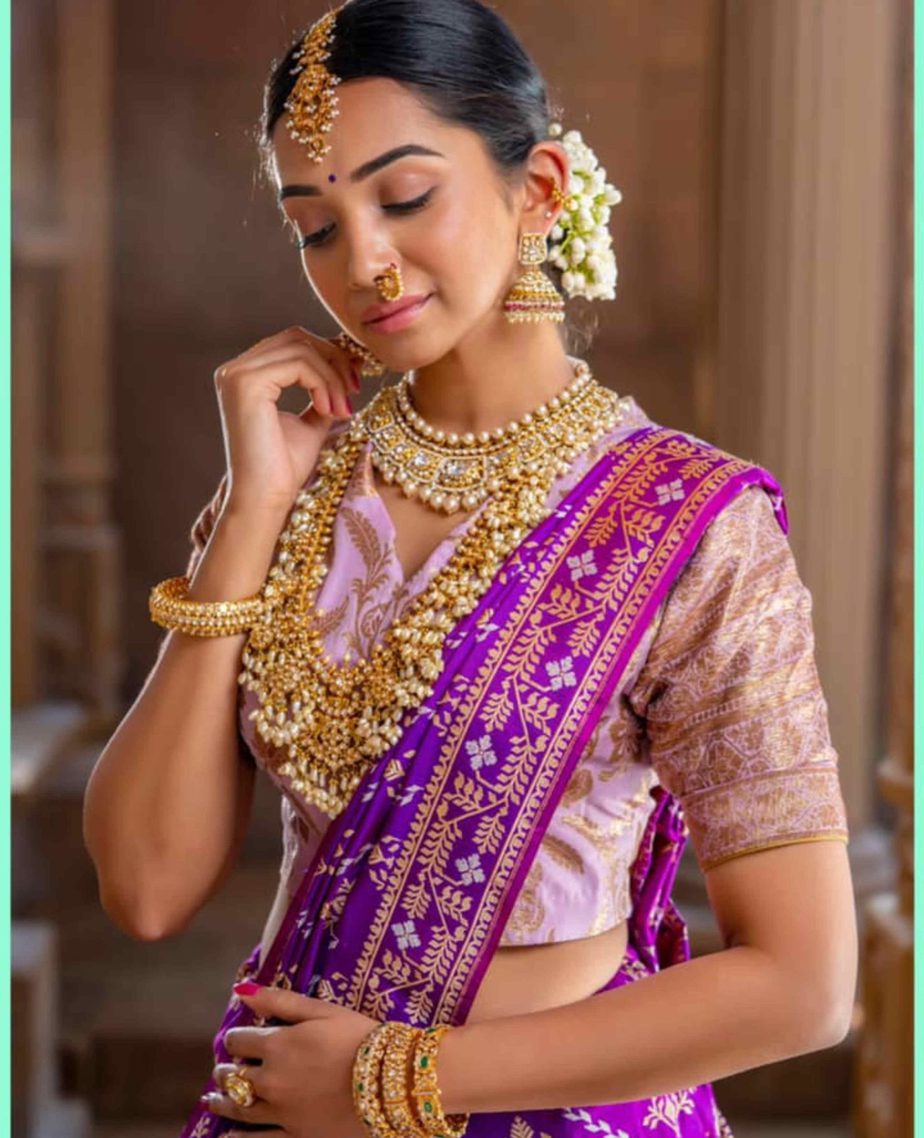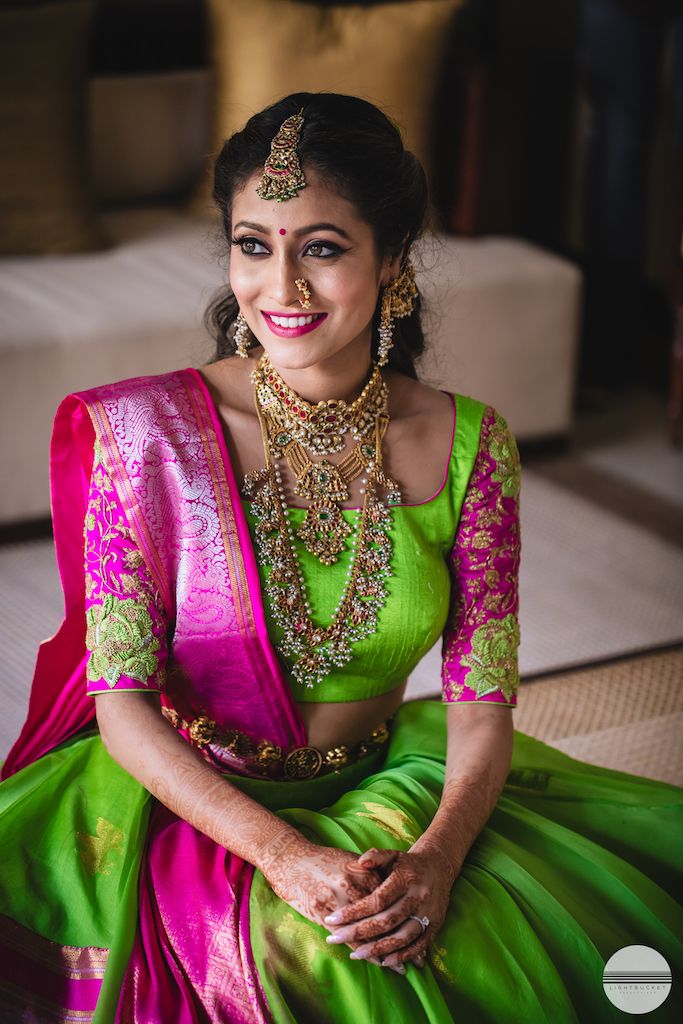 Guttapusalu Short Necklace Designs
A choker and a medium or short length necklace has always been a great mishmash. And this combo looks even greater with guttapusalu necklace. They effortlessly match with slender chokers or long haar.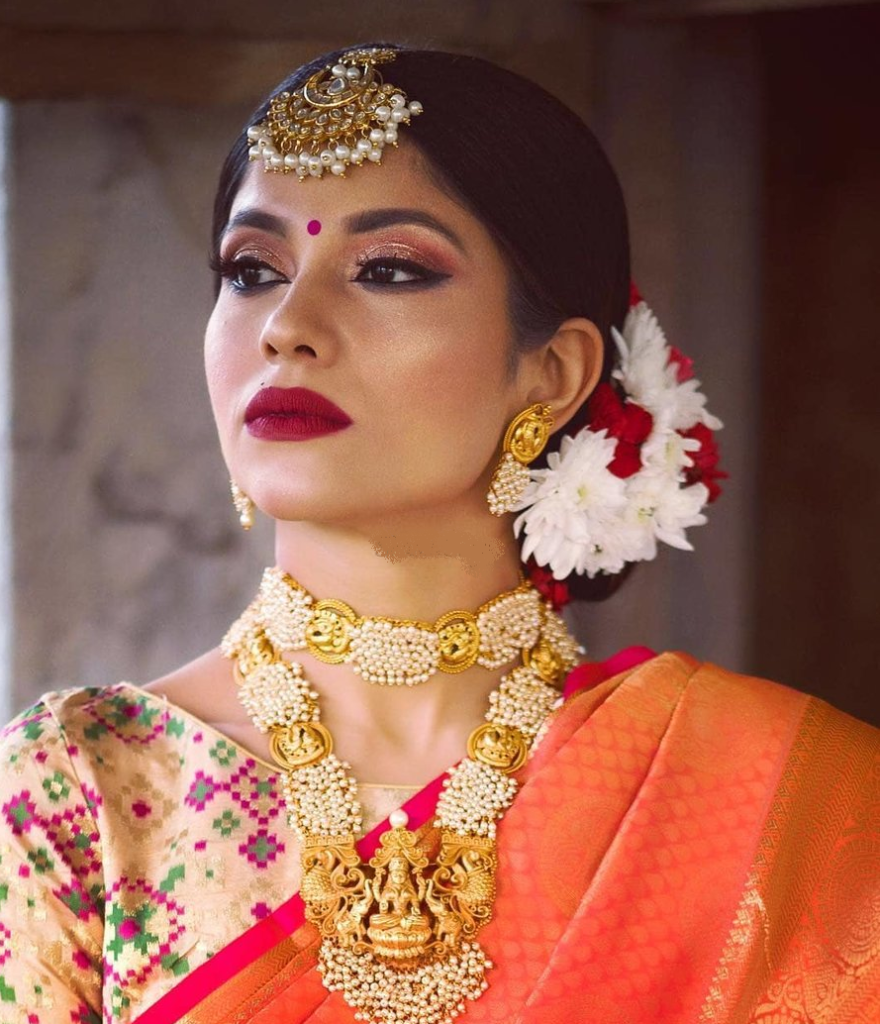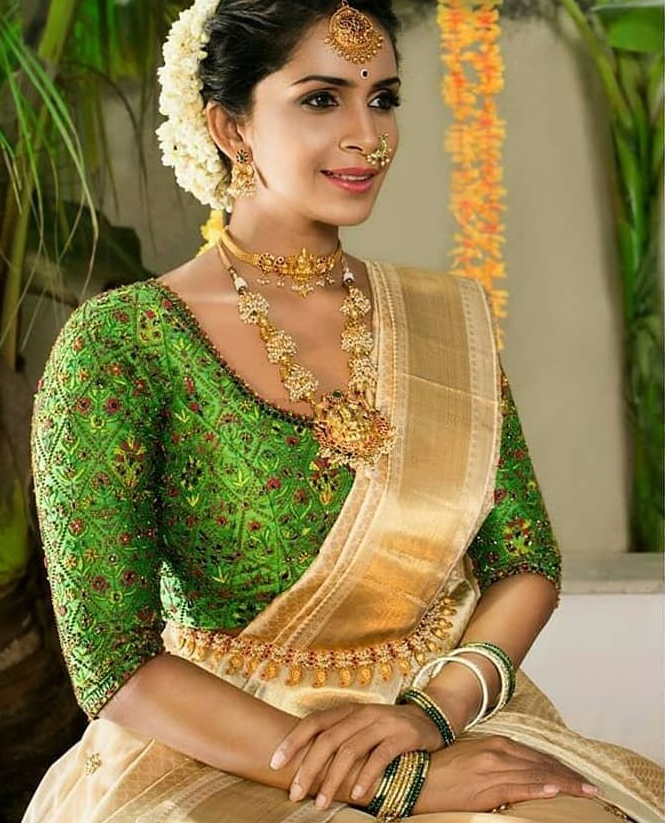 Favorite Celebs in Guttapusalu Necklaces
Celebrities always inspire us with winsome attire and jewelry. Look at these pretty actors who have adorned guttapusalu necklace and set the trend!
Kajal Agarwal looks drop dead gorgeous in silk saree matched with heavy short Guttapusalu necklace.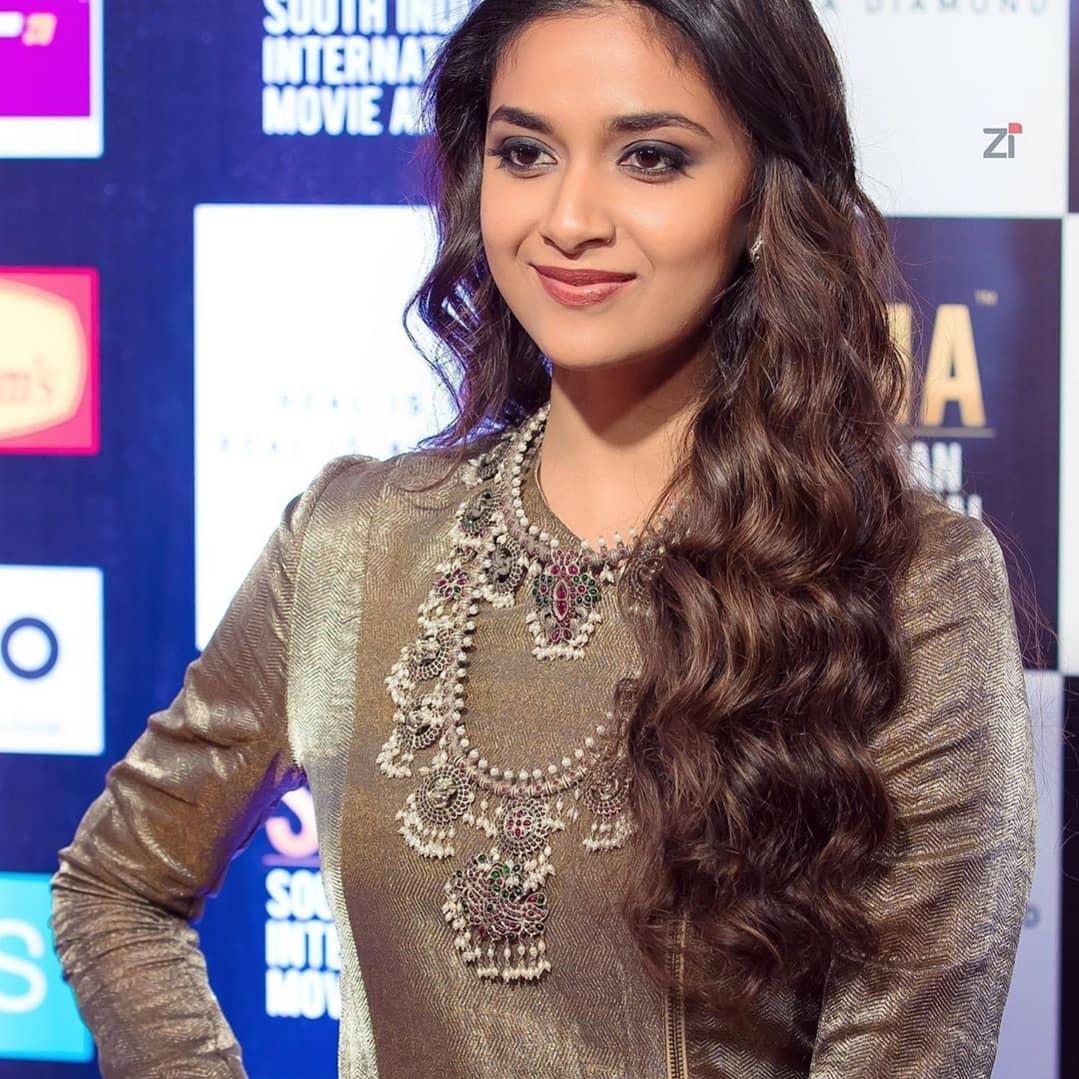 Popular South Indian actress Keerthi Suresh wearing beautiful layered guttapusalu necklace.
Niharika Konidela kept her looks simple and lovely with guttapusalu necklace on her Engagement ceremony.
Sonam Kapoor bedecked herself in long Guttapusalu haara on her wedding that added magnificient looks.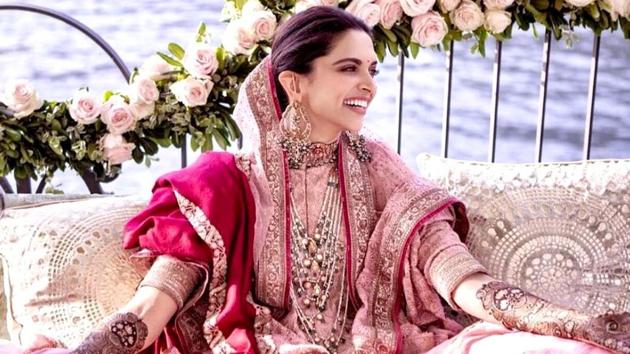 Deepika Padukone adorns beautiful Guttapusalu Rani Haar/ Satlada on her Mehendi function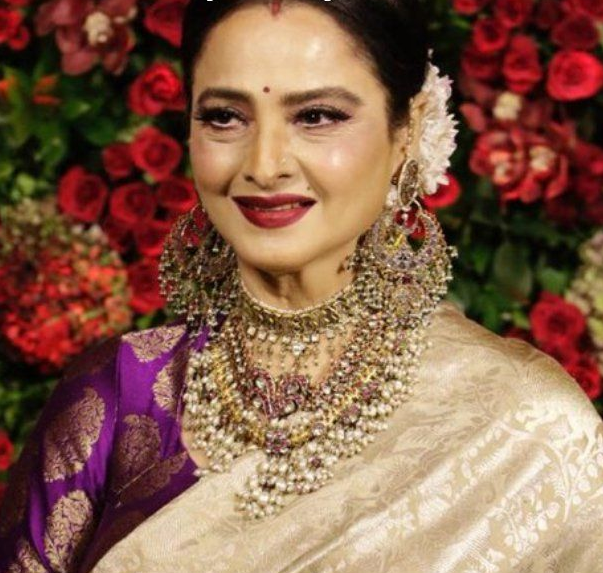 Rekha looks stunning in a traditional silk saree which she complemented with short Guttapusalu necklace.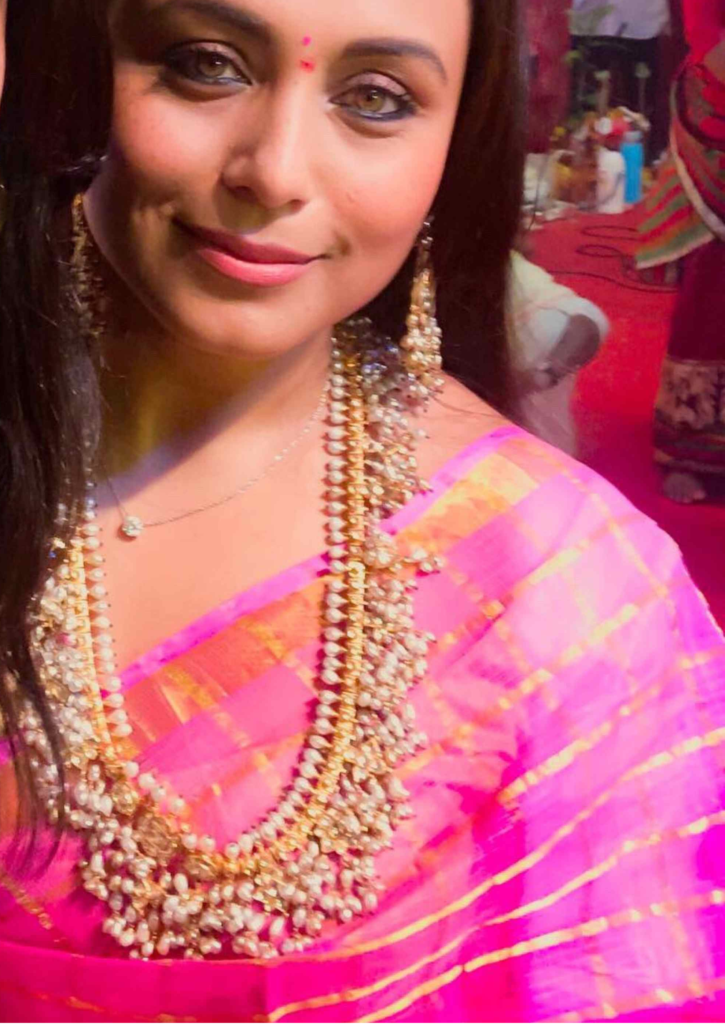 Pretty actor Rani Mukharjee decked up in pink saree and long guttapusalu necklace on Durga pooja.
Hope you have your hearts set on these Guttapusalu necklaces!
See more Guttapusalu designs : Short Guttapusalu Necklace Designs , Long Guttapusalu Necklace Designs