Gold is undoubtedly the best gift you can give to someone whose presence make your life beautiful. Gifts are a gesture of love and gratitude. A beautiful gift makes a special day more larger. To unlock those precious moments with your loved ones, gift them a light weight , right on-trend diamond ring or diamond earrings or diamond bracelet or a diamond pendant.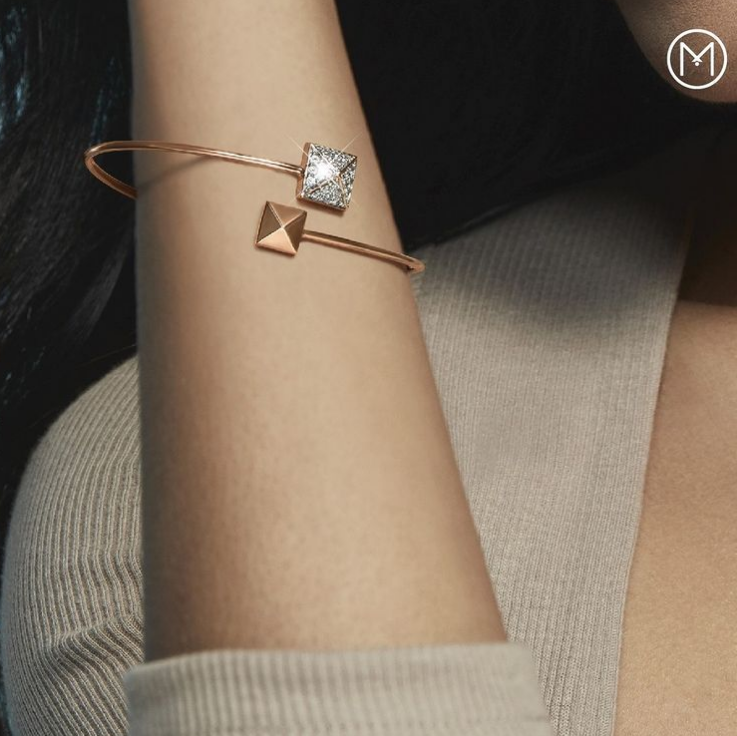 Be that a gift for Birthday, Wedding Anniversary, Mother's Day, Valentine's Day, gift for your sister or a gift for your girlfriend, diamonds are the eternal jewelry you can gift to real gems of your life.
By means of hundreds of platforms available online and offline with never-ending styles and designs of jewelry, it might be a hard task for you to pick that perfect piece. So here we are presenting you trendiest and precious crafted jewels for women of today's era. Find these designs inspired by global fashion runways, there cannot be anything better to receive as a gift.
Source : Malabar Gold and Diamonds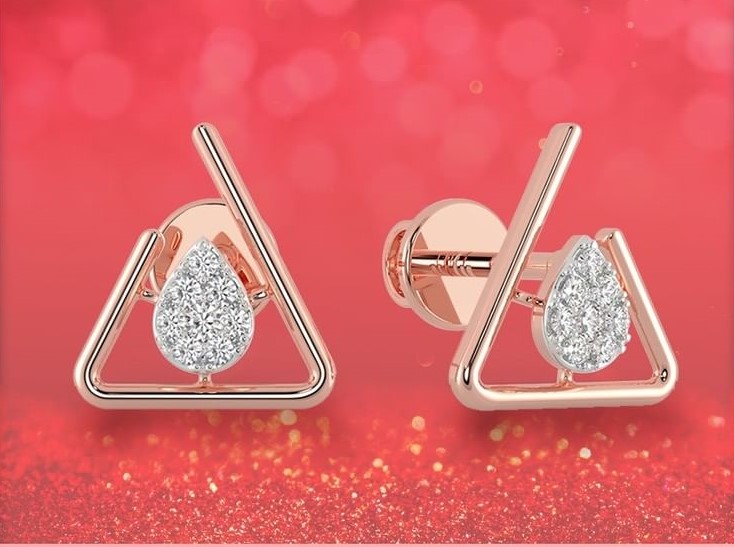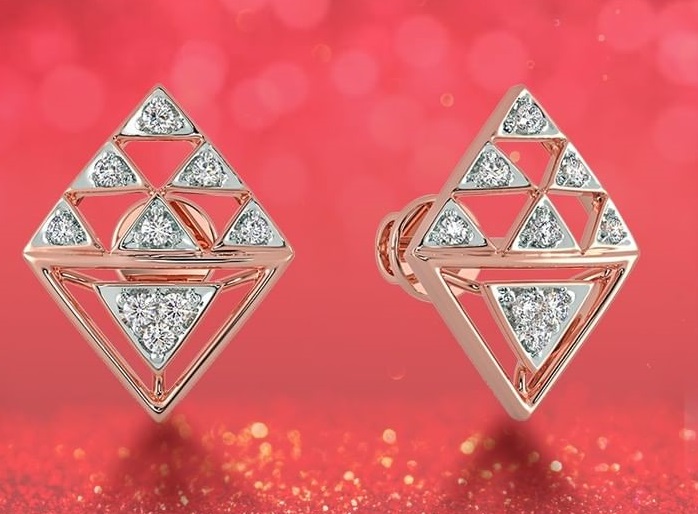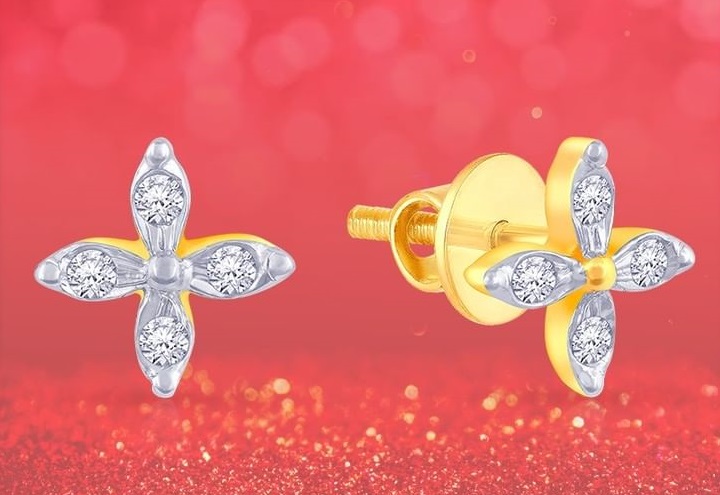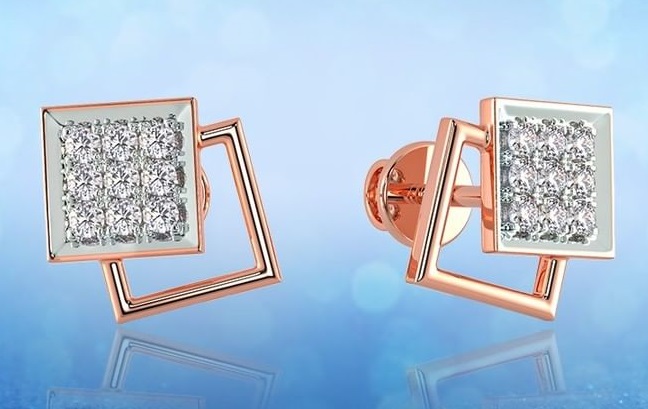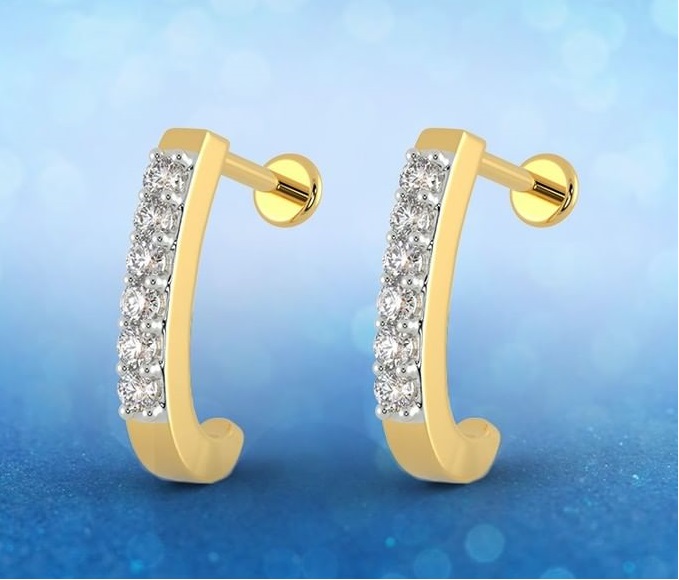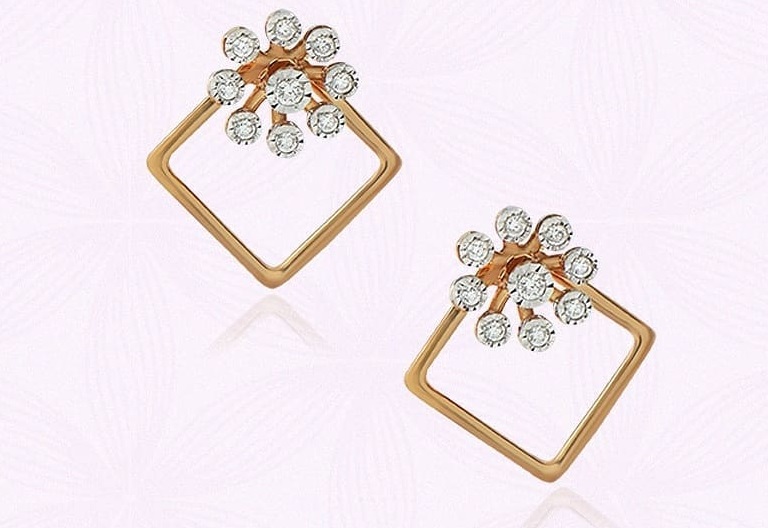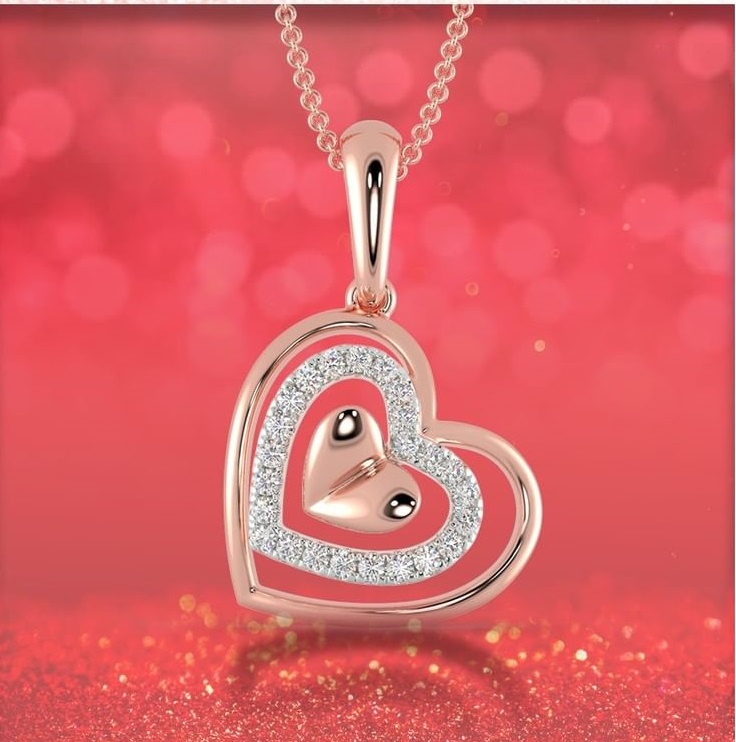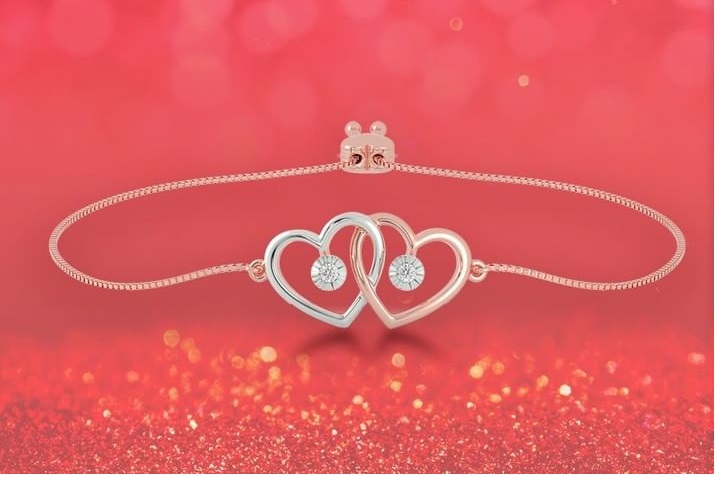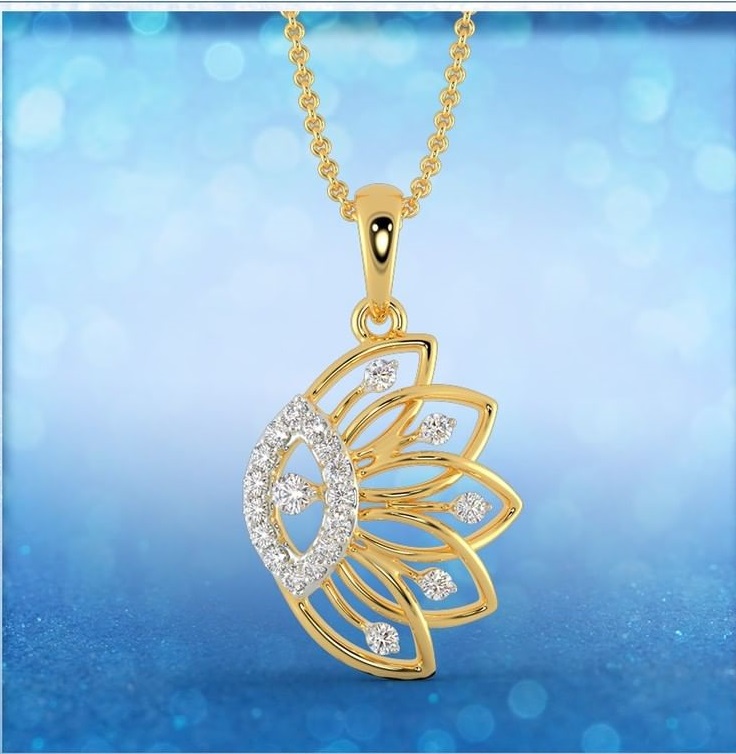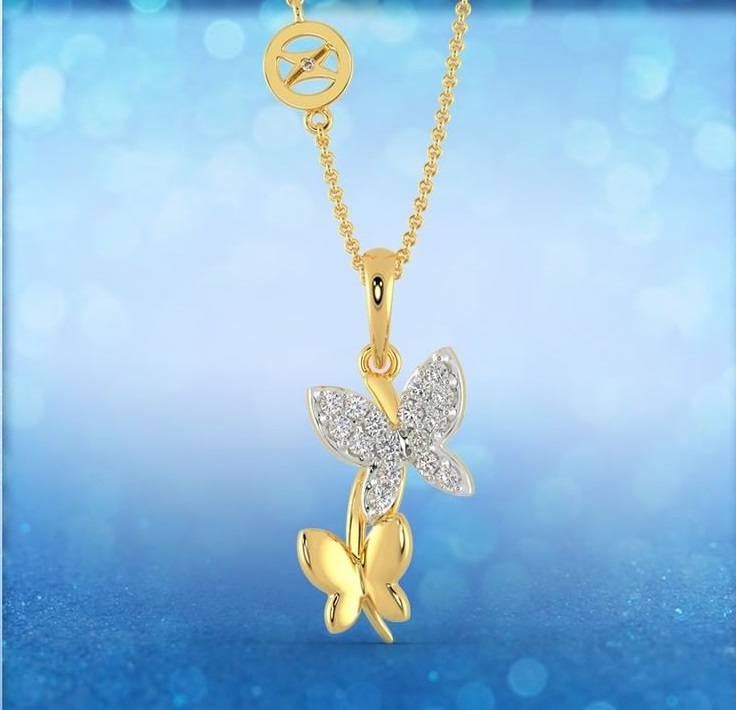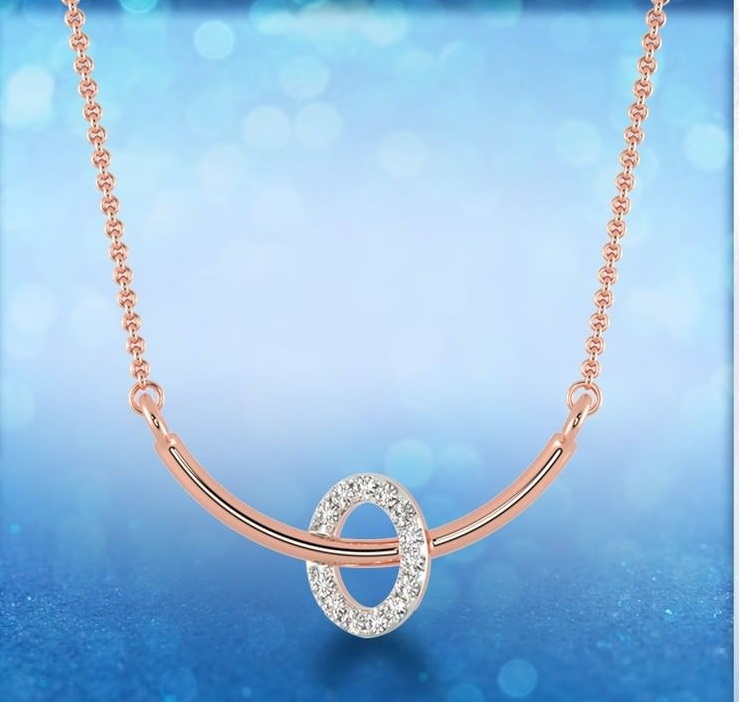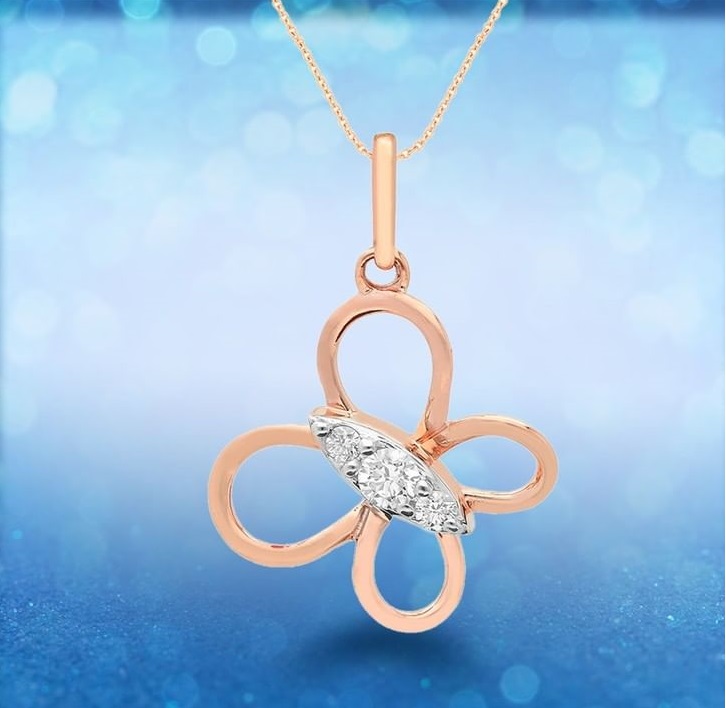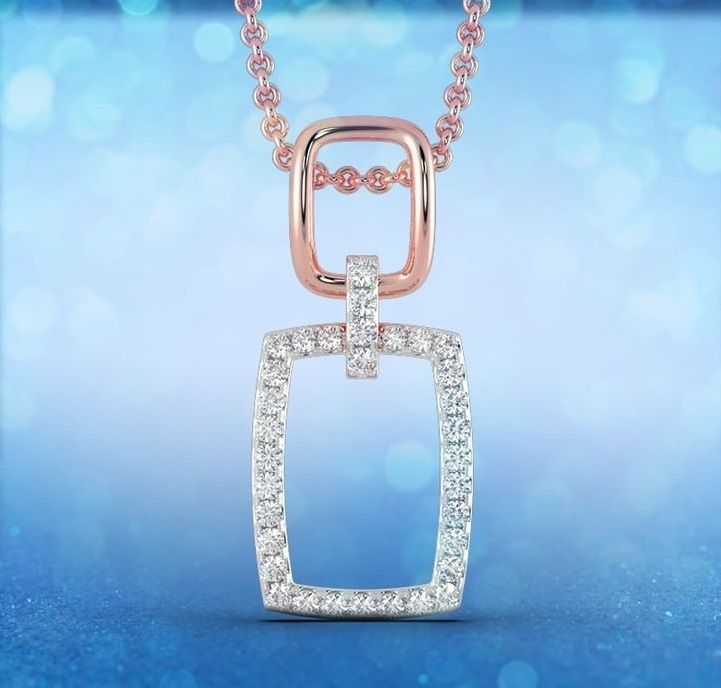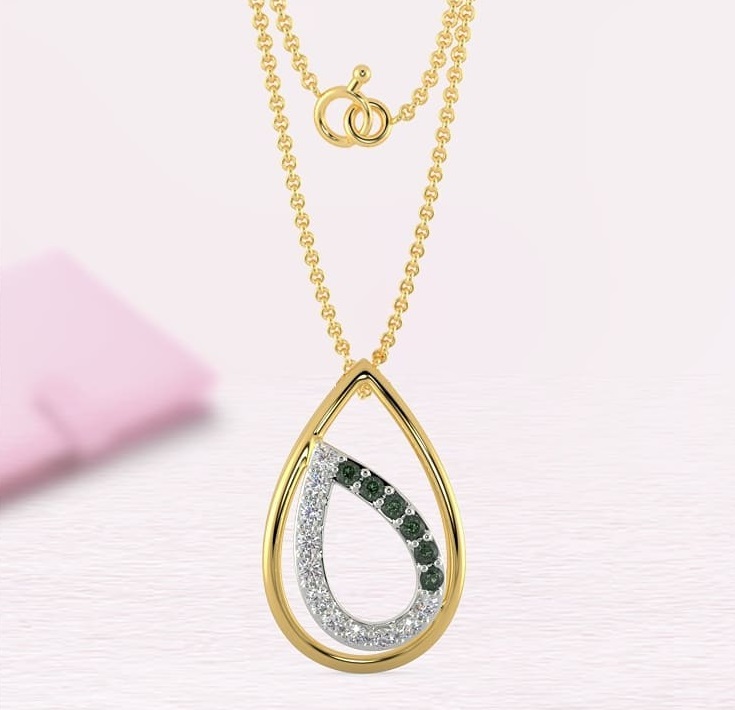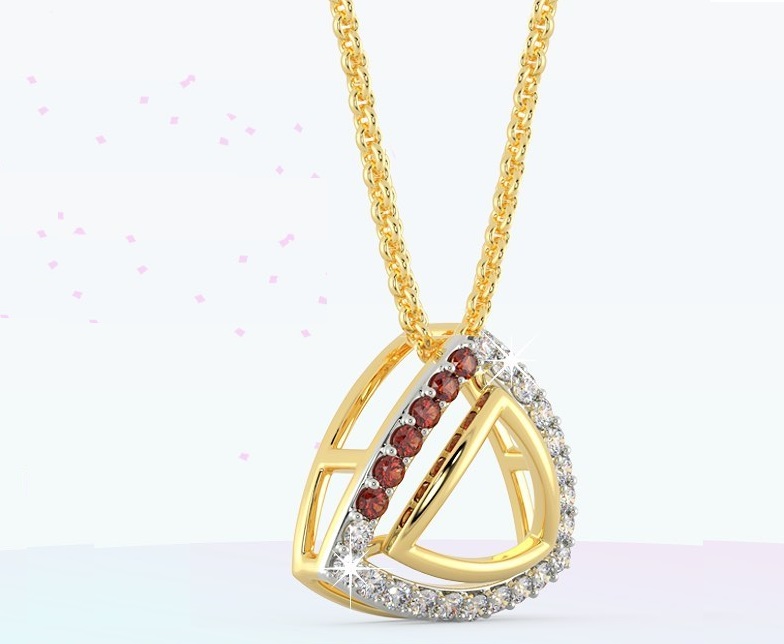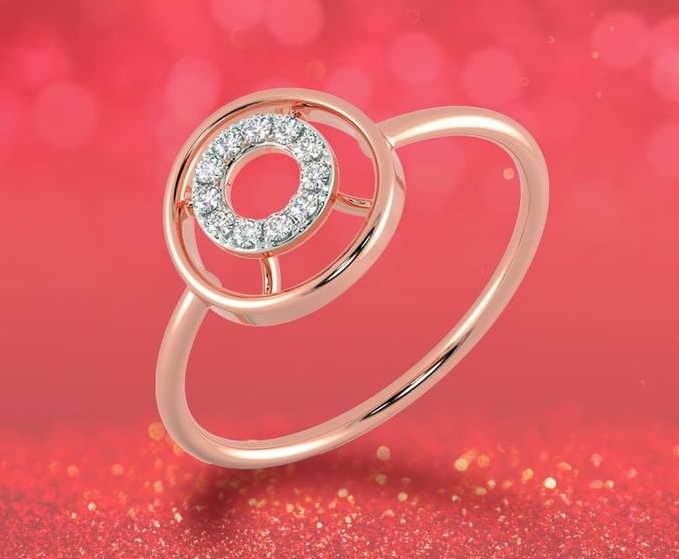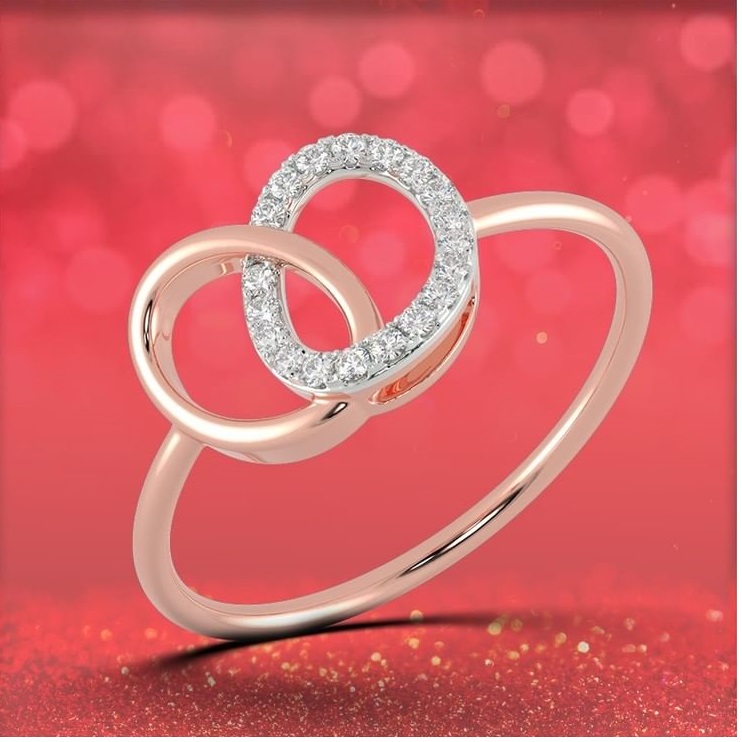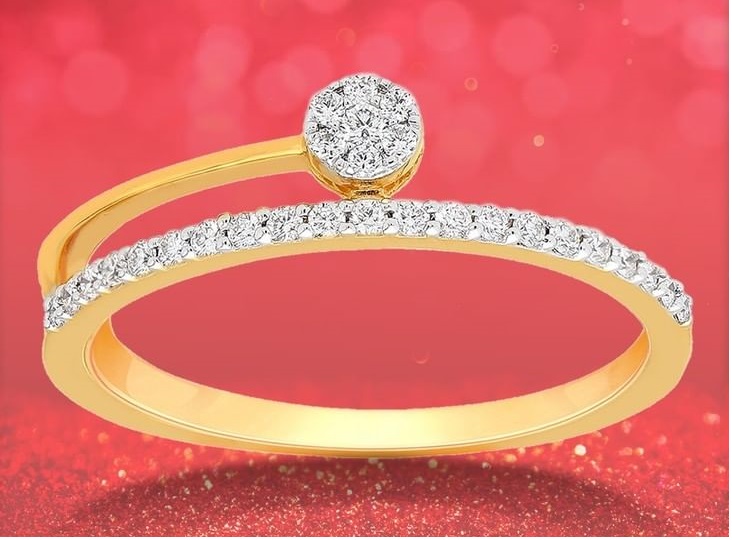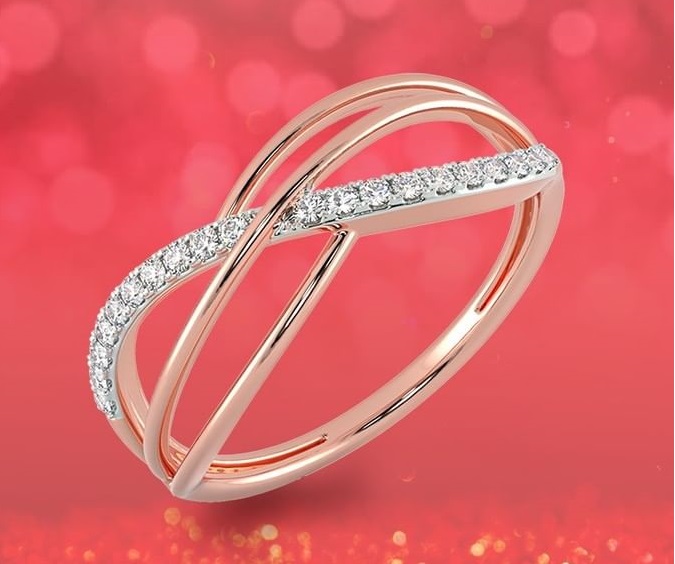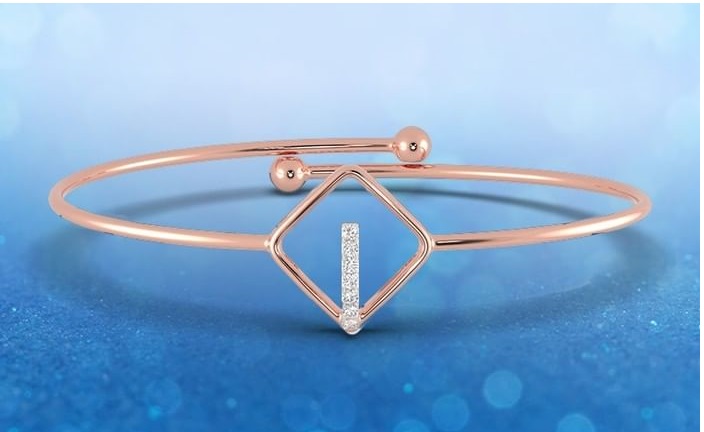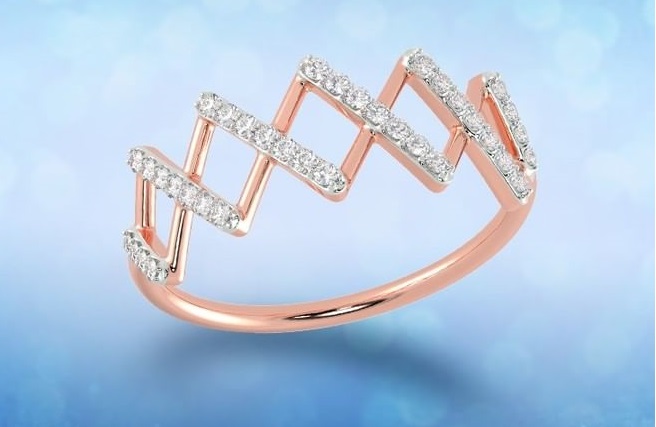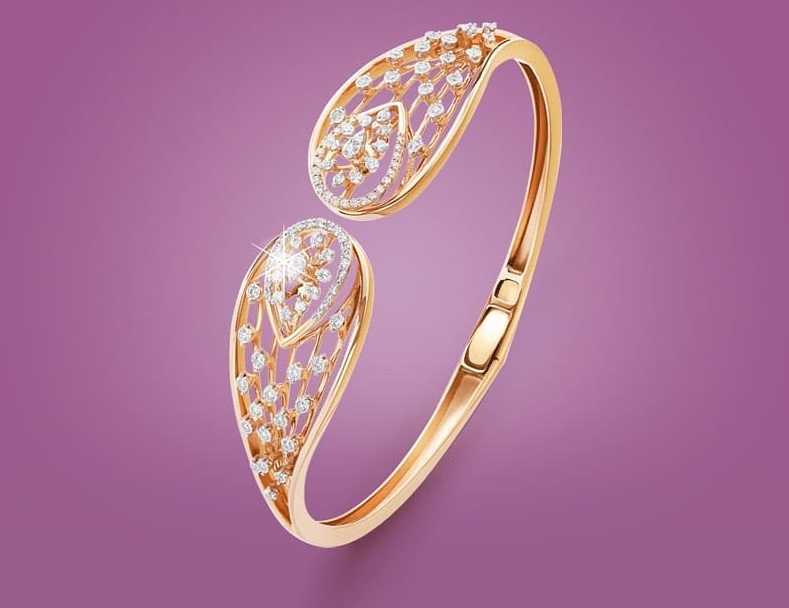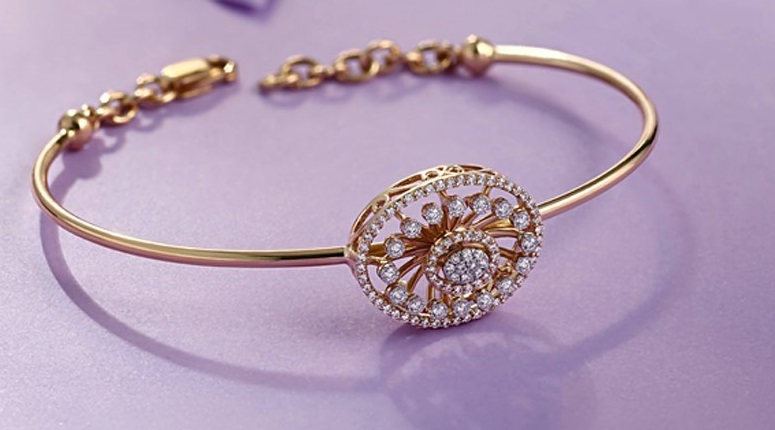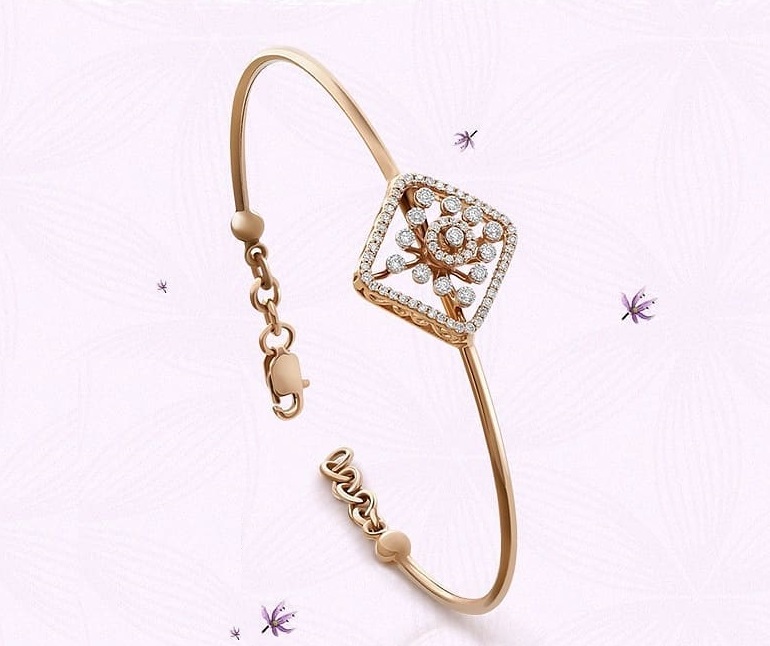 Click here to buy any of these or to see more designs