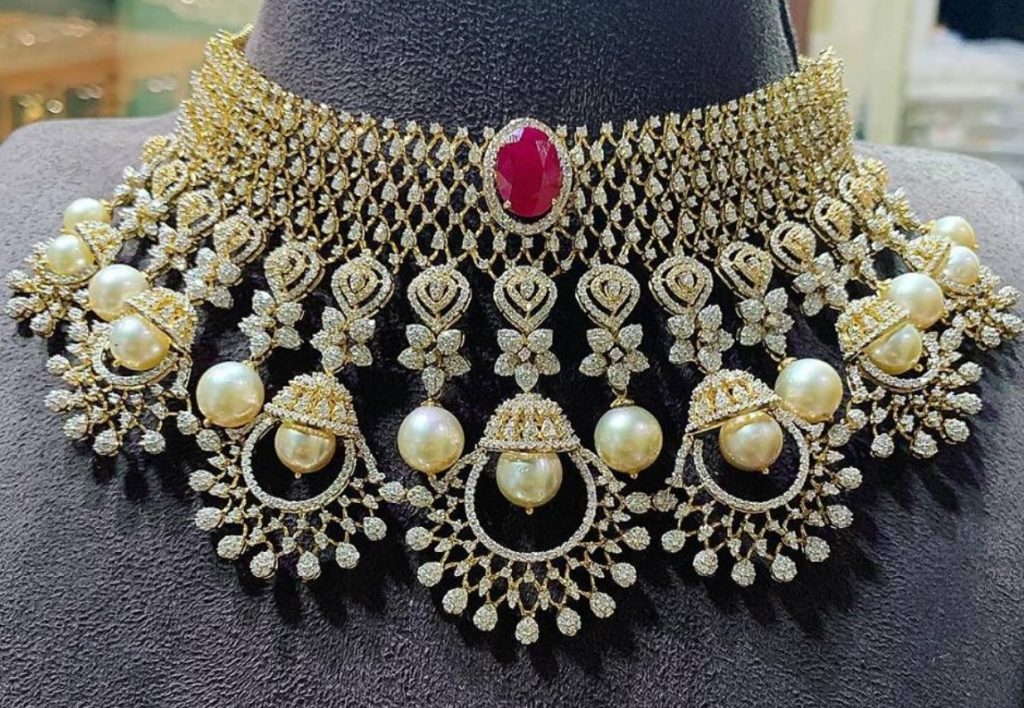 Diamond Necklaces are fashionable and timeless jewelry. Confidently worn today and treasured for years to come, diamonds shine with elegance and style.
Stunning diamond necklace are definitive favourites, and diamond choker necklaces are absolutely a class apart.A diamond choker necklace looks gorgeous on most of the festive or party wear attire and elevate your look effortlessly.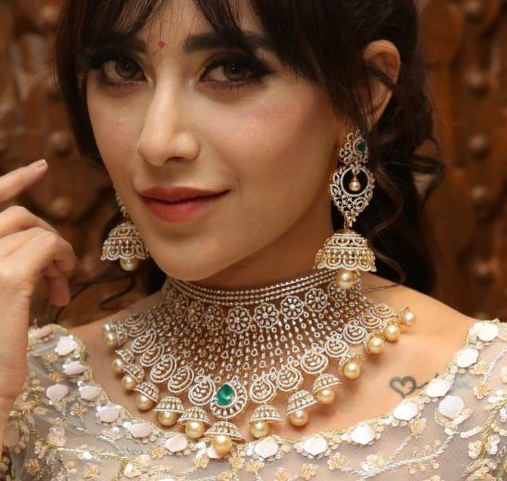 Diamond necklaces goes perfect with everything and pairs beautifully with any precious metal including white gold, rose gold and yellow gold. It also pairs well with any other colored gemstone such as sapphire, pearls, blue topaz , emeralds and ruby.
Go subtle with dainty diamond choker necklace, check latest and trending designs.