The new member of Ambani family and soon to be daughter in law, Radhika Merchant is already known to all by now. A born Gujarati, she completed her schooling and graduation in India and further moved on to New York for her further education. A graduate from York University, Radhika Merchant is currently a director on the board of Encore Healthcare, the pharmaceutical company run by her father, Viren Merchant.
Radhika is also a trained Bharatanatyam dancer. Though she hails from a billionaire family, she is a simple and a down to earth girl. Ever since Radhika Merchant got engaged to Anant Ambani, the youngest daughter in law of Mukesh Ambani has become the latest media sensation. Everyone is more keen to know more about Radhika Merchant and so are we. To know more about Radhika Merchant- Anant Ambani engagement, click on the link below.
Lets check out Radhika Merchant's unseen jewellery collection other than her engagment.
Radhika Merchant Jewellery
Even before the official engagment, Radhika Merchant had been spotted with the Ambani family for most of the family events. A billionaire herself, she has been spotted in diamond jewellery for most of the events just like the diamantaire Ambani family.
Radhika Merchant In All Diamond Jewellery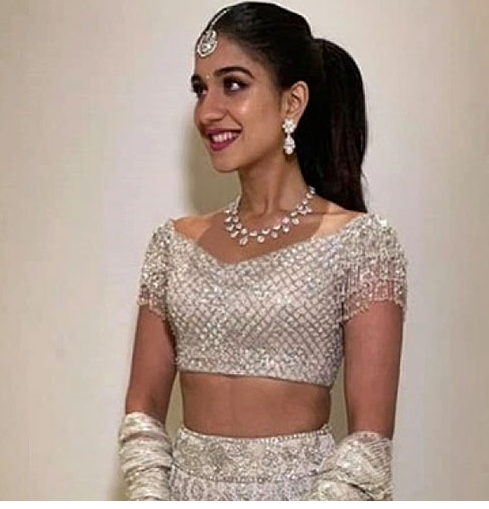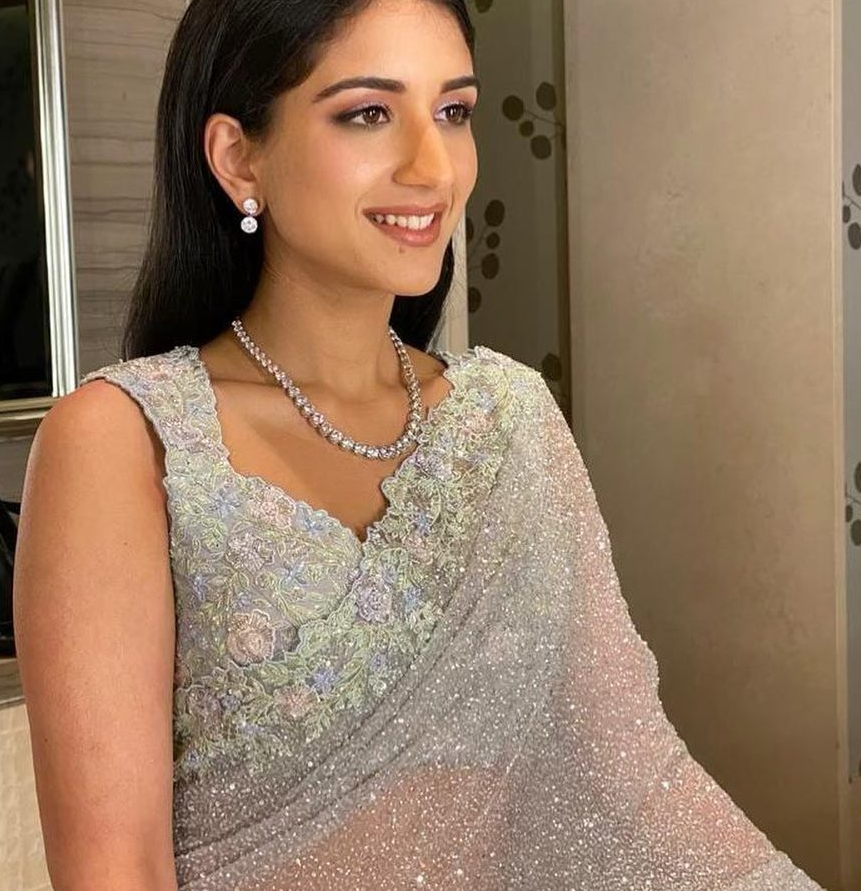 Buy similar set in American diamonds here: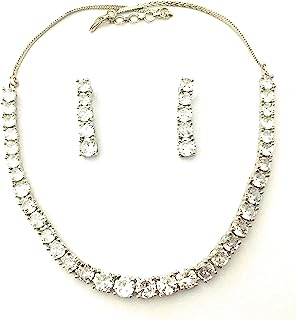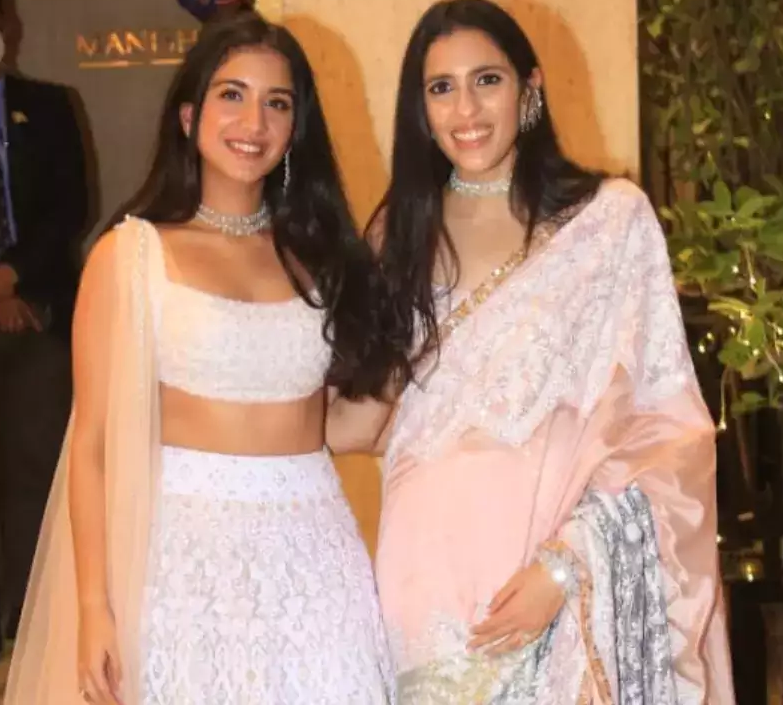 Radhika Merchant's Love For Emeralds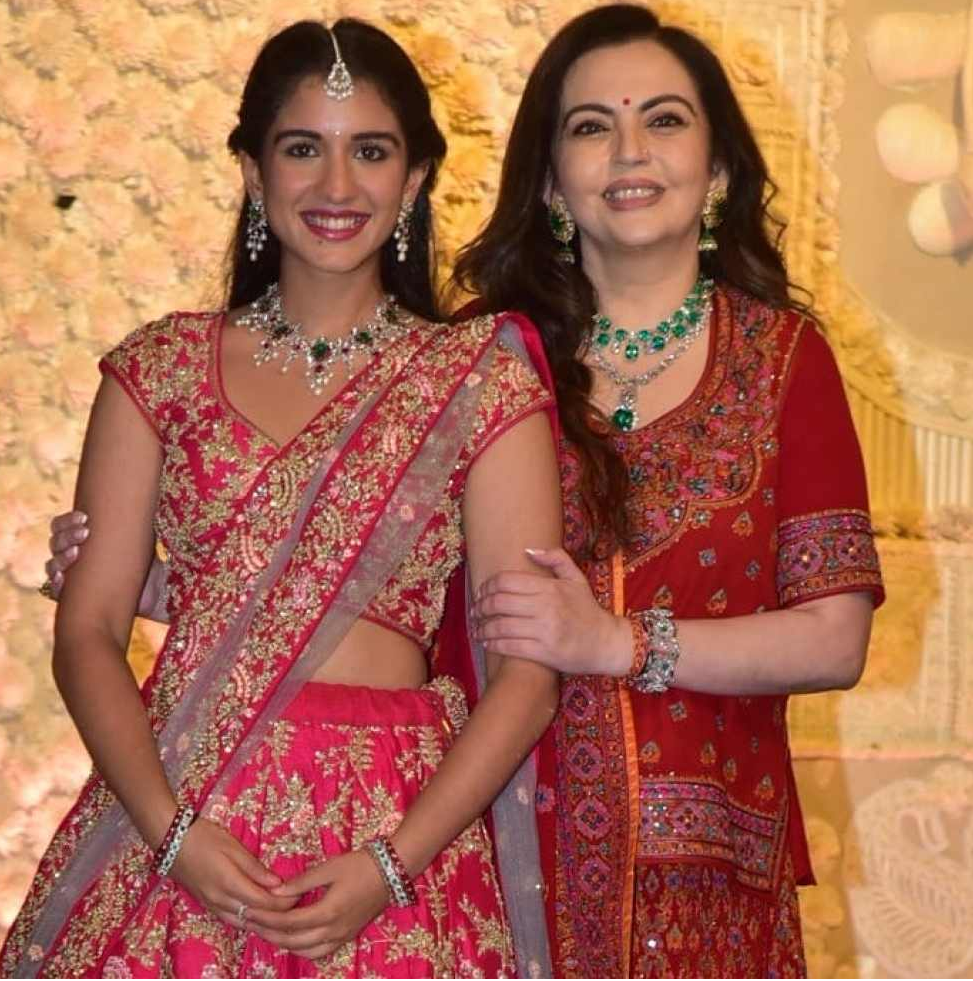 Buy gold plated emerald set here: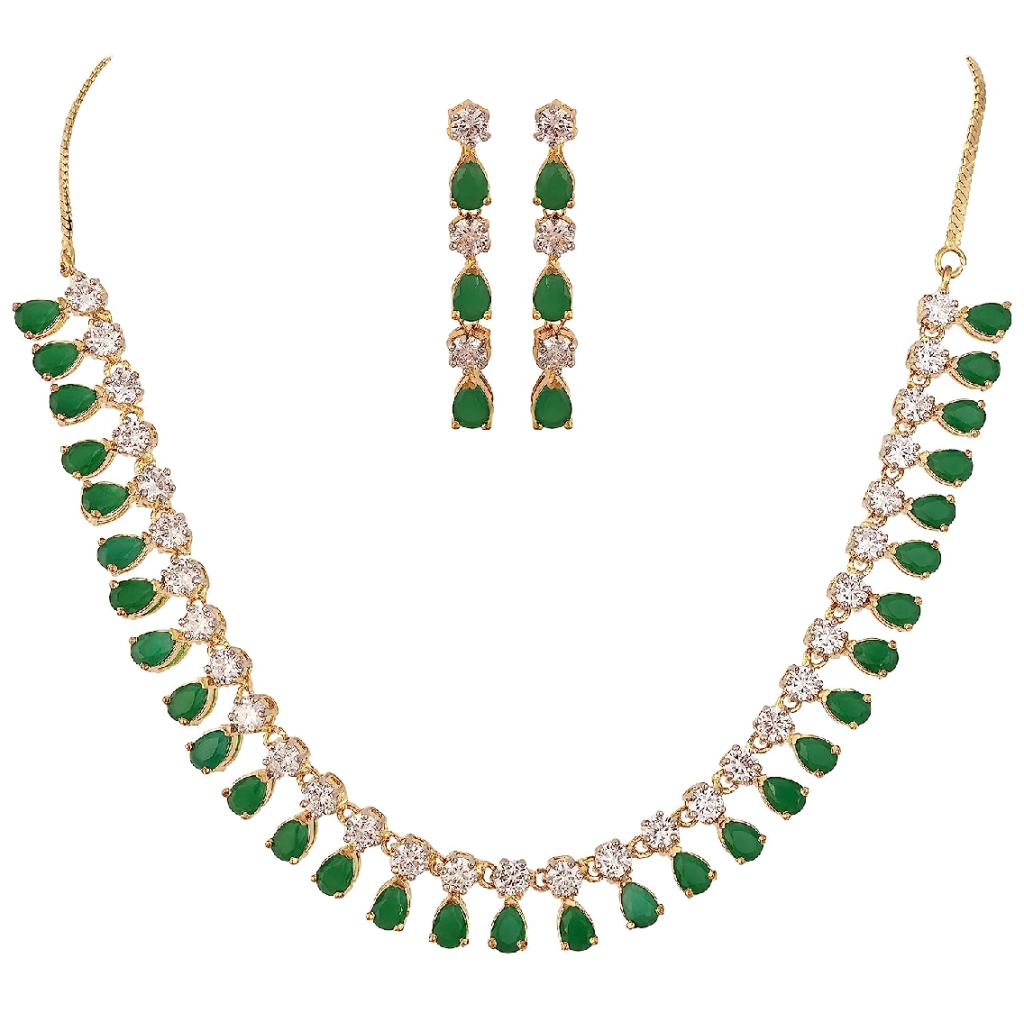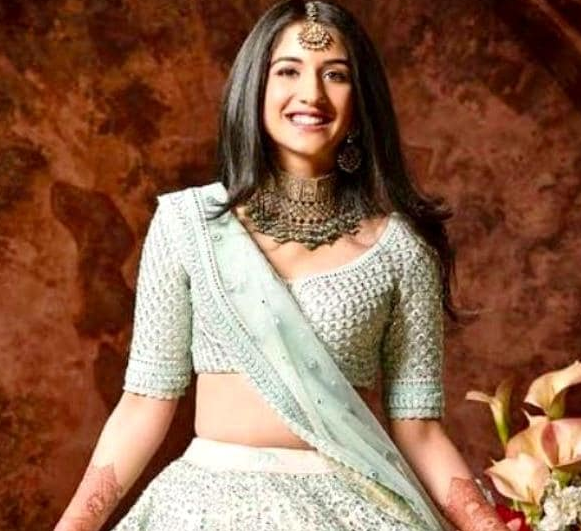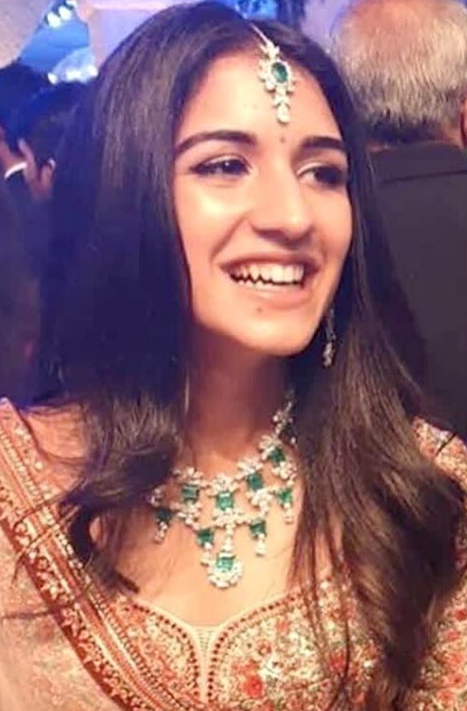 You may also like: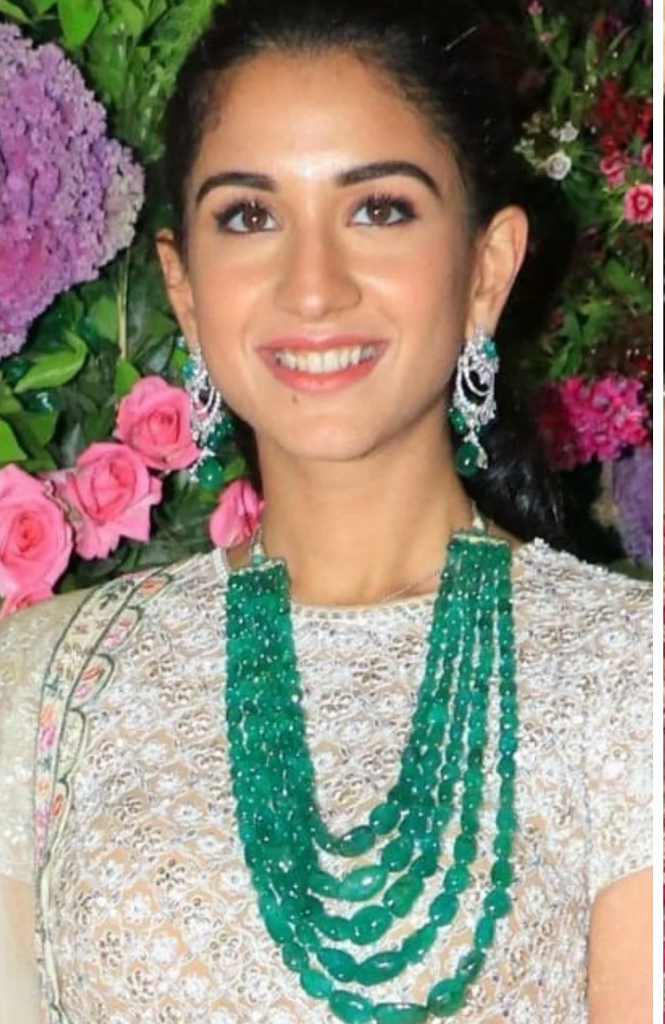 Check below for similar designs:
Radhika Merchant Unique In Passa Jewellery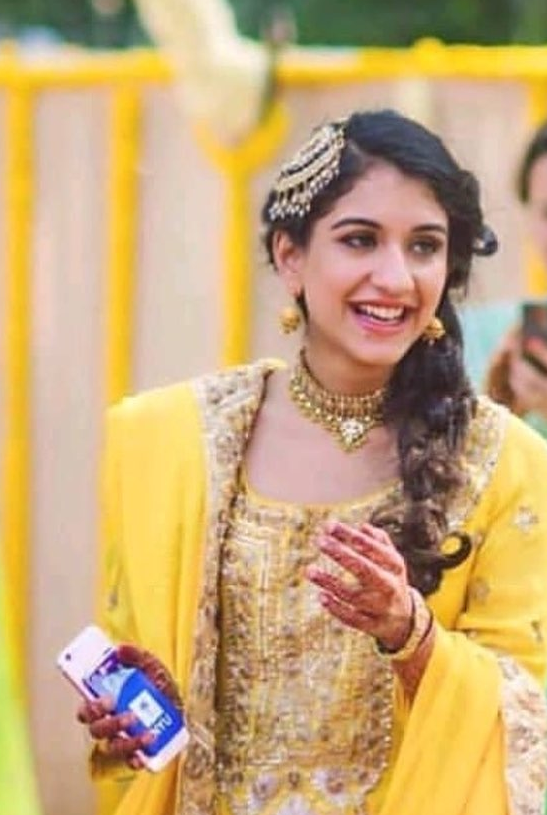 Know more about Passa jewellery here:
Radhika Merchant in Pearl and Diamond Jewellery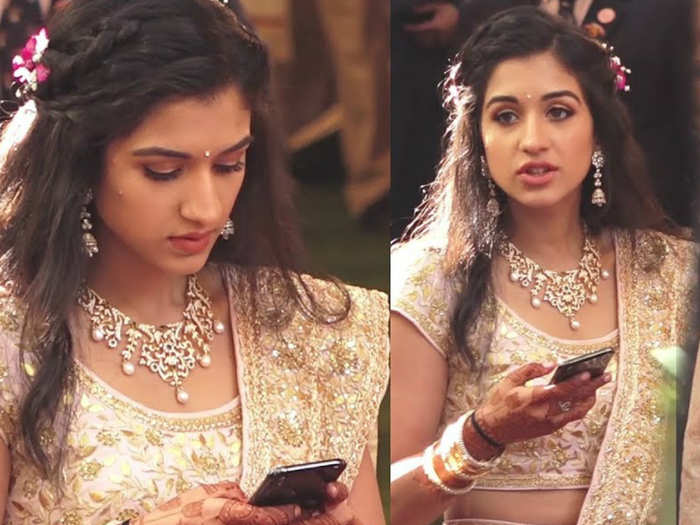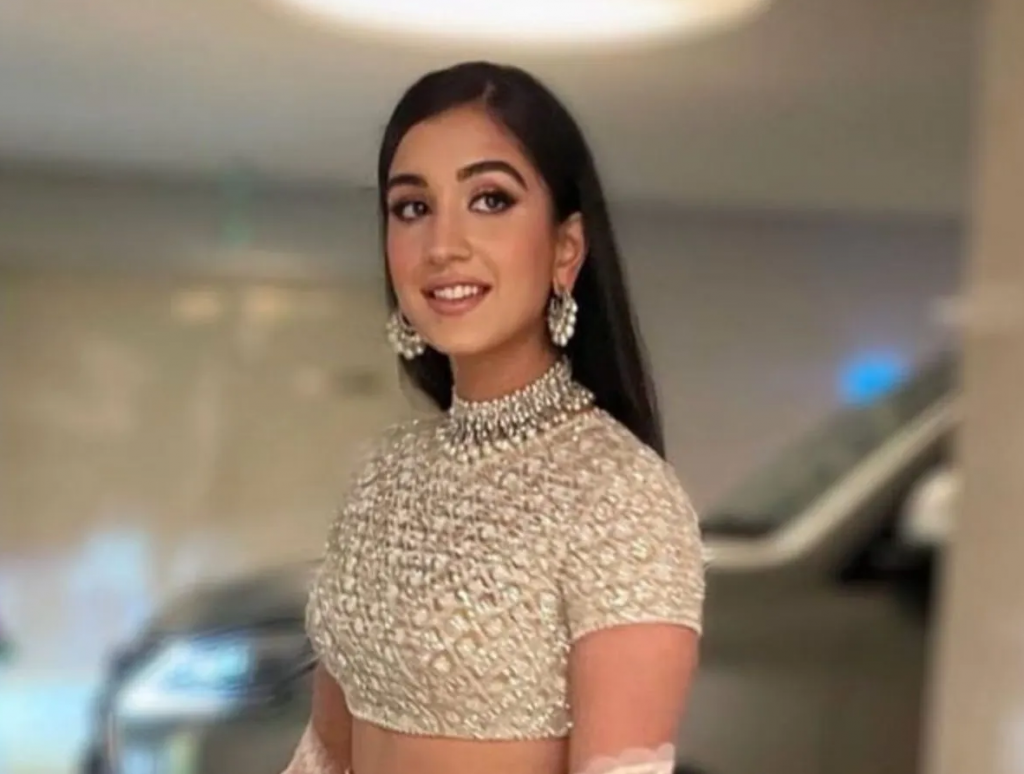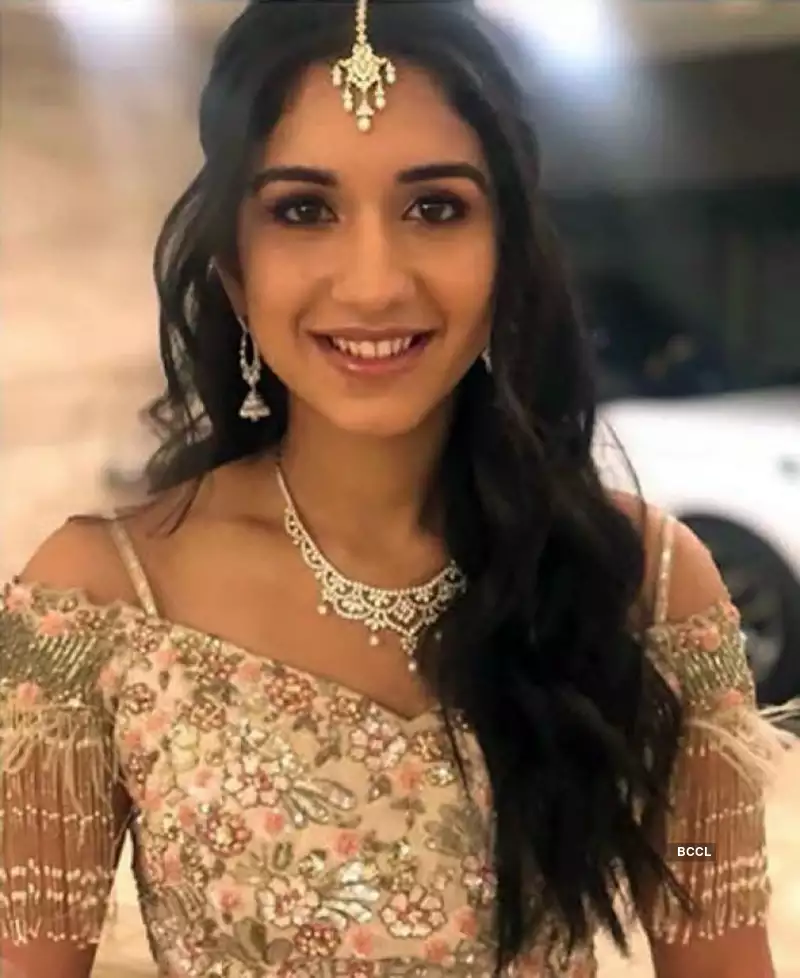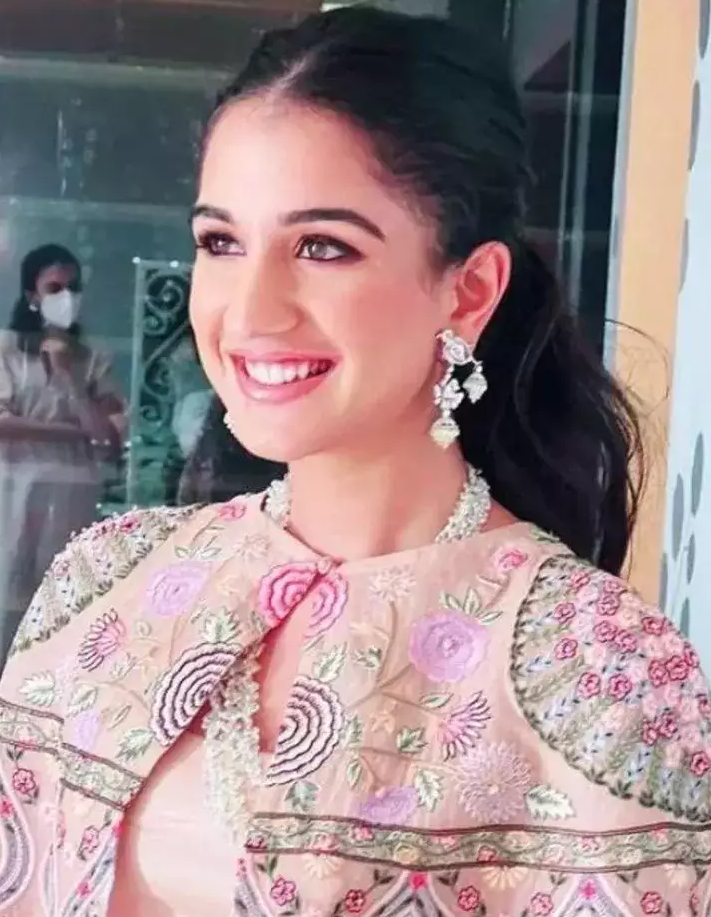 Check out more Pearl and diamond Necklace Designs below:
Radhika Merchant In Bharatanatyam Jewellery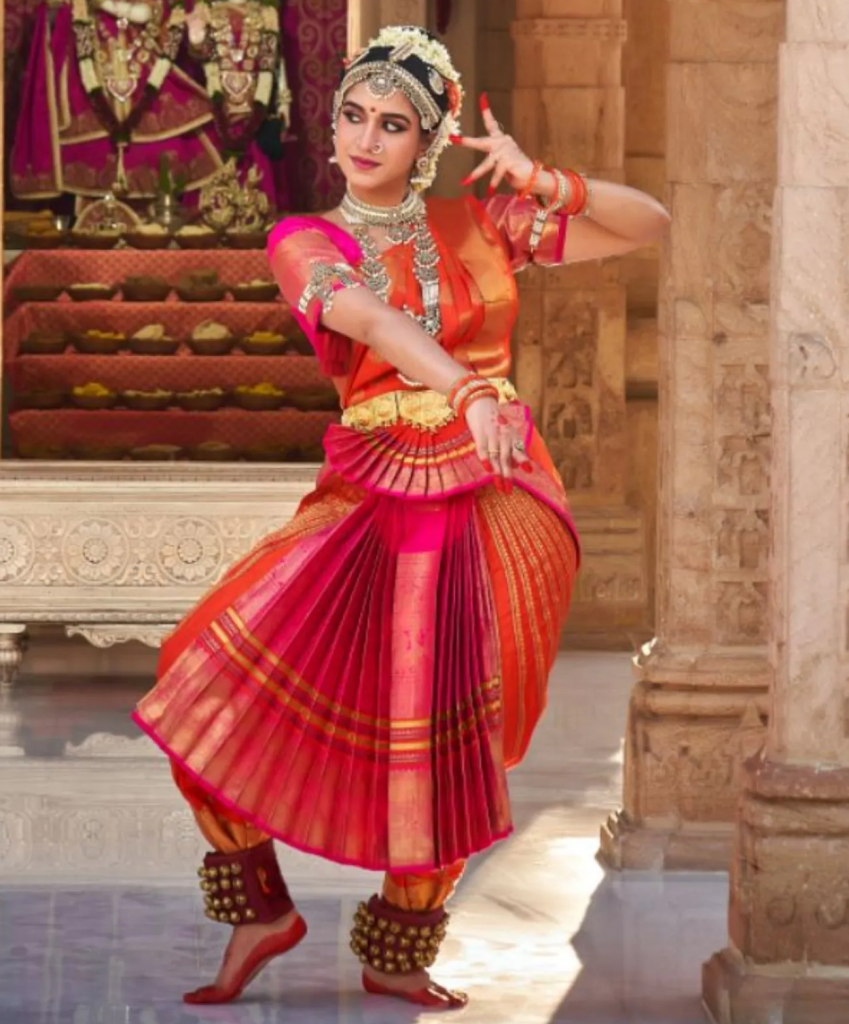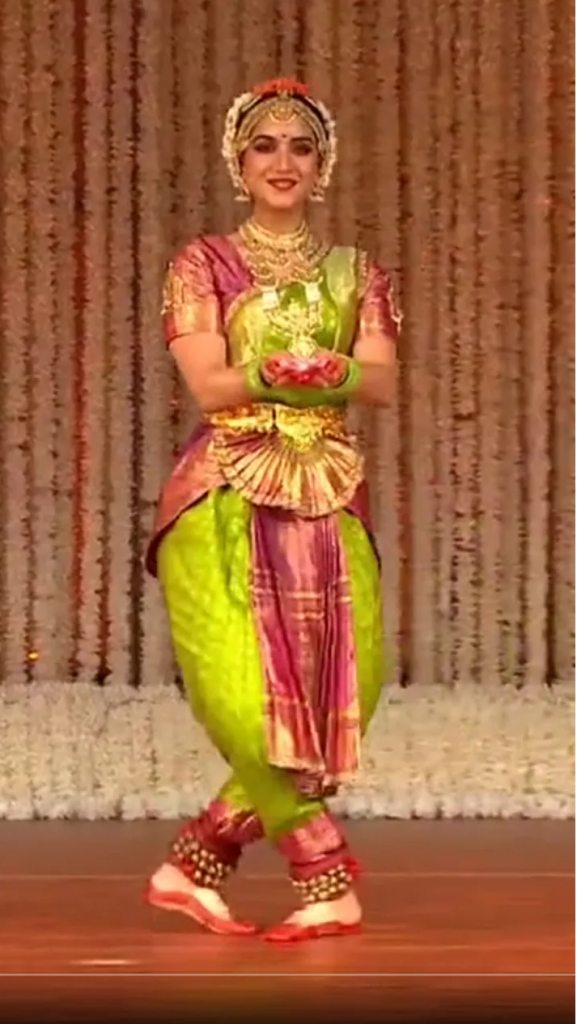 You may also like: Traditional Bharatanatyam Jewellery
Radhika Merchant in Long Diamond Haar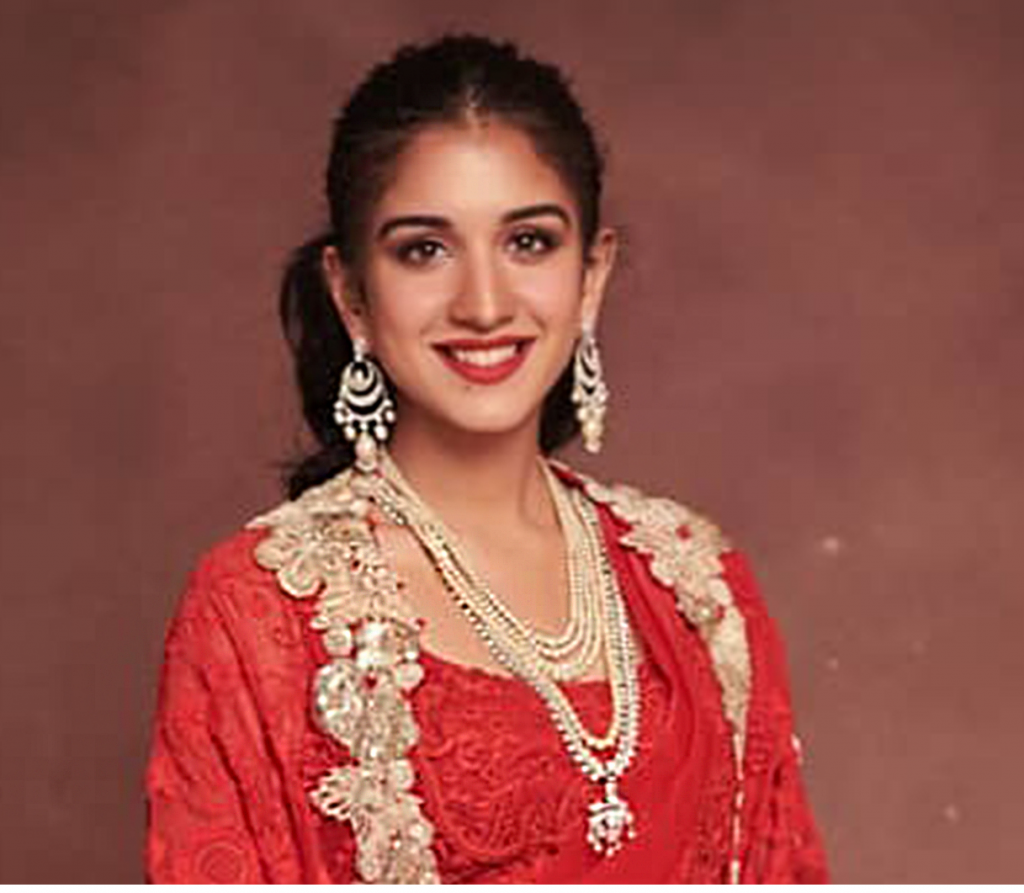 You may also read
Layered Diamond Necklace Designs
Radhika Merchant In Panchlada Haar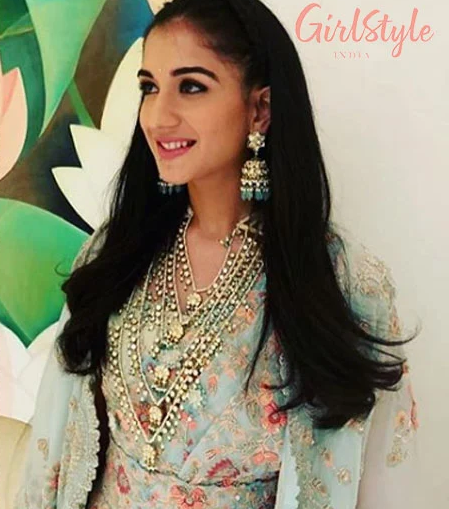 You may also read