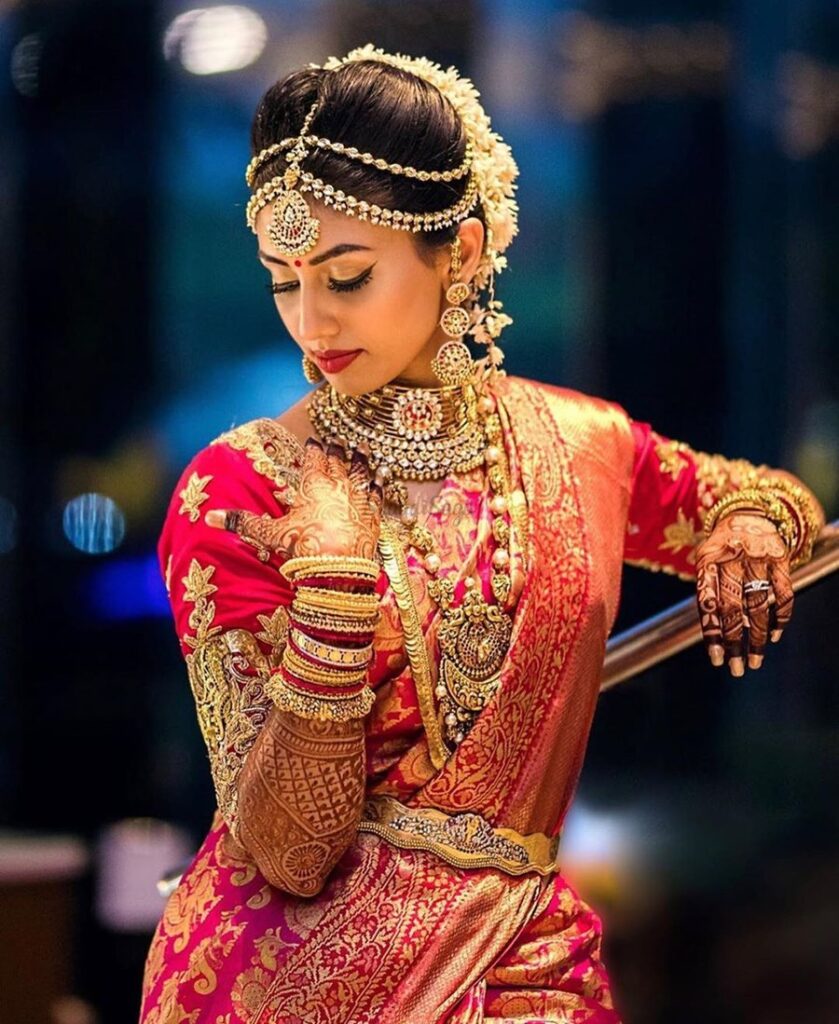 Chettinad jewelry is an essential part of South Indian weddings, where each piece of jewelry embraces its own story. Originating from the Chettinad region from Tamil Nadu, Chettinad jewellery is mostly temple jewellery designs that was inspired by the grand temples built by dynasties like the Cholas. The presence of region's history is so well depicted in the jewelry that the goldsmith's master skill is worth all the admiration. Of all, the most prominent types of Chettinad jewellery is gold necklace designs, that are mostly traditional and handcrafted.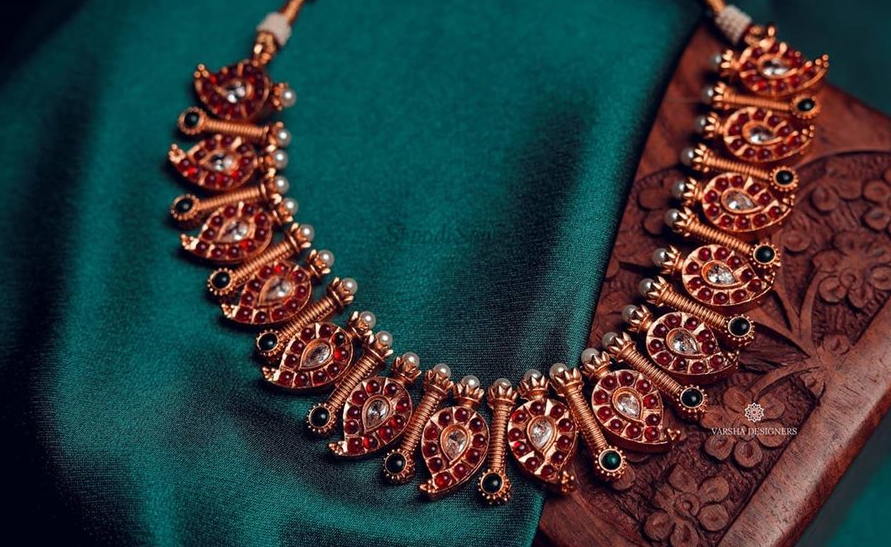 Even though the Chettinad jewellry has an antique touch, the jewelry still looks fresh and contemporary and hence the jewelry design has been passed on through generations. The added rubies and emeralds only add a royal richness to these designs, which are hard not to marvel at. Look at these prettiest Chettinad jewellery collections, every piece is so marvelous; this style can be a statement-making element.
Timeless Coin Jewelry
One of the classic and statement pieces , coin jewelry is a ravishing Chettinad jewelry. These coins are beautifully fused to make gorgeous jewelry pieces. These coins have motifs of gods and goddesses like Lakshmi, Ganesha and so on that adds divinity to the jewelry.
Coin Necklace Designs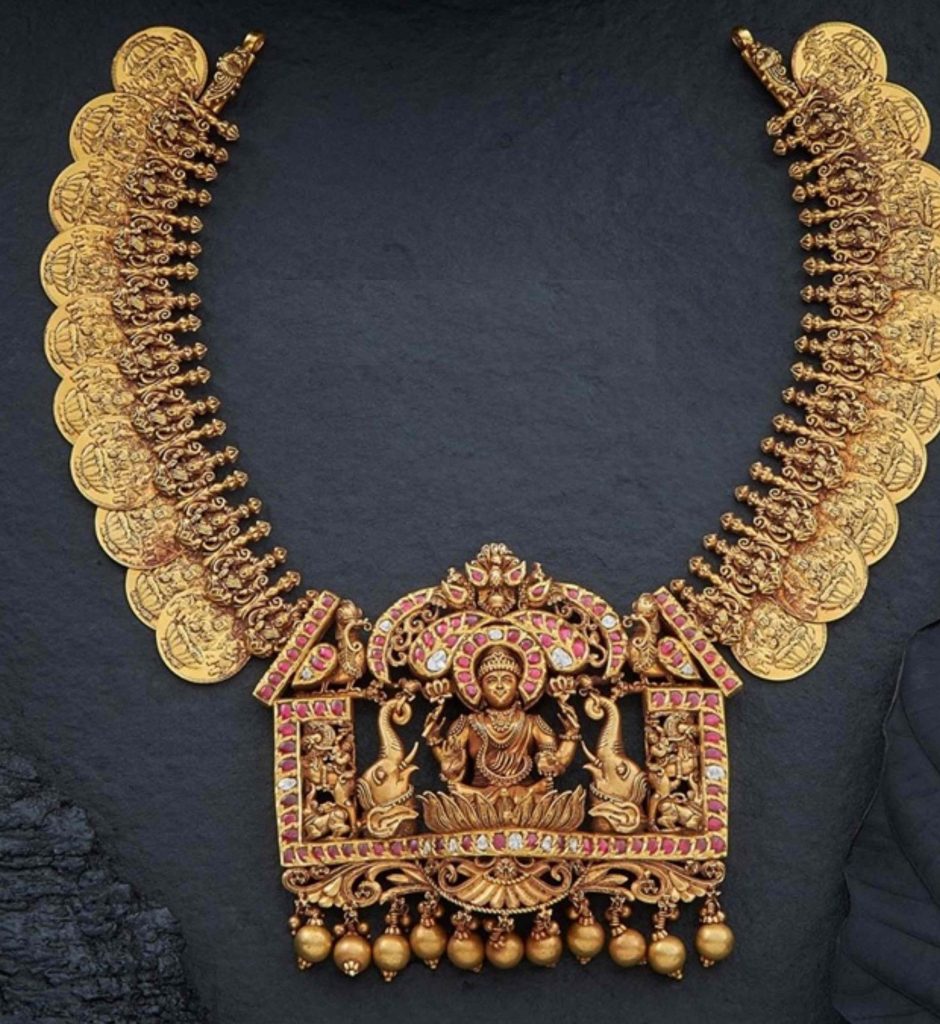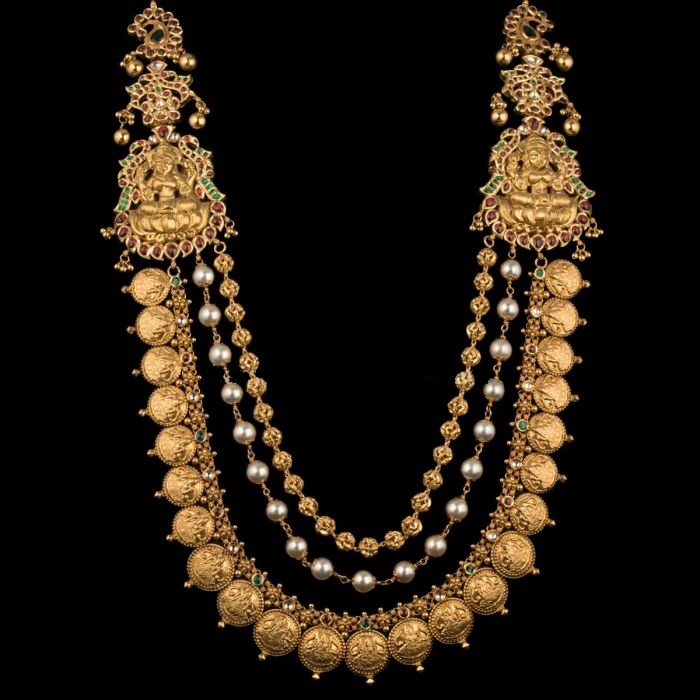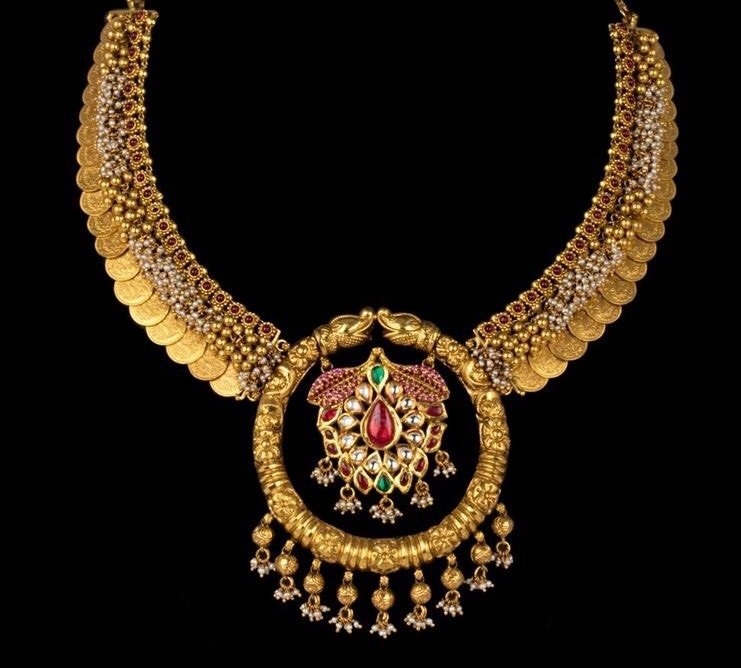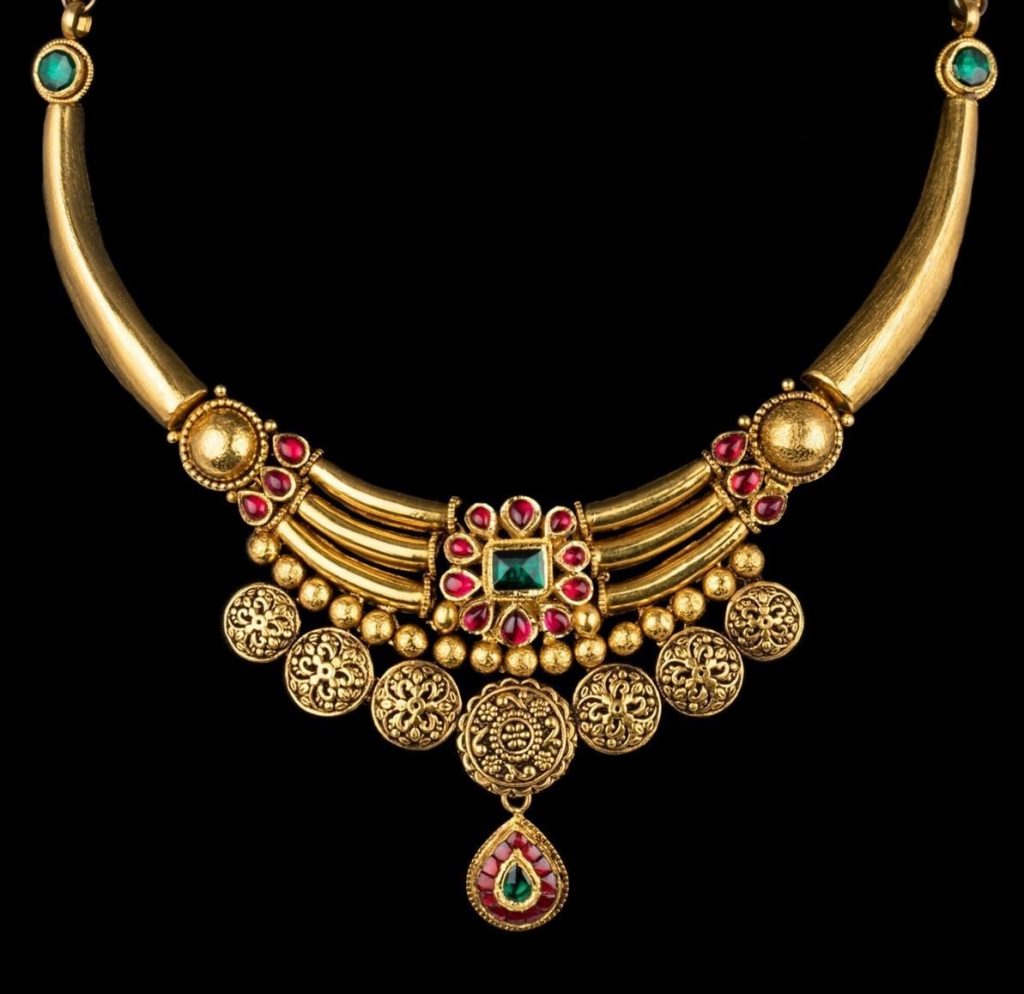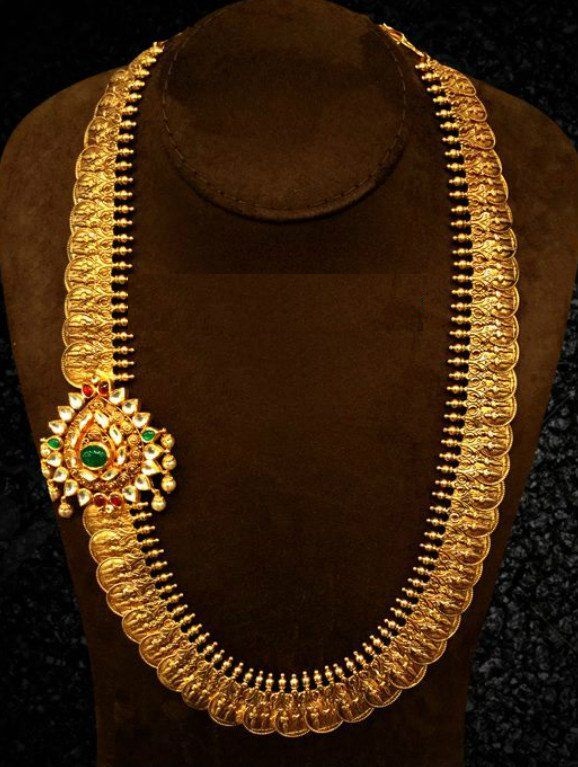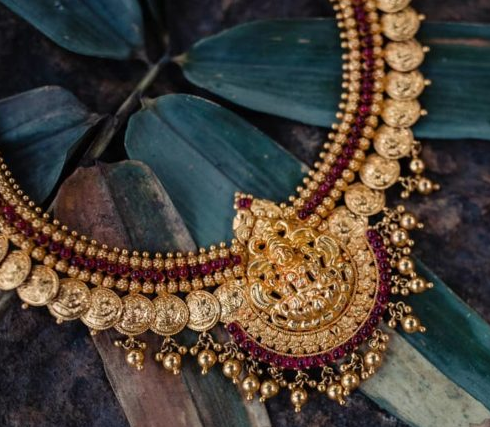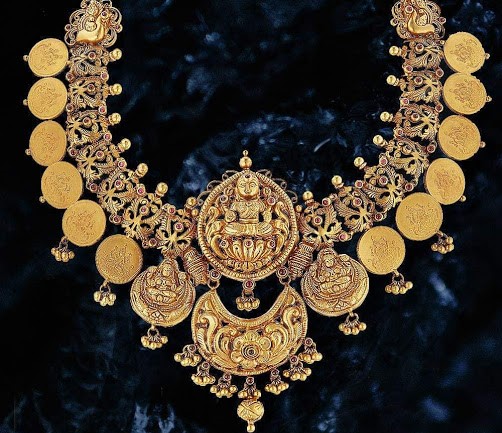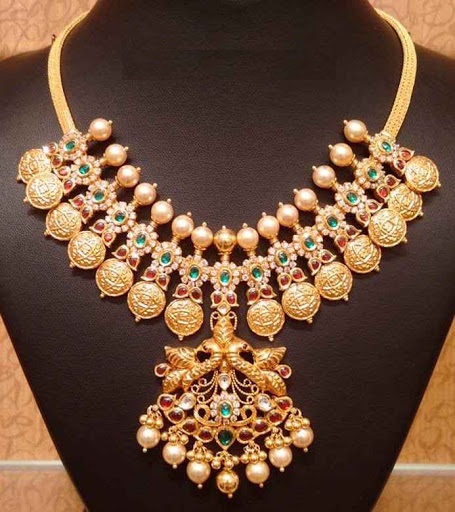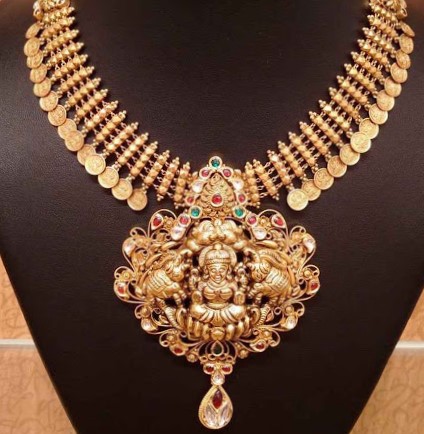 Coin Bangles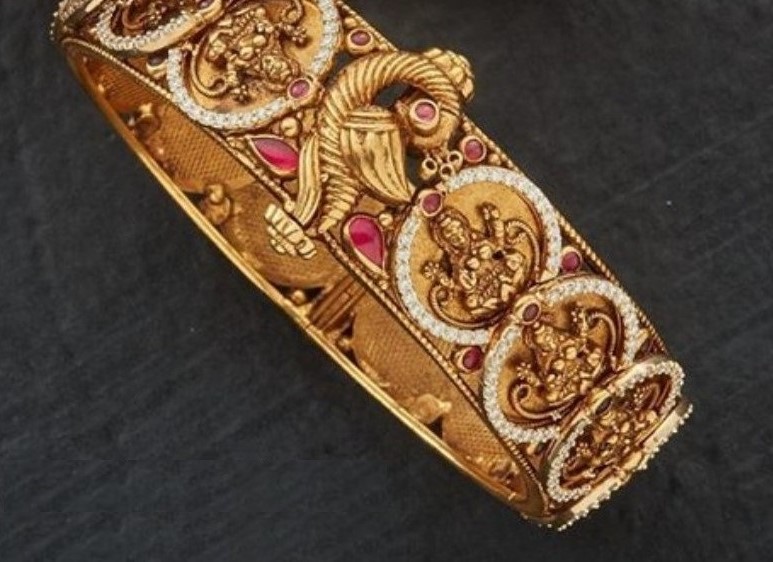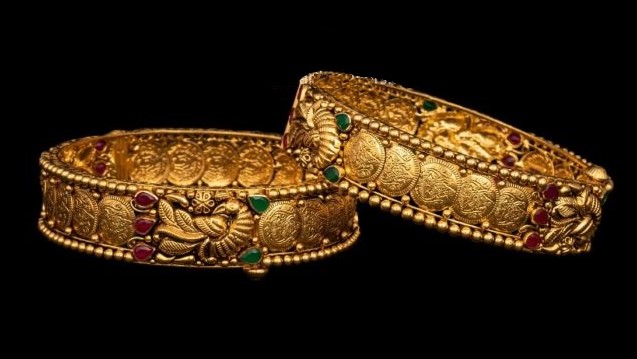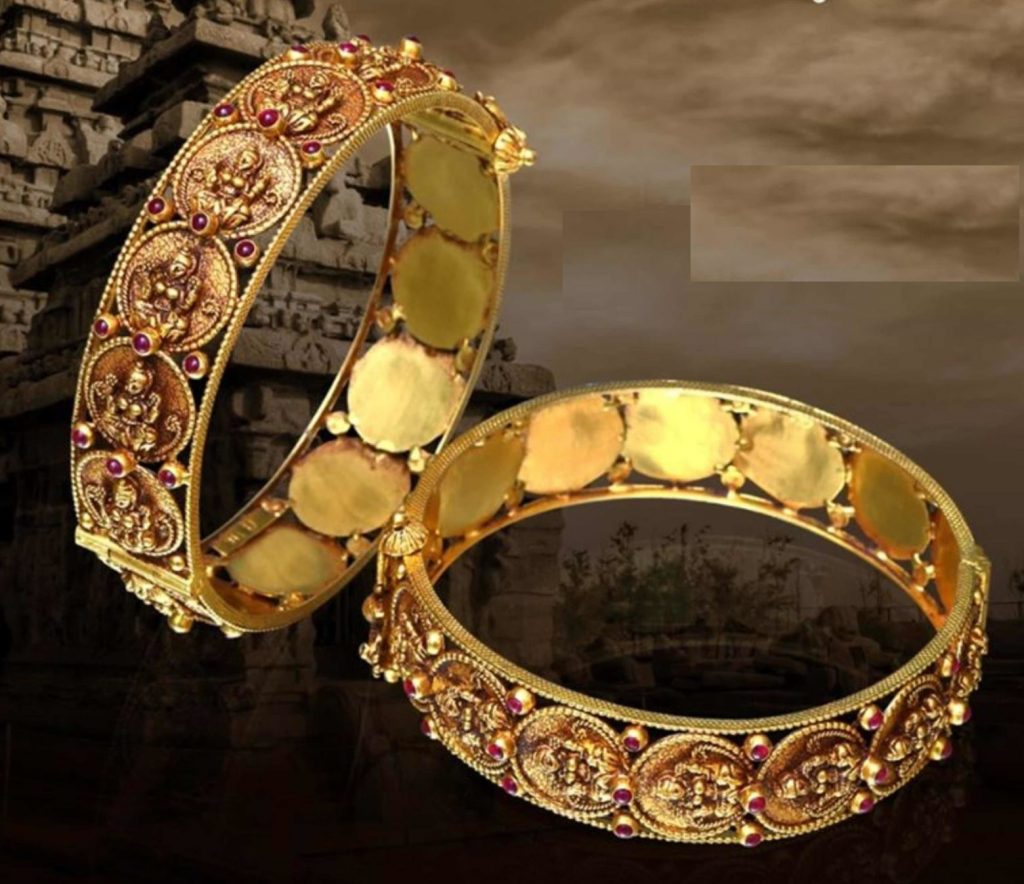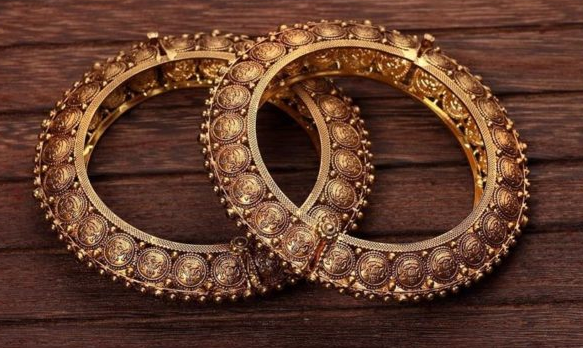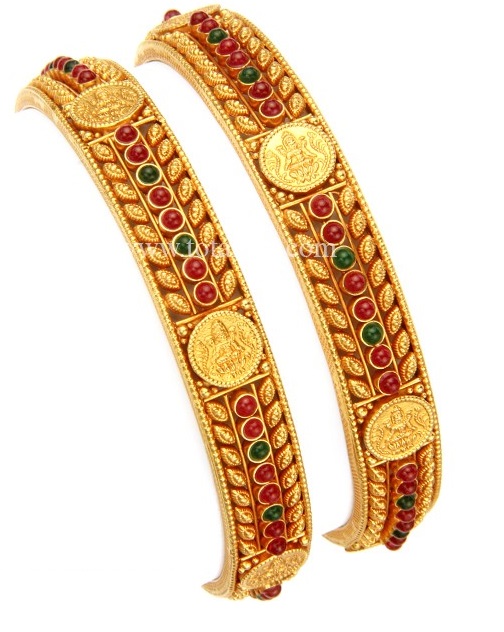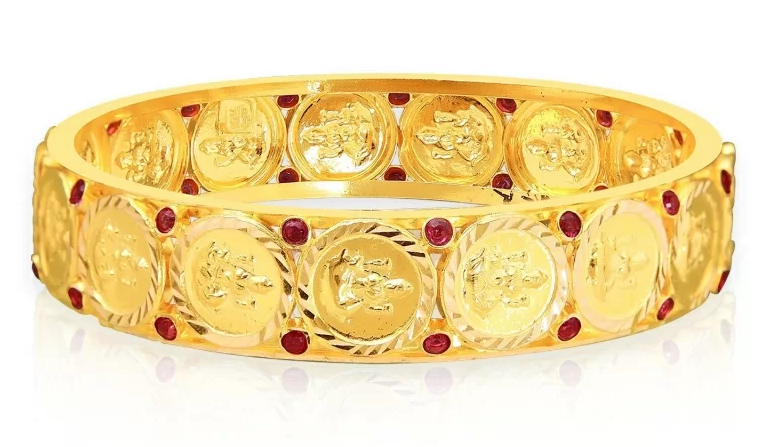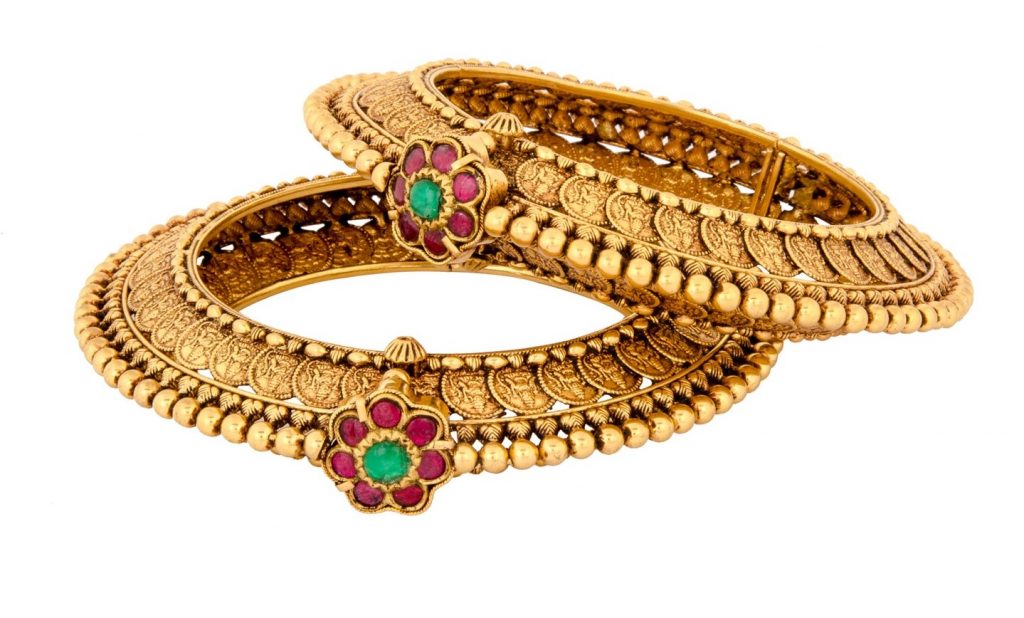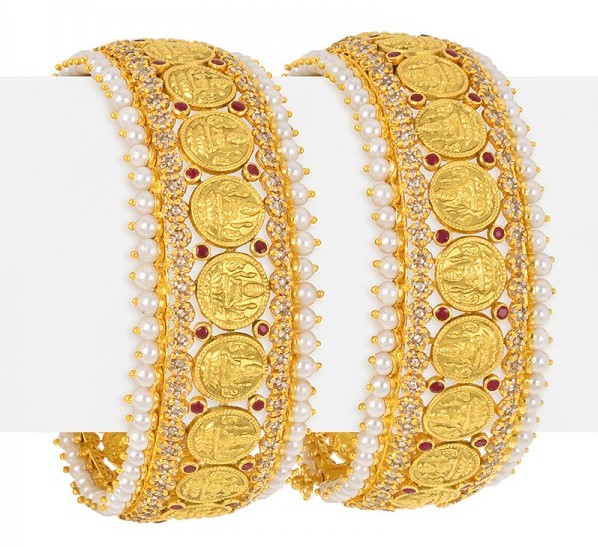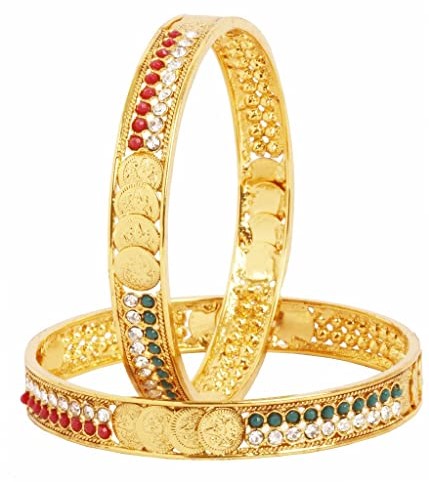 Coin Earring Designs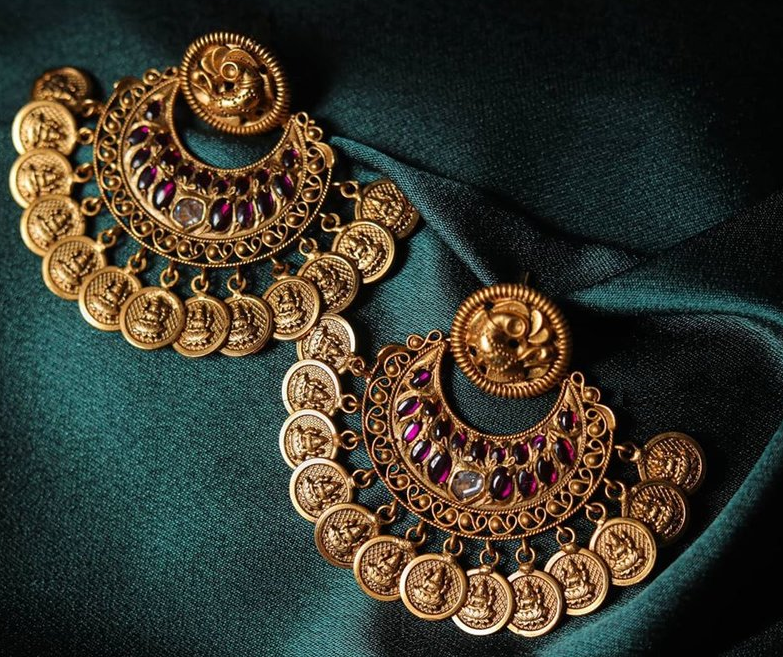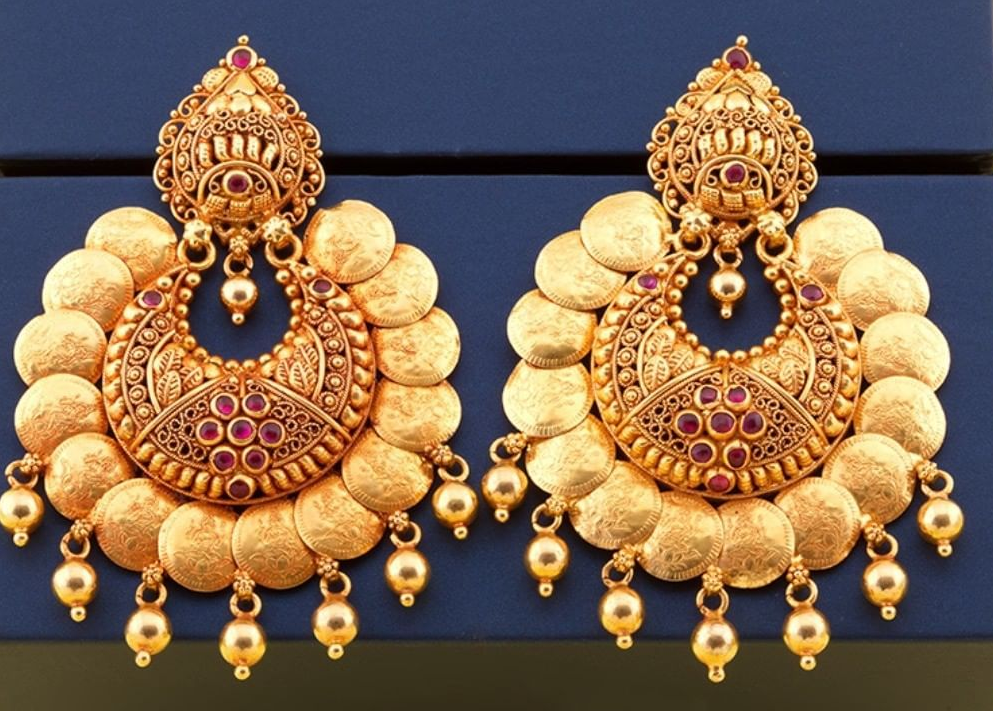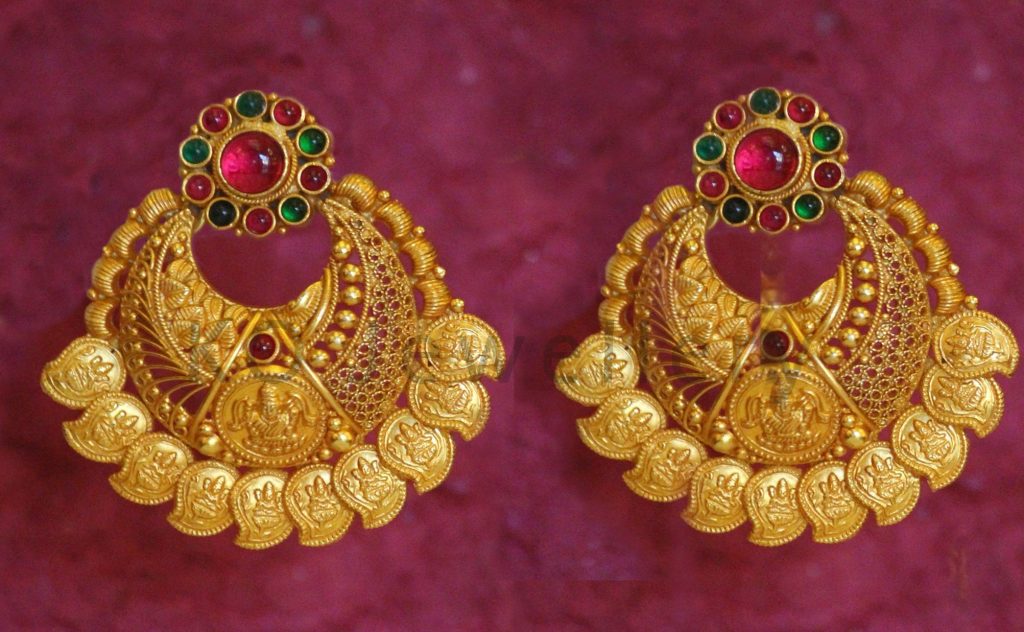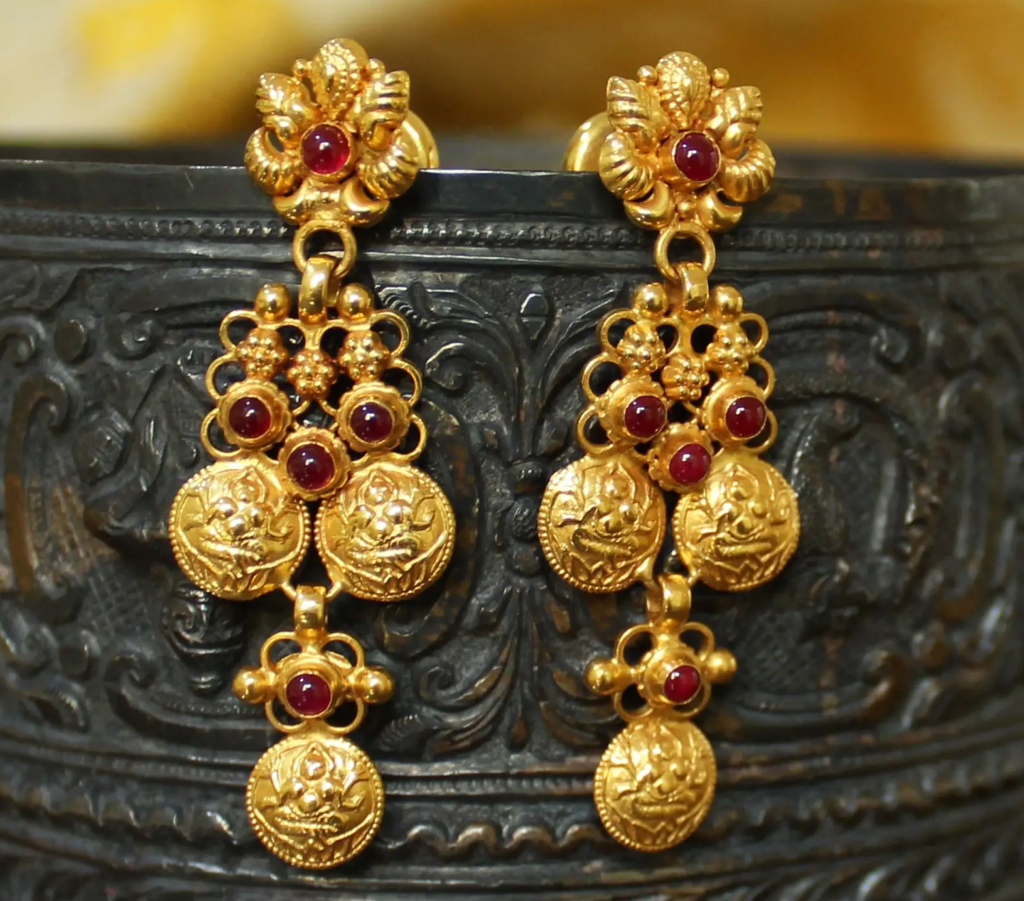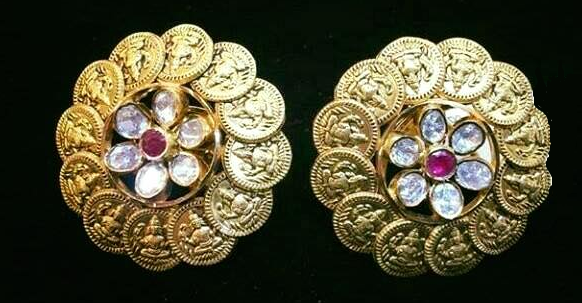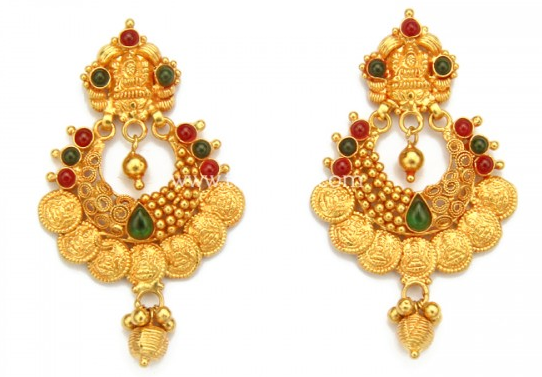 Flamboyant Mango Mala Designs
Mango design is widely used in Indian jewelry. This traditional design is revered by most of the Indians. Pick any jewelry with mango design, it just pleases you than any other piece. Though antique, its still prevalent and gives a contemporary feel.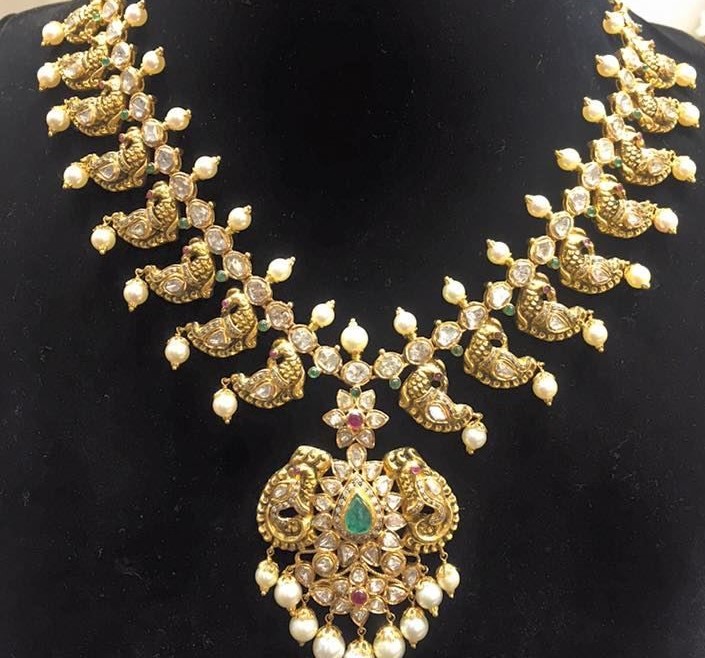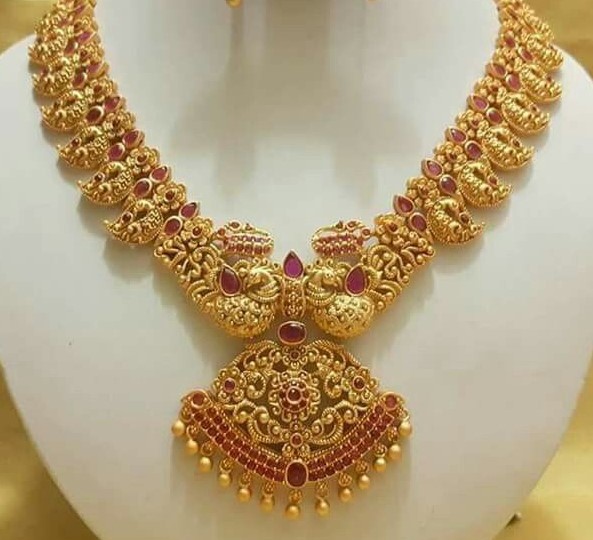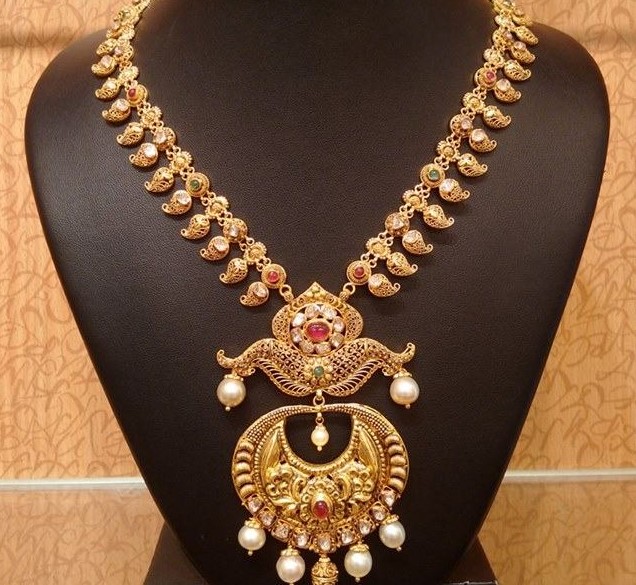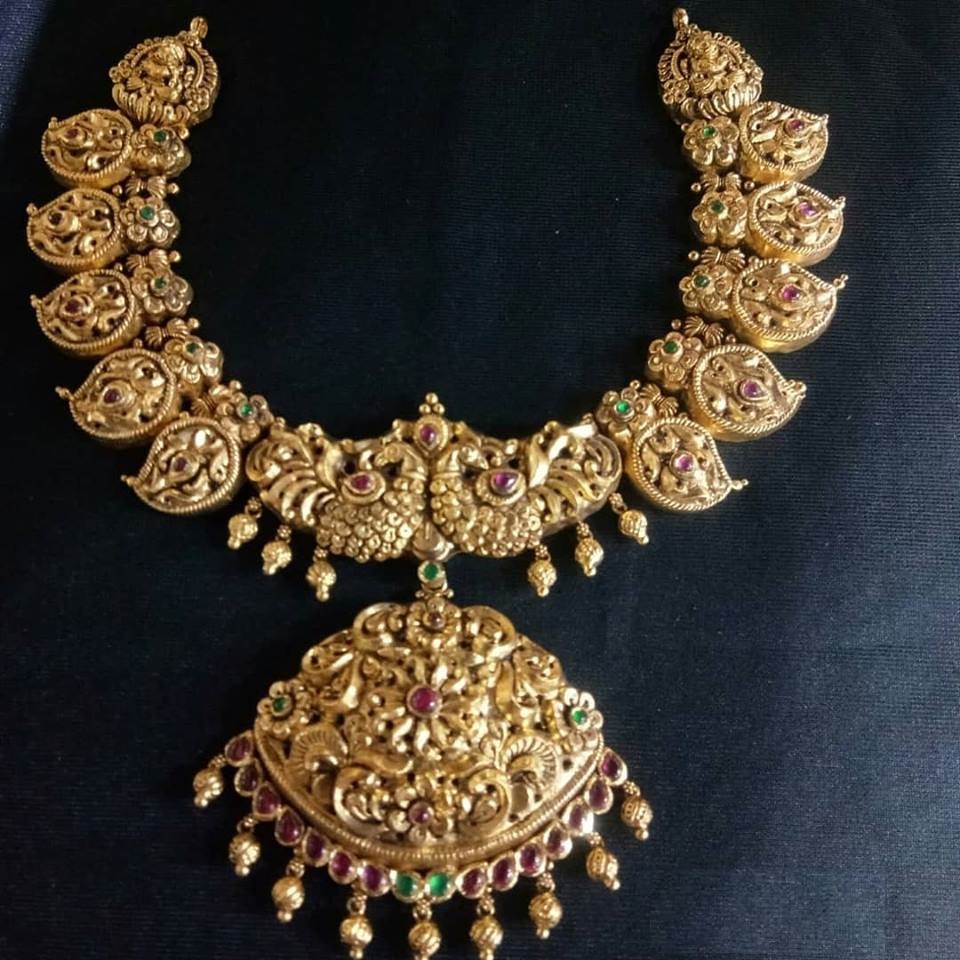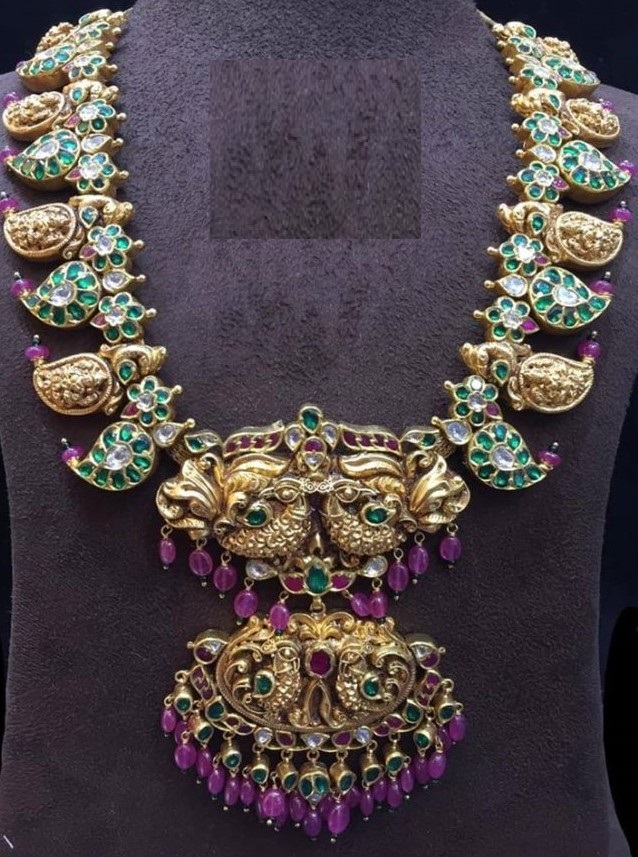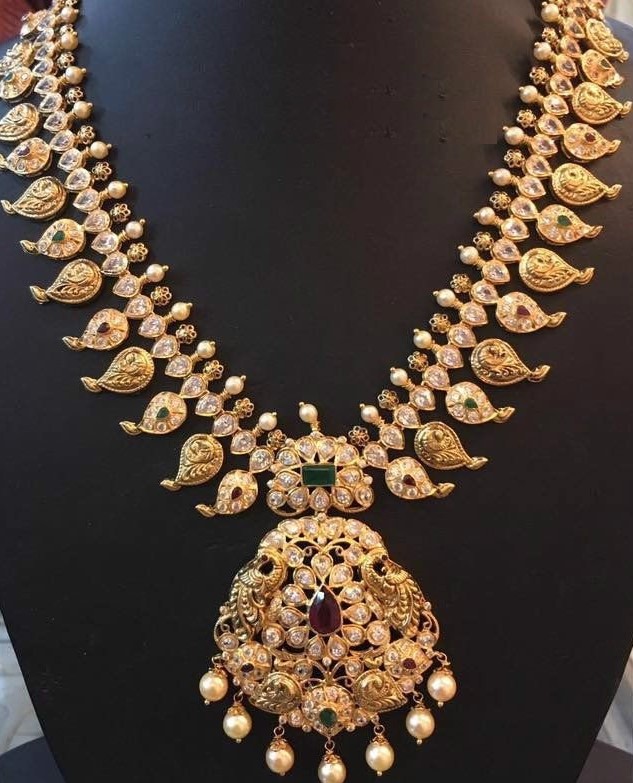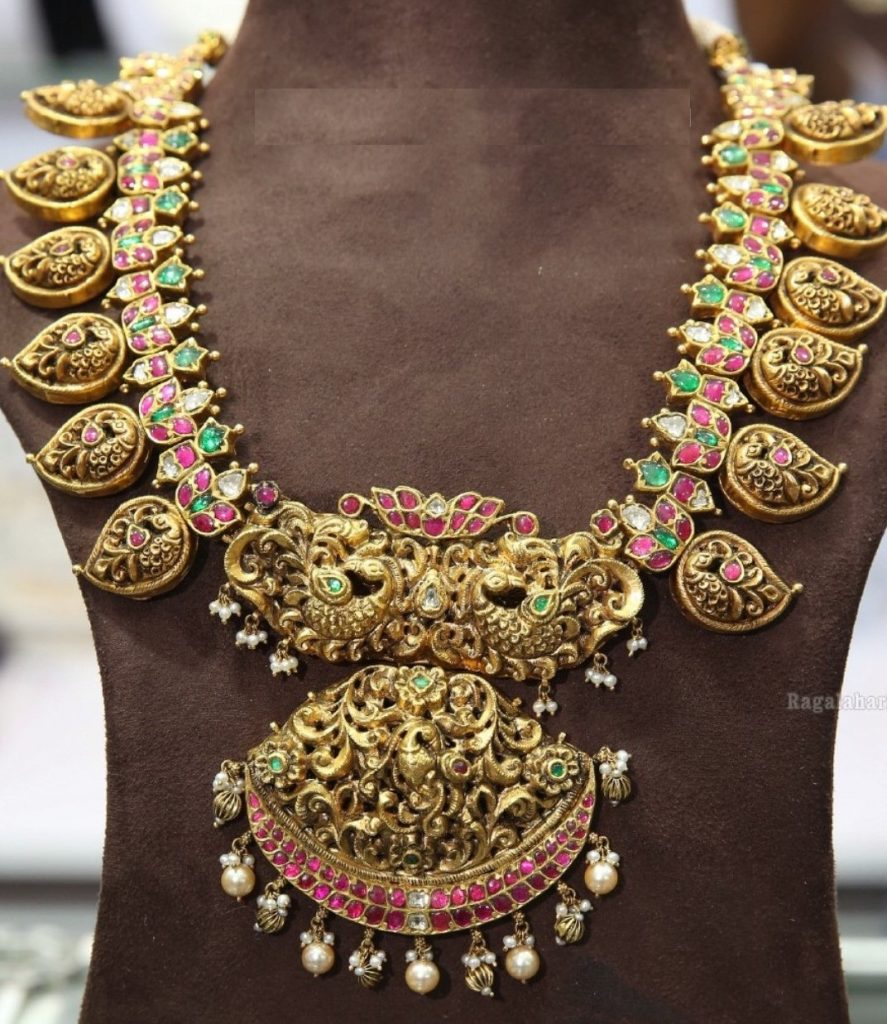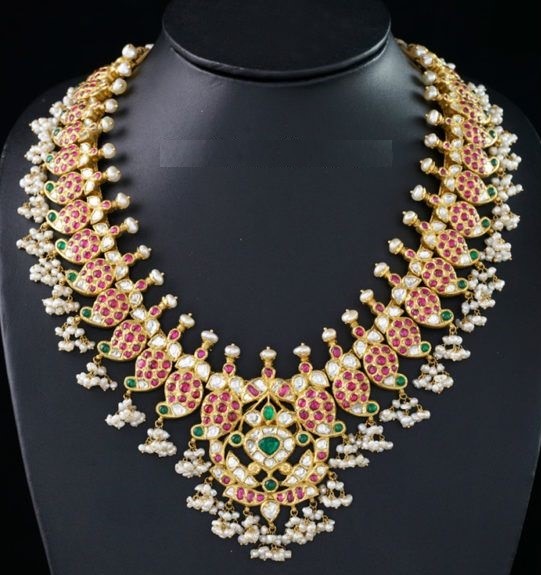 Brides in Chettinad Jewelry That is Jaw Dropping
A south Indian bride with Kancheevaram saree and Chettinad Jewelry look mesmerizing. The shining silk with golden borders complements the intrinsic temple jewelry work so well that a bride looks like a goddess. Check out few gracious brides in Chettinad Jewelry here.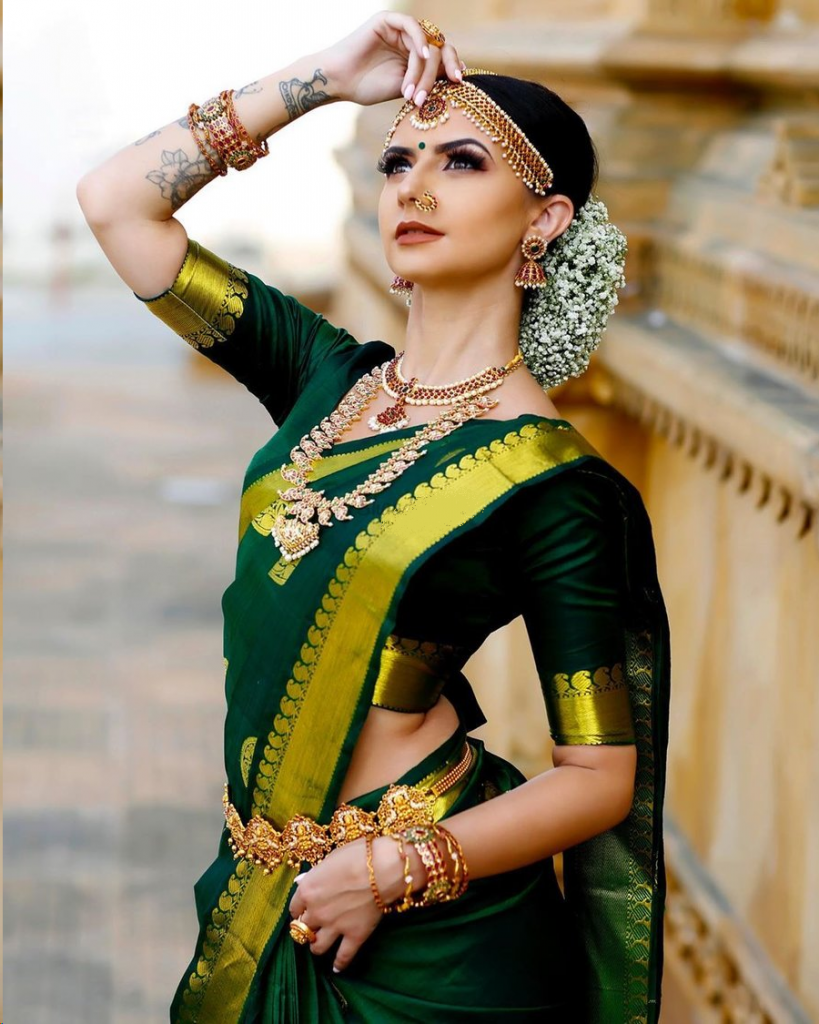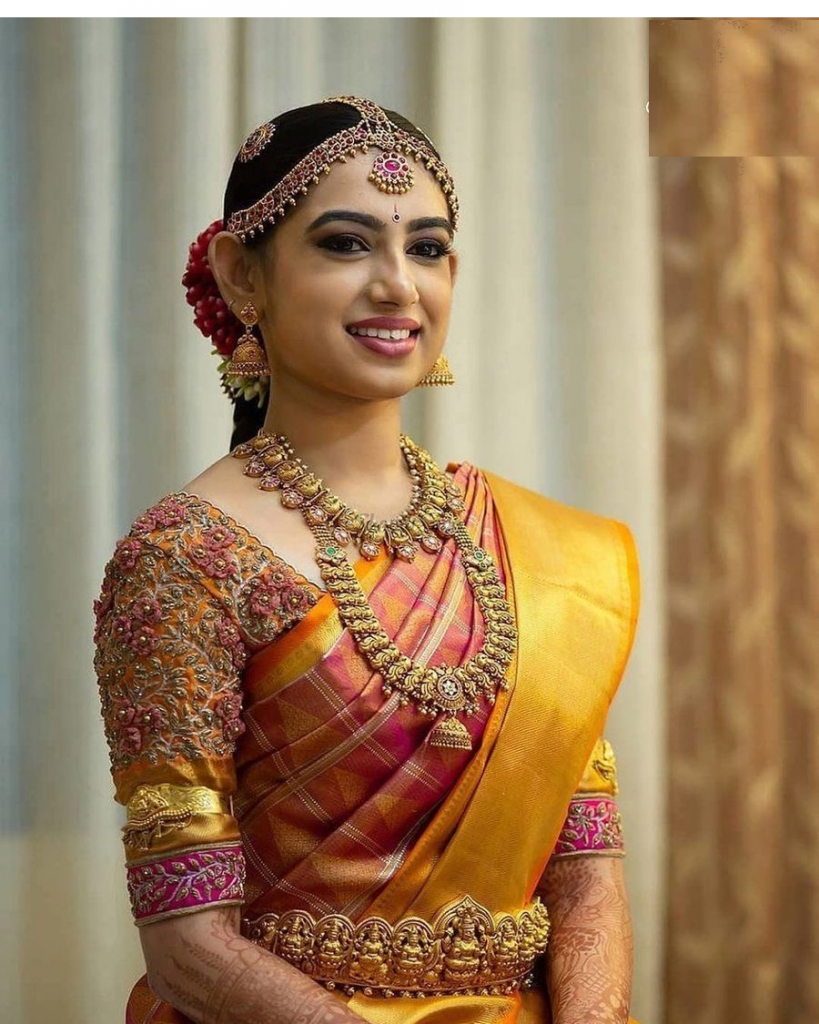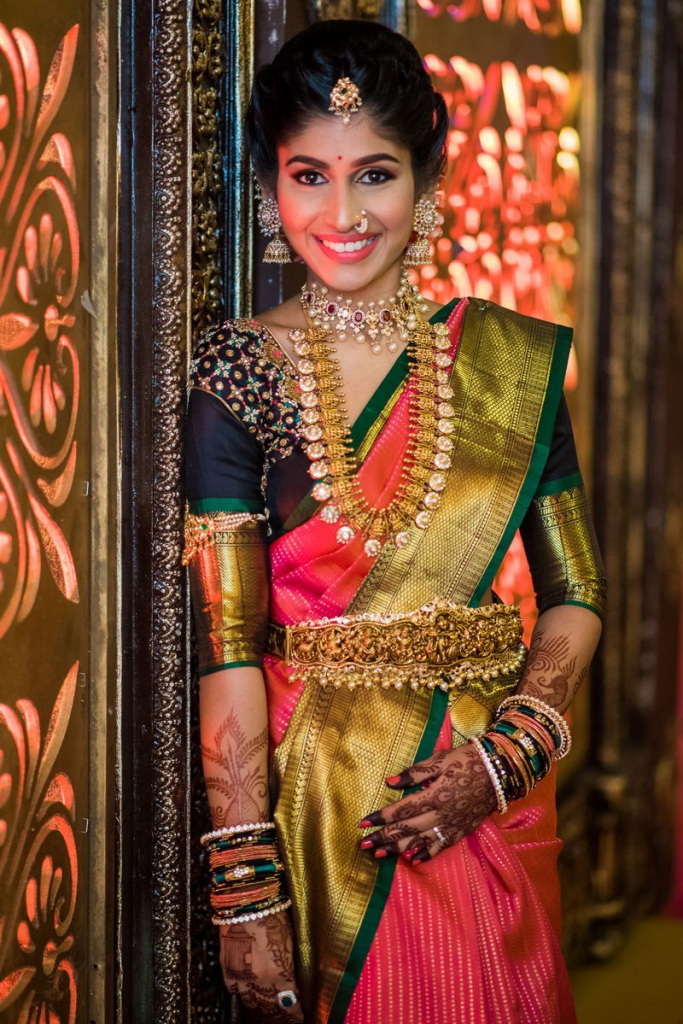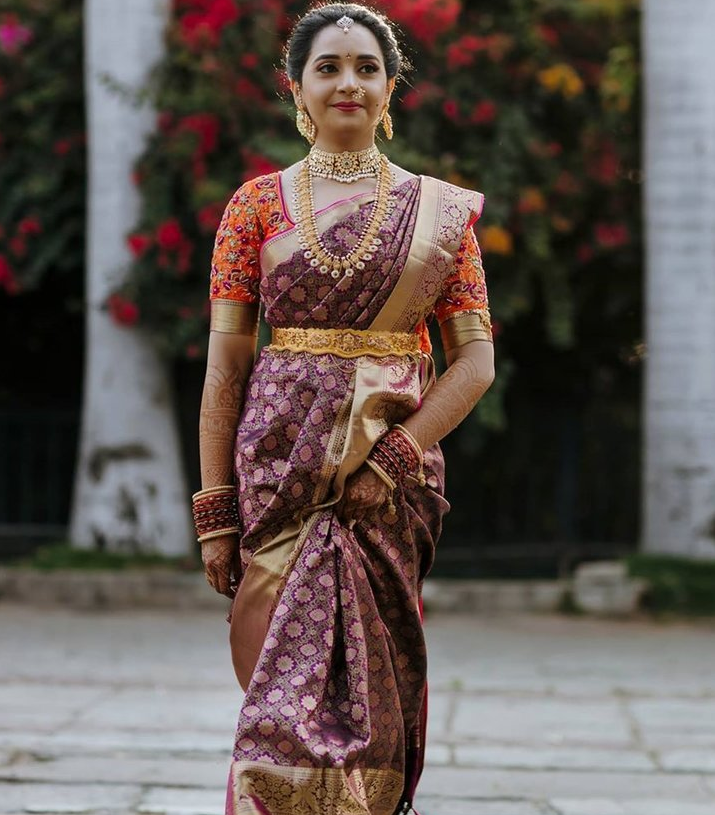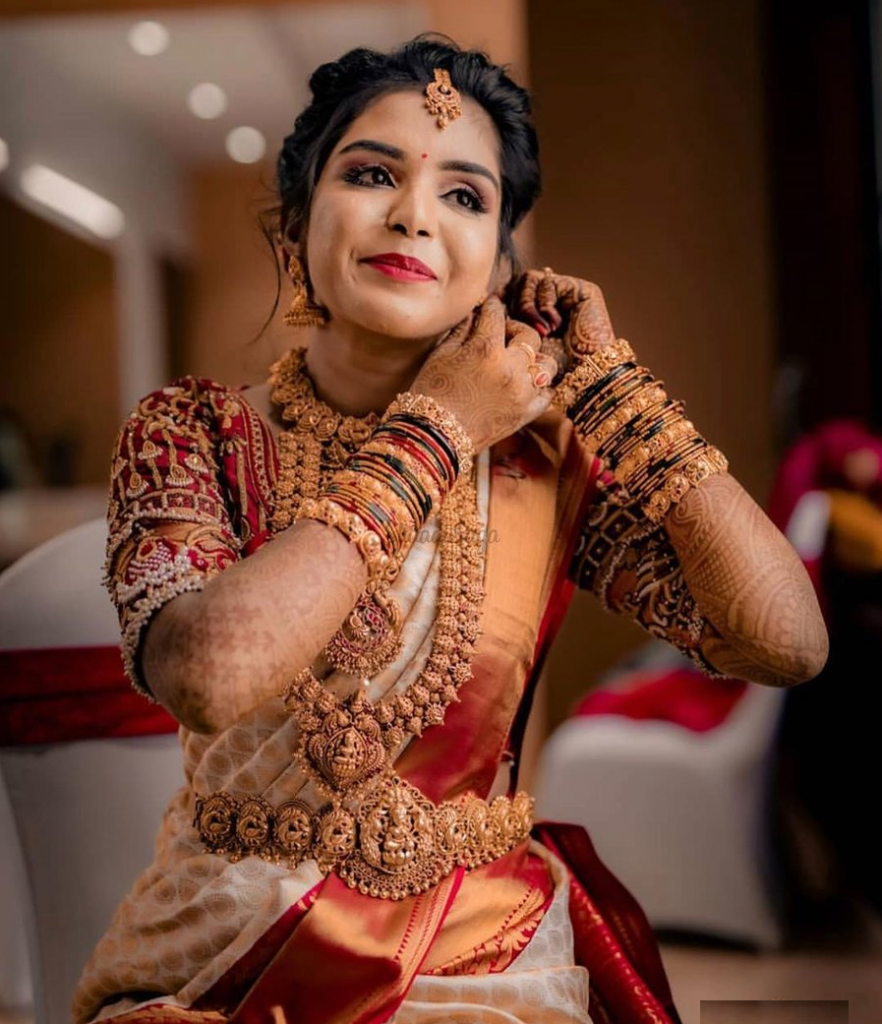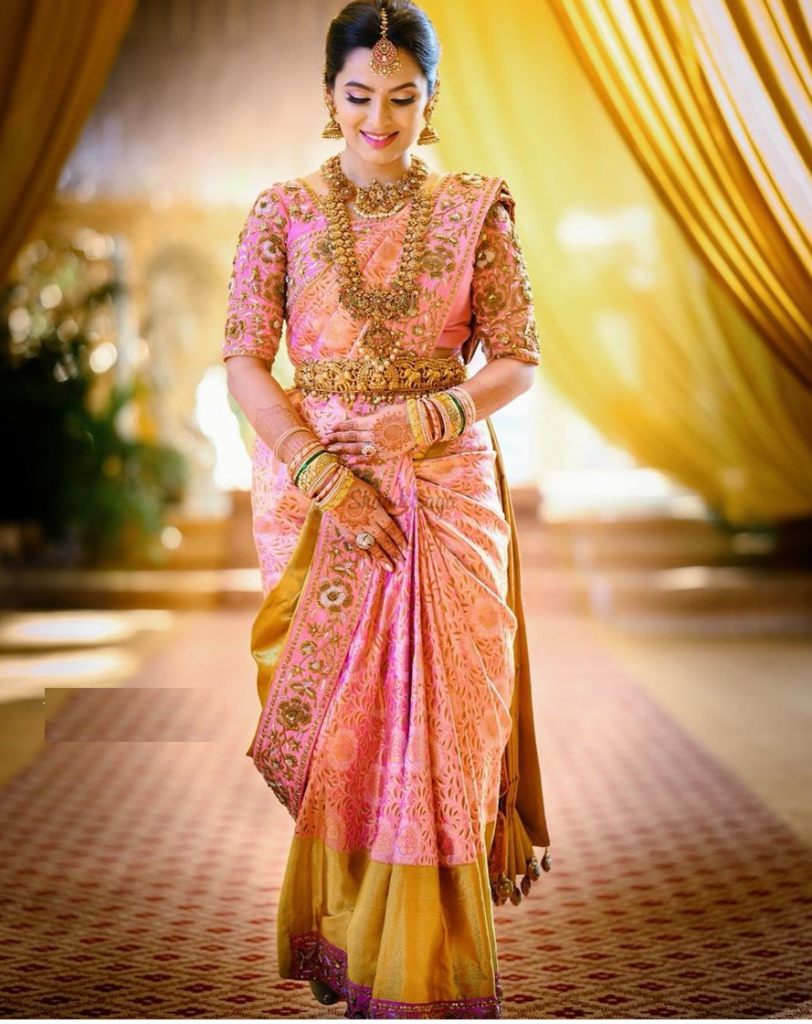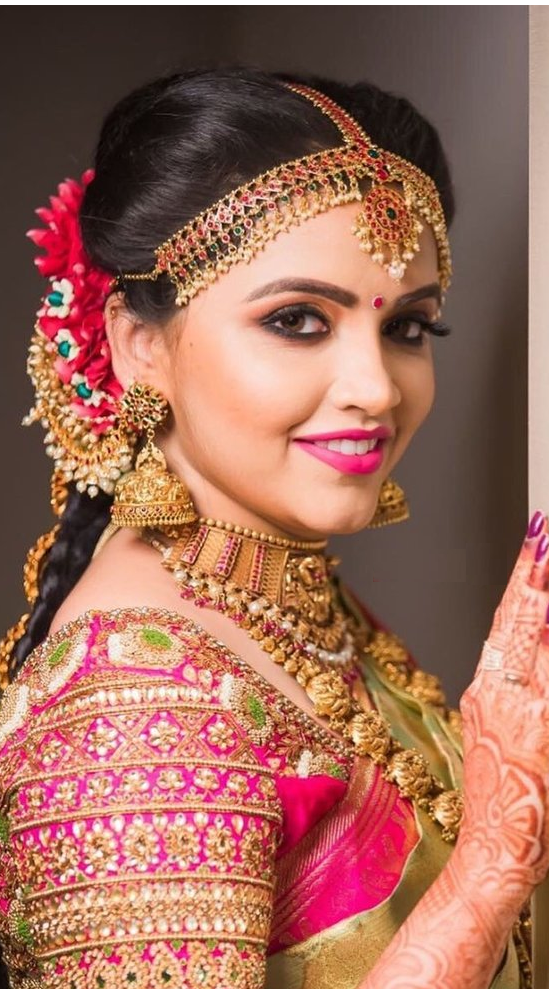 You may also like to see more Temple Jewelry designs.
Check these out – Temple Jewelry Haaram Designs, Temple Jewelry Choker Necklace Designs, Peacock Necklace Designs, Temple Jewelry Waist Belts, Antique Lakshmi Gold Earrings, Antique Gold Bangle Designs