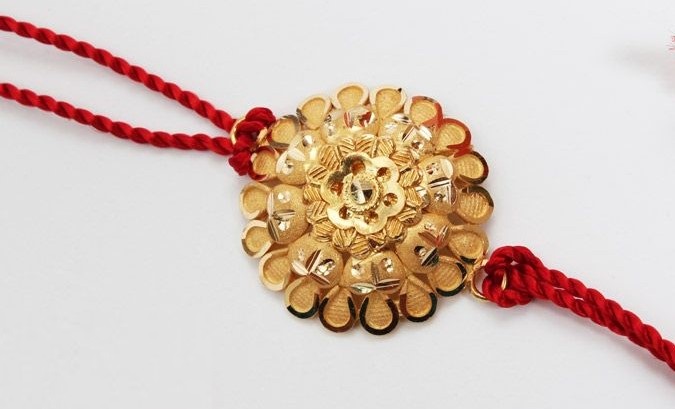 The bonding between a brother and a sister is exceptional and is beyond description in words. The relationship between siblings is extraordinary and is given importance in every part of the world. However, when it comes to India, the relationship becomes all the more important and celebrated as festival "Raksha Bandhan" dedicated for the sibling love.
The occasion of Raksha Bandhan is celebrated on the full moon day of the Hindu luni-solar calendar in the month of Shravana which typically falls in the August month of Gregorian calendar.
Rakshabandhan is made up of two words "Raksha", stands for the protection and "Bandhan", which means tie. Essentially, it means "the tie or knot of protection". The festival symbolizes eternal love of brother-sister relationship which does not mean just the blood relationships only. On this day, a sister ties a rakhi around the wrist of her brother in order to pray for his prosperity, health and well-being. The brother in return offers a gifts and promises to protect his sister from any harm and under every circumstance. The festival is also celebrated between brother-sister belonging to distant family members, relatives or cousins.
This Rakshabandhan we have collated beautiful gold rakhi designs. Gold is a precious metal and hence, the most precious relationship between brother and sister should be jubilated with something extraordinary like gold!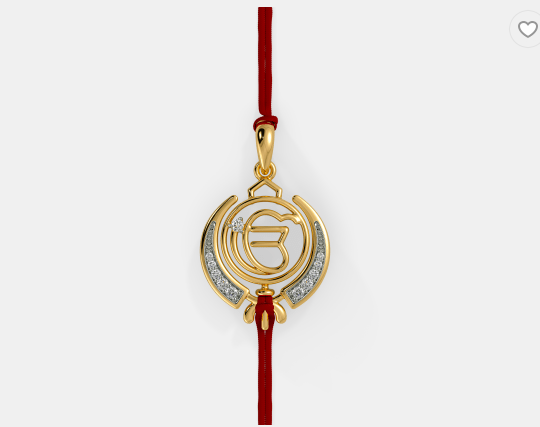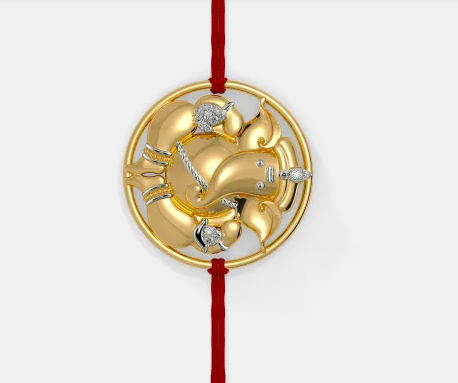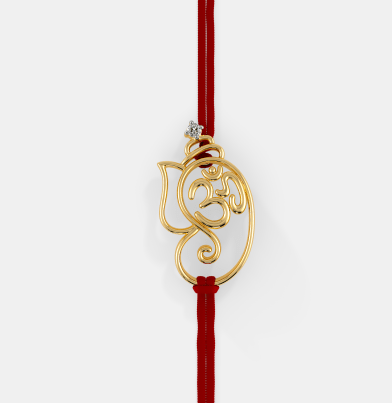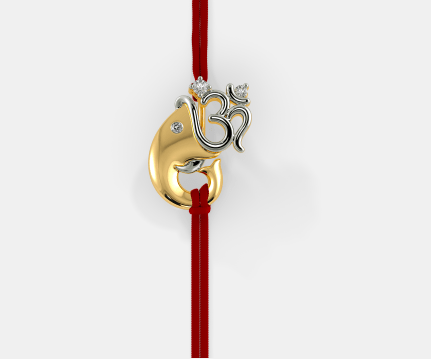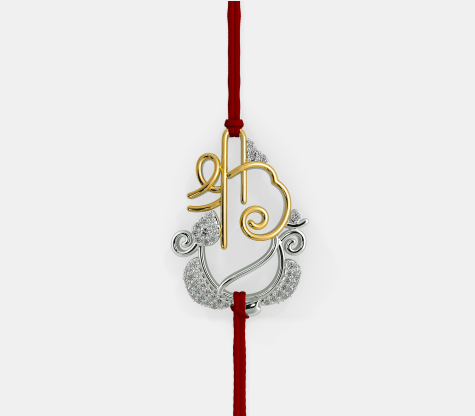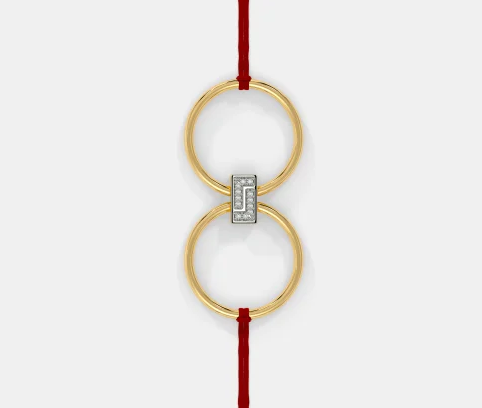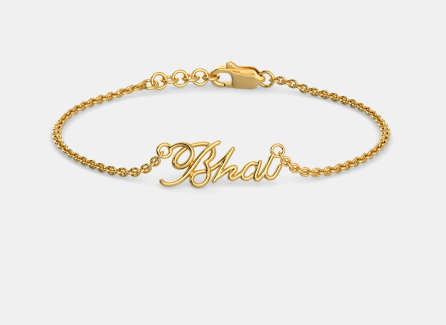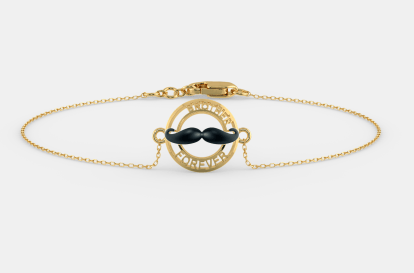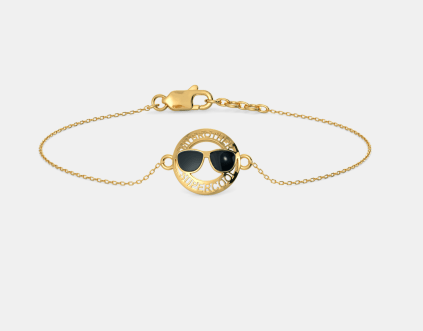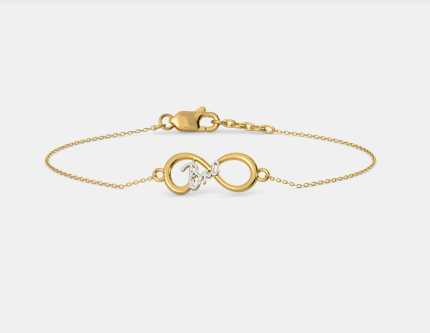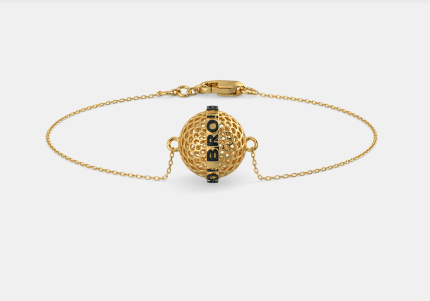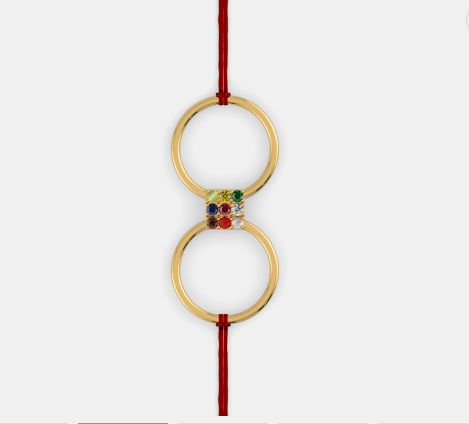 Images Source : Bluestone