Haath phool or the hand thong is a piece of hand jewelry that is worn as a bracelet connected to ring by a chain.
The history of hath phool states that it was originated in Persia and brought to India by Mughal. Over a time the trend of wearing hath phool or ring bracelet spread in the country. Firstly, in India hath phool made its place in Rajput culture, the ornament lent a royal appeal to Rajput women. Meanwhile, this ornament has become an integral part of a bridal accessory collection. Commonly hath phool or ring bracelet comes in a pair but it can be worn in single hand to look more stylish.
Bridal haath phool designs
Bridal hand chains comes in elaborate designs and are available in full gold, pearl patterns, kundan, floral, diamond and more. Find some of bridal collections below: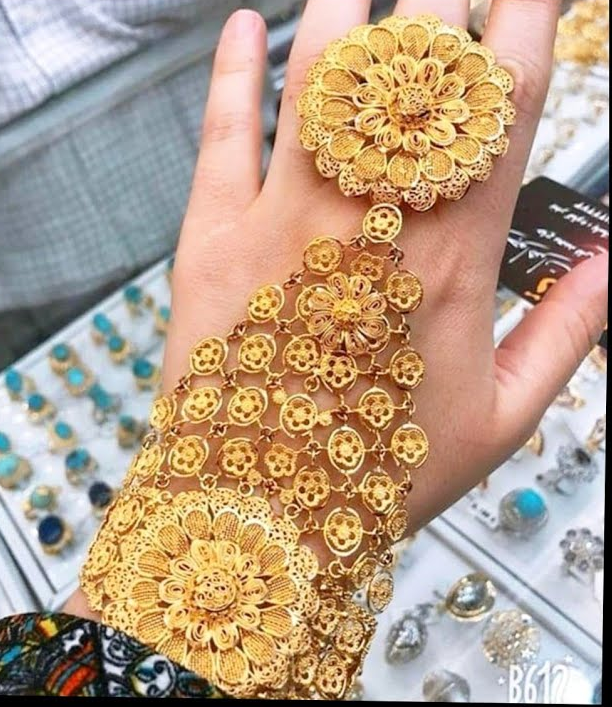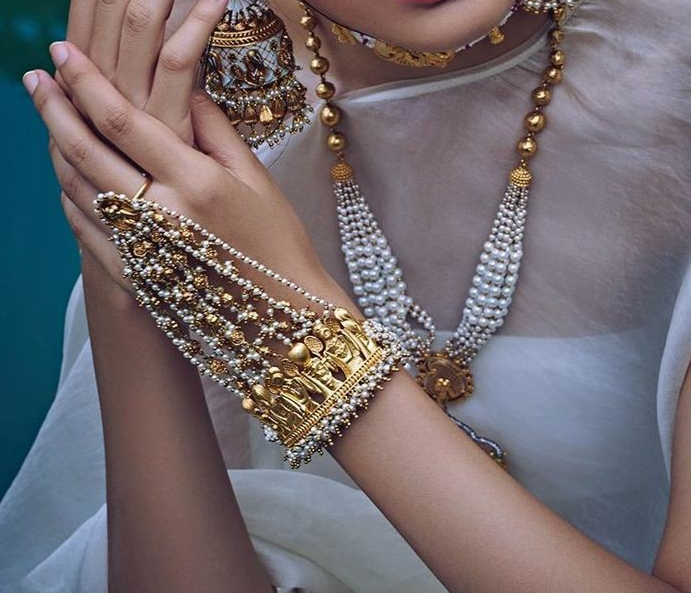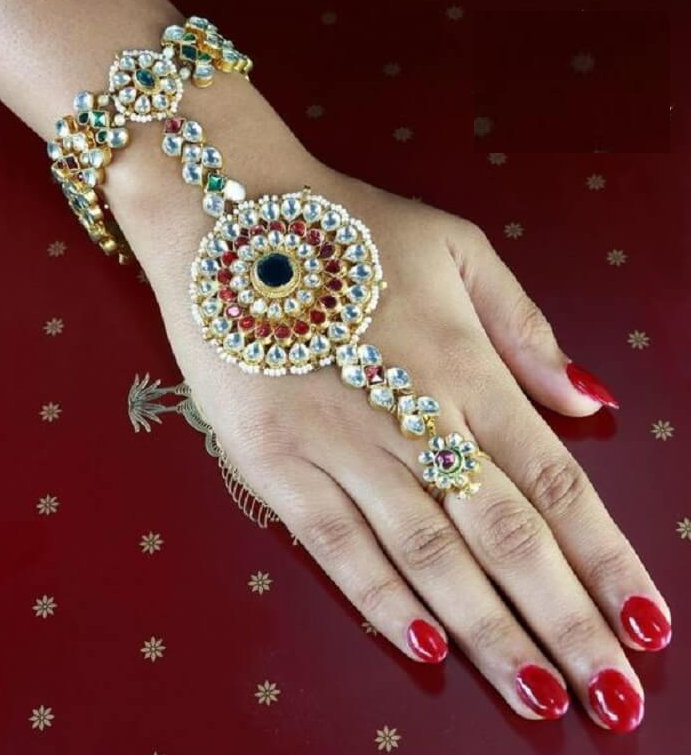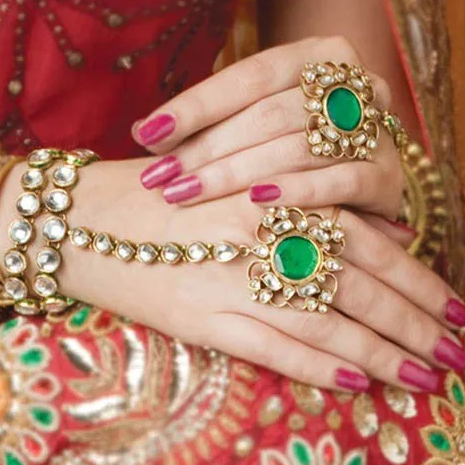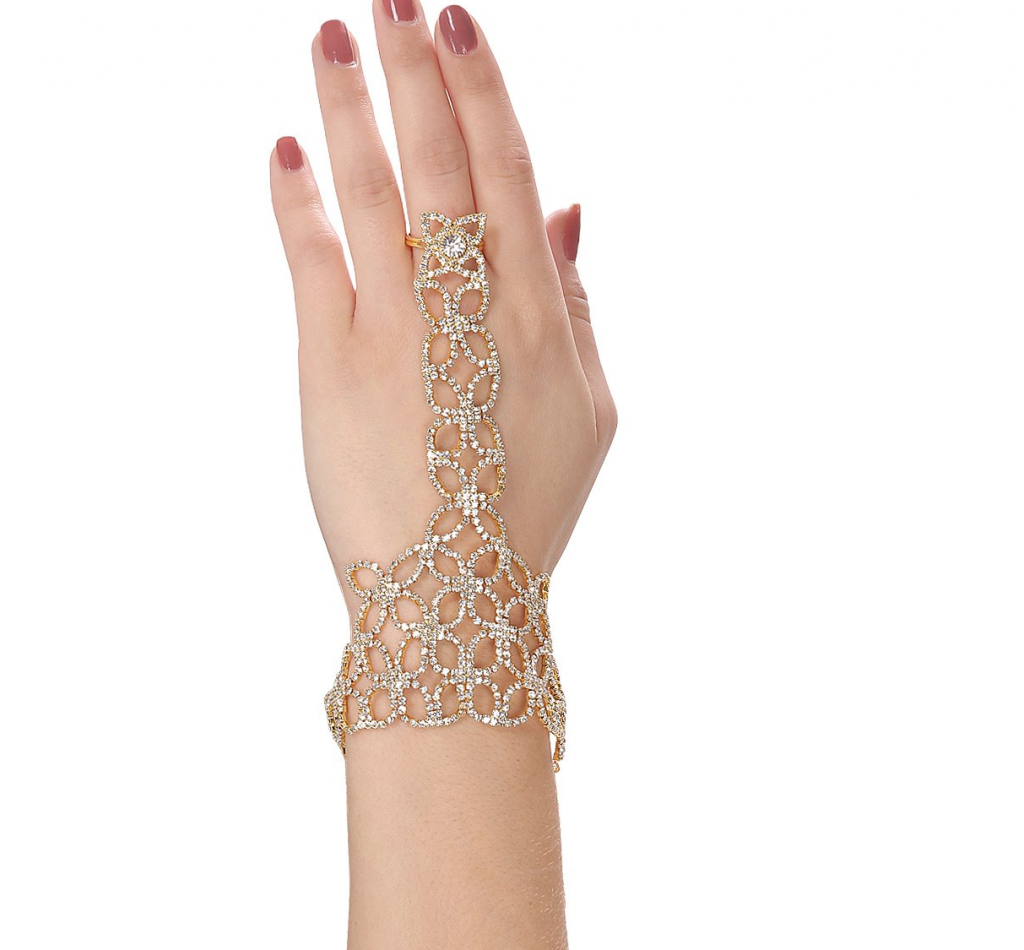 Floral haath phool designs for bride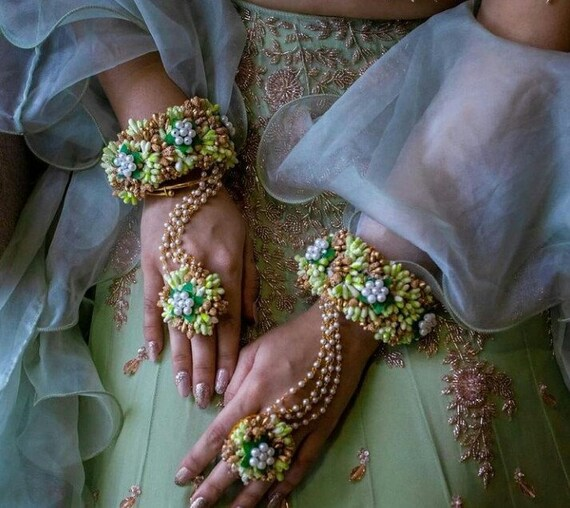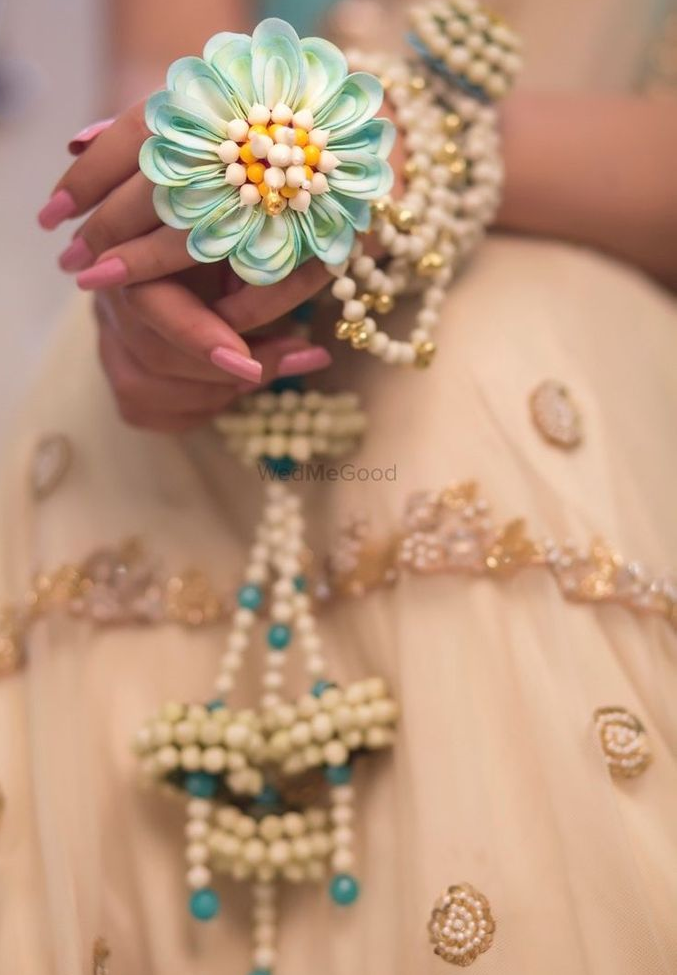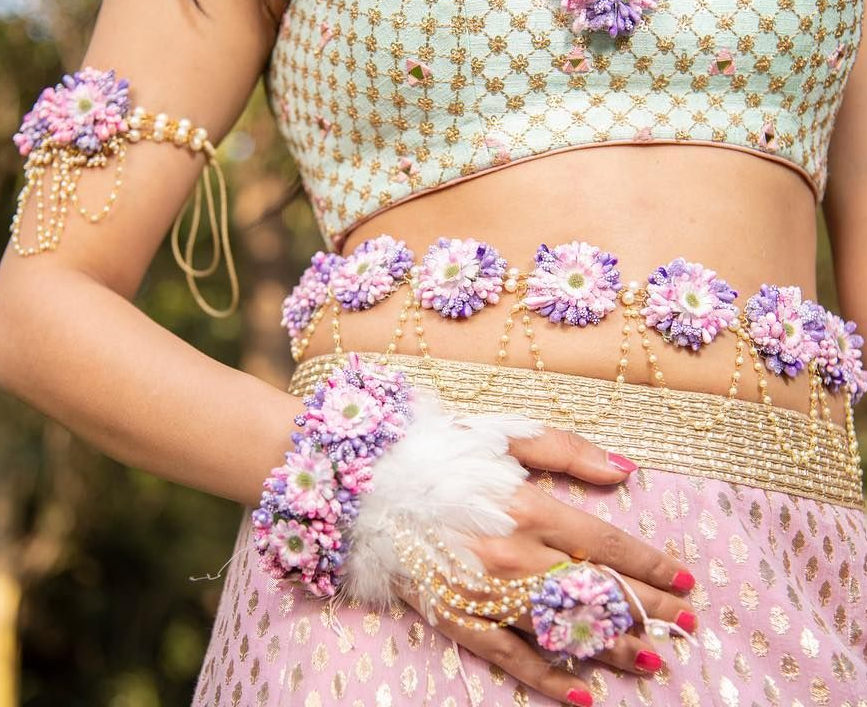 Simple haath phool designs for weddings
While big and elegant haath phool designs are the first choice for the brides, these simple and stylish hand thongs are something thats trending now.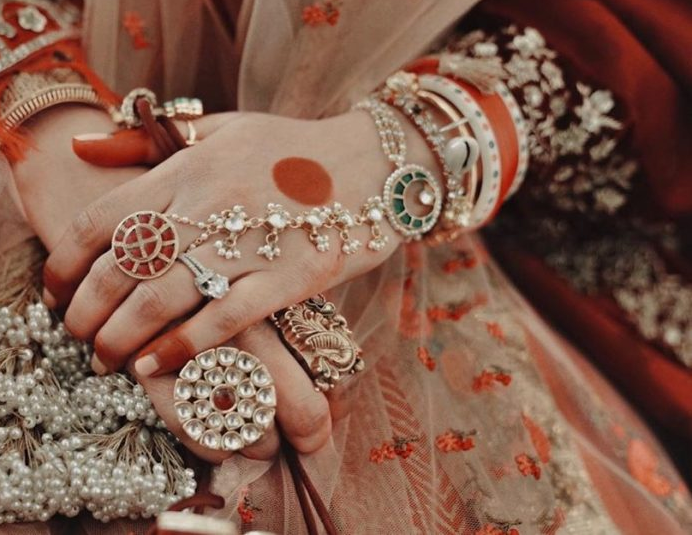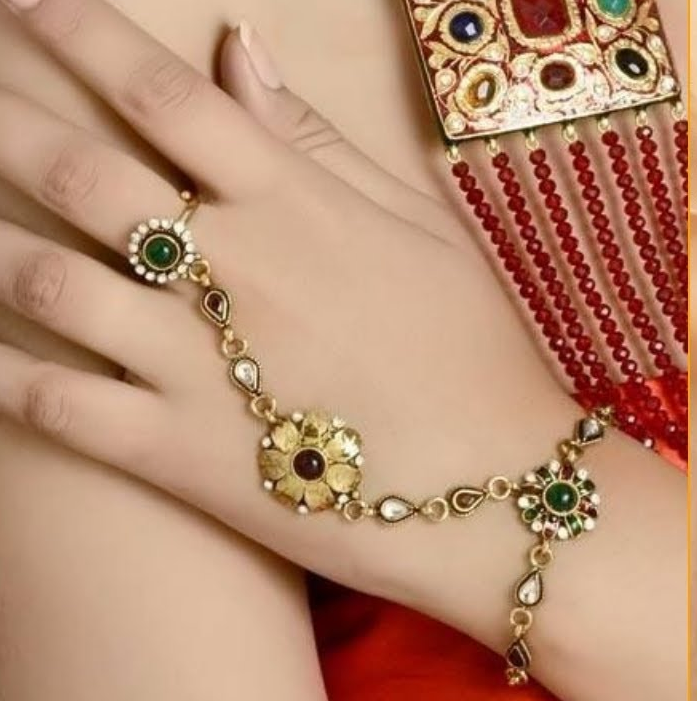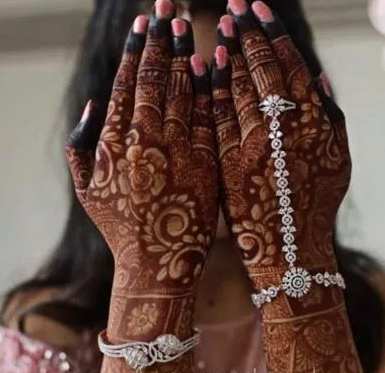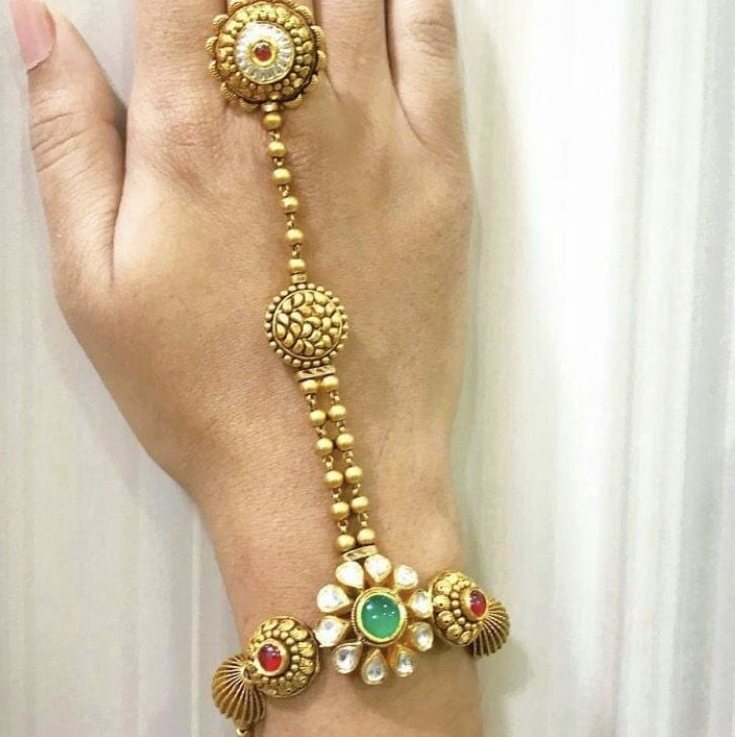 Fashionable hand chain bracelets for casual wear
These simple and stylish bracelets are worn in informal attire usually. Well, you can match them with ethnic as well during festivities.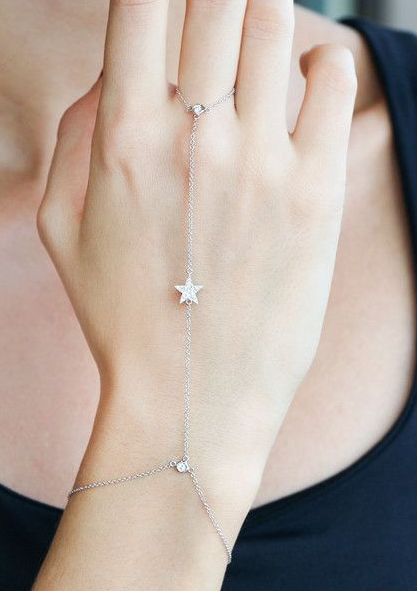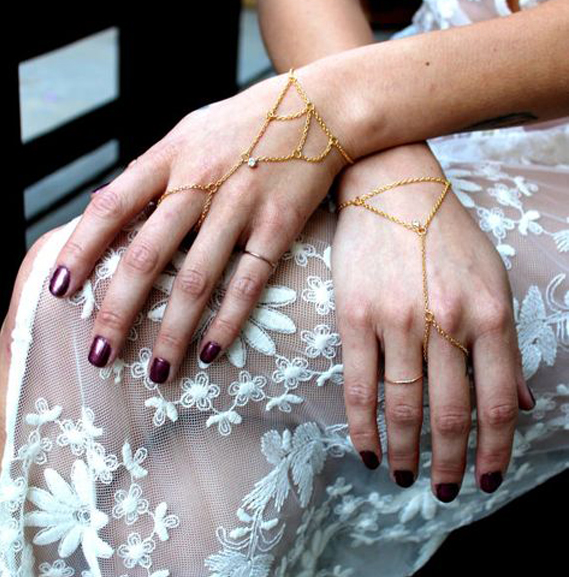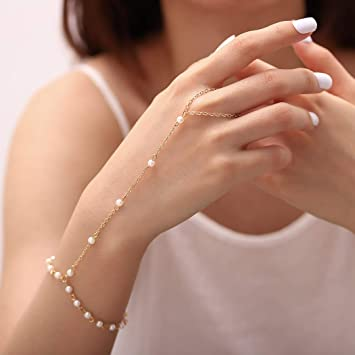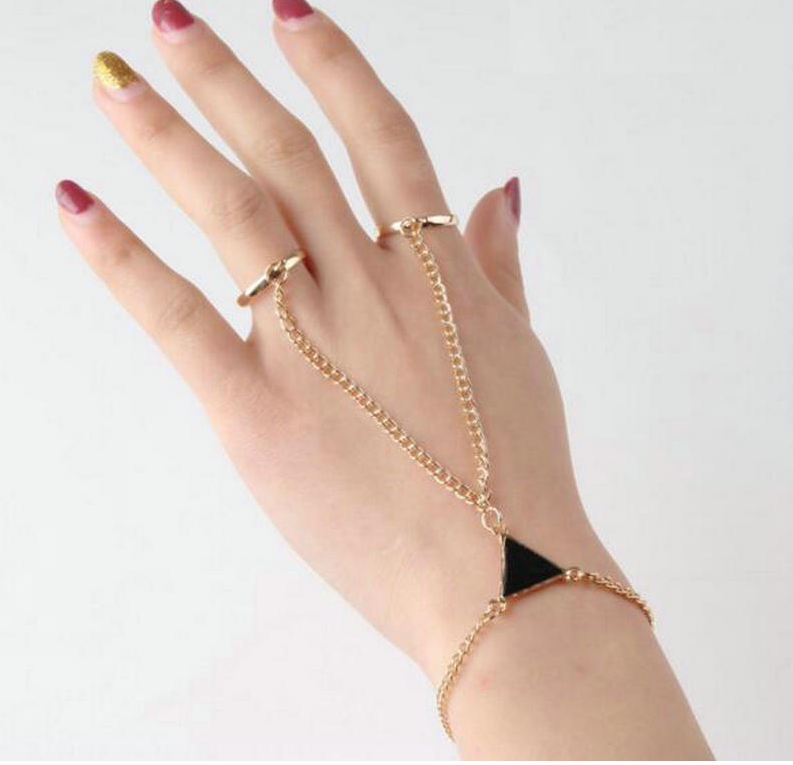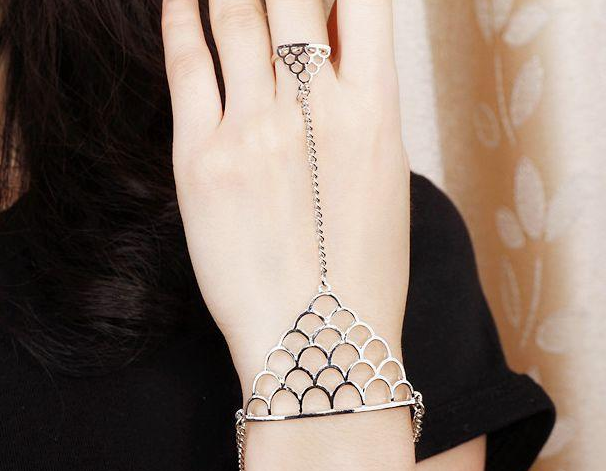 Buy similar ones here: