Diamond rings are women's best-liked adornment. Diamonds leave a mark wherever they go. Possibly, this is one jewel that makes a woman more radiant and shining like a dazzling star.
If you are planning to express love for your girl or planning to gift your loved one on special occasions like valentine day, birthday or anniversary, perhaps a heart diamond ring is the best gift you can think of. A heart shaped diamond is a unique statement of love.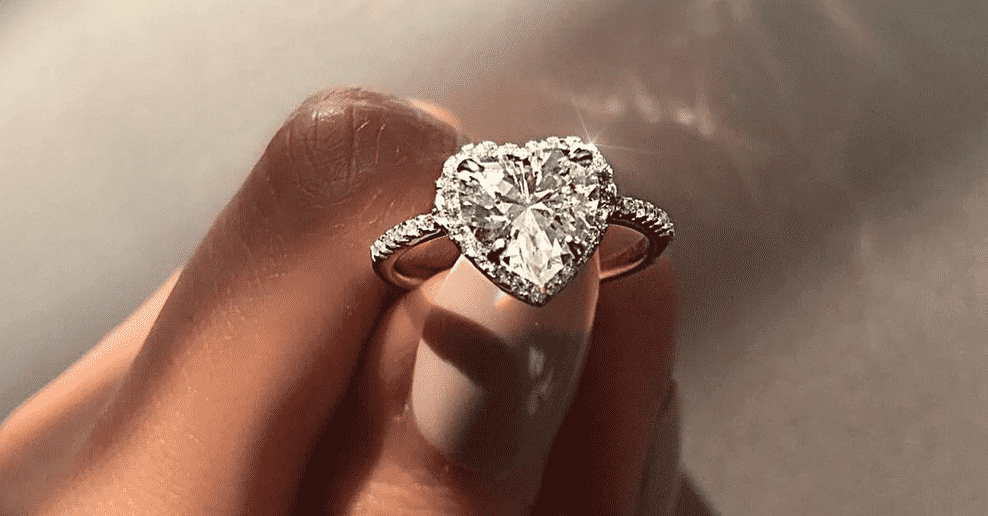 Heart shaped diamond ring is a perfect pick for engagement ceremony as well. Make your soul mate feel special by exchanging this amorous ring. This heart shaped diamond ring would be close to her heart and treasured forevermore.
That said, here is the list of genuinely gorgeous heart shaped diamond ring designs. Mark your favourite design and fantasise this ring on your sweetheart's pretty finger!
1. You are loved.. Scintillating heart shaped crystal ring fenced by gleaming diamonds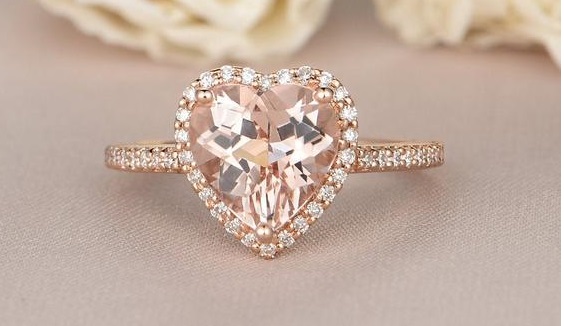 2. You are somebody's perfect.. Pretty open heart ring with prong-set diamonds on one side, a curve of high polished gold on the other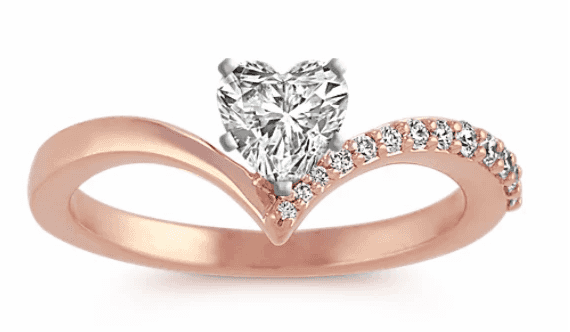 3. You are the chosen one.. Elegant heart shaped diamond interpolated, with shimmering gems on either sides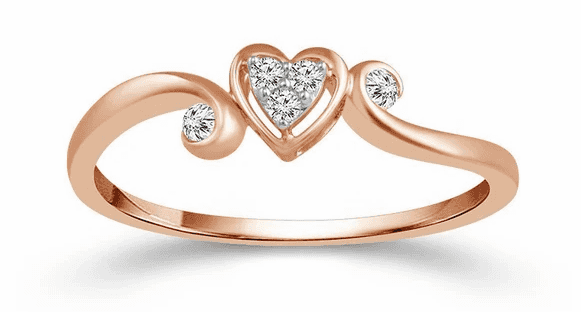 4. And you stole my heart.. Ravishing heart shaped diamond ring exclusive in its kind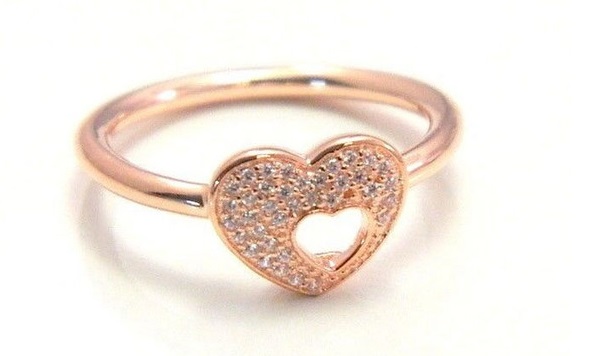 5. Together is a beautiful place to be.. Splendid entangled heart design diamond ring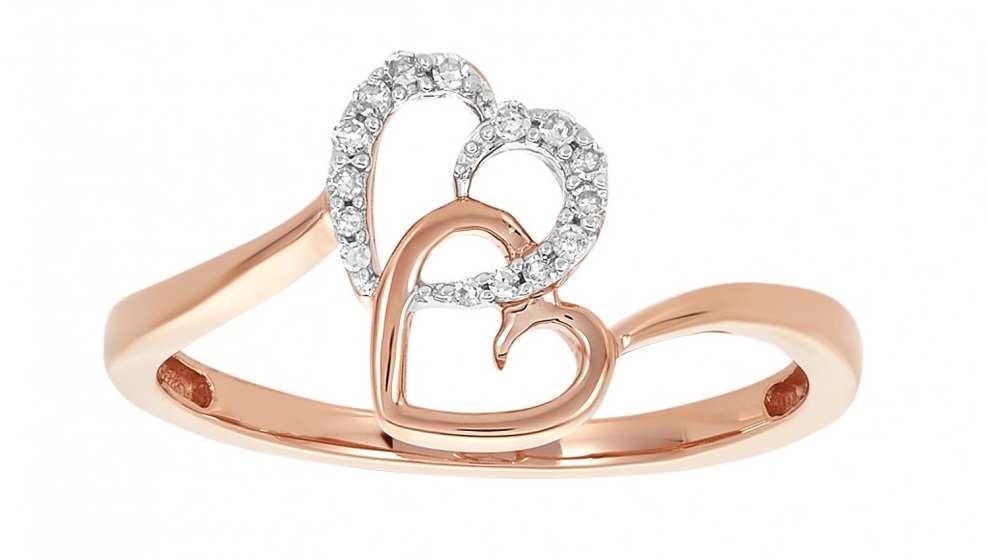 6. Love is deep rooted.. Dainty golden heart grounded on string of twinkling diamonds
7. And the colossal heart speaks all.. Lucid yet voguish heart shaped diamond ring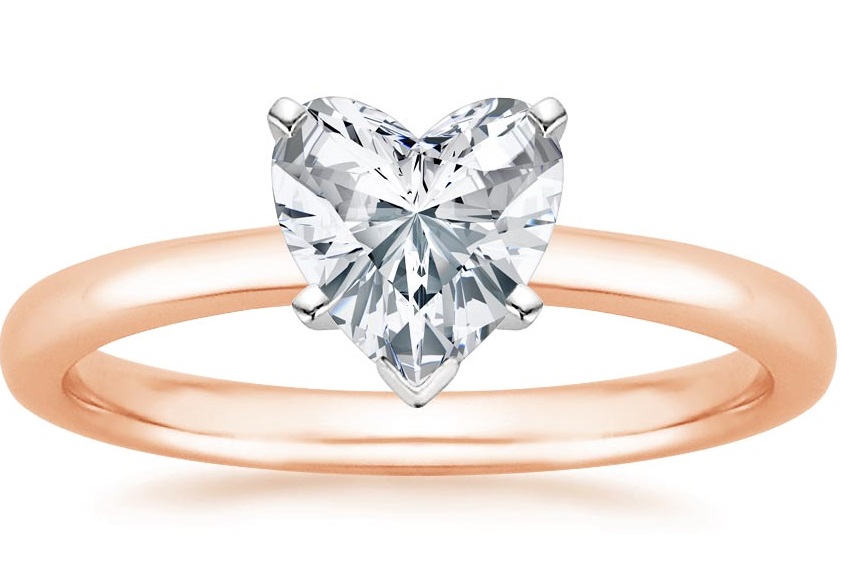 8. Cute little hearts want to meet.. Cuff design diamond ring with stroke of diamonds capped with golden hearts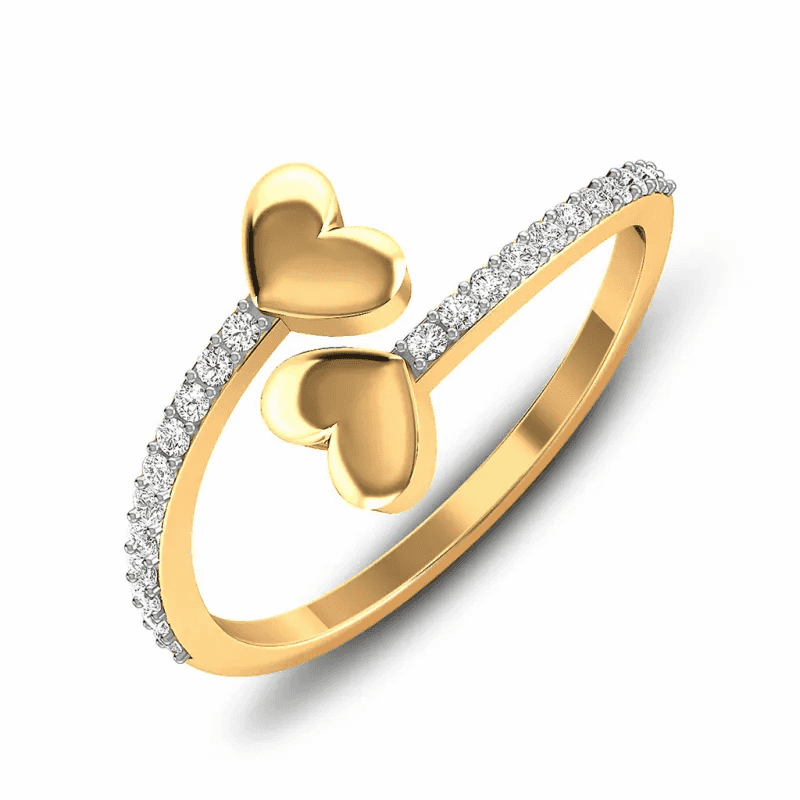 9. I want you to be mine.. Sparkling heart shaped diamond ring in white gold is indeed beckoning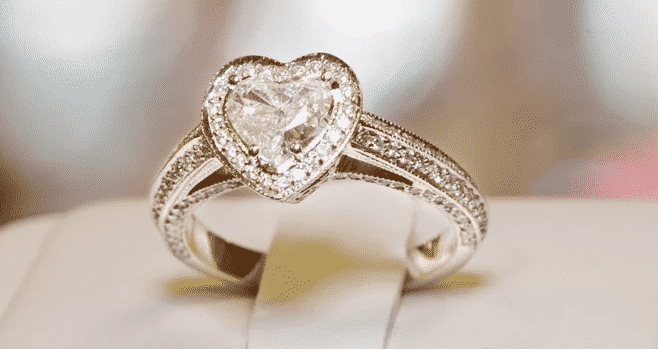 10. It's cluster of love, faith, care and more.. Blobbed diamond ring in heart shape is alluring