The Rajasthani Borla maang tikka design is an ethnic accessory that was worn by the people of this region for thousands of years. Right from the Rajputs who ruled the land, with kingdoms and palaces, with heirlooms and thrones, of queens and princesses – the borla maang tikka was a celebrated accessory.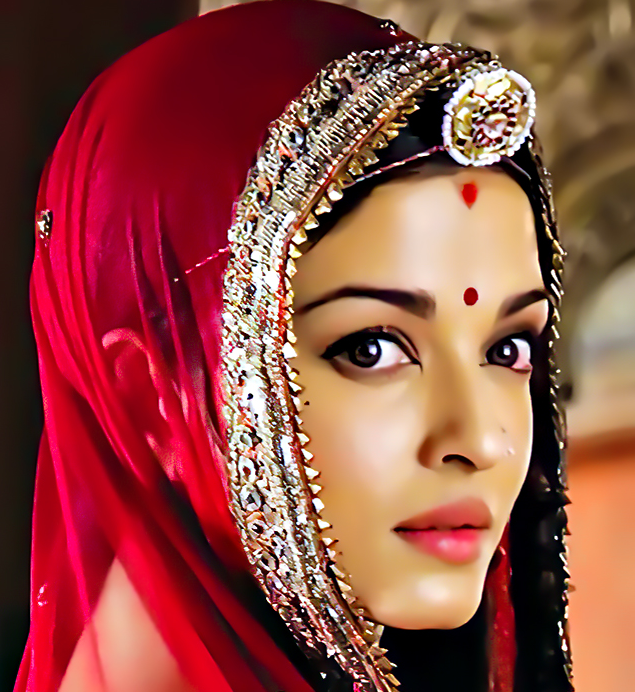 Unique Rajasthani Borla Maang Tikka Designs for bridal wear:
Nowadays, the traditional Borla maang tikka has become a bridal favourite and is not just restricted to a Rajasthani bride! From simple Borla tikka to Elaborate borla maang tikkas, these matta pattis are available in gold, kundan, pearls, enamel designs and more. While the regular maang tikkas fall flat on the forehead, these maang tikas differ from regular ones because of its round shape!
Simple Borla Designs
Try this simple single stranded traditional Borla or Borla with simple pearl chain!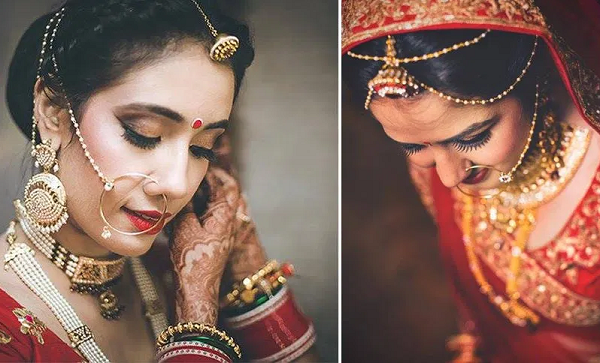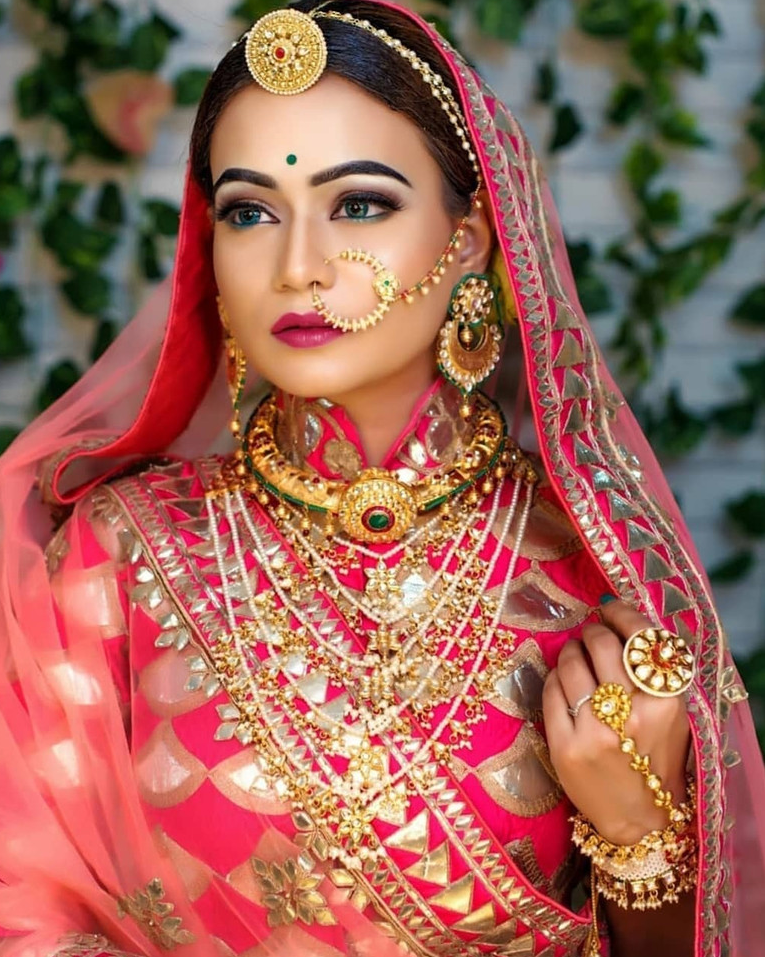 Hairband style Borla Maang Tikka
Flaunt your Borla jewellery with unique designed matha patti worn in hairband style.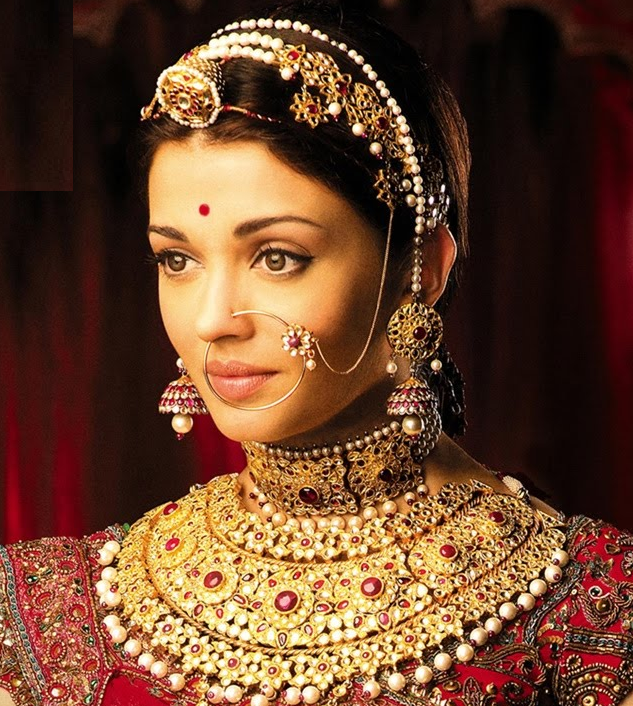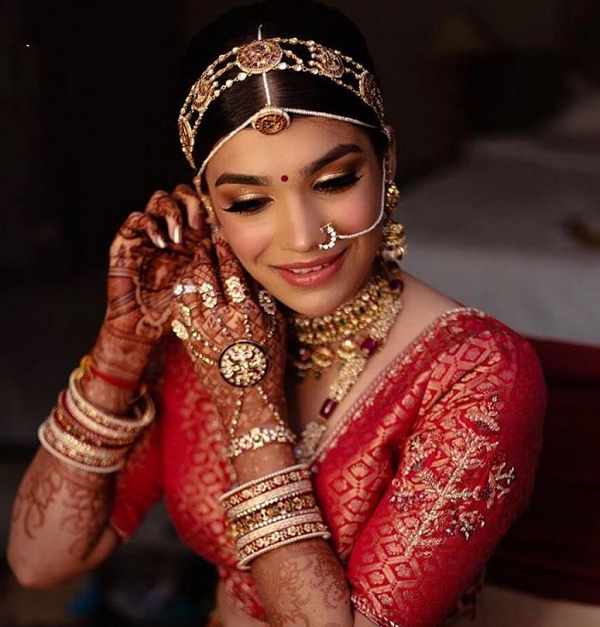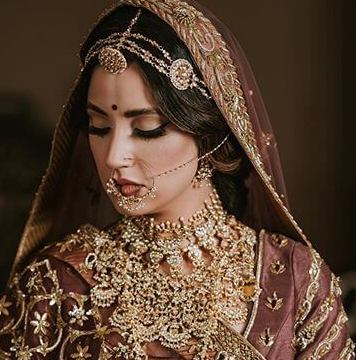 Exquisitive Kundan and pearl Borla Maang tikka
Pearls and kundan stones are an inevitable part of jewelry. These mata pattis with kundan stones or pearls gives a regal look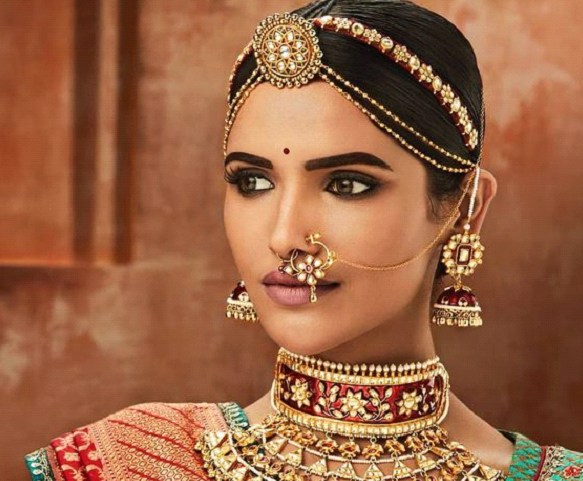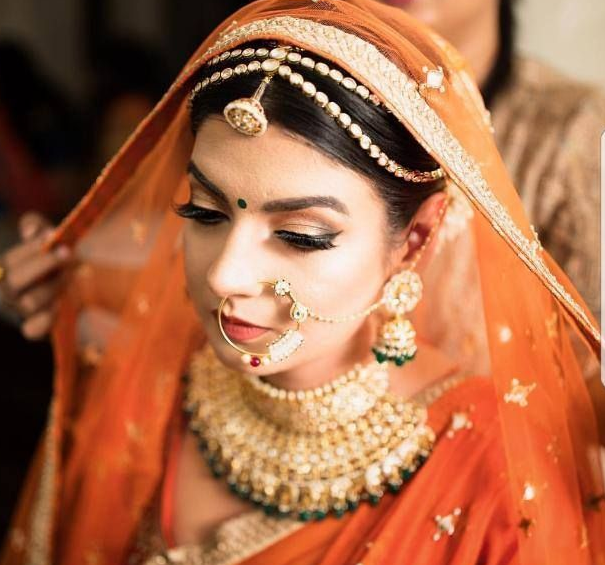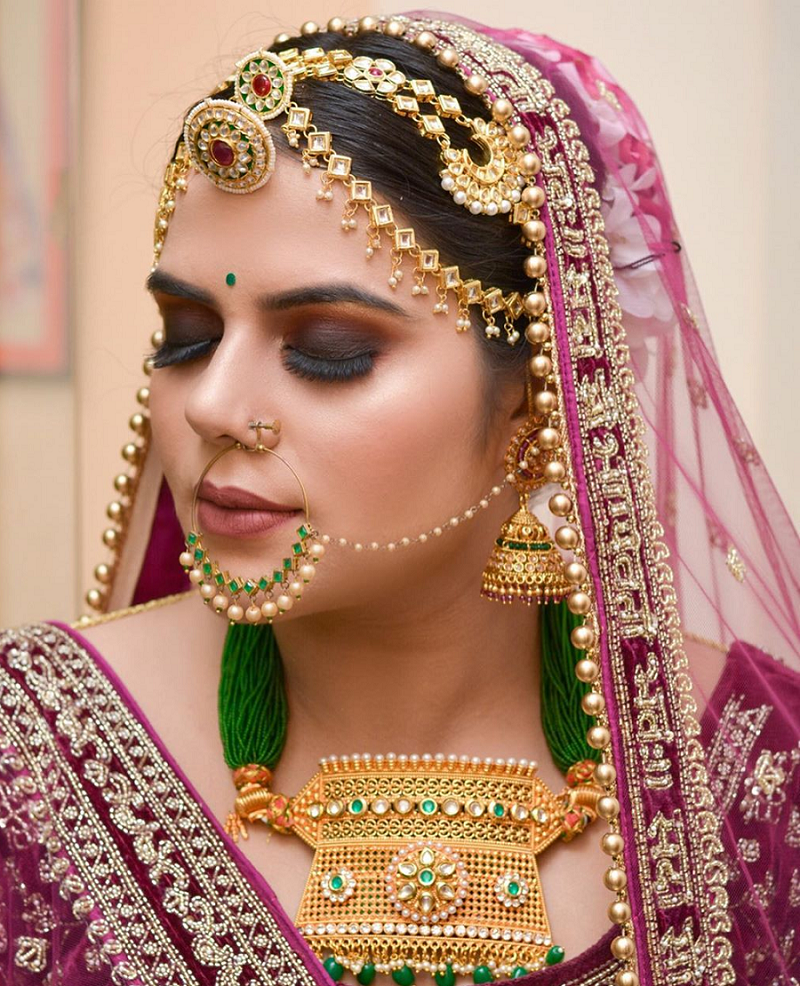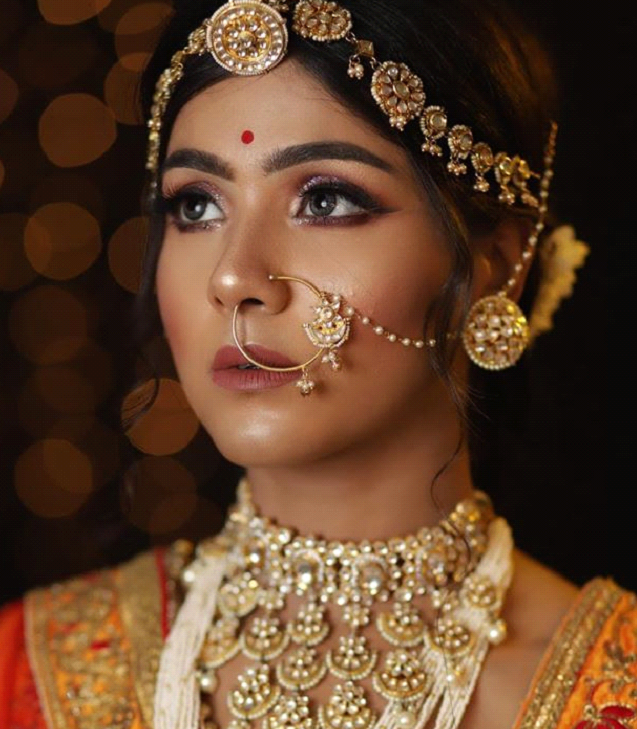 Elaborate Borla Maang Tikka
These elaborate maang tikkas for bridal wear definitely stands out!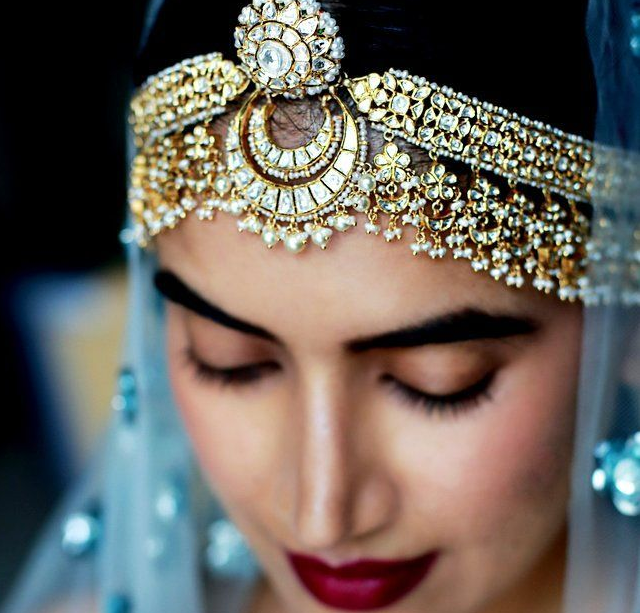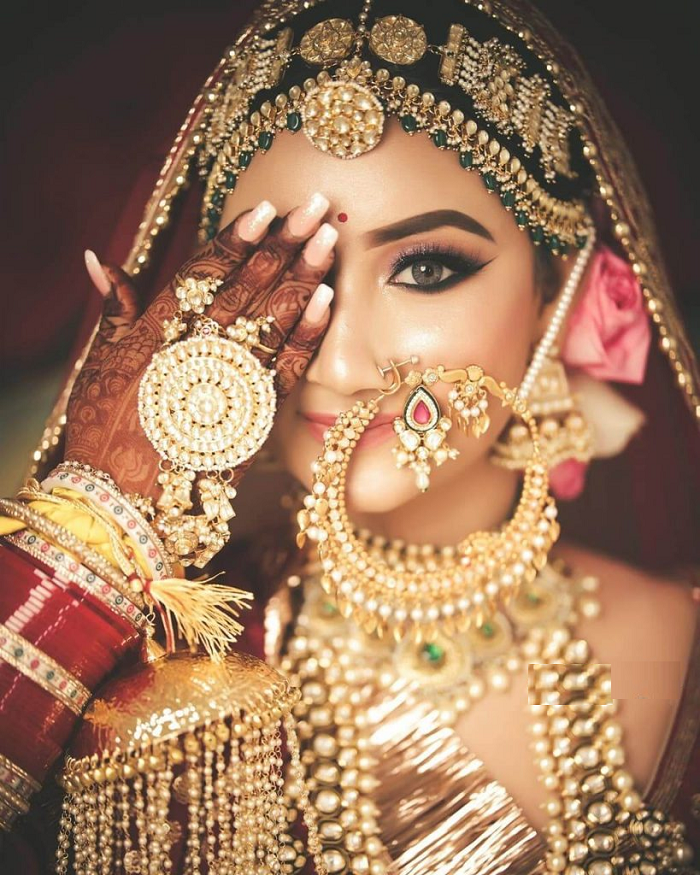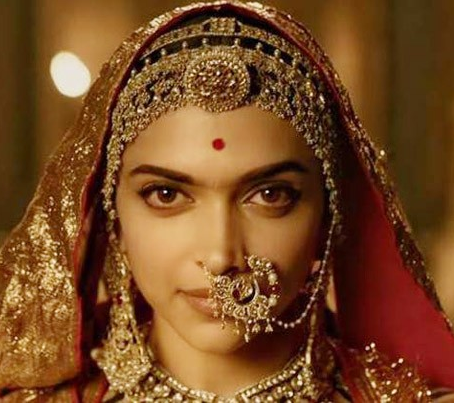 If you like any of the above designs, buy similar ones here: