Patli gold bangles are usually plain broad gold bangles with beautiful carvings in 22k gold. A pair of Patli bangles is a traditional bangle design of Maharashtrians are widely used across bridal occasions.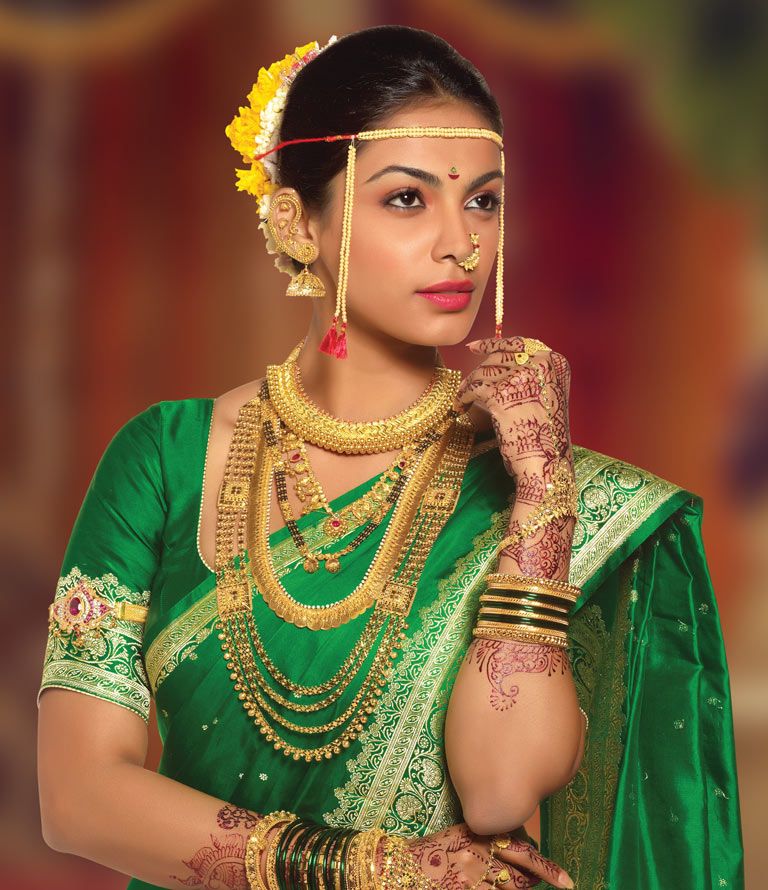 Patli bangles are also commonly used in other regions of South India. Patli bangles are preferred daily use bangles as they are very sturdy and easy to maintain and carry.
If you are searching for pretty Patli bangle designs, have a look at these bangle designs that are worth your quest!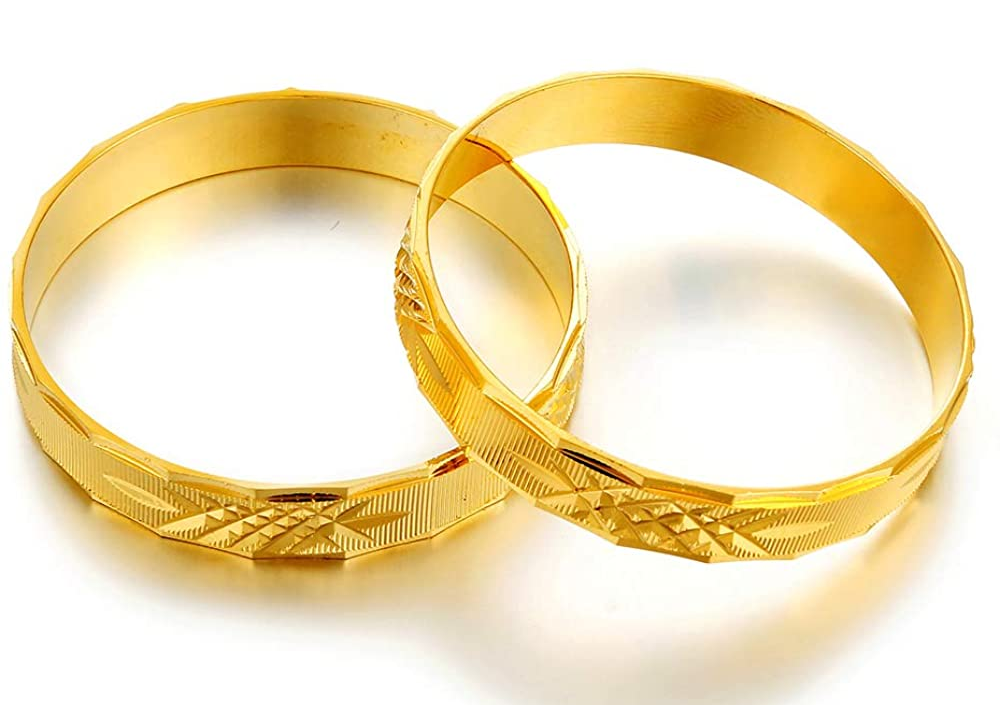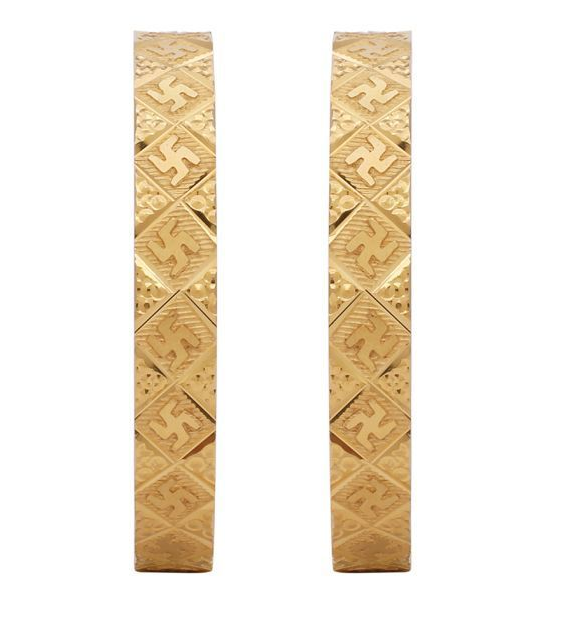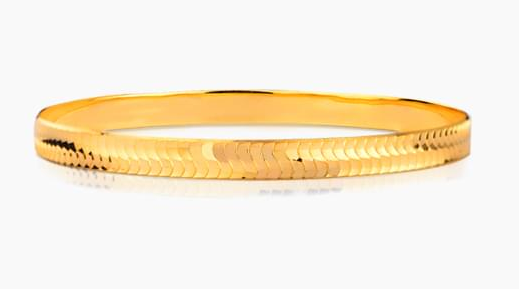 Find similar gold plated Patli bangles here: