From elusive pendants with deep meaning to flashy pieces proclaiming their prosperity, gold pendants for men are coming back in style.
Up until the twentieth-century men would wear pendants but most were ceremonial in nature. But now it's all about style. Ceremonial or otherwise, pendants for men represent not just ritual and historic pieces, they are also a fashion statement.
Checkout these pendants for men which make you feel prevailing!
Gold Anchor Pendant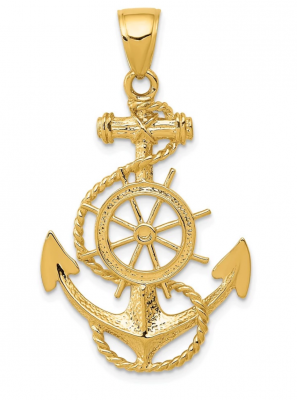 Gold Hammer Pendant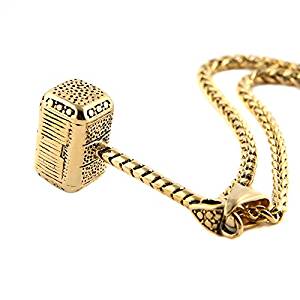 Vicious Scorpion Pendant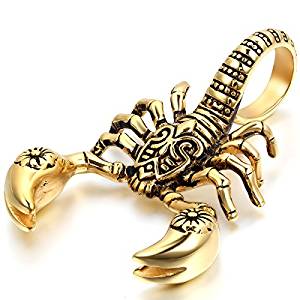 Fish Hook Styled Gold Pendant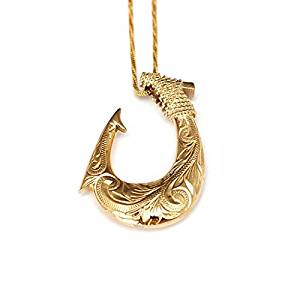 Trinity Knot Pendant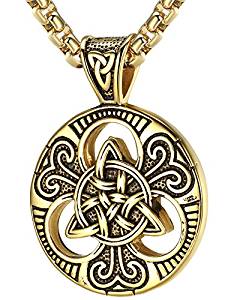 Tibetan Mantra Pendant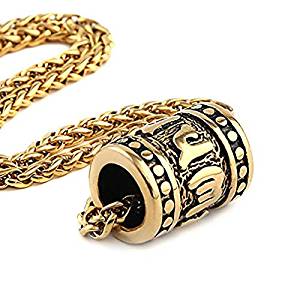 Egyptian Eagle Pendant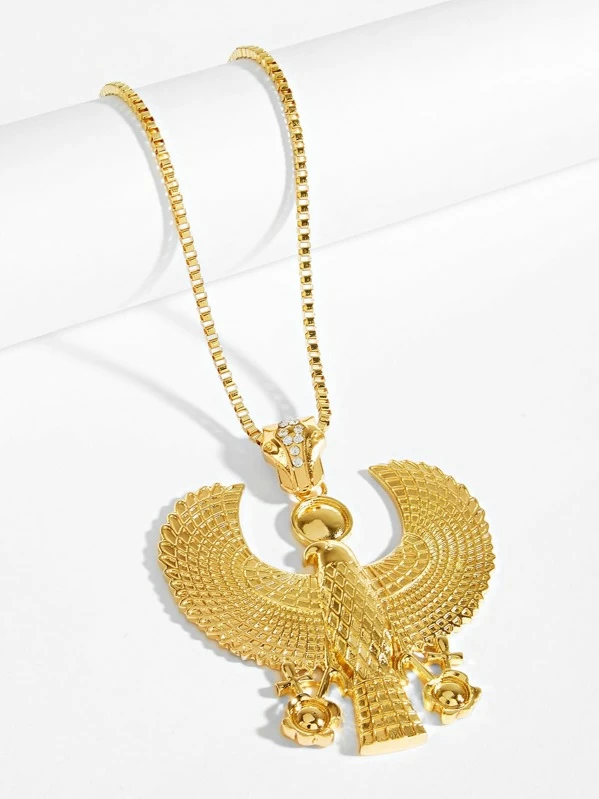 Lion King Head Gold Pendant
Gold and Black Sneaker Pendant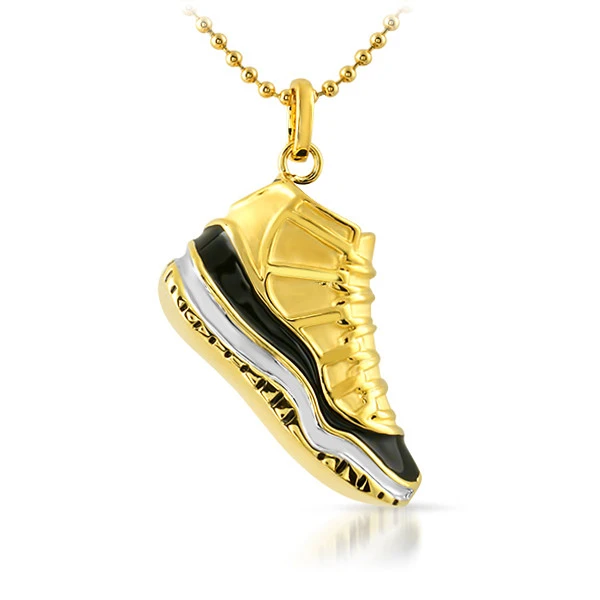 Hip Hop style Gold Tag Pendant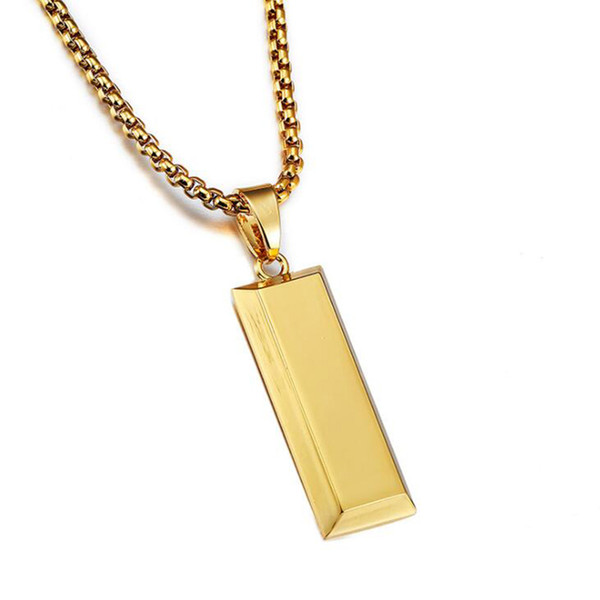 Powerful Tiger Tooth Pendant
Diamond Running Cheetah Pendant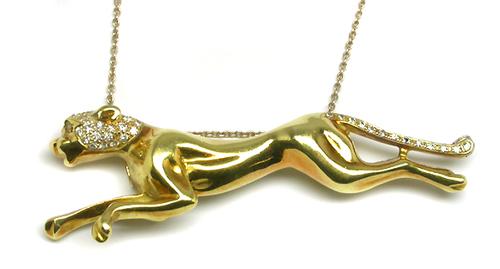 Gold Bull Pendant for Men