Beads Necklace
Prized for its beauty and versatility, gold is the classic setting for most jewelry and necklace is no exception. A necklace is an article of jewellery that is worn around the neck. Necklaces may have been one of the earliest types of adornment worn by humans.
There are various necklace types; like the plain gold ones, thread necklaces, beaded necklaces and more. Beaded jewellery commonly encompasses necklaces, bracelets, earrings, belts and rings. Beads may be pure gold beads, pearls, ruby, emerald beads, black beads and more. They vary in sizes and designs depending on the necklace.
Check out some beaded necklace designs below:
Gold Beads Necklace Designs
Gold beads are usually hollow and light weight and they are used in most of the necklace types. They are used more in temple jewellery and gundla hara, which is made full of gold beads. There are other necklaces like Thushi Necklace, Dholki Necklace , Wax Mala that comprise of gold beads.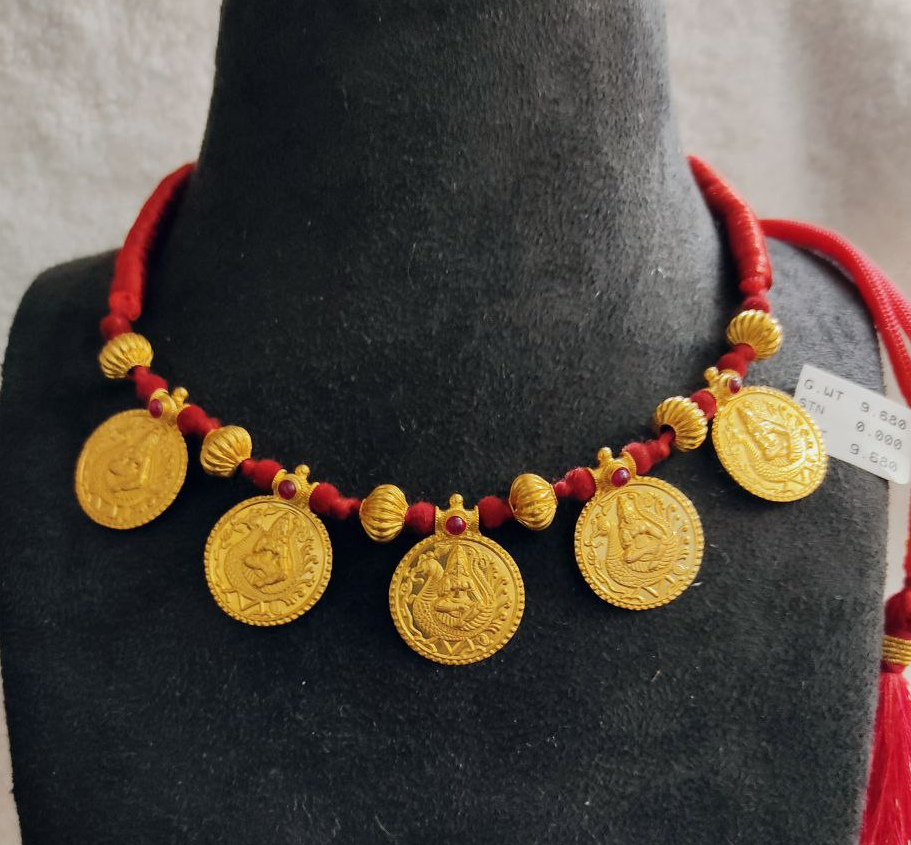 Colorful Beaded Necklace Designs
Colorful Beads like ruby beads, emeralds, pearls, black beads are used in jewellery making along with gold pendants or gold beads to make a beautiful necklace. Tassels are also used instead of beads sometimes which gives similar appearance of beads.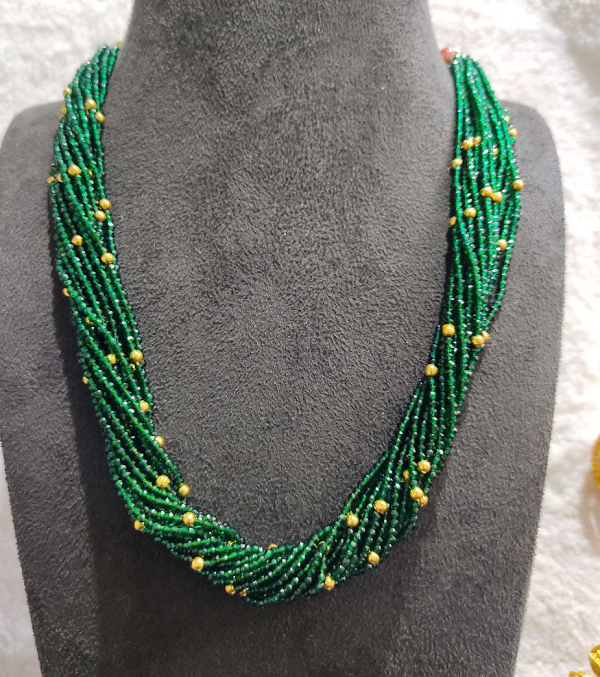 Beads Earring Designs
Beaded earrings usually are fashion earrings. Only few gold beaded and pearls can be available in beaded in real gold. Most of these earrings are seed beaded, or colorful beaded earrings.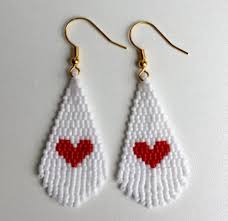 You may buy similar necklaces here: