Bolo tie is a type of necktie consisting of a piece of cord or braided leather with decorative metal tips (called aiguillettes) and secured with an ornamental clasp or slide. The Bolo ties started as American accessory and still is an ornament of the Western United States. They are imitated in gold jewellery as well and is now a part of Indian jewellery as well though they are worn as just a gold ornament and not as an actual bolo tie.
The significance of Bolo ties was to show the impressive brooches from cowboy hats but by wearing it on a shirt without a need for a hat. Bolo ties have become fashionable as well nowadays and worn for weddings as well. Here, we have collected few bolo tie designs that can be worn as necklace rather than a necktie.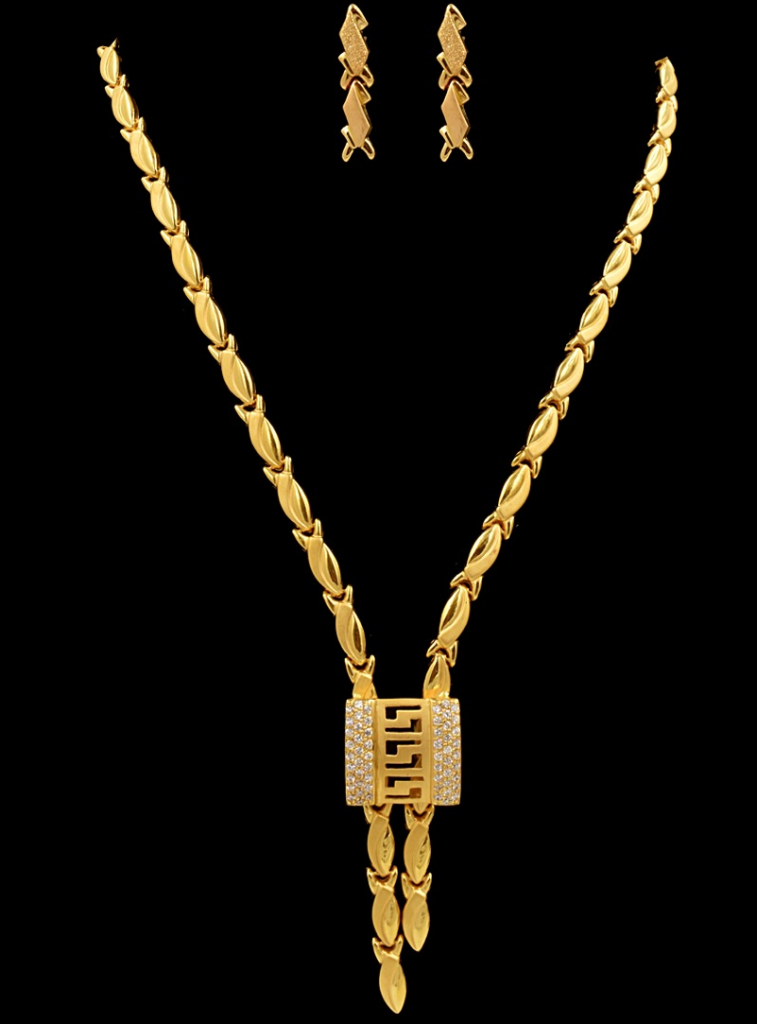 Basically a cowboy fashion, bolo ties evolved to be a fashion statement for casual wear and wedding wear as well. The intricate clasps used for bolo ties, which earlier used to be made of metal now has diamonds, gold and many more expensive metals used. Since this is a western fashion, these bolo ties are mostly worn in the West, while Indians have only imitated the design in their jewellery.
Bolo Tie Fashion Among Celebrities