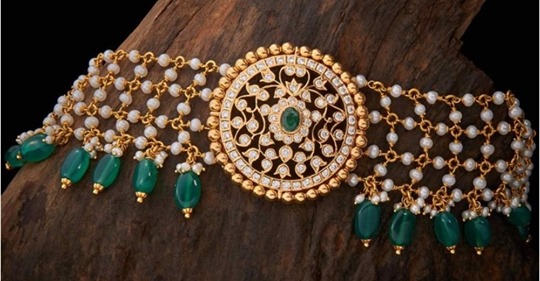 After all those Kundan jewellery sets, temple necklace and a trunk full of silver and silk thread jewlery…you want something to add a bit of grace to your jewellery collection? The answer is- Pearls!
Pearl necklace has been woman's favourite for many years now. The only thing that has changed over the years is the necklace styles. While we were looking at some of the best pearl jewellery designs for you, we figured that the most trending pattern in pearl jewelry is pearl choker necklaces.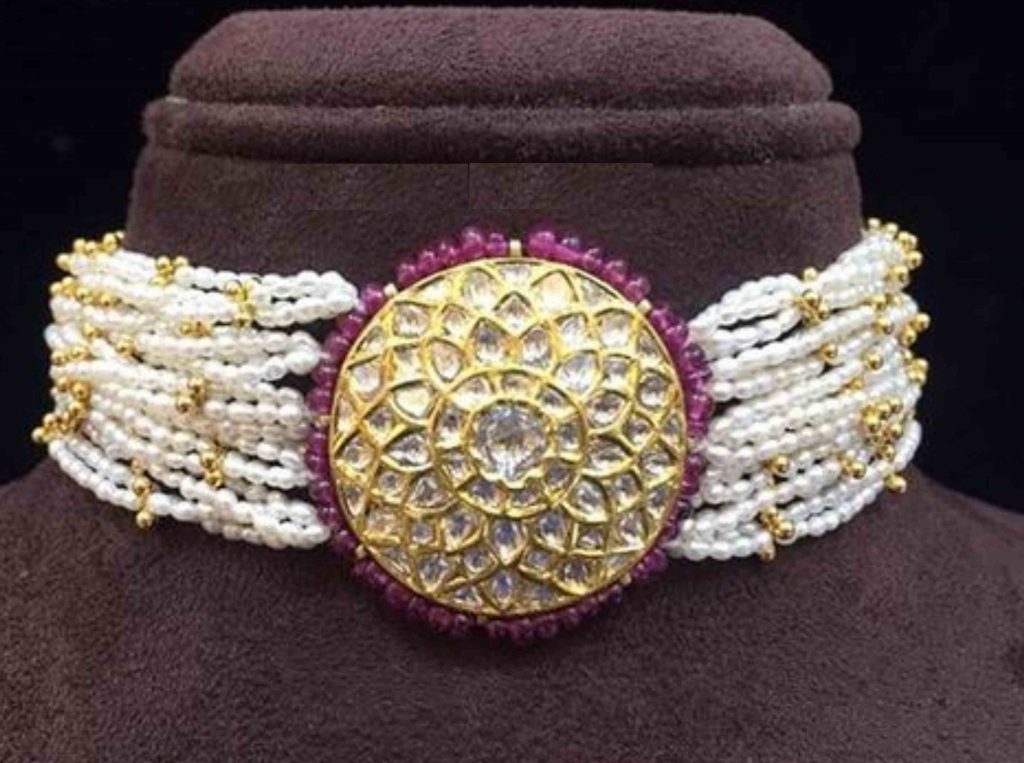 Pearl choker necklace are perfect for many occasions as they add the delicacy to the necklace and balance the colour palette with the other gemstones. Hence, we decided to zero down on our favourite pearl choker necklace designs for you to drool over!
Nothing can substitute the elegance of pearls. The best part about pearls is, you can sport them with almost any kind of outfit. Pearl choker necklace look so gorgeous on saree, ethnic dress, bridal get up, casual wear, gowns and even western outfits. You would undeniably accept as true this when you scroll over!
Sublime Pearl Chokers chosen by Brides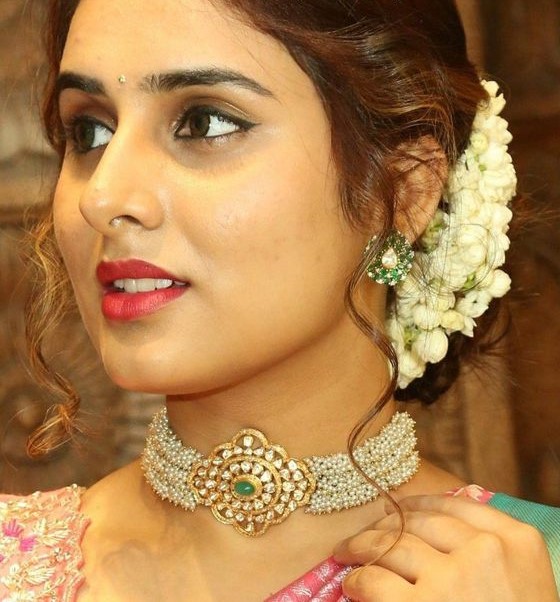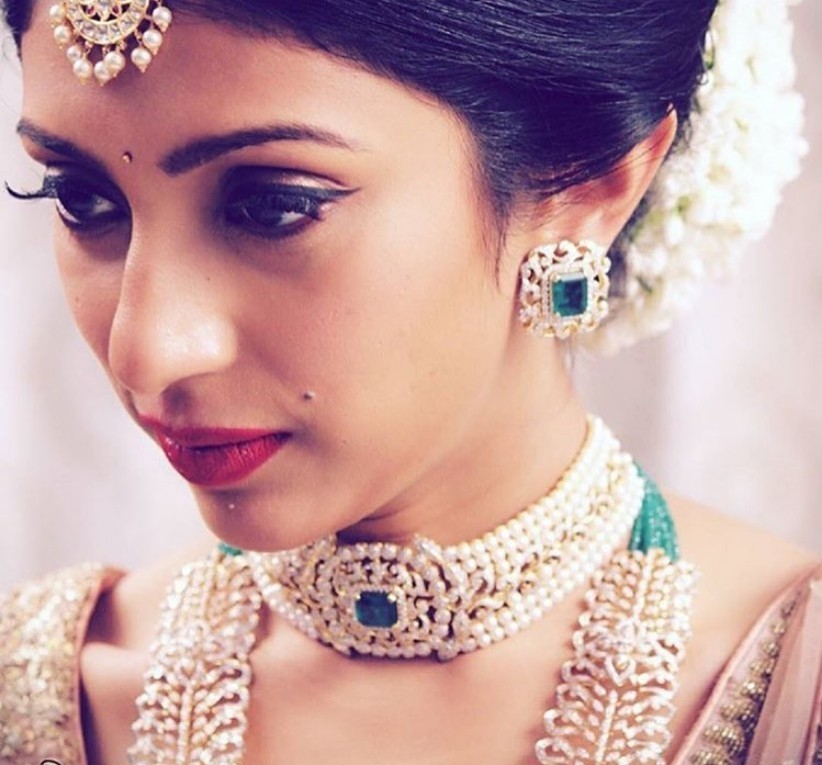 Pearl Chokers that look so gracious on Saree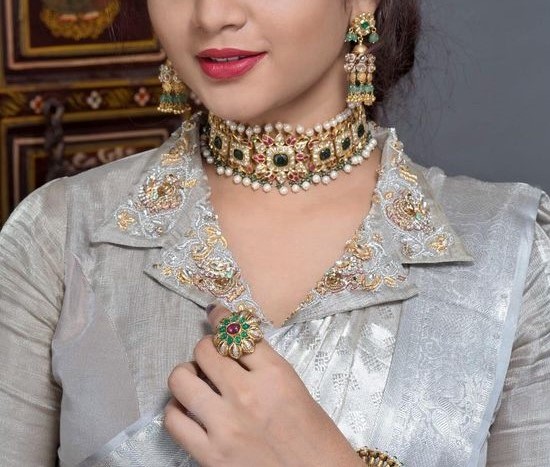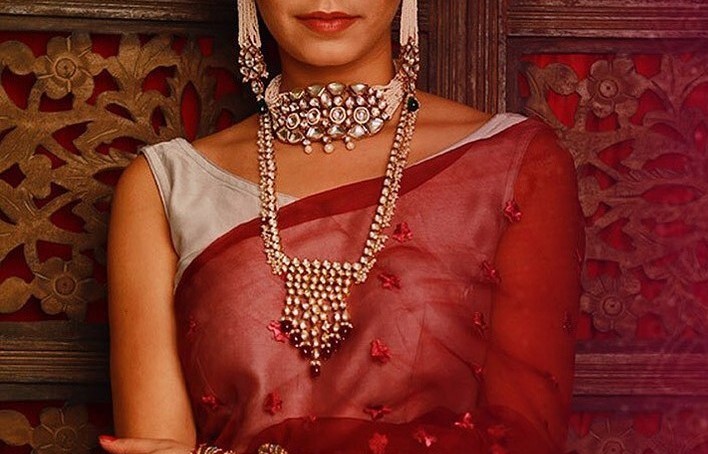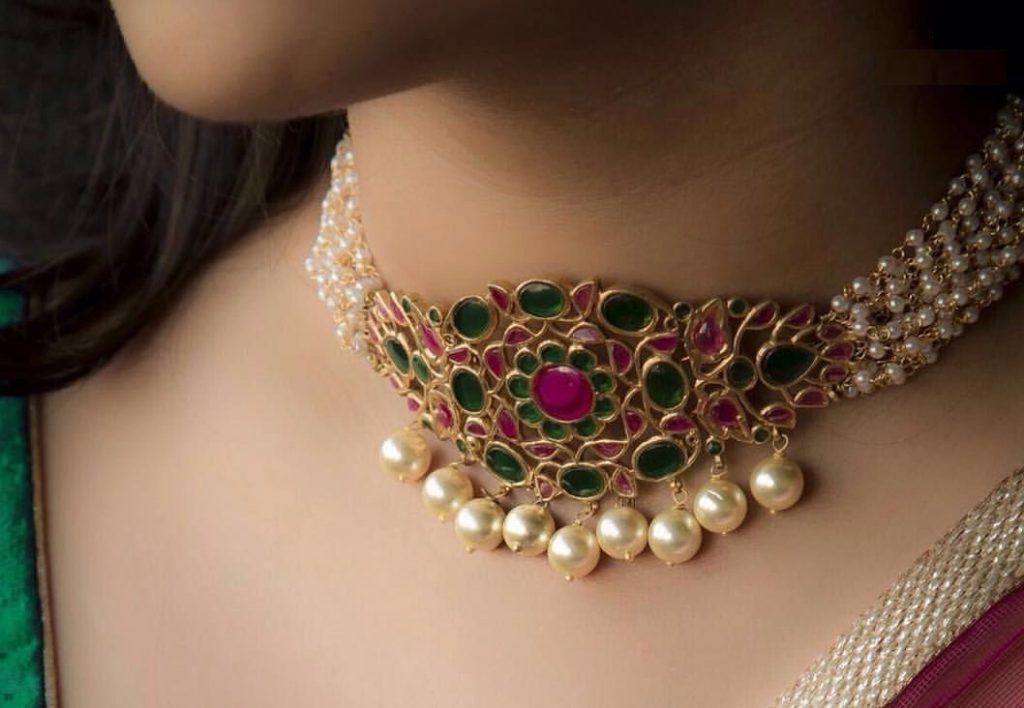 Pearl Chokers – Top pick for Ethnic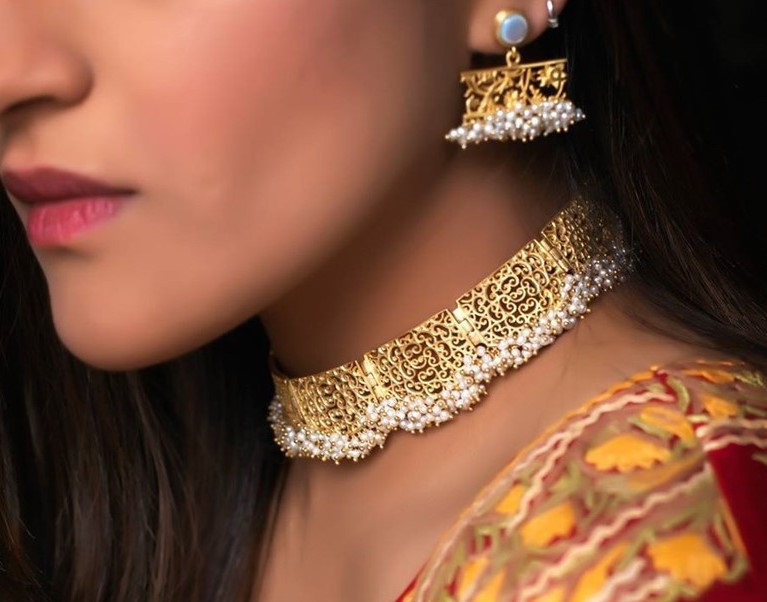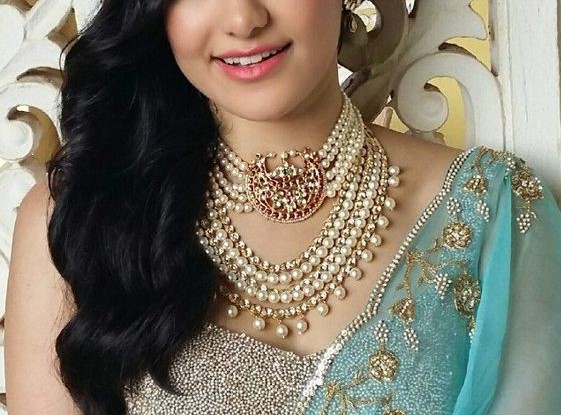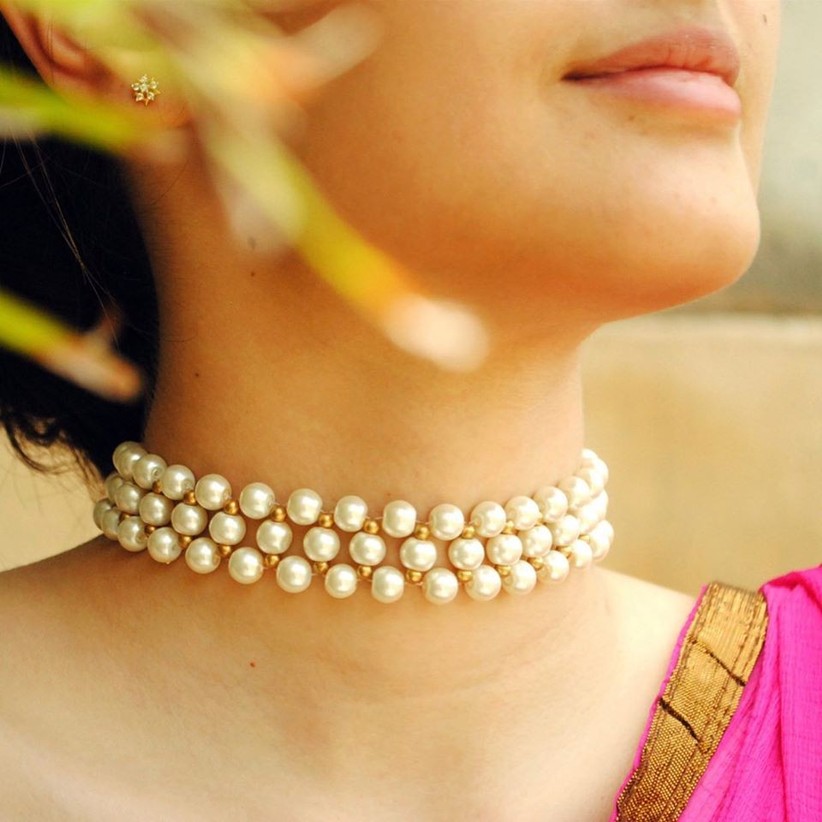 Chic-y Pearl Chokers on Western Attire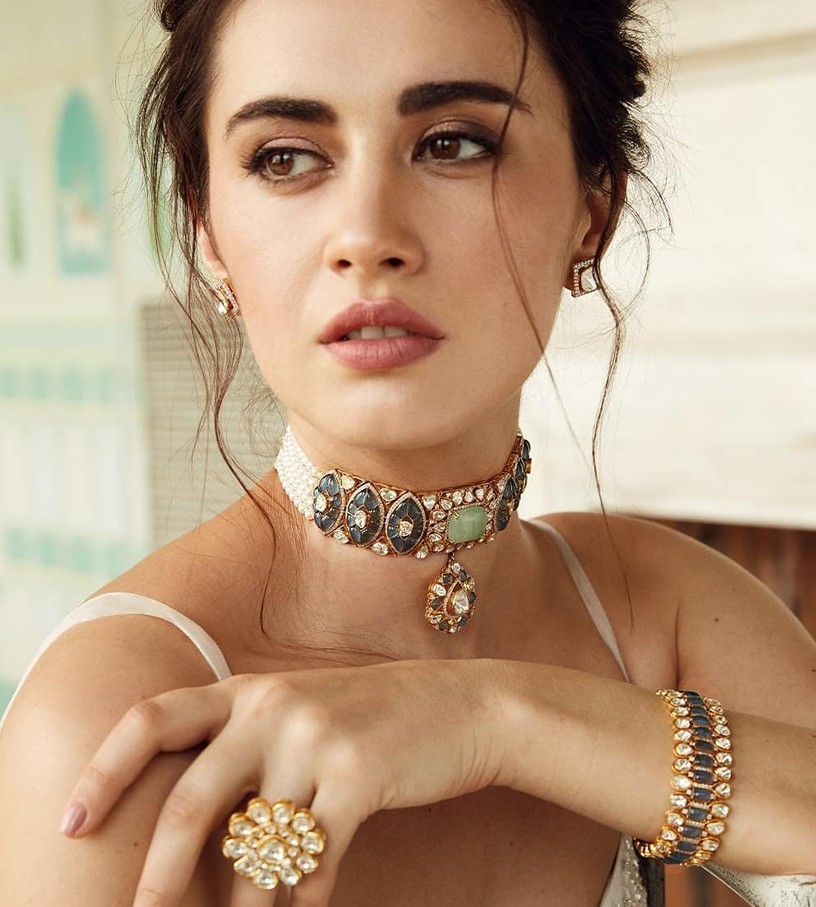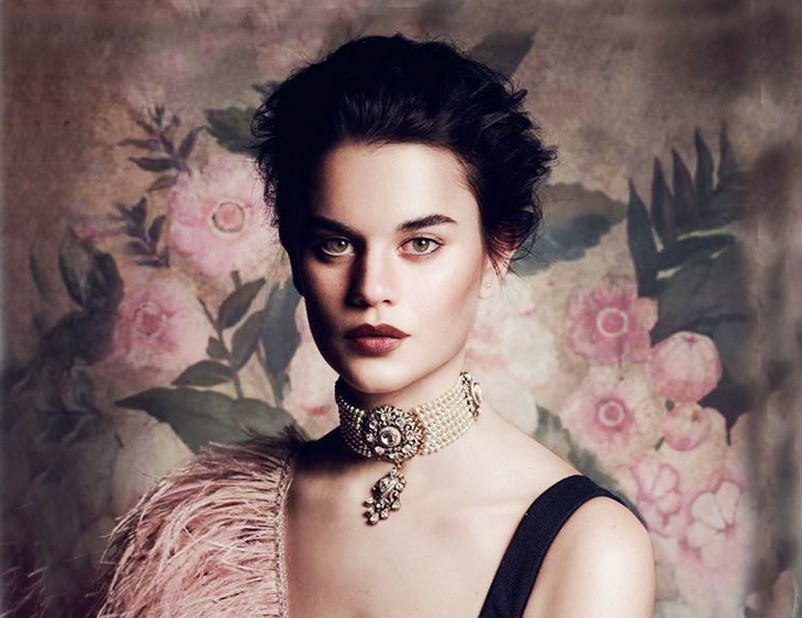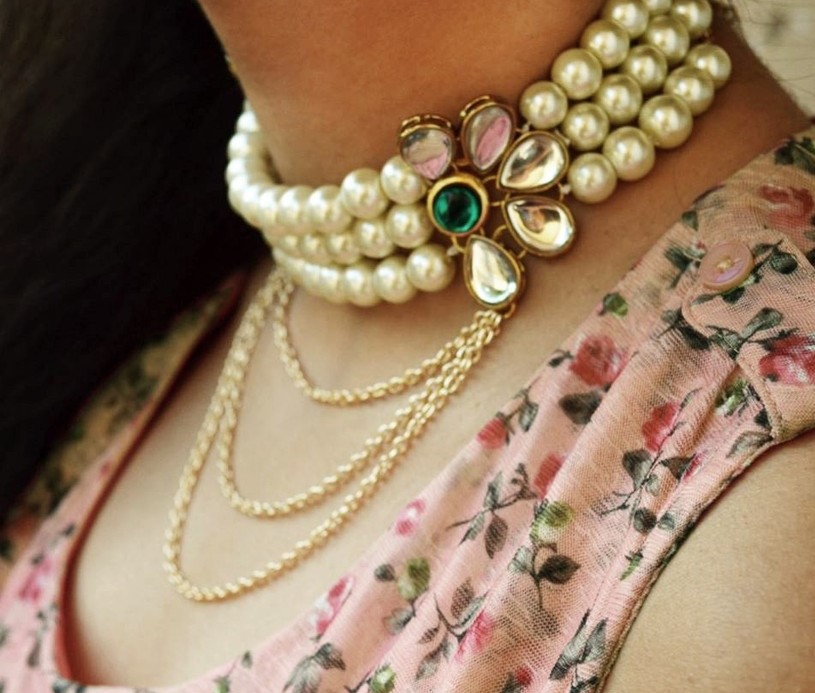 Our favorite space – Celebrities with Pearl Chokers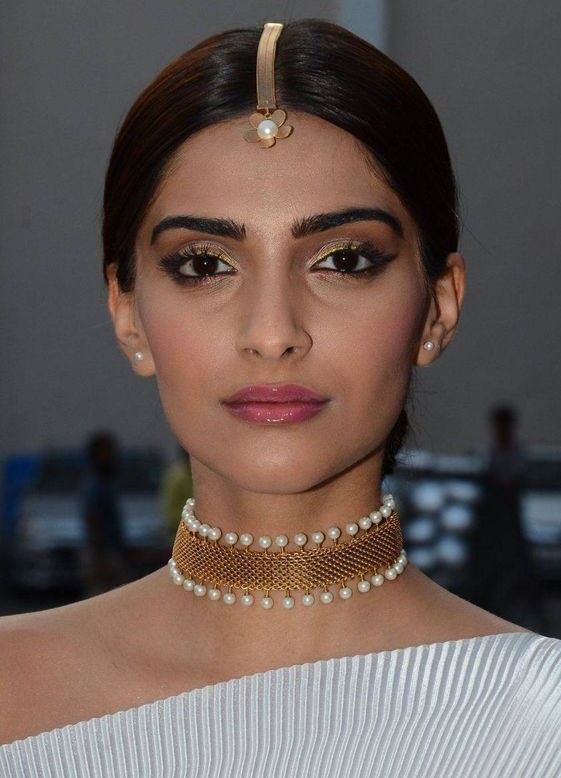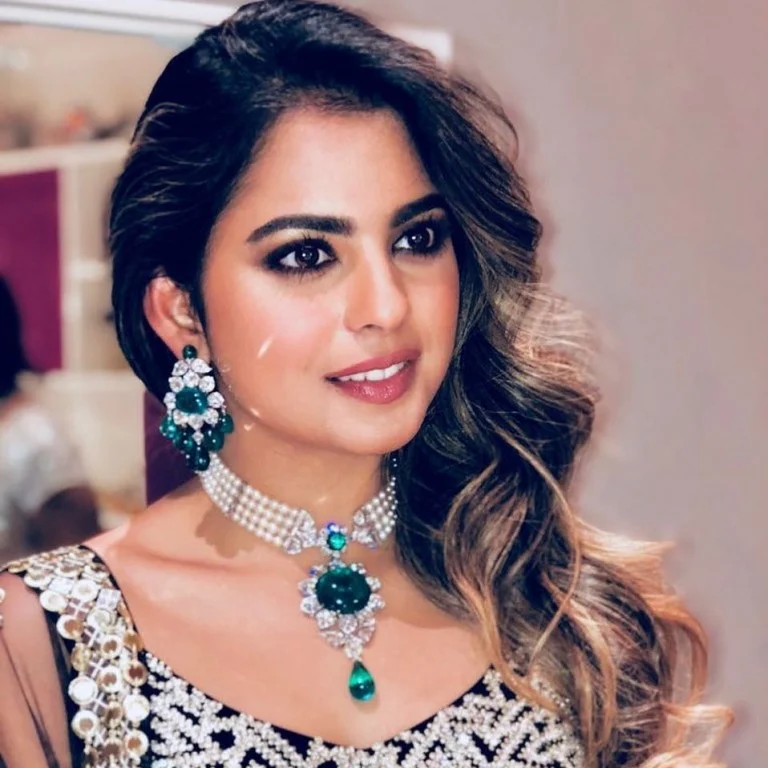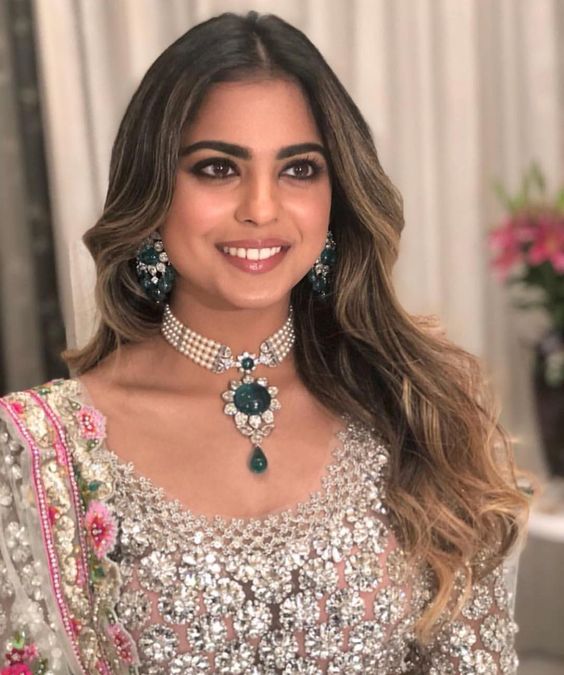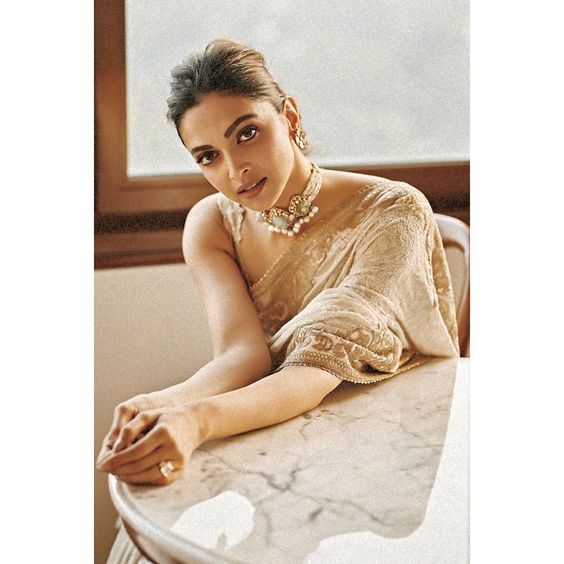 Here are some more pearl choker necklace designs this time that would totally take your breath away! Indulge in some pearl overdose. Watch the photos, pick your favourites and elect what you want to wear next.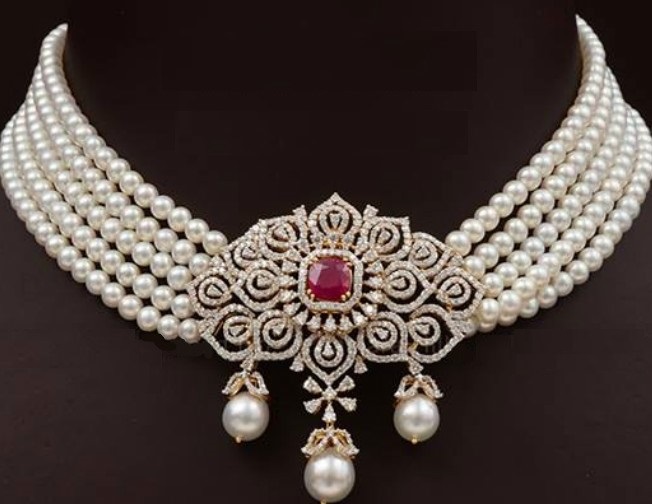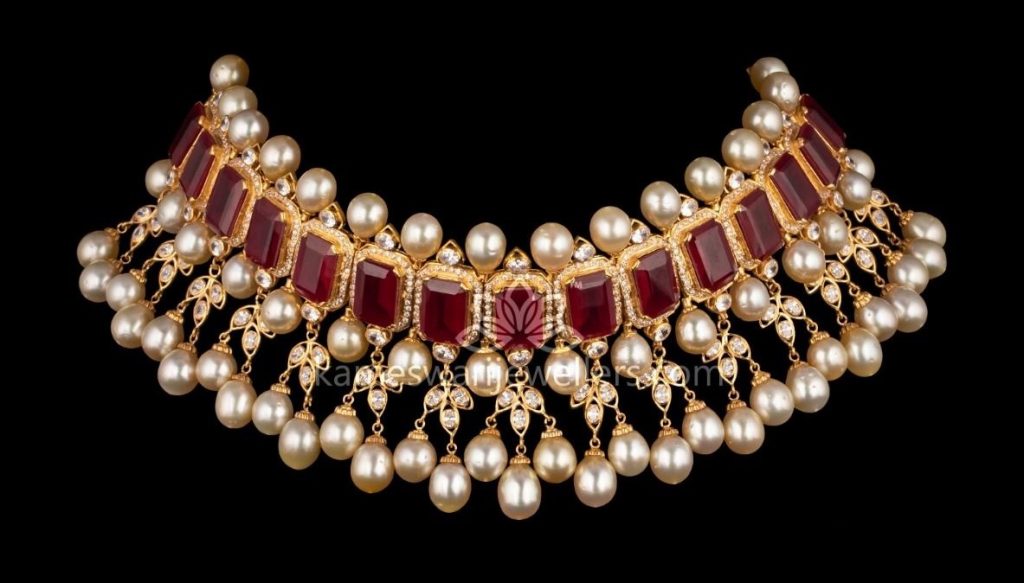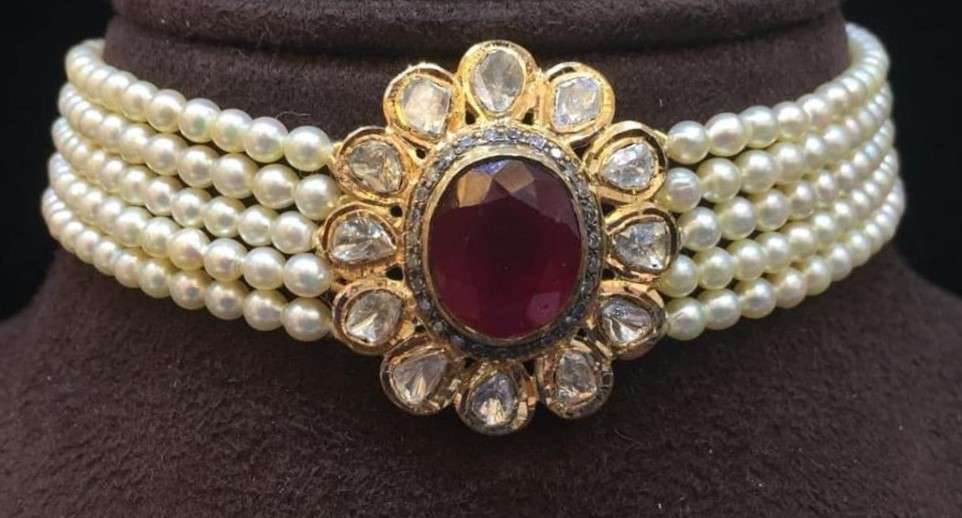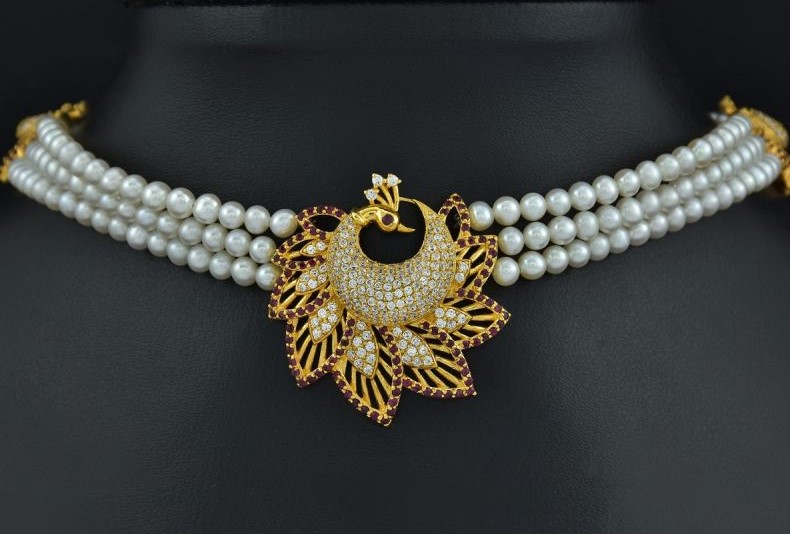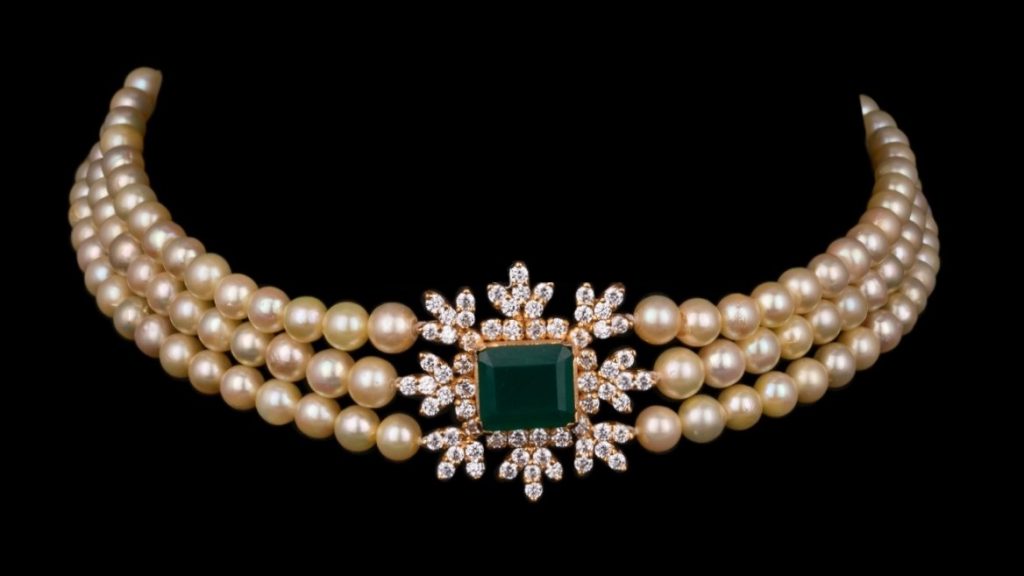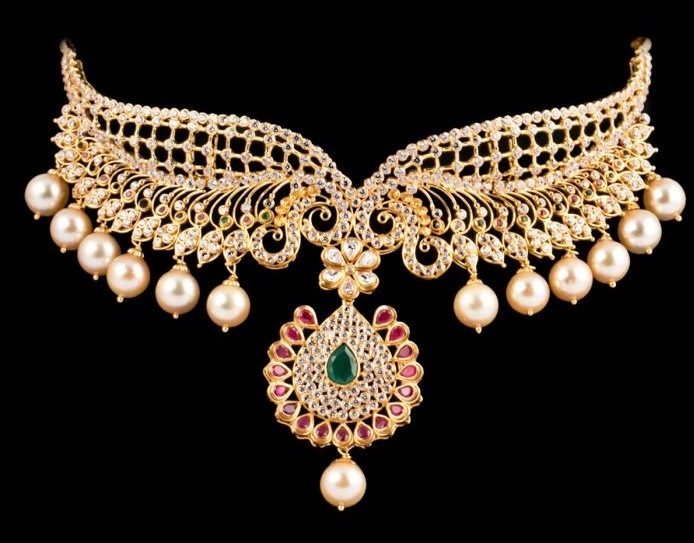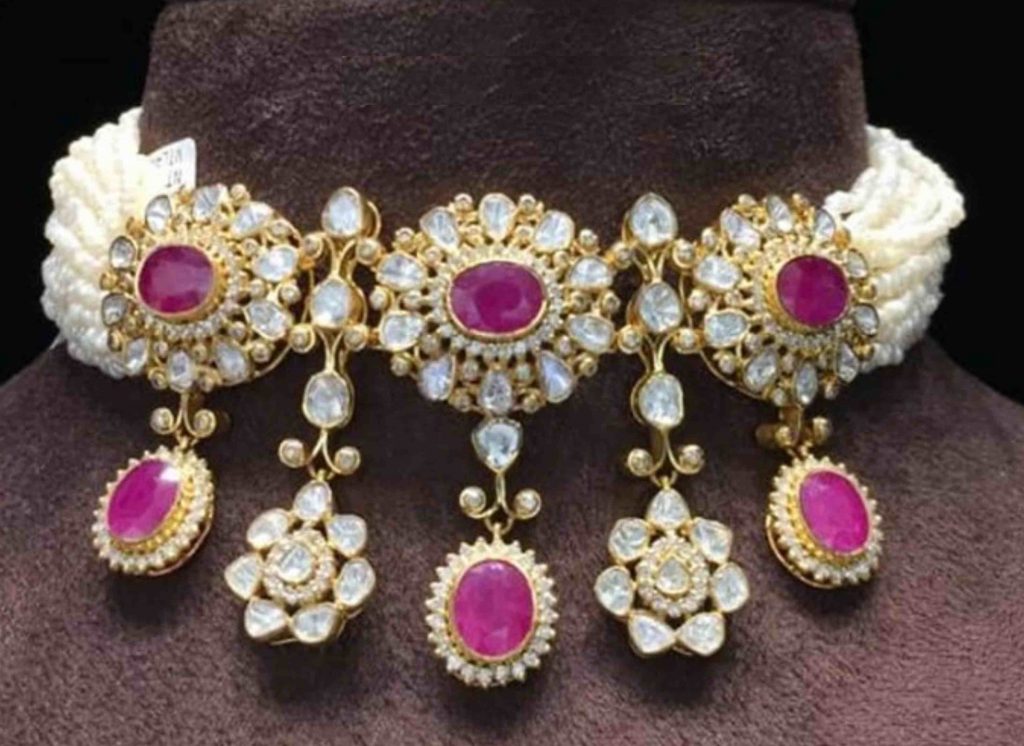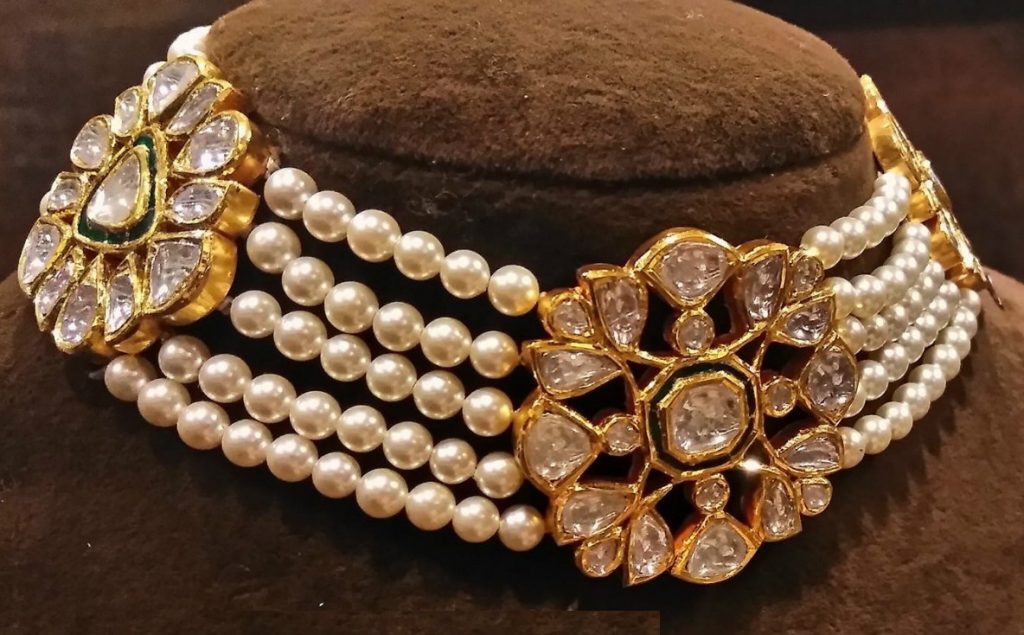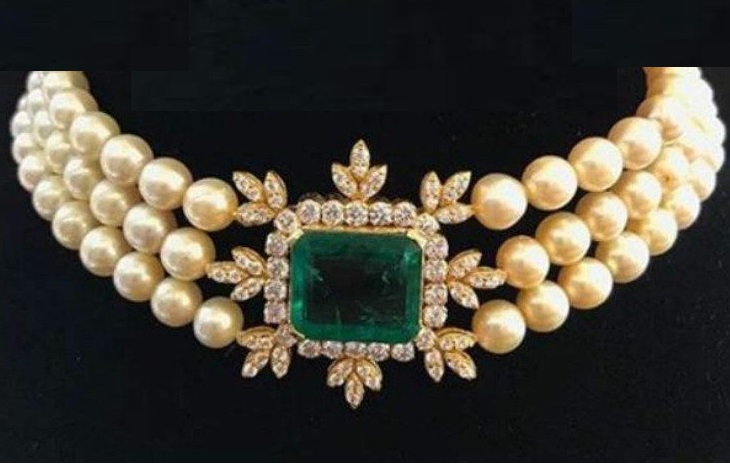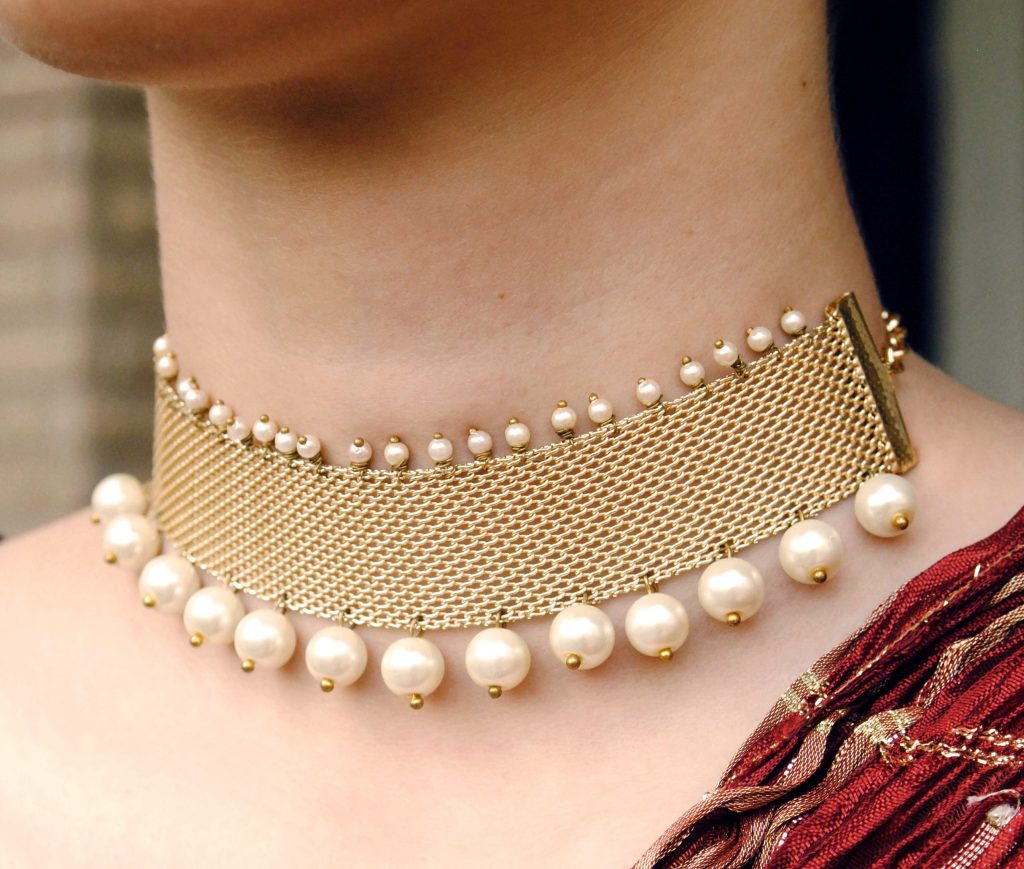 You may also like to read : Pearl Haara Designs , Pearl Necklace Sets