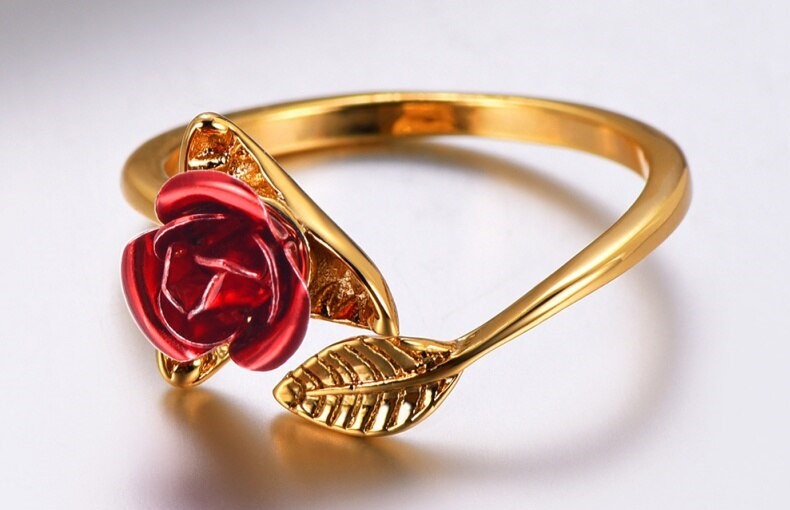 Can there be anything as lovely as flowers? Oh yes. When beauty grows on plants, you call it a flower but when beauty glows on fingers, you call it a ring. A floral ring!
From the ancient woman who adorned her fingers with wildflowers to the modern fashionista who wears floral jewellery patterns to make a fashion statement, women's love affair with floral rings continues. New trends and designs may come in the jewellery industry, but floral ring designs will enjoy an everlasting bloom for another thousand springs and more. Such is the flower power!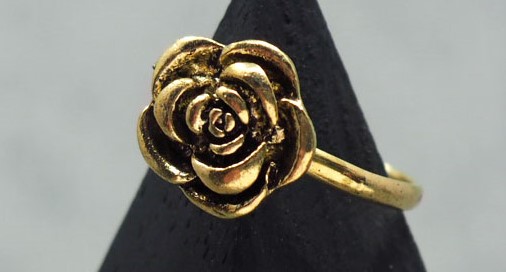 As with many other ornaments, the history of floral rings dates back to prehistoric times. The creative jewellery makers of those times were adept at turning flowers and foliage into beautiful jewellery. With the discovery of gold and other precious metals, people started recreating floral patterns on the jewellery they made.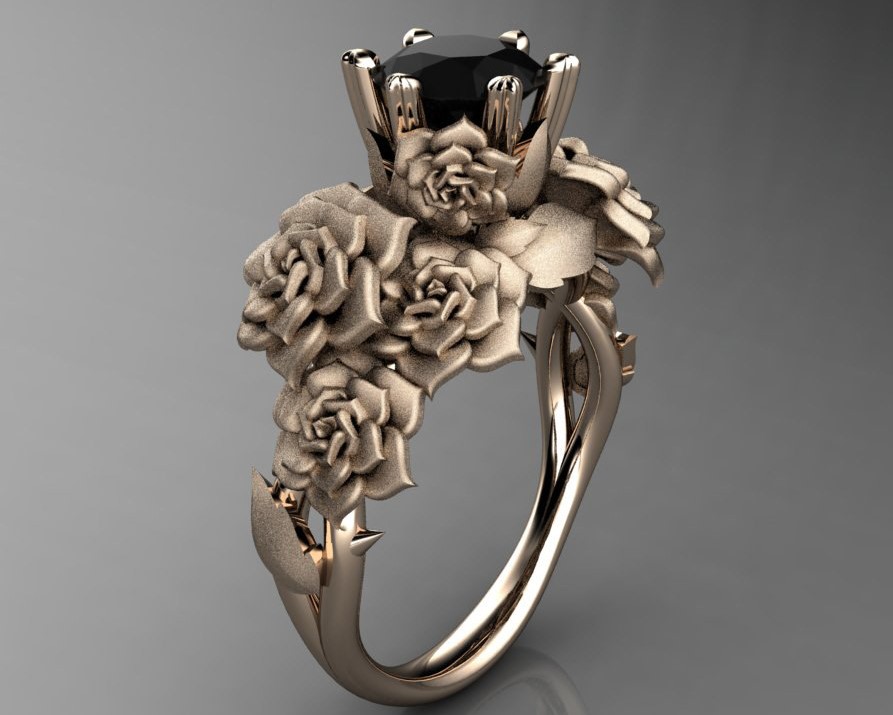 Floral ring designs, as we see them today, rose in popularity during the eighteenth and nineteenth centuries. Designers of the Georgian and Victorian era were quite fond of the floral theme, so they made rings in intricate floral patterns, often with the en tremble technique. This technique used tiny springs to mount golden flowers on brooches and rings such that the flowers fluttered as if they were real. The art Nouveau period and the coming centuries made creative use of the 'flower power' to make rings and other ornaments in precious metals. The jewellery industry witnessed a full bloom of the floral theme since then which is still in vogue.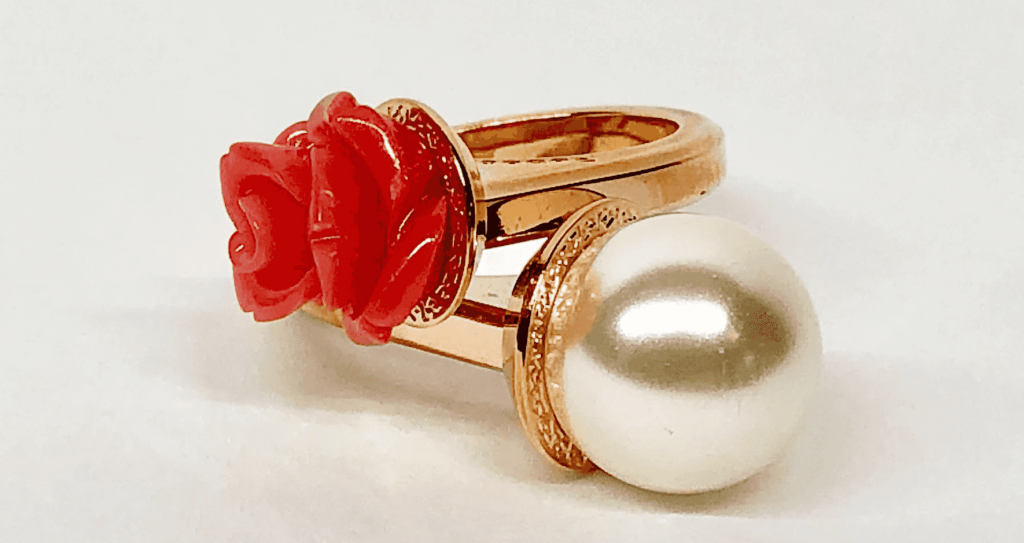 Several beautiful flowers are kept as theme and beautiful ring designs have emerged. Some of the popular floral ring designs comprises Rose Ring designs, Lotus Ring designs and Tulip Ring designs.
Here we gathered beautiful Rose Ring Designs for you. Rose is one of the most beautiful and popular flower that anybody would adore. A red Rose symbolizes love, and thus these rings are customary gifted to express love. Nevertheless, this has been a top pick for Engagement Rings.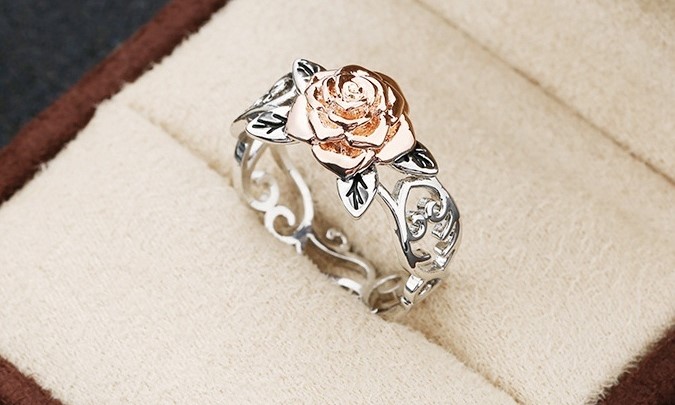 These gorgeous flower rings are eye candy and a timeless piece to own. Have a look at these charming rose ring designs that make you dreamy!