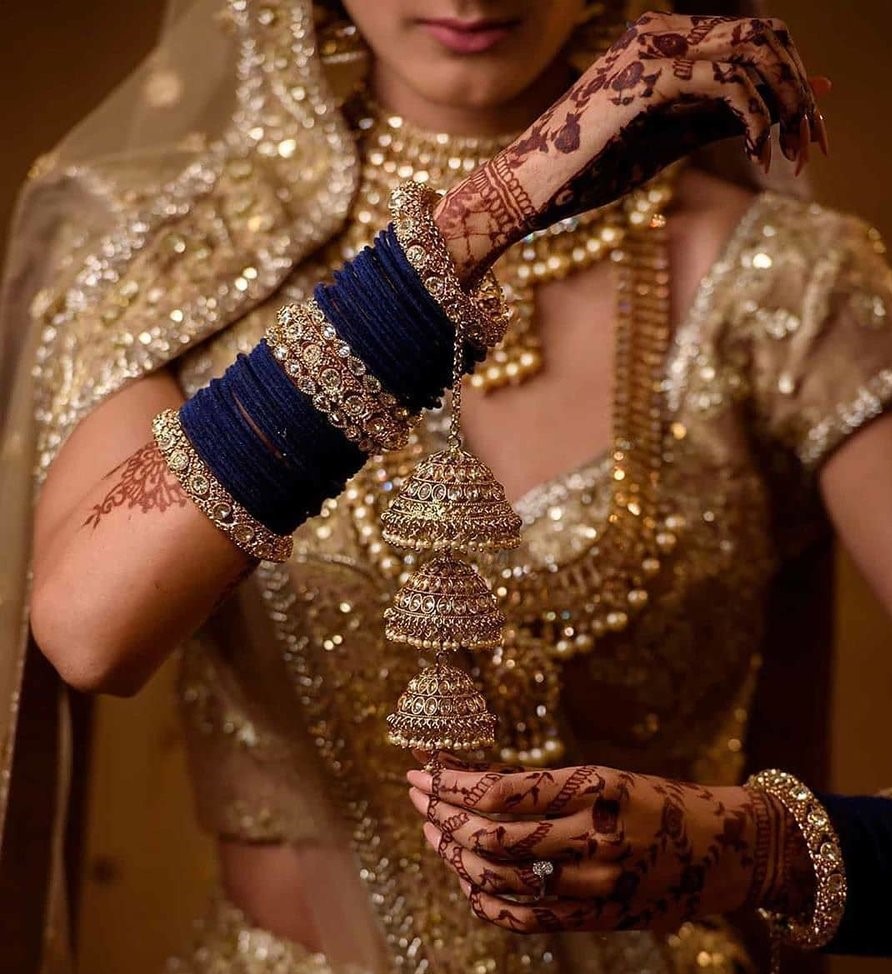 Kaliras (or Kalires) are beautiful golden accessories adorned on the wrists of Punjabi brides during the 'Kalira Ceremony' that happens on the morning of the wedding day. They are beautifully hung like chandeliers on their bangles or choora.
The Kaliras are tied to the bride's Choora by her sisters and friends. After which the ritual is followed with the bride tapping her Kaliras on the unmarried girls. It is believed that if any part or leaf of the Kalire falls on the head of any girl, she will be the next one to get married.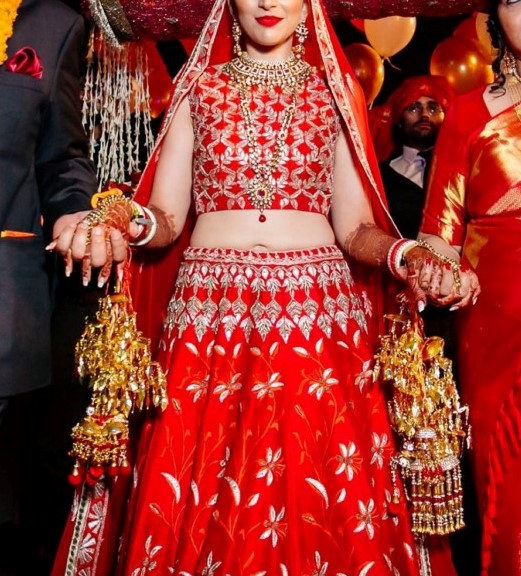 The Kaliras were earlier made of silver or dry coconut and makhana that are encrusted with nuts and dry fruits to signify that newly-wed bride never runs out of food in the new home.  The modern kaliras are made of metal and can be studded with stones that symbolize wealth and prosperity.
If you are a bride that is looking for some inspiration to find the best kaleeres to ace your wedding day, we just saved you some time and got the trendiest kaleere designs under here that are awe-inspiring. Just keep scrolling!
Gorgeous Pearl Kaleeres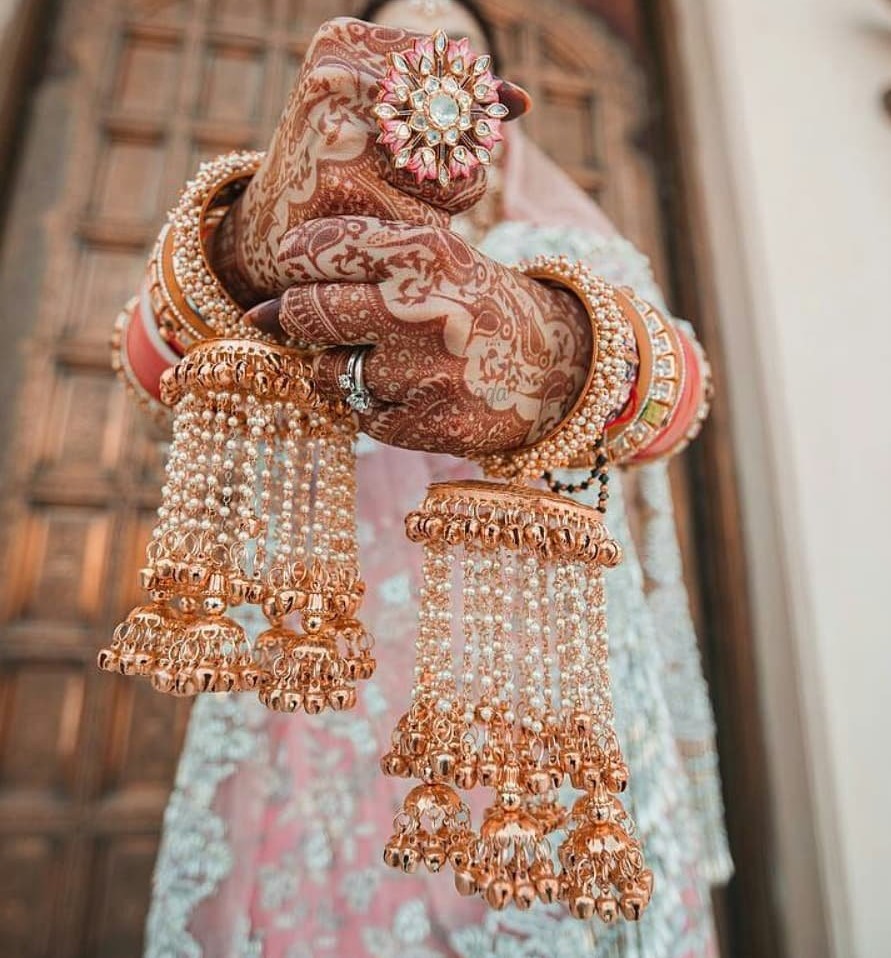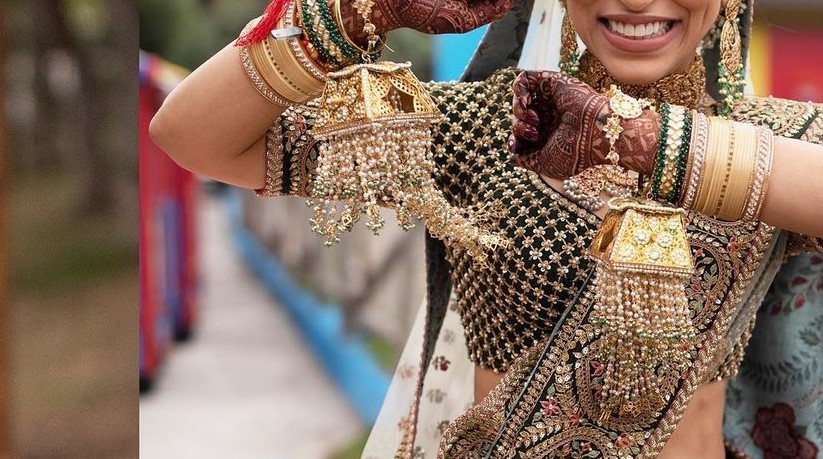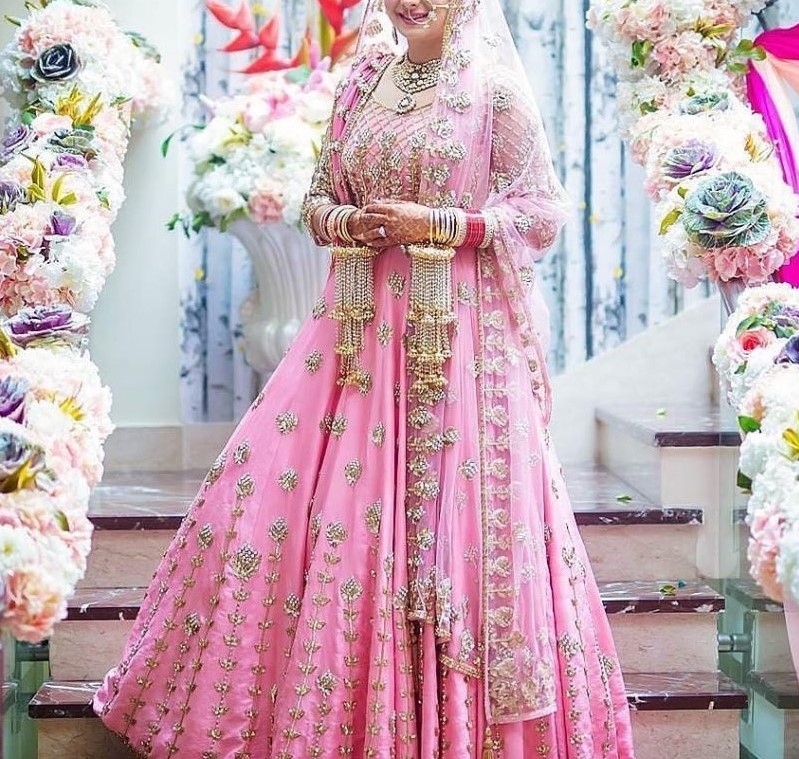 Elegant Jhumka Style Kaleeres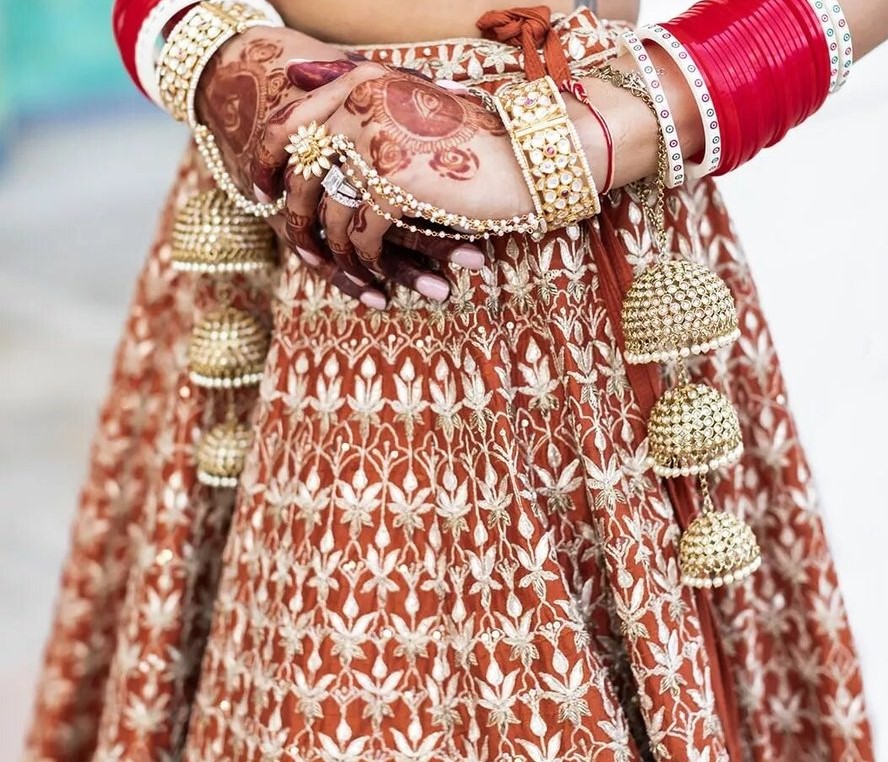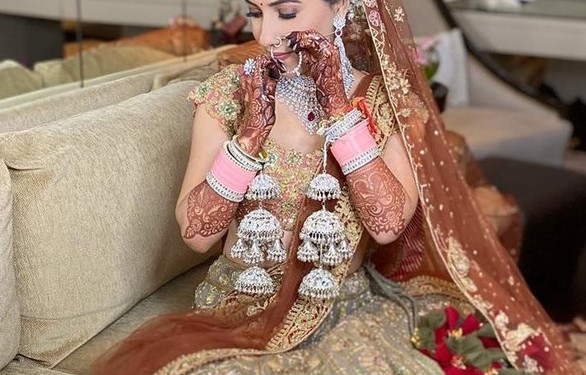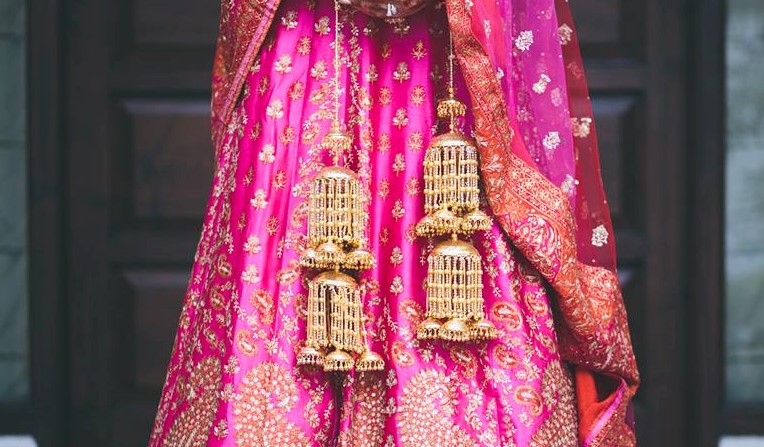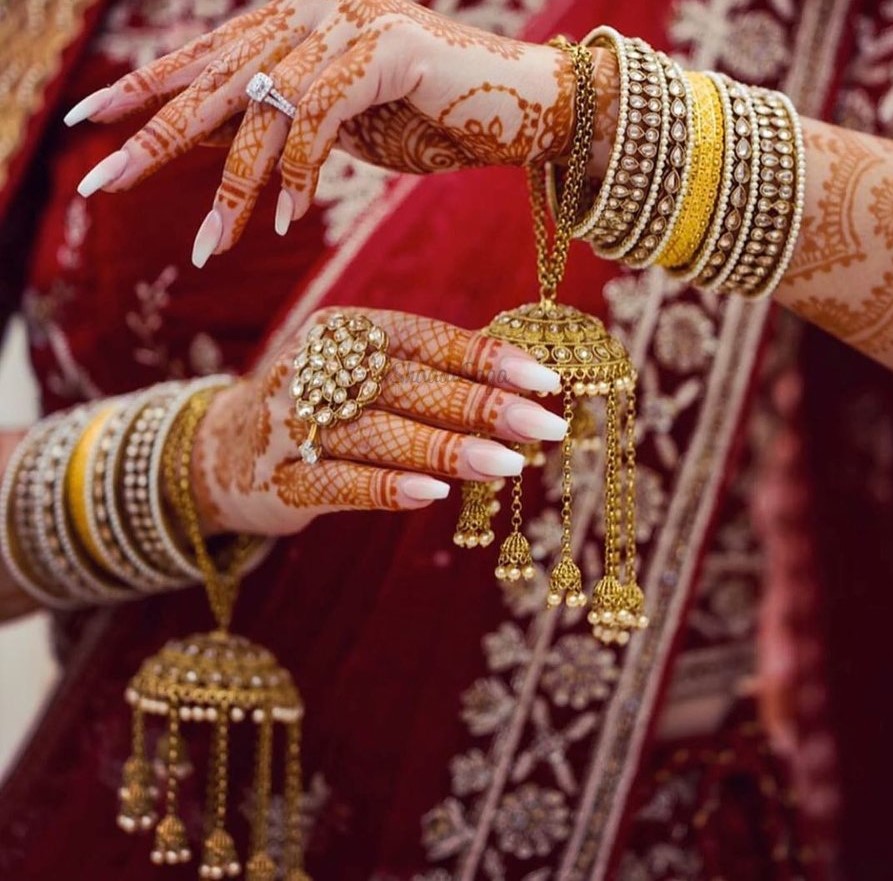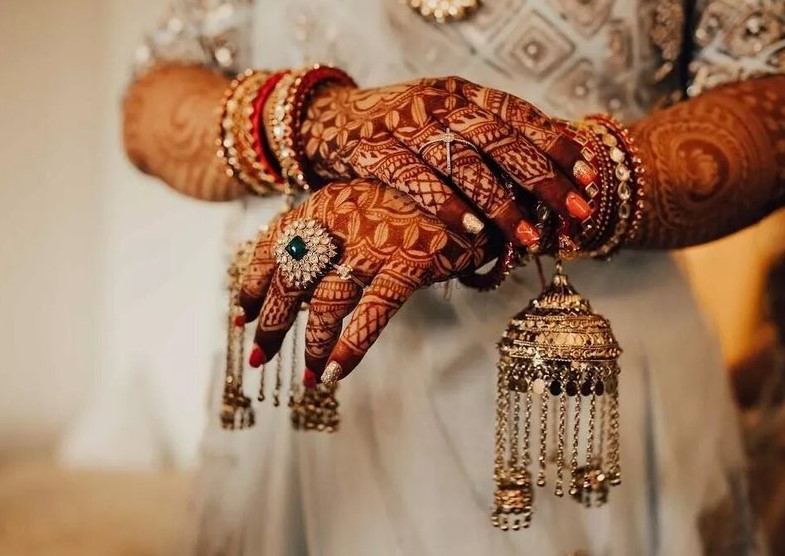 Evergreen Traditional Kaleeres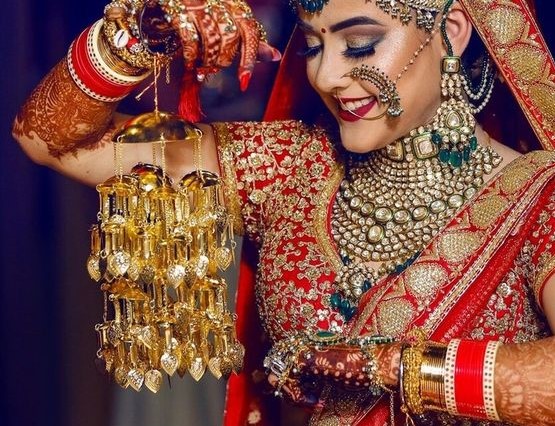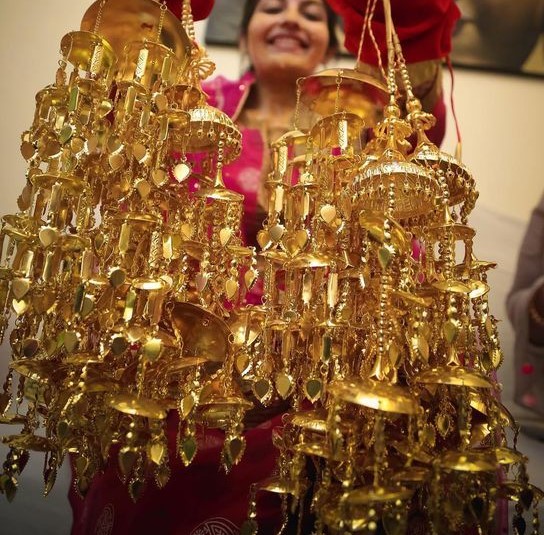 Modish Design Kaleeres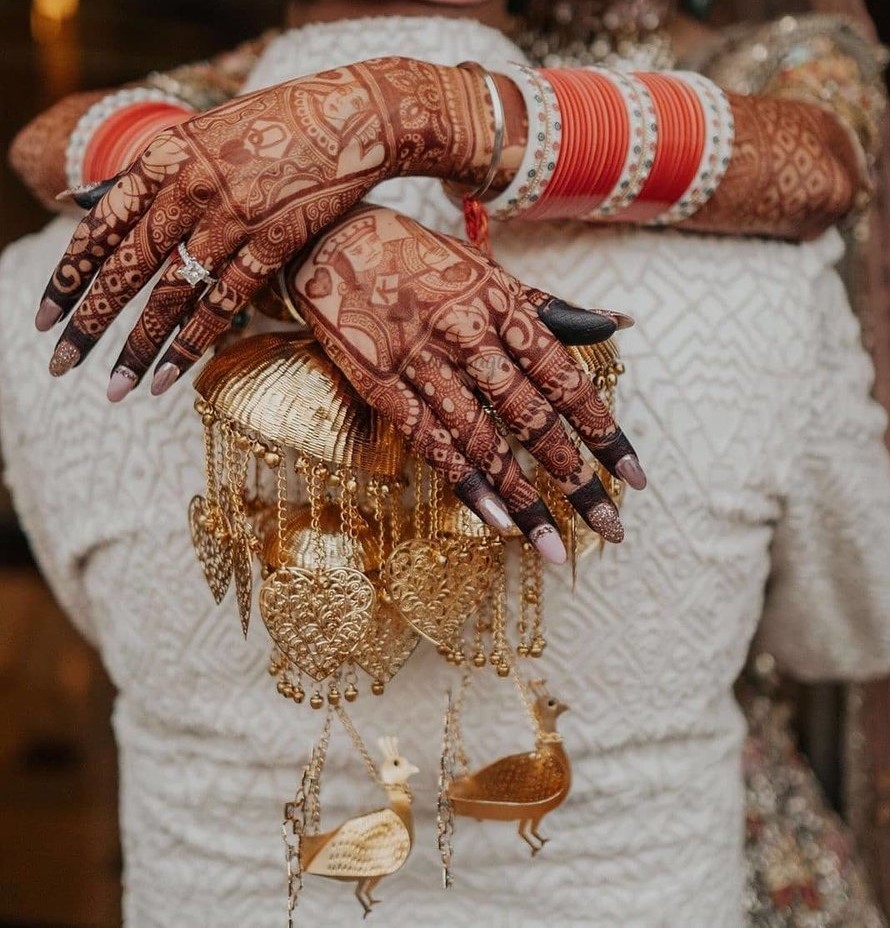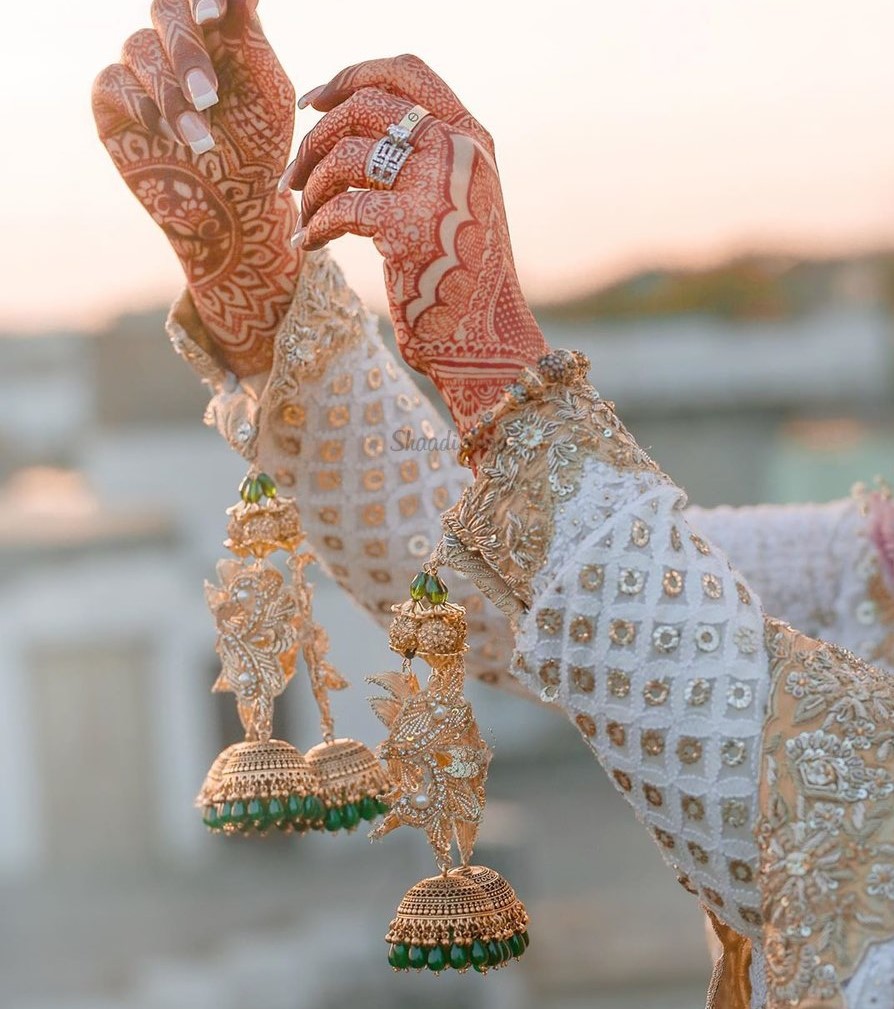 Colorful Beaded Kaleeres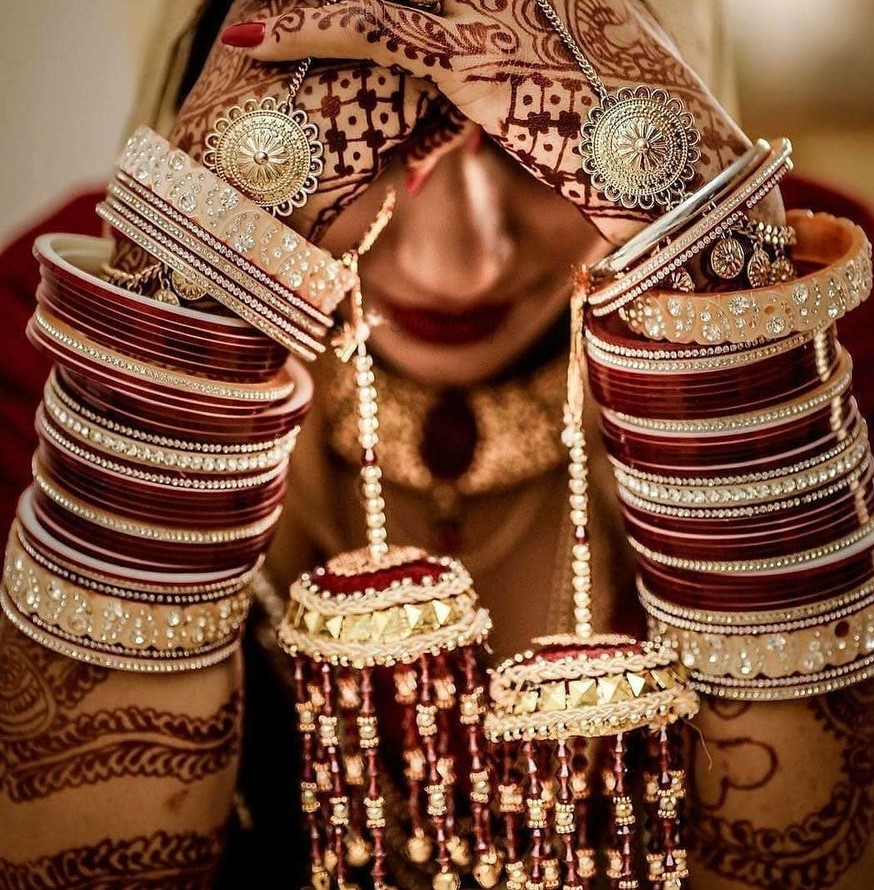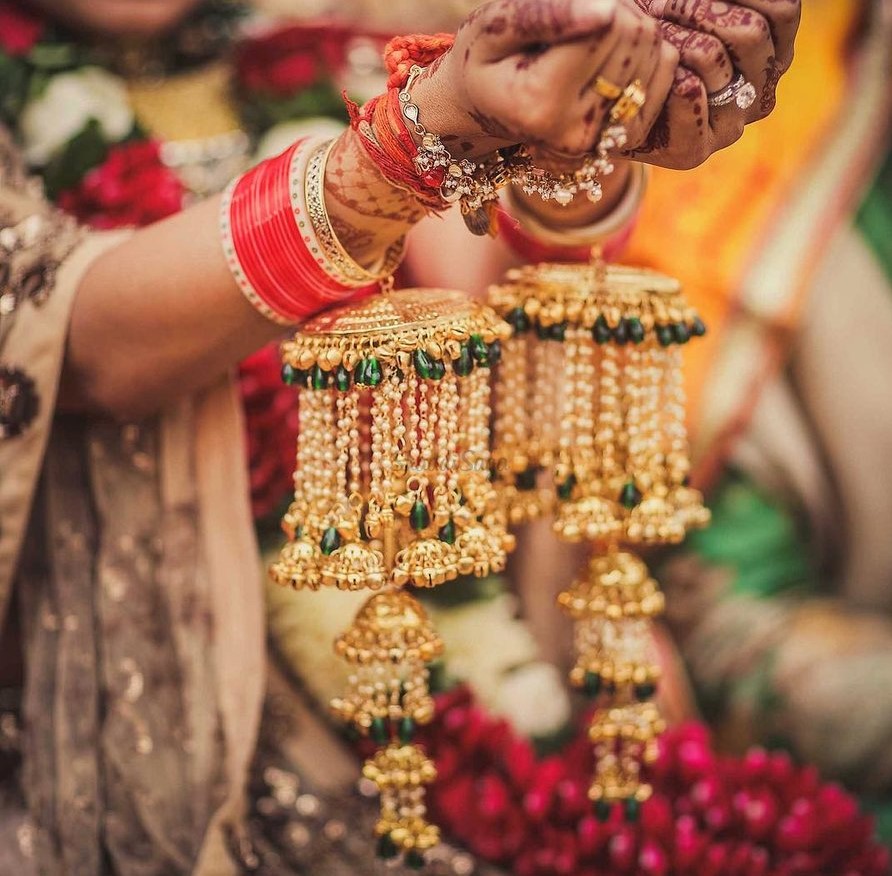 Ravishing Tassel Kaleeres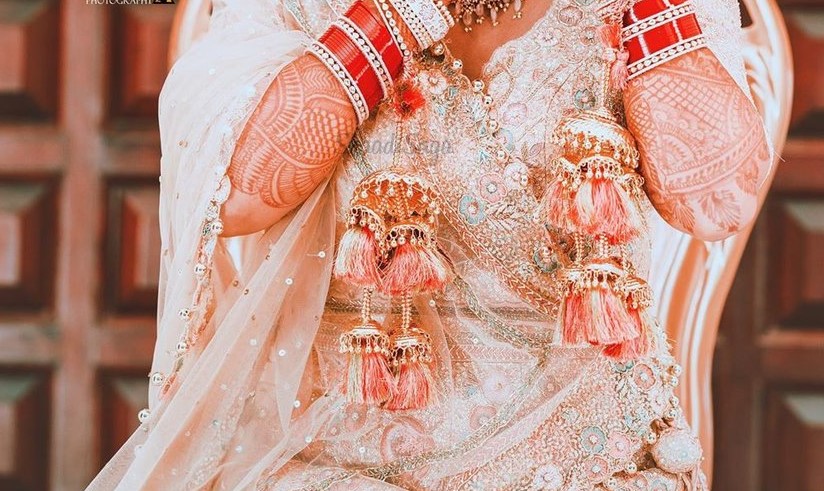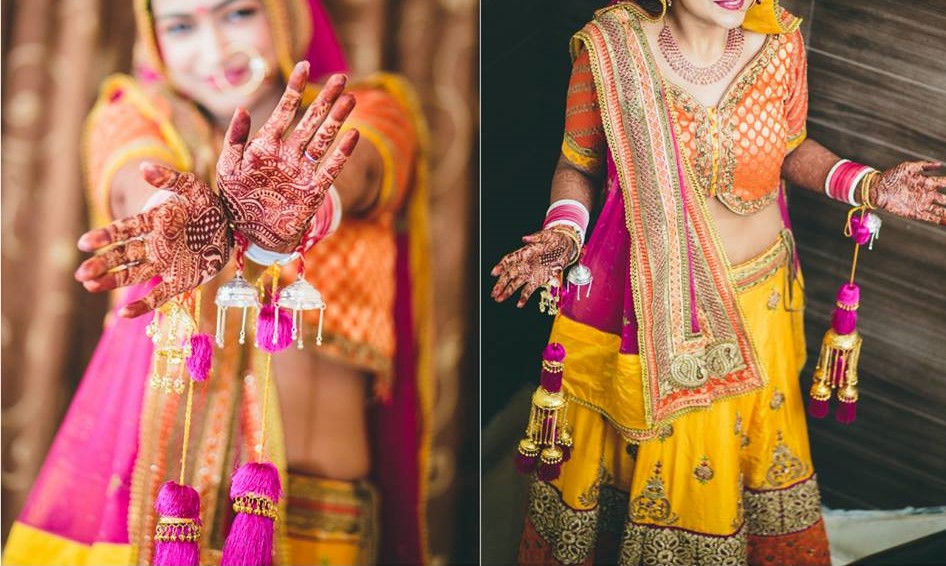 Charming Meenakari Kaleeres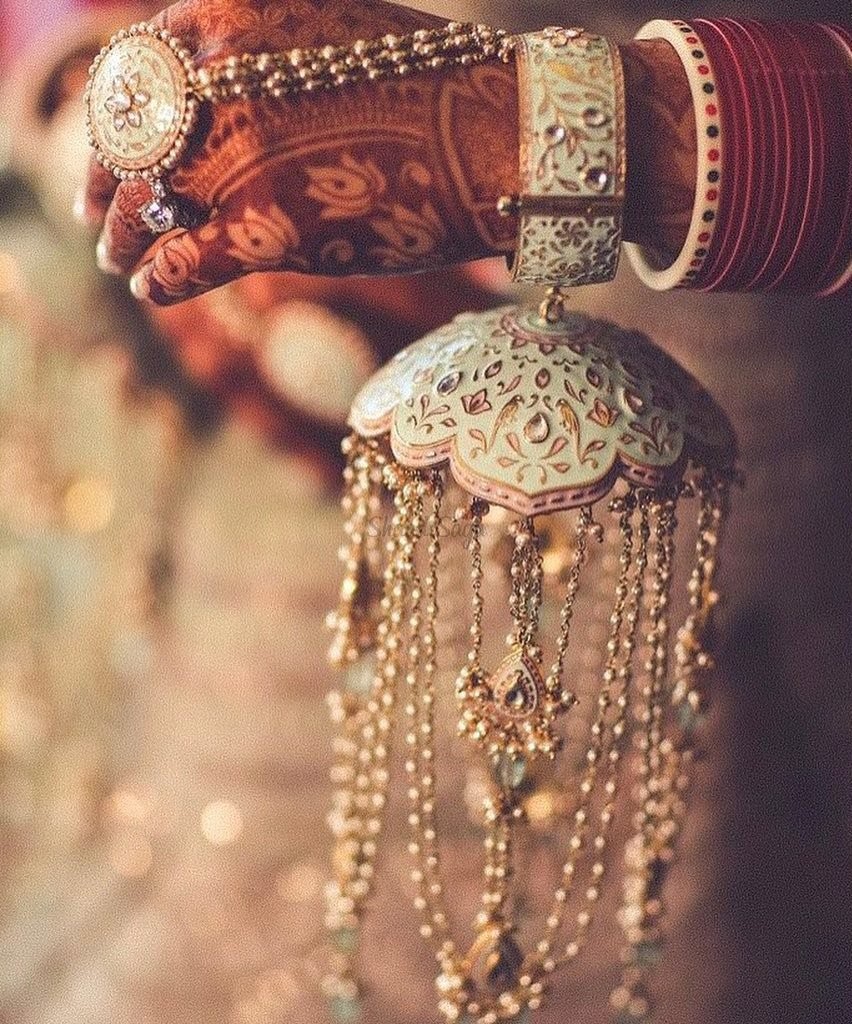 Flamboyant Floral Kaleeres