Ethnic kundan jewellery has seen a incredible legacy across time and distance. Around the world, kundan jewellery is regarded as glorious, enthralling, and dignified. Owing to its wide popularity, kundan jewellery can never go out of style.
The love for kundan jewellery started in the era of the Mughals from the 16th century itself. Skilled craftsmen in the courts of Rajasthan and Gujarat focused their expertise towards the creation of jewellery fused with stones and refined gold. Due to their royal and elegant appearance, the fame of handmade kundan jewellery surpassed all boundaries. Today, it is among the finest pieces of ethnic jewellery that a woman can possibly own in her lifetime.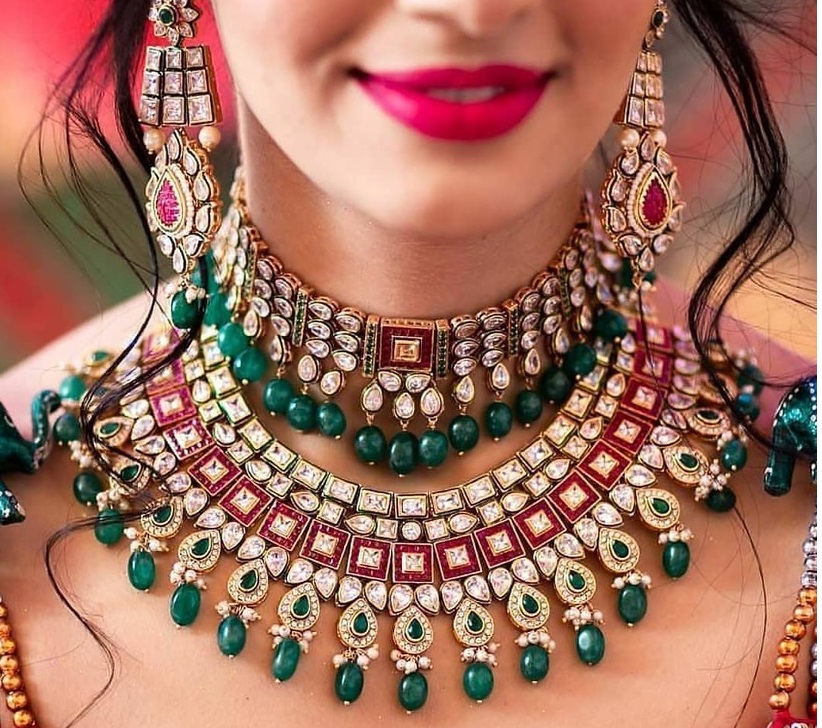 Ethnic kundan jewellery is made from precious and semi-precious stones like diamonds, topaz, rubies, emeralds, agate, crystal, amethyst, pearls, jade, and sapphires. The uniqueness of the art of kundan jewellery lies in the manner in which it is made. Each step in the making process demands high levels of expertise, which is why kundan necklaces or kundan earrings are the epitome of masterpiece crafting.
Weddings call for grandeur and glamour, and kundan jewellery are thus the much-loved among brides of India. Even Bollywood divas like Kareena Kapoor Khan, Shilpa Shetty, Anushka Sharma, and Sonam Kapoor wore kundan jewellery set on their wedding day. Because of its versatile nature, one can adorn kundan jewellery not only with traditional outfits but also with contemporary clothing like dresses, gowns, and shirts.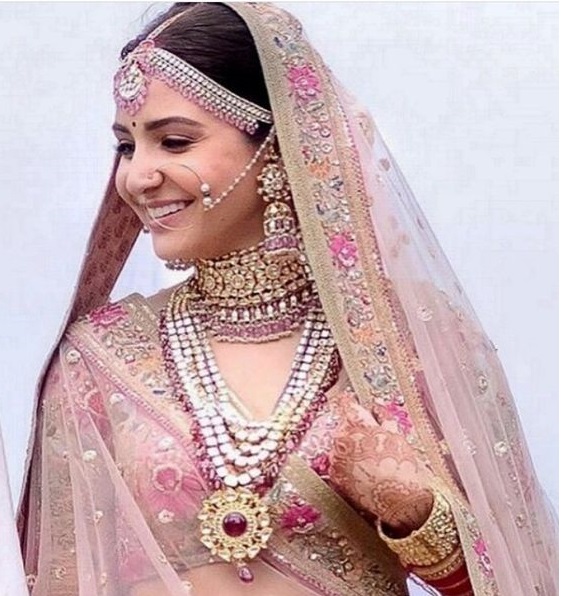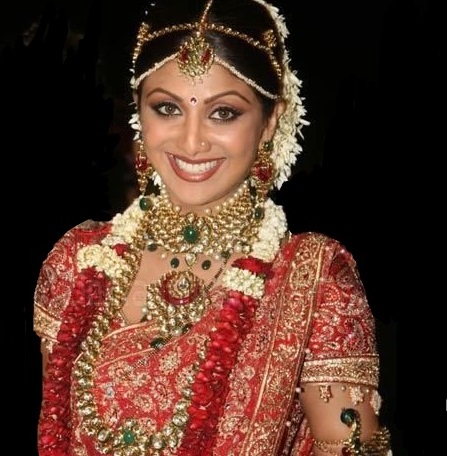 Shilpa Shetty in kundan choker with a briliant pendant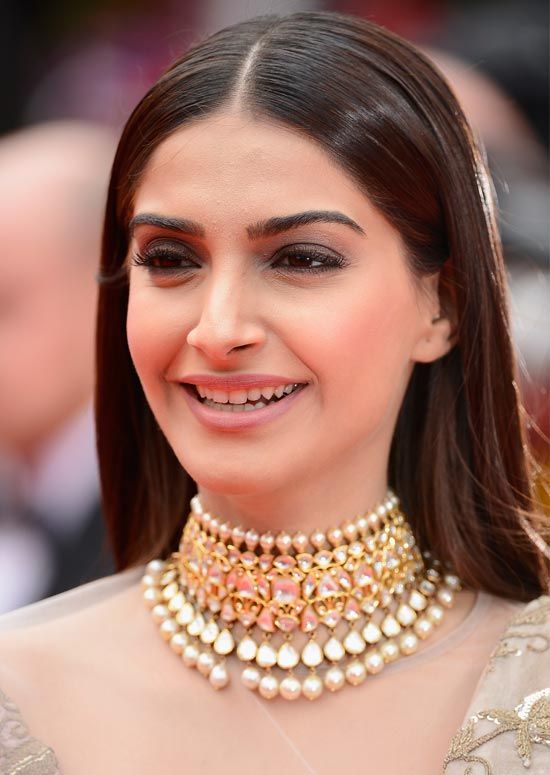 After looking at these celebrity brides, aren't you getting tempted to follow their style. Here we go with latest Kundan Necklace designs for Brides. Spot your favorite neck piece.