Embrace the trends! Find the latest collection of light weigh gold necklace for young girls and kids.
Mangalore style coral necklace Designs:
Coral trend never fades. Its the most sought after gem in Mangalore. Its a must have amongst most of the Mangaloreans and definitely tops the list in their jewellery collection.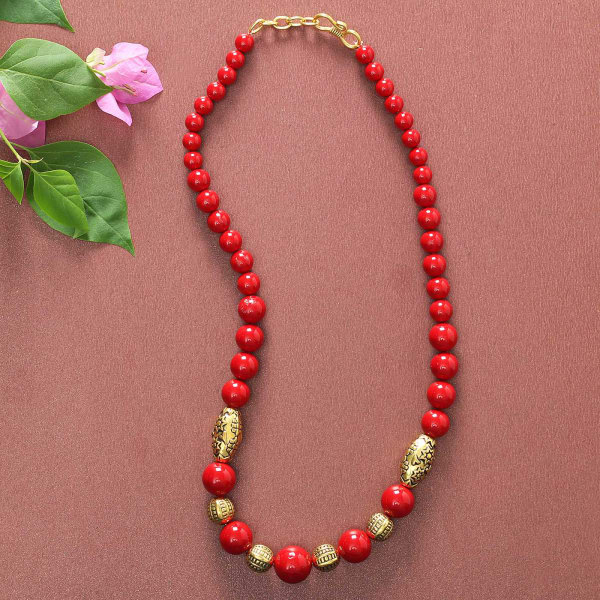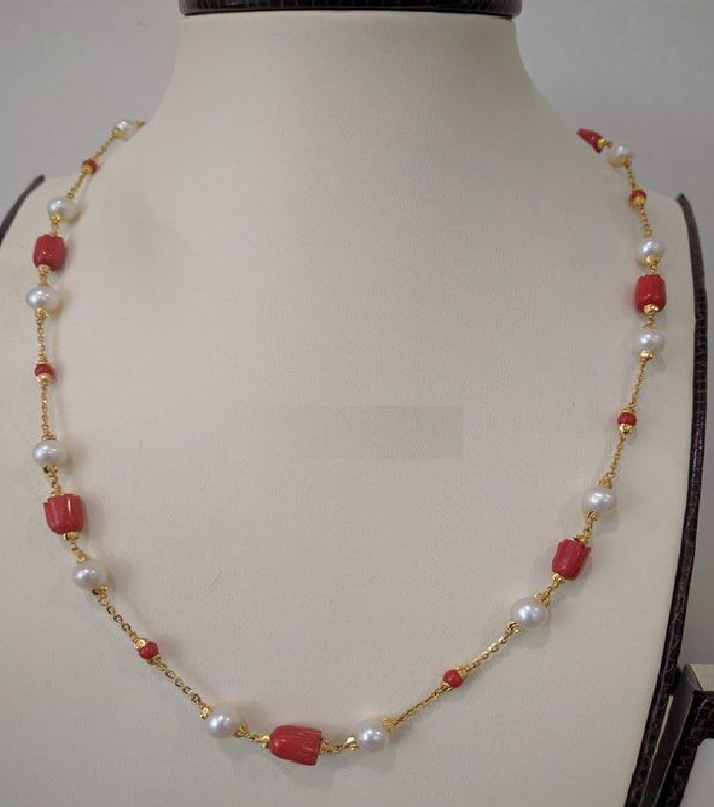 Pearl Necklace Designs for girls
Love for pearls among girls is very common. Check out some latest and stylist light weight pearl necklace designs to match your attire.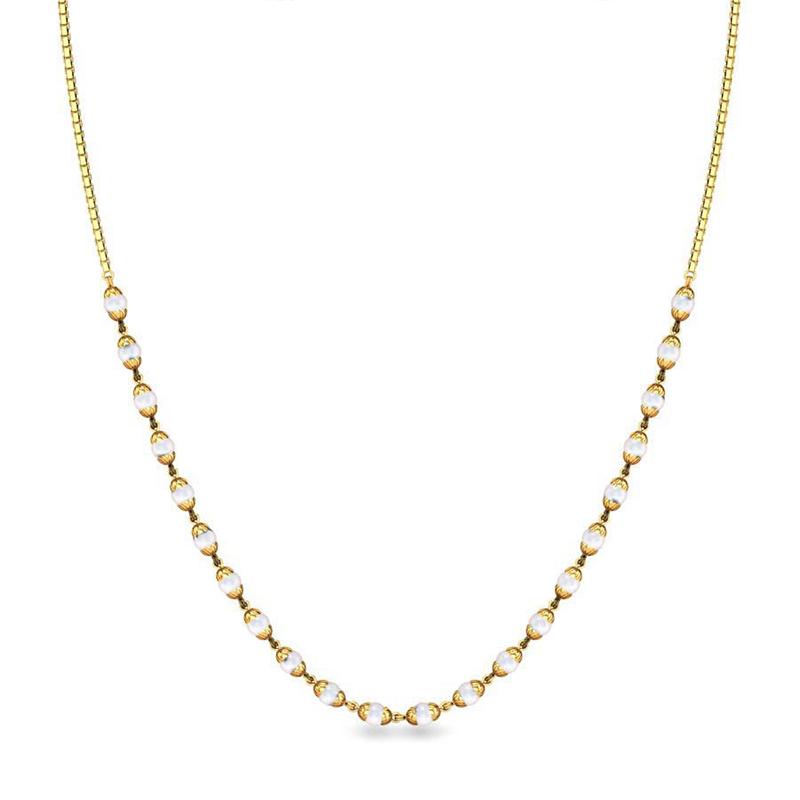 Simple Beads Necklace Designs
Beads are available in various colors, hence you can have them match with your attire. In case you are looking for a jewellery with lesser budget, beads jewellery are the ones for you!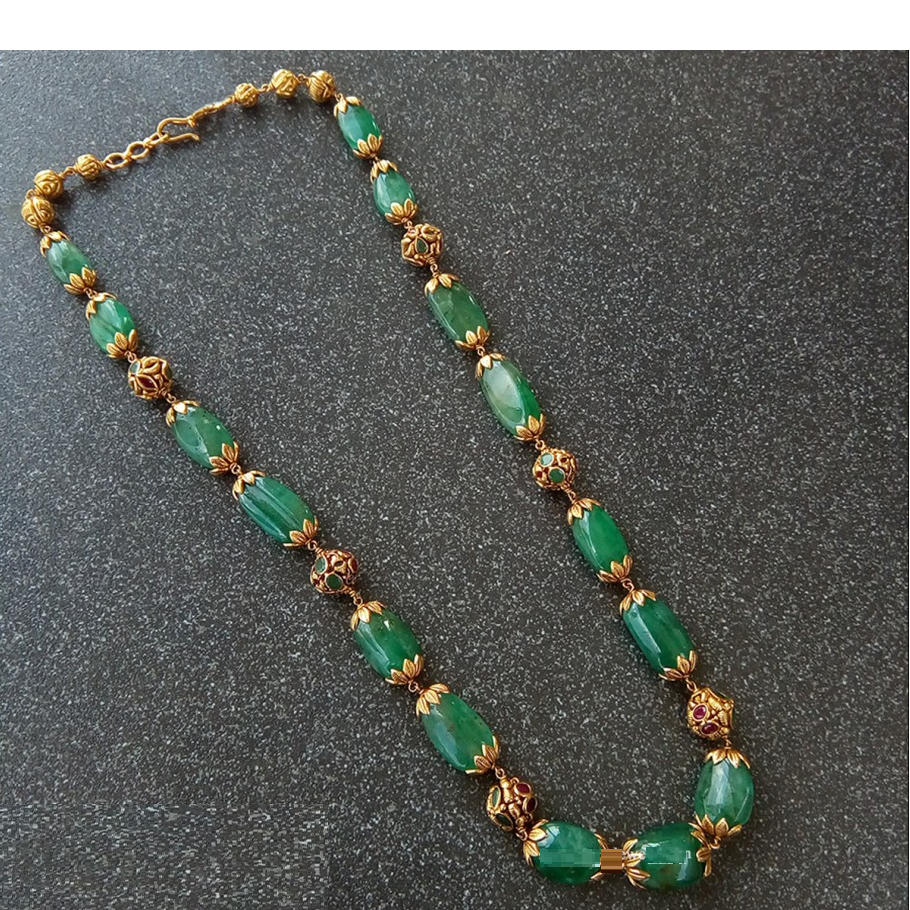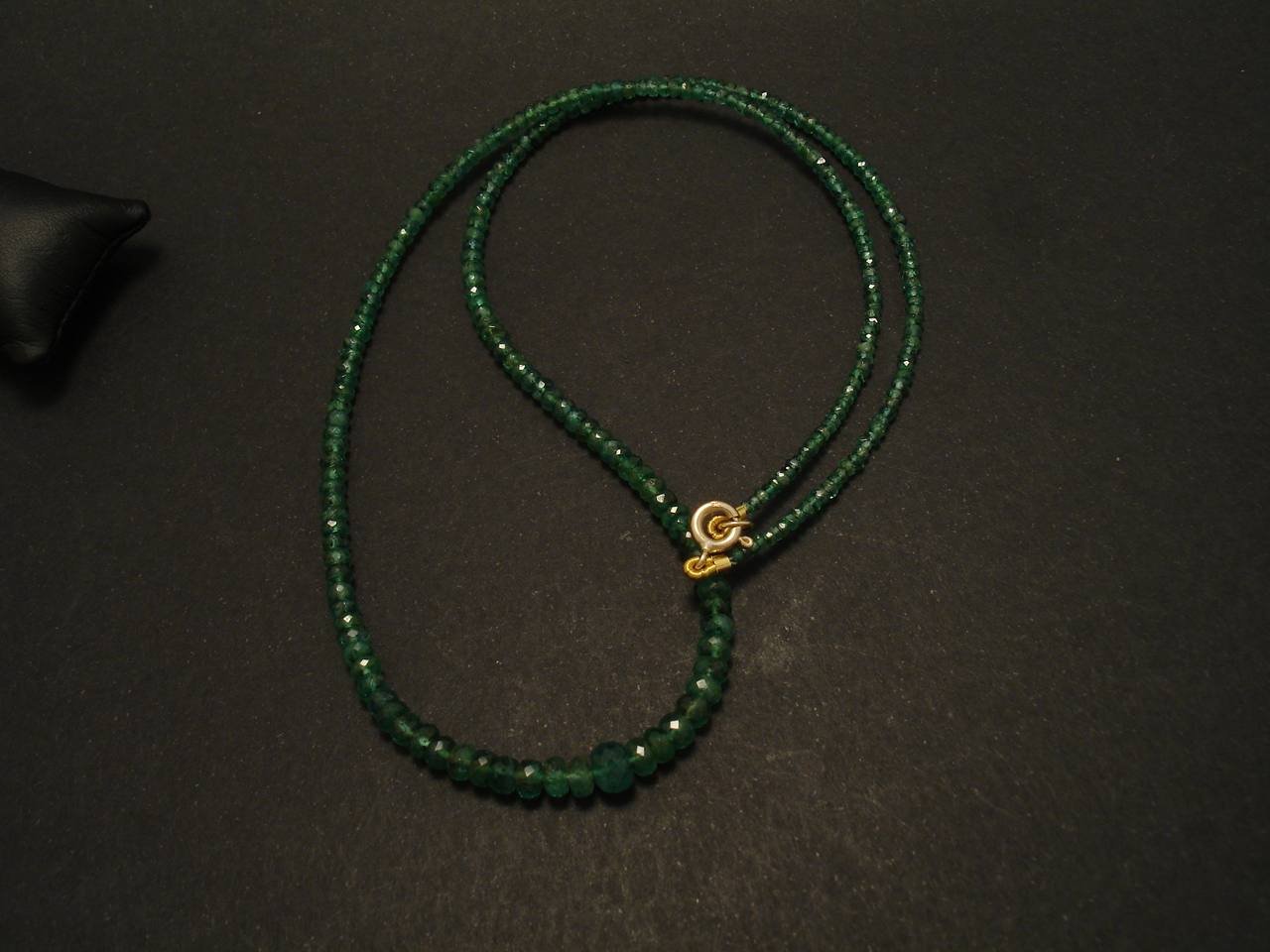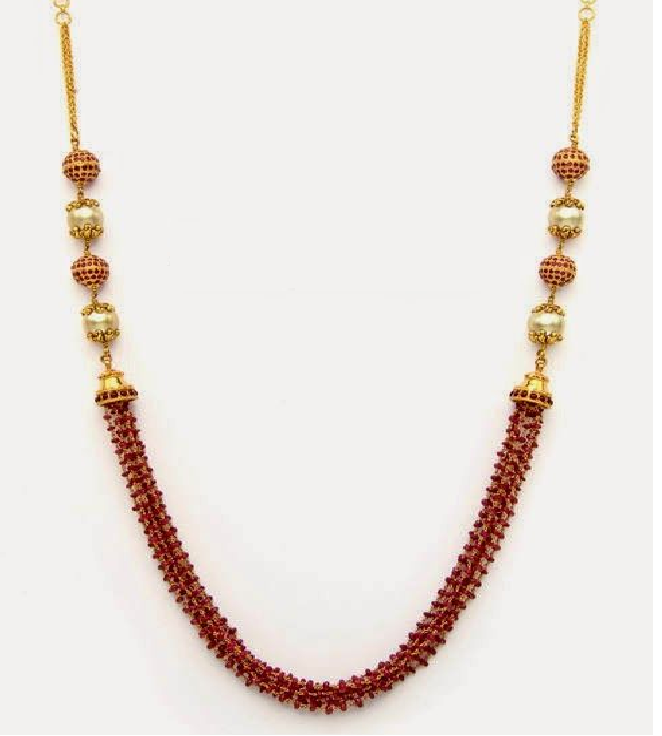 Colorful Light Weight Chains For Kids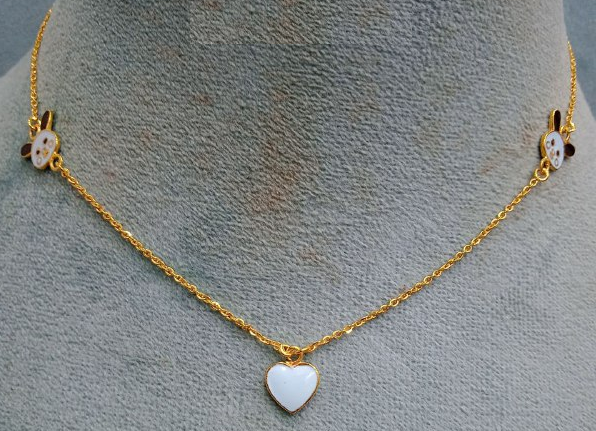 If you would like to buy the above colorful light weight chains let us know in the comment section below.