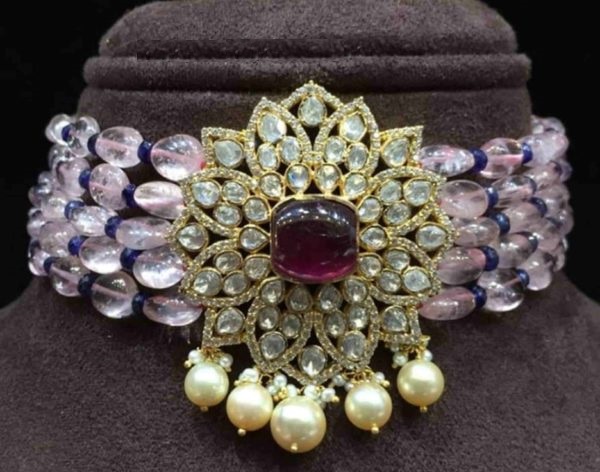 The history of the choker necklace goes back hundreds of years. There have been many types of chokers worn during this time and for different reasons. But the style in which it has been worn – close fitting against the neck – has remained the same since it first came into existence. The choker necklaces have once again made a triumphant return.
Everything that was once adored by fashionistas is in vogue in the recent times. And this time, beaded choker necklace is making all the noise!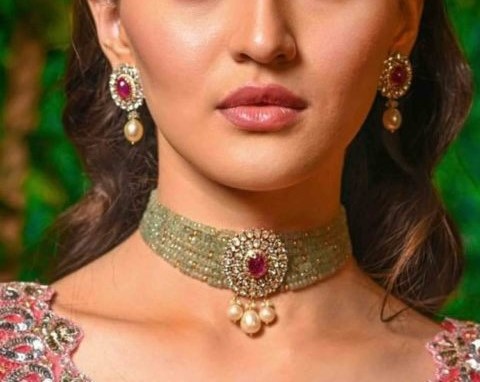 Statement choker beaded necklaces are a lot more than the usual chokers around your neck. These are truly beautiful jewels that suite many attires, goes well with casual, ethnic and semi western outfits. These Choker necklaces even go so well with bridal attire including lehengas and sharara suits. And the best set? That's on a gorgeous saree! This one is a must try and surely you would fall in love with the elegance and beauty it adds.
Recently, we have spotted many celebrities and models in stunning statement multi string choker necklaces. This style of necklace is all you need to complete your modish look.
Telugu actors Rakul Preet Singh and Samantha Akkineni dazzle with beaded chokers. Rakul looks charming on a modish ethnic attire, while Samatha astonishes in a pastel saree.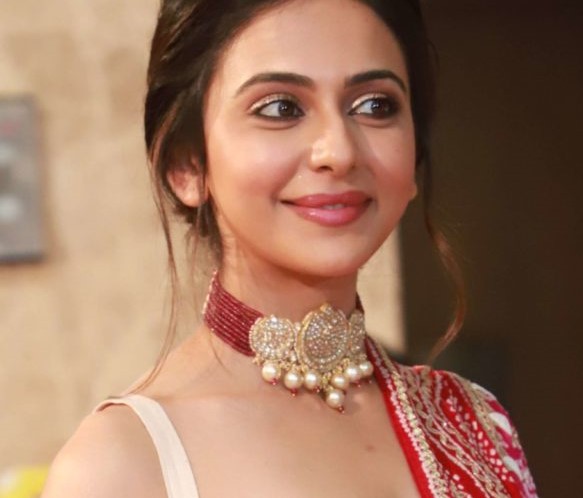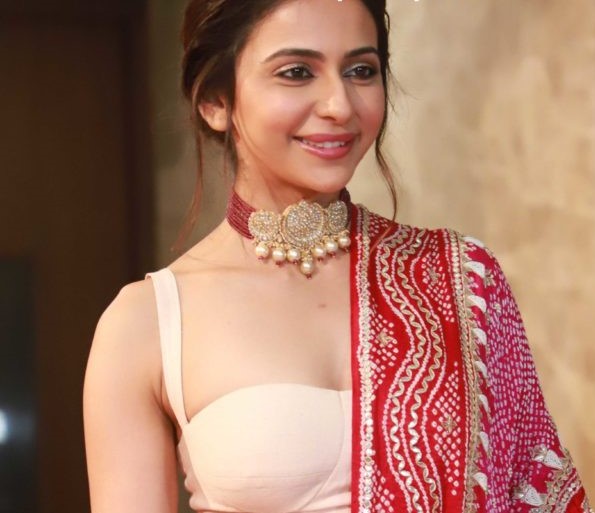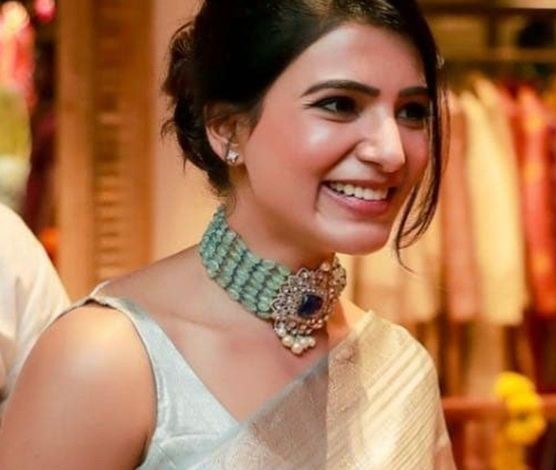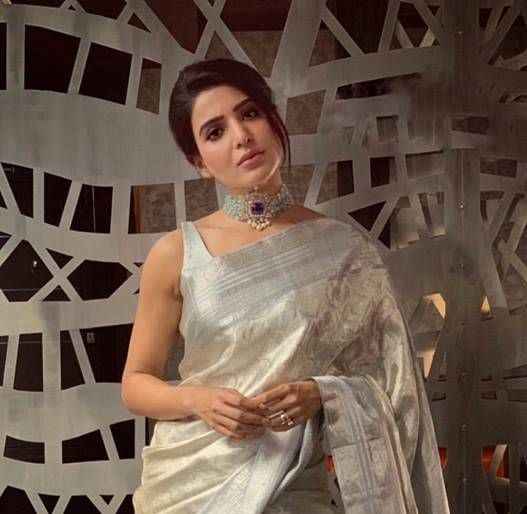 Here we found pretty actress Nivetha Pethuraj in a multi stranded pink and lavender beads choker that featured polki and emerald pendant.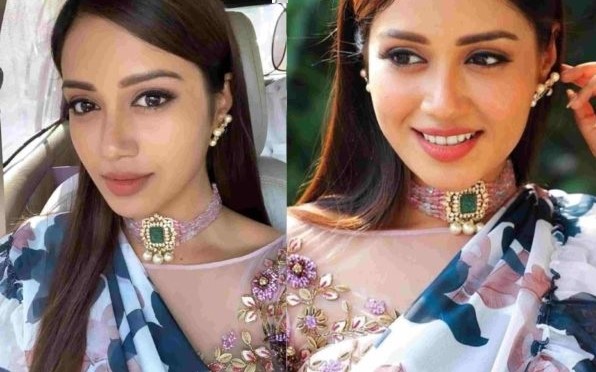 It's fascinating to know chokers came many years ago and how they have been changing over the years catering to modern needs. Having stood the test of time, it's evident that chokers are a true fashion icon – and surely these chokers will be around for many years to come.
Here goes few breathtaking beaded choker designs!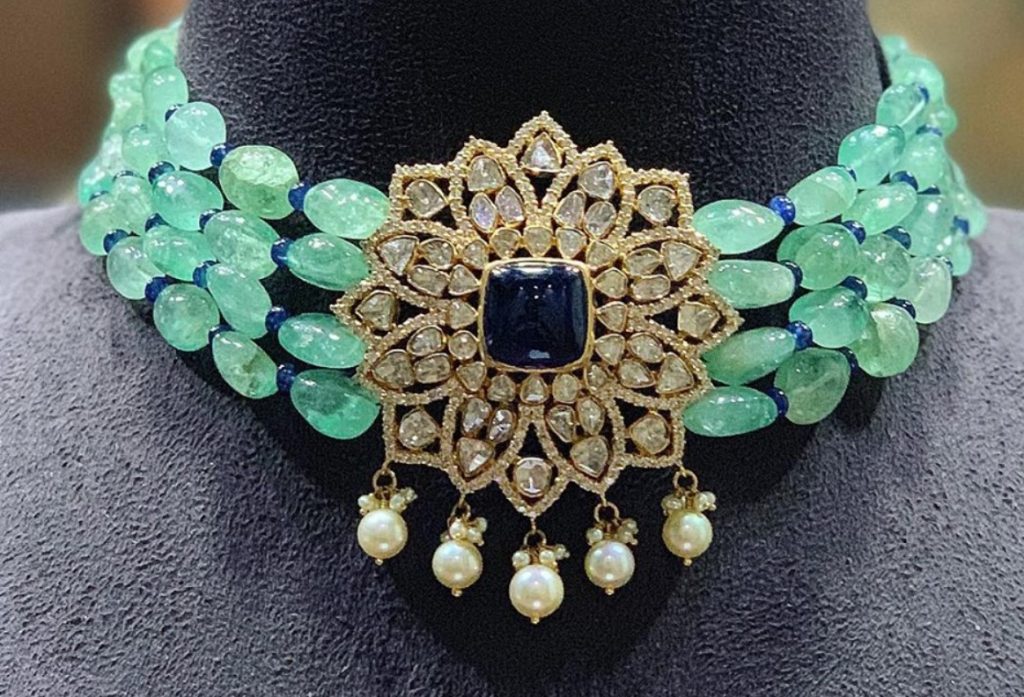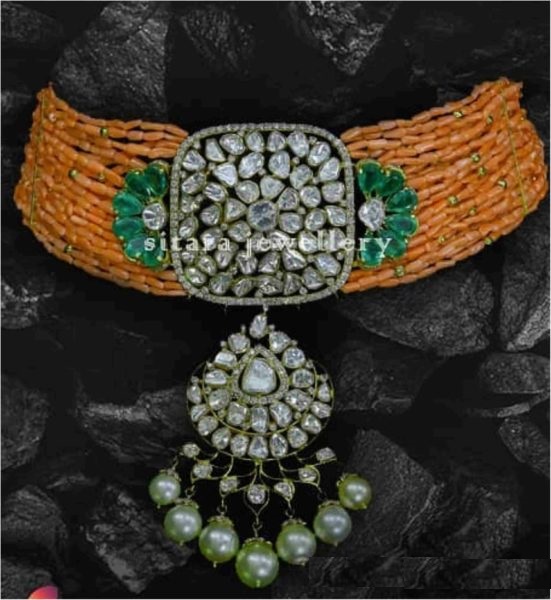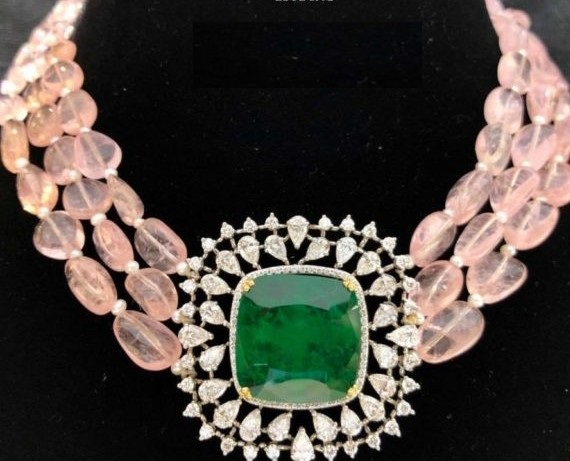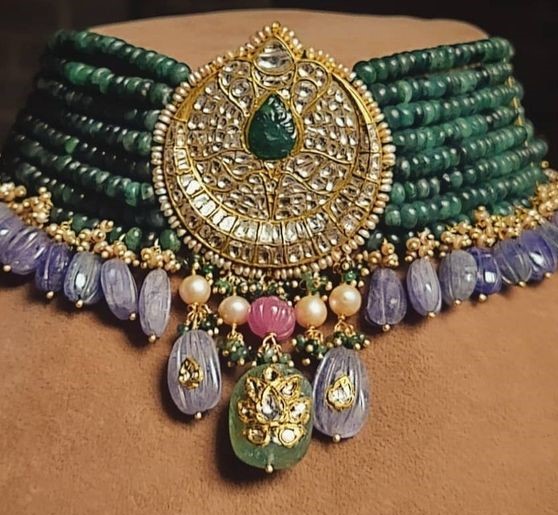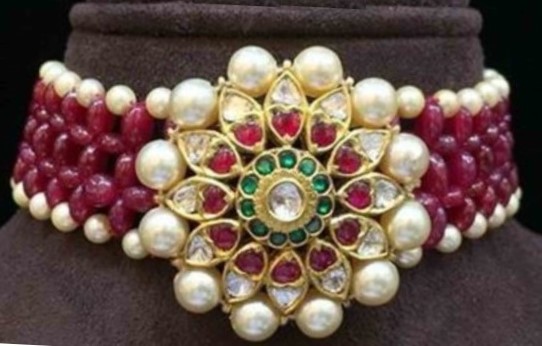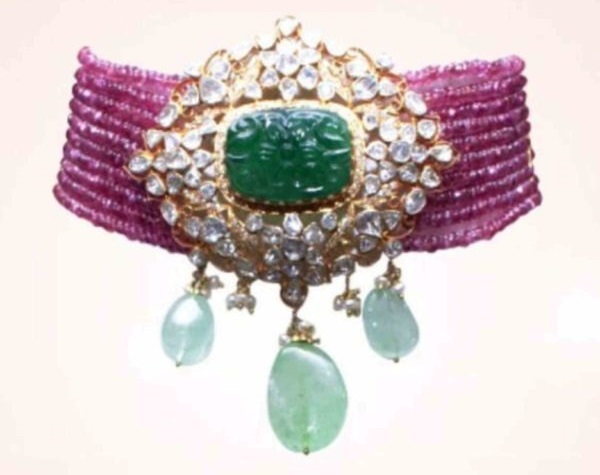 Multi strand Pearl Choker Necklace Designs
Pearls offer pristine and vintage look, which makes them the best fit for Indian outfits. Above all, multi strand pearl choker necklaces are the new women's love as they look cheerful and charming. Furthermore, scintillating pendants studded with ruby, emerald stones, polki diamonds and kundans make them look more regal.
Here we have our favorite B-town celebs who have flaunted their pearl choker necklaces . These divas look so elegant, you just cant stop trailing their style.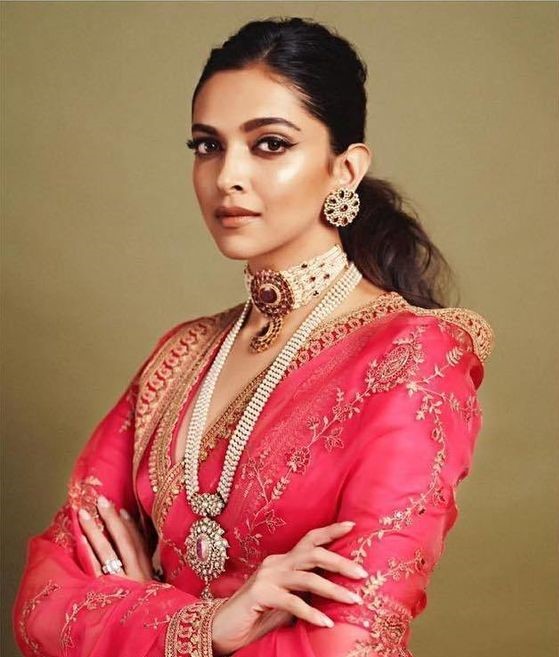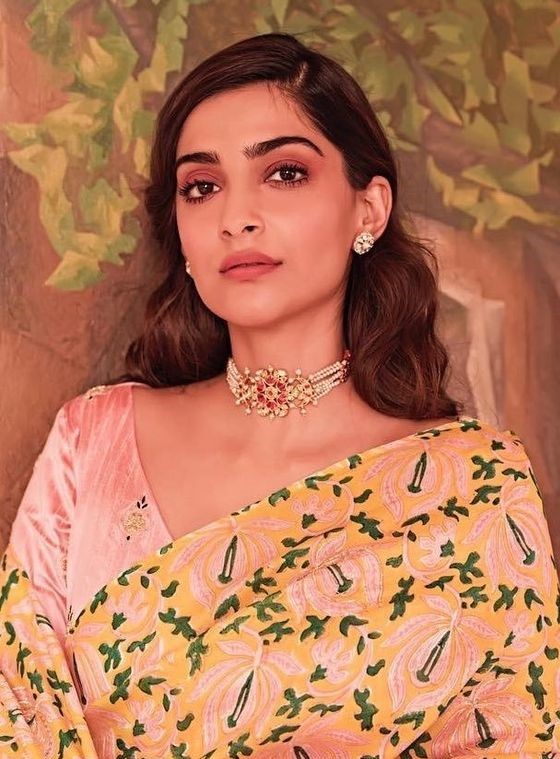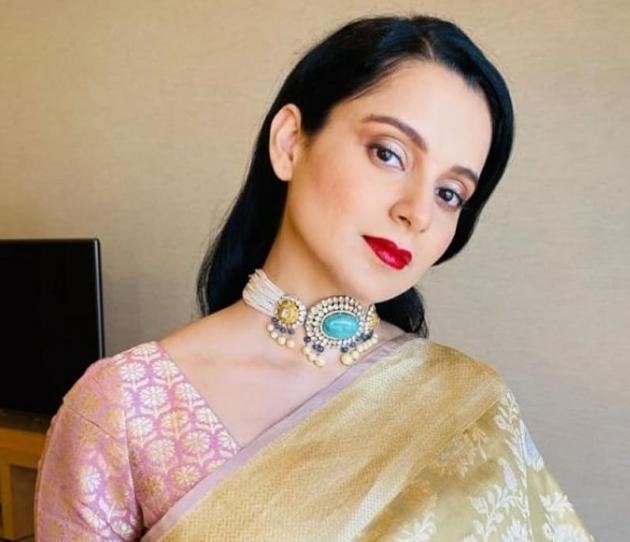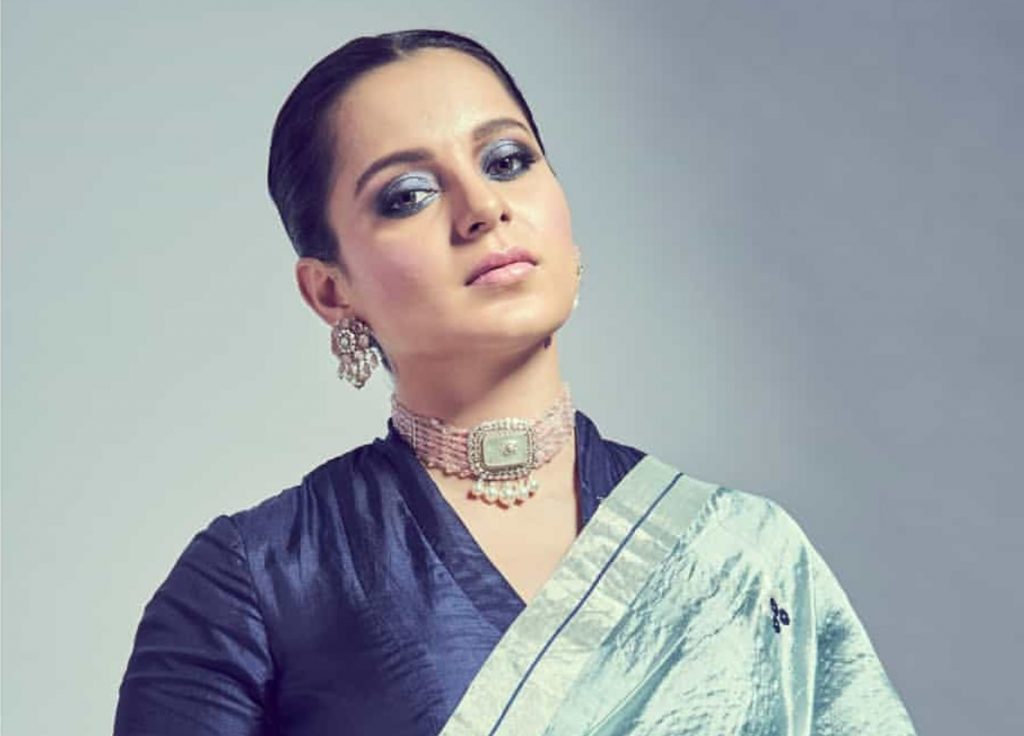 Look for some more stunning pearl choker necklace designs for your motivation.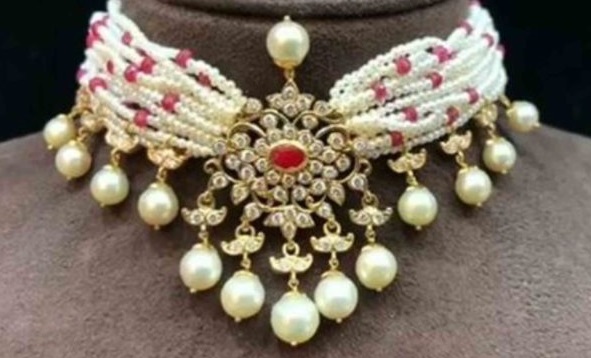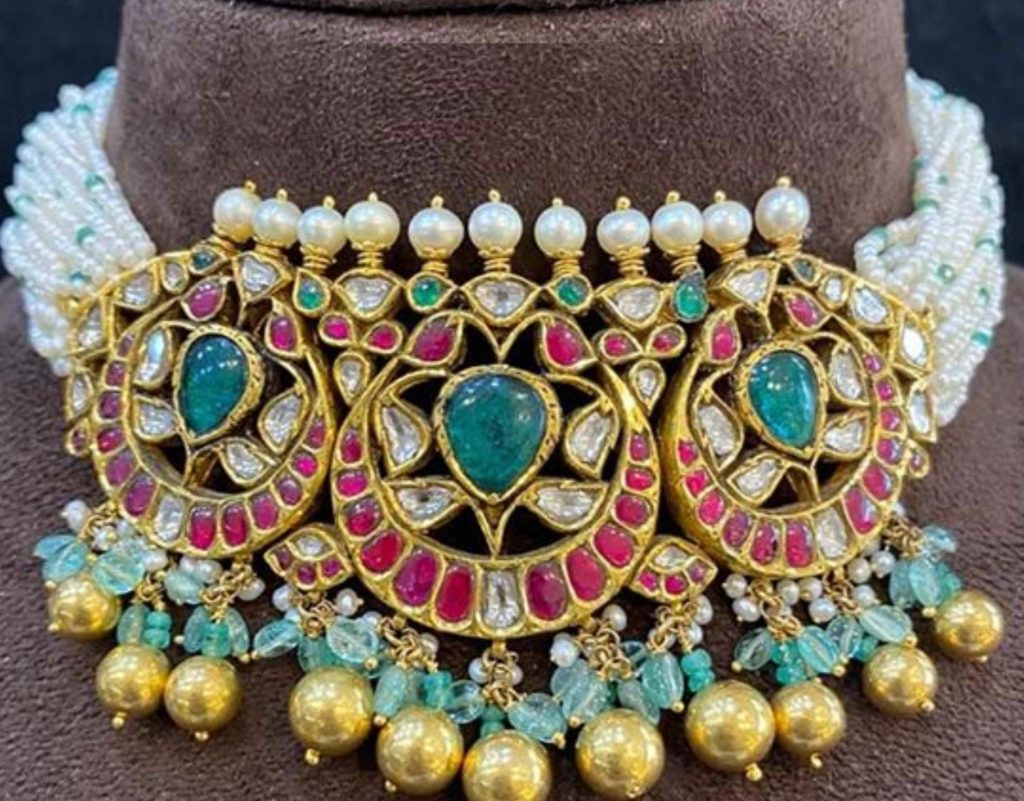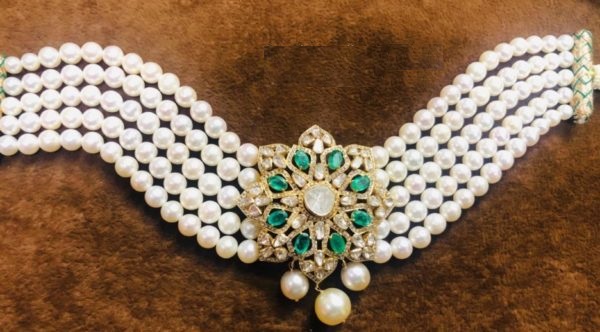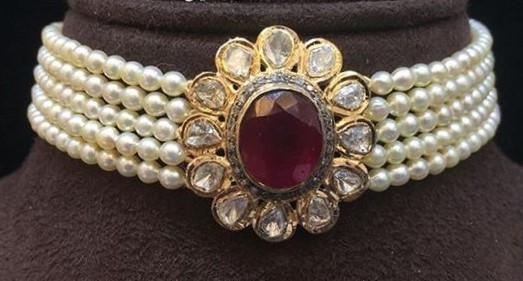 Here we found few more who looked so striking with pearl choker necklace in traditional attire. These gorgeous women are true inspiration who makes you instantly fall in love with multi string pearl choker necklaces.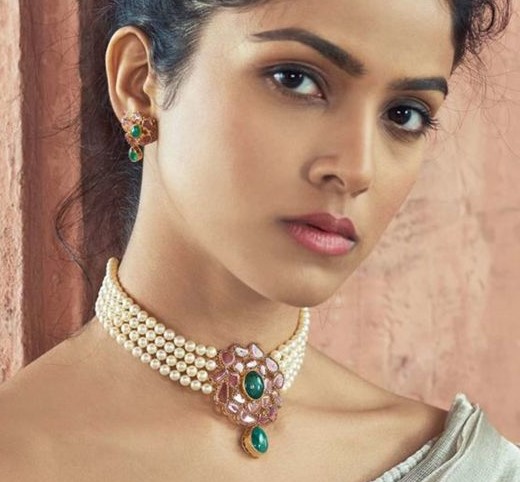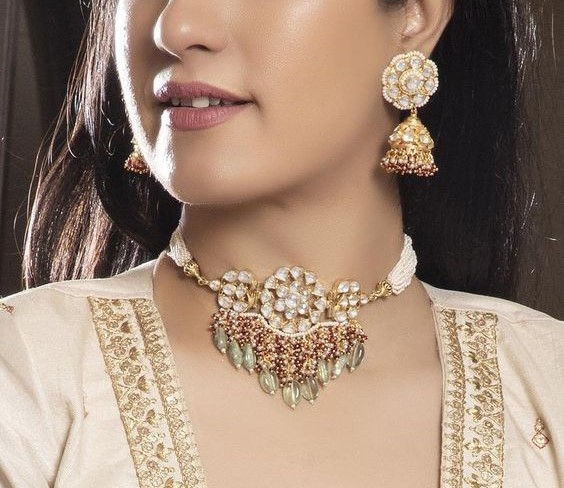 And the last bit.. These are few simple beaded choker necklace that made pretentious impact on their get up. They just look mesmerizing on saree!