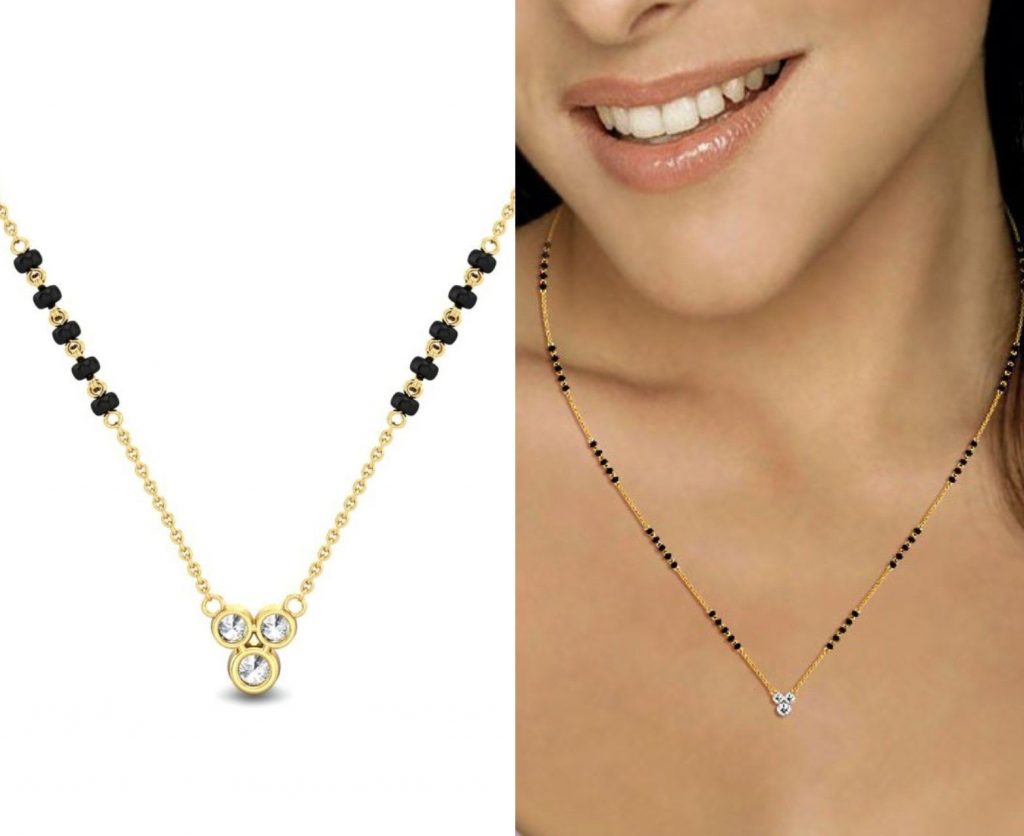 Mangalsutra, meaning the sacred-thread, is an imperative part of the Hindu culture. The importance of Mangalsutras for Indians, especially Hindu brides is quite significant. Not because of what is mentioned in the ancient Hindu scriptures about them, but plainly because of the importance laid on it by people who believe in it.
'Mangal' meaning holy and 'Sutra' meaning thread, Mangalsutra literally stands for a holy thread. Most of the Indian women wear Mangalsutra every day as this is believed to be very sacred. Mangalsutra is that which symbolizes union, harmony and eternal respect between husband and wife. Most women believe that wearing Mangalsutra imparts good health, success and prosperity to her man.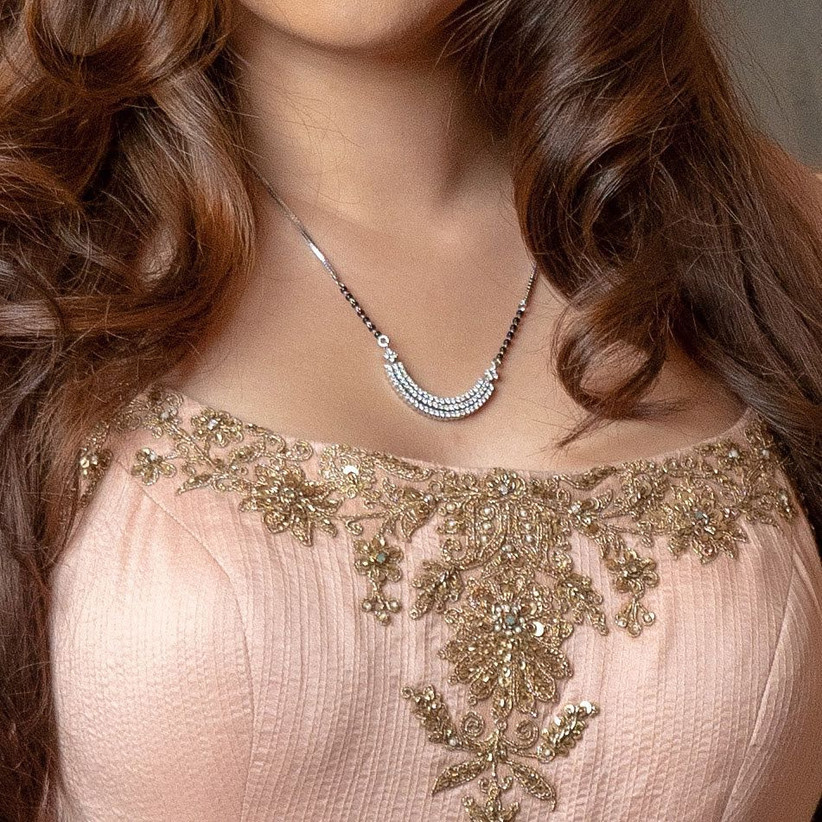 India, known for diverse culture has many Mangalsutra design particular to each region. However, with change in time, most of Indian women choose modern and stylish Mangalsutra to match both traditional and western attire. Since this is an everyday jewel, many choose slender and stylish Mangalsutra that gives a trendy look. Modern Mangalsutra looks can be a great choice as office wear Mangalsutra and goes well with corporate attire. Here we compile some super stylish Mangalsutra designs for you, look over!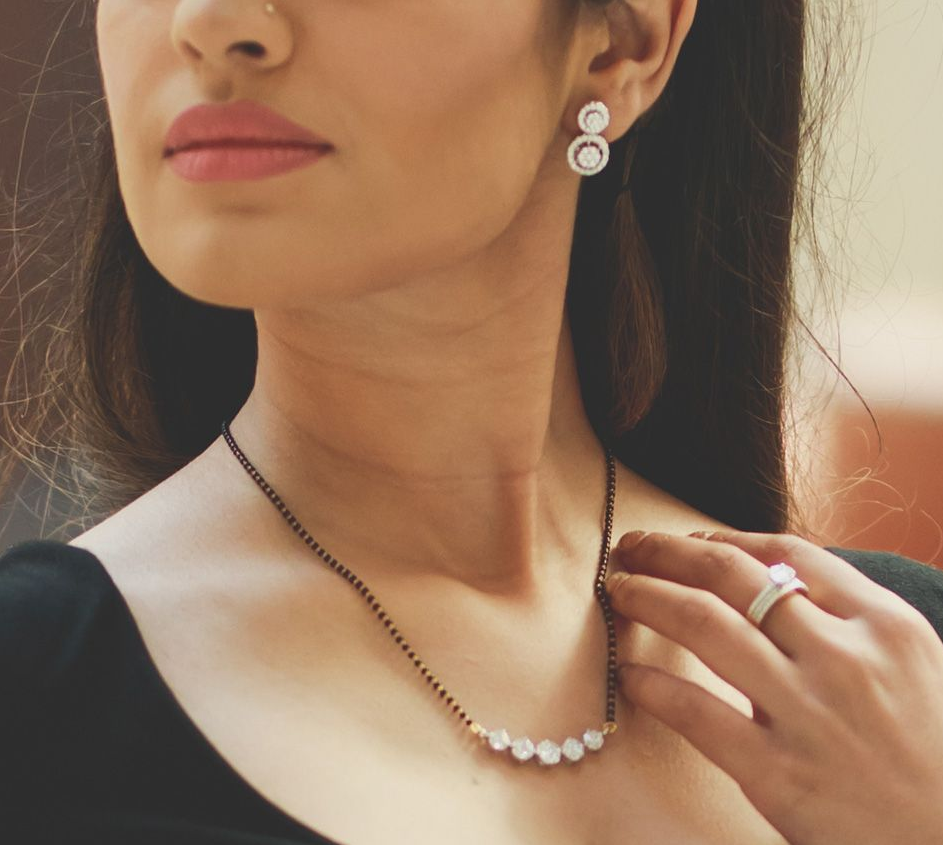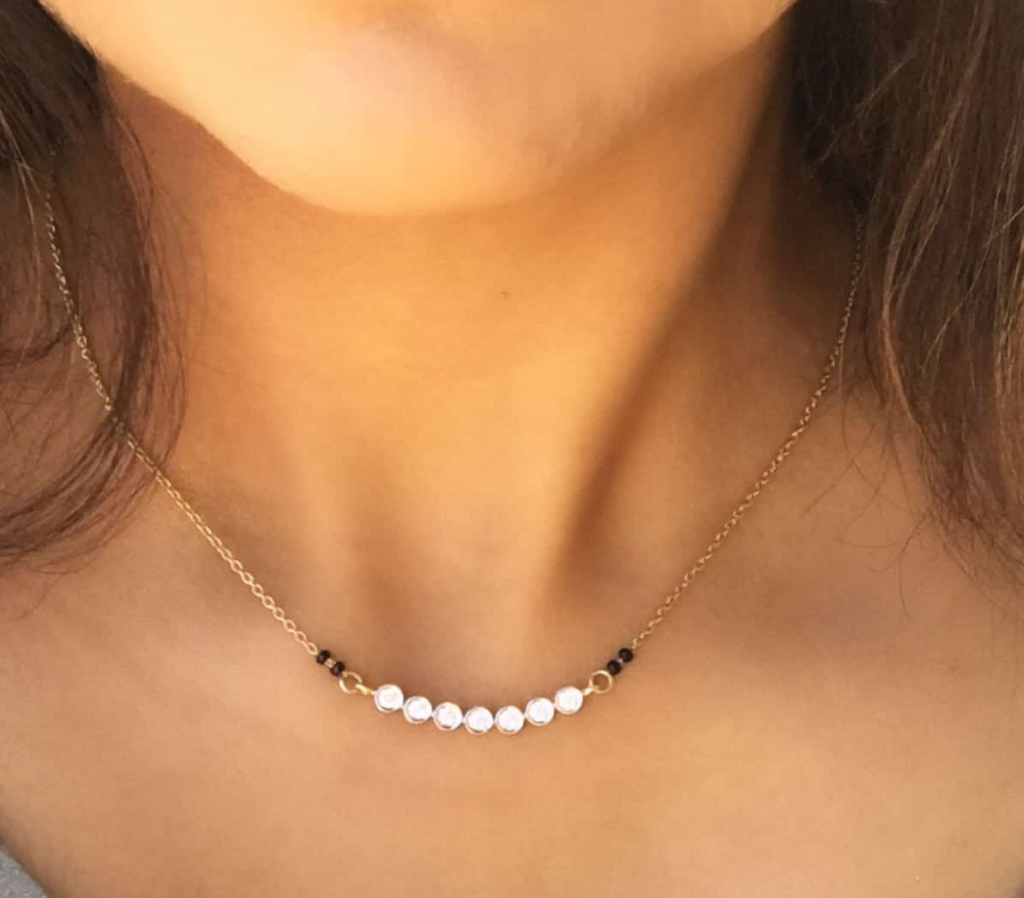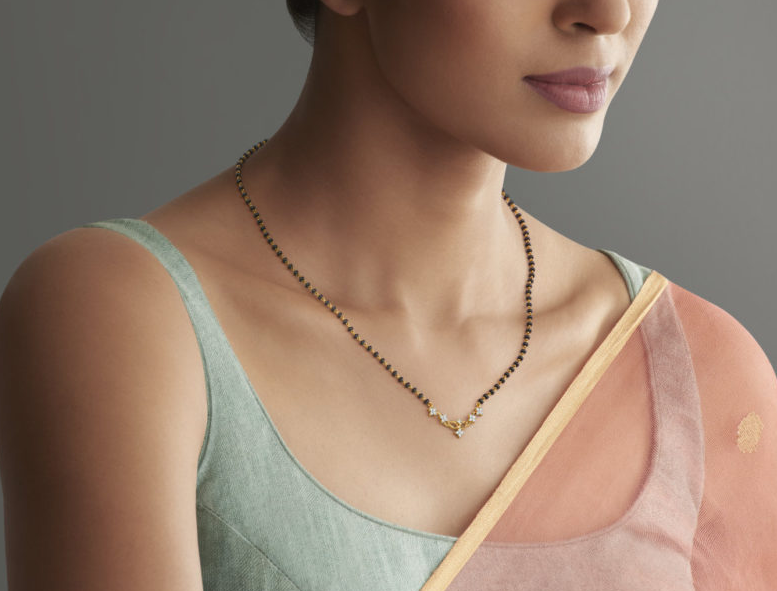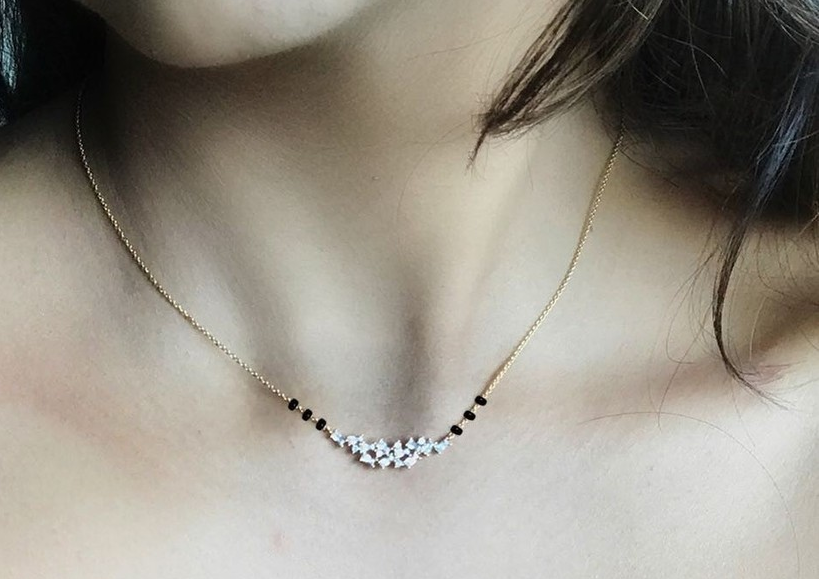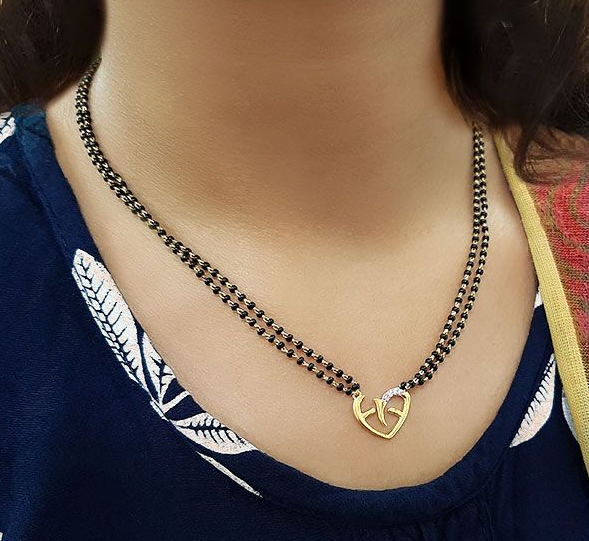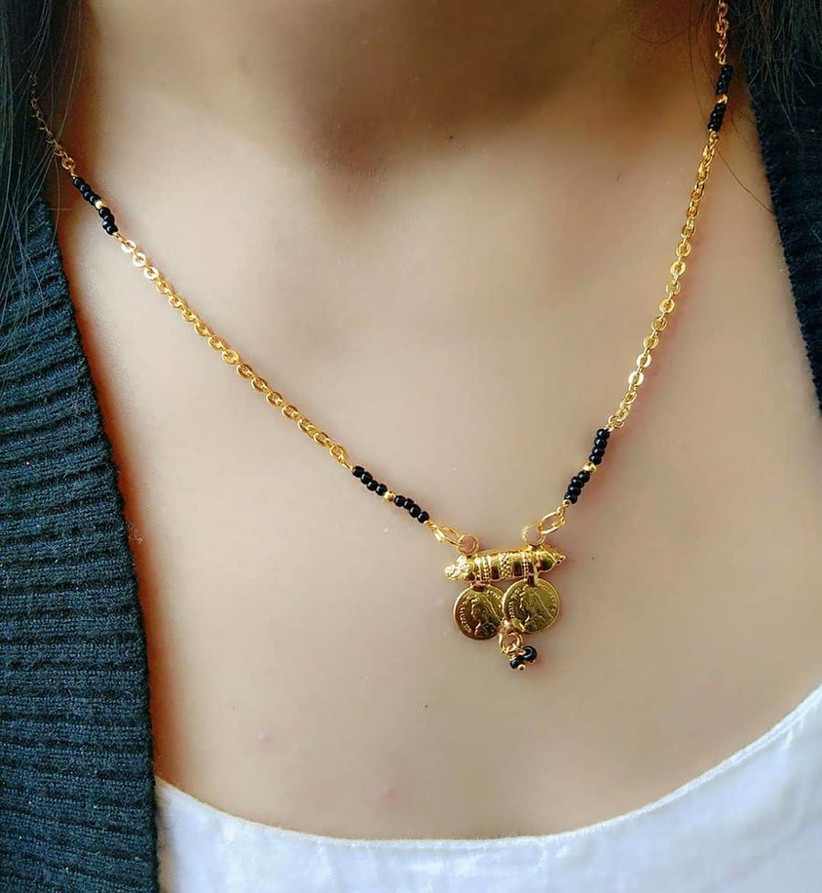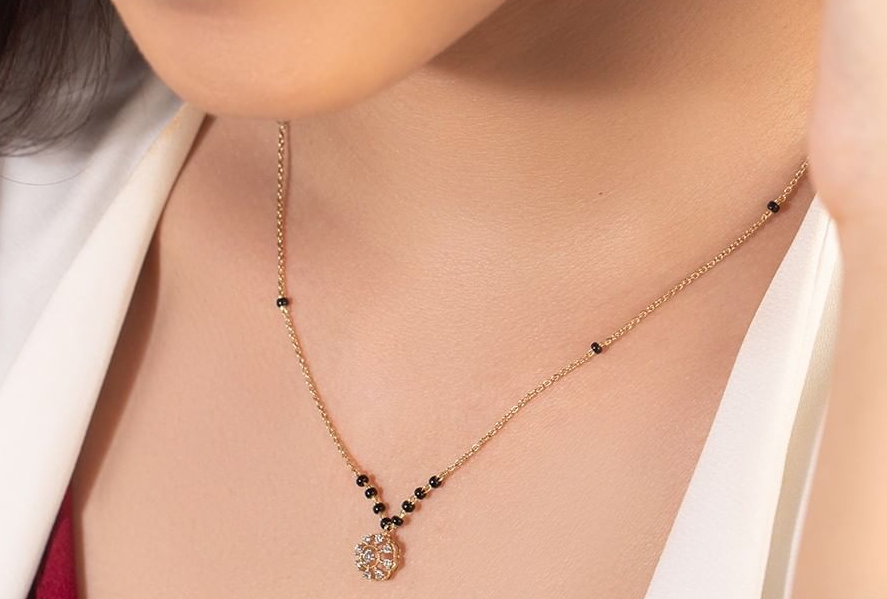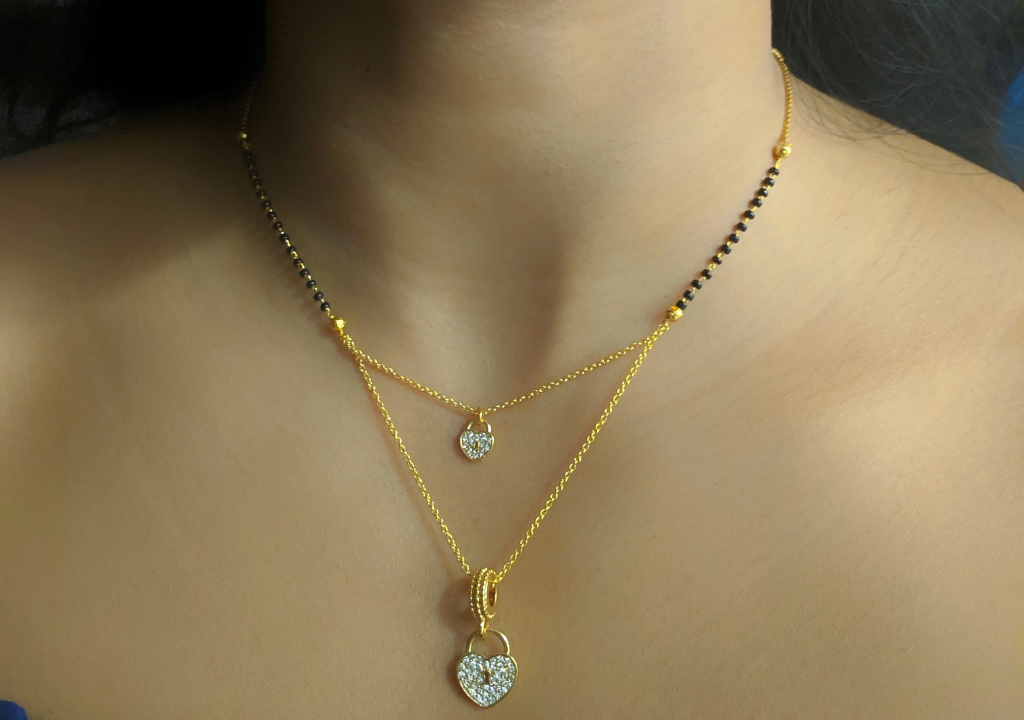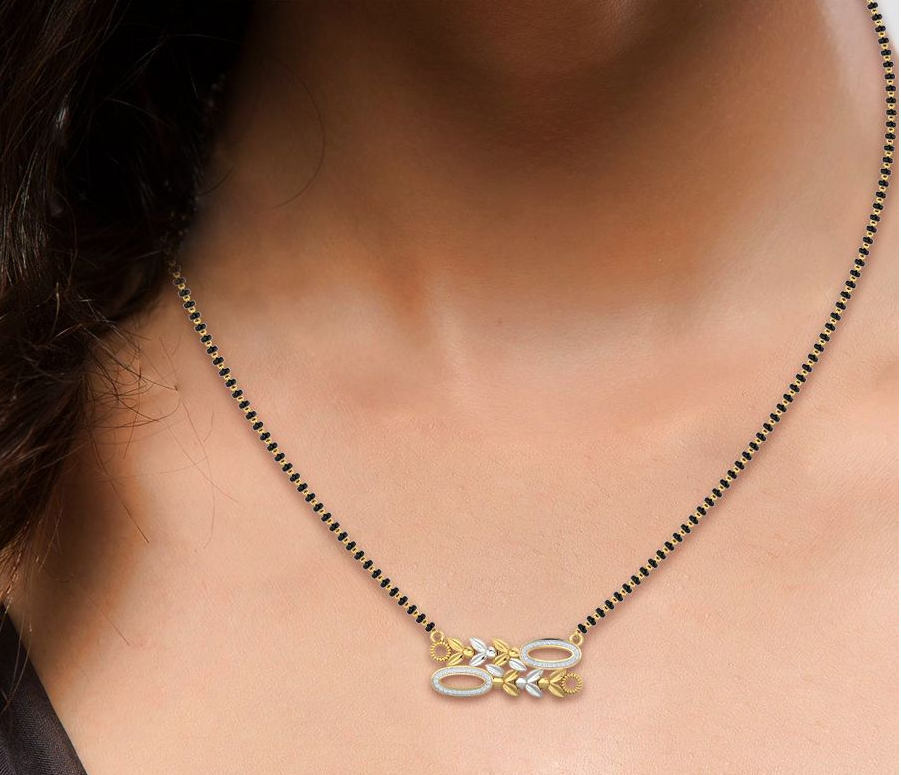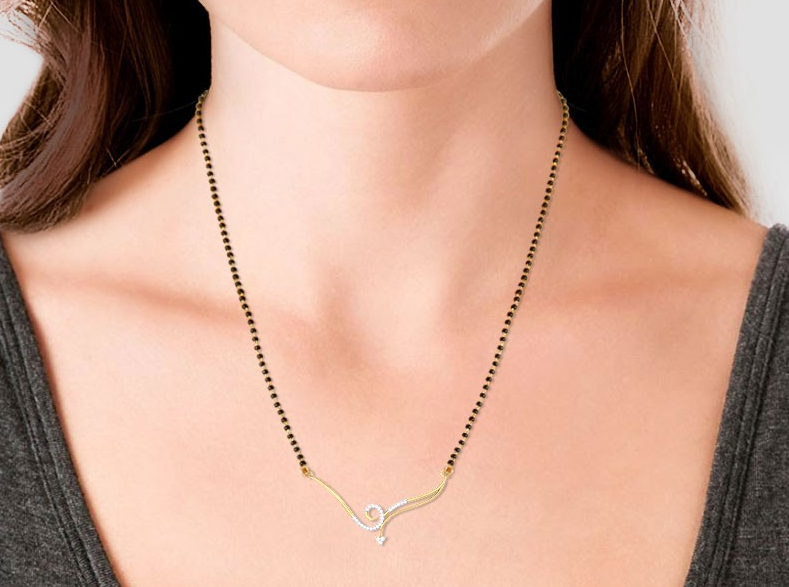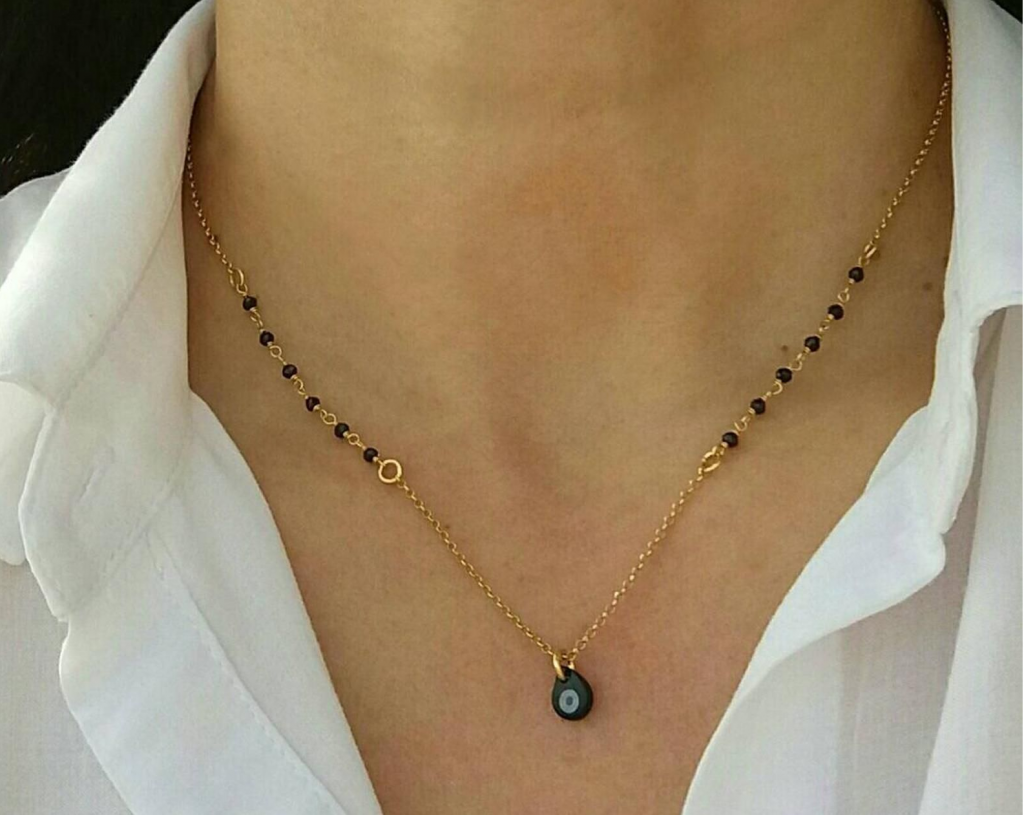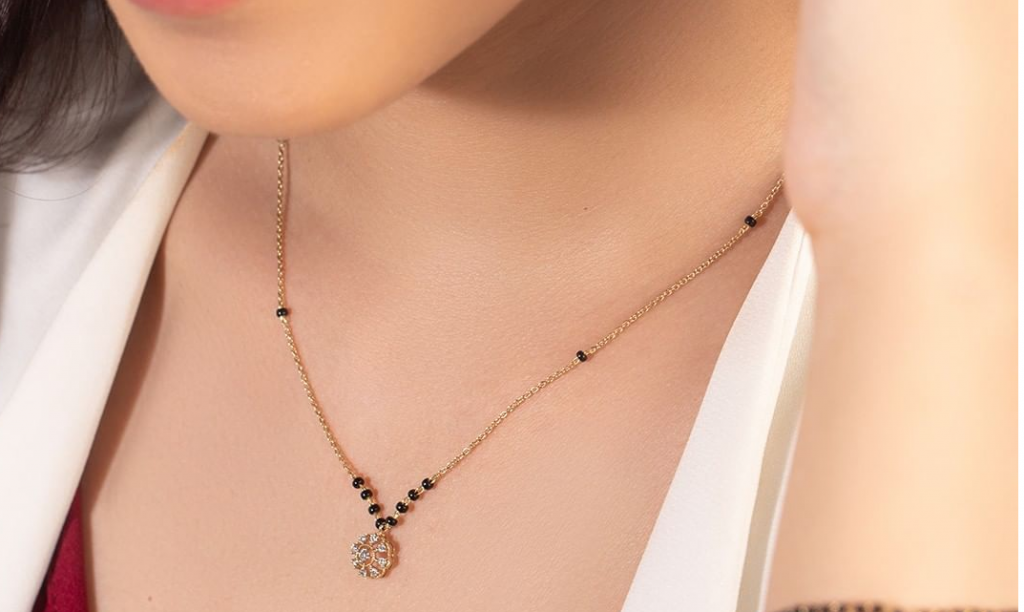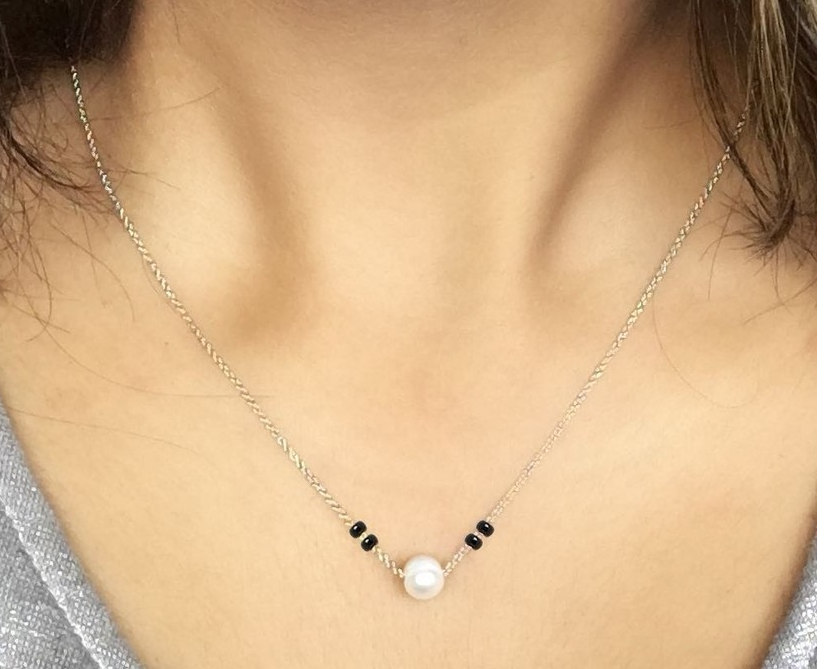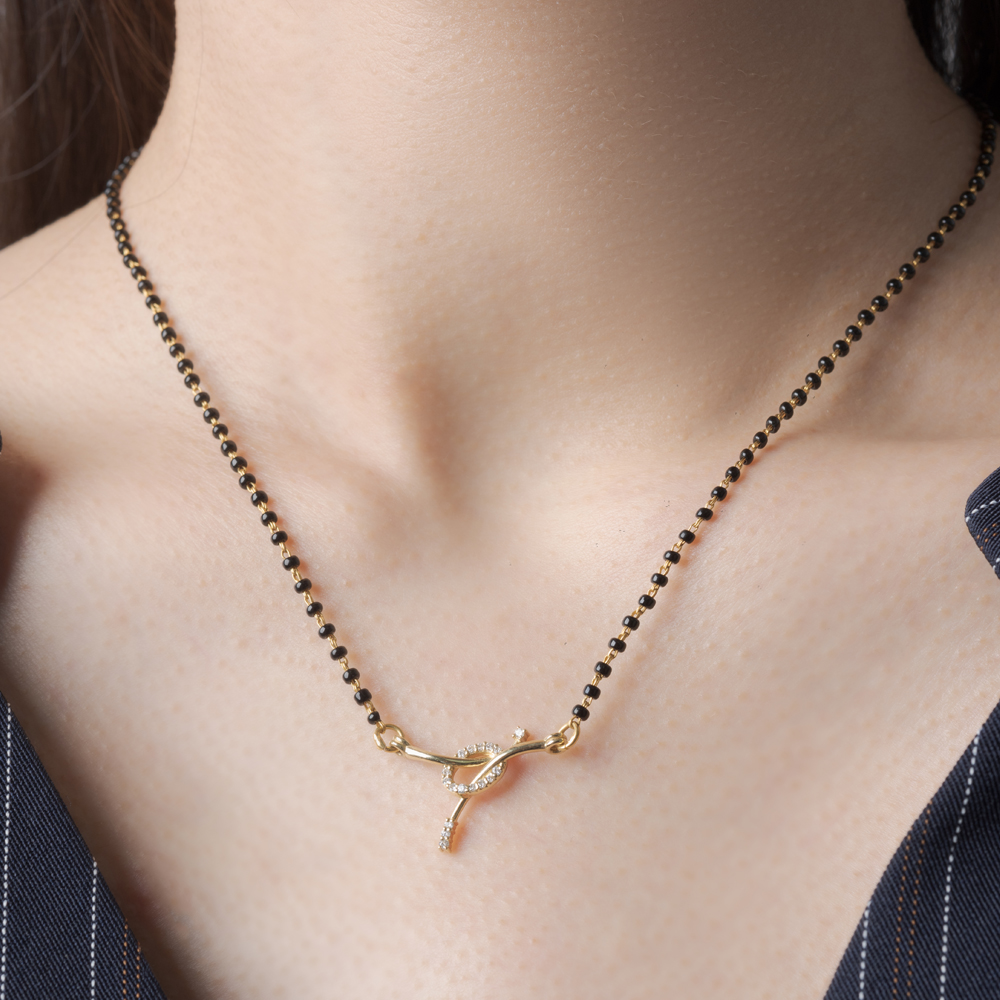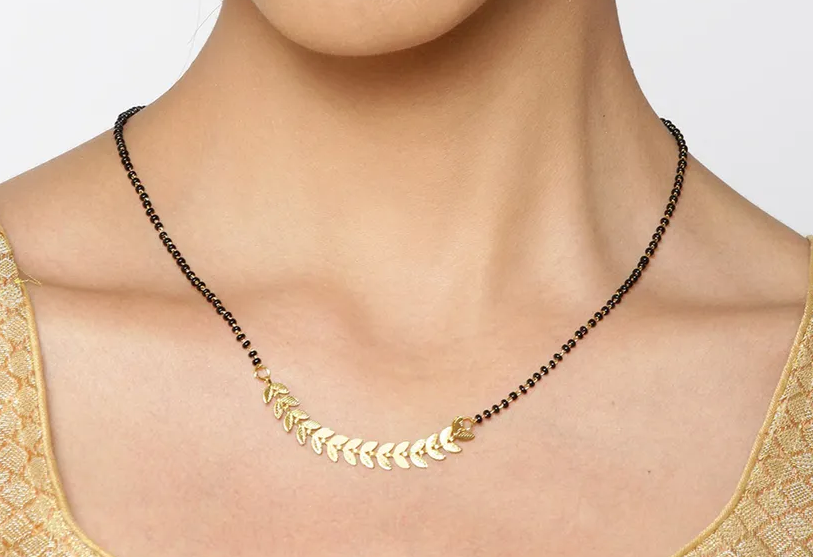 See more modish Mangalsutra designs here.