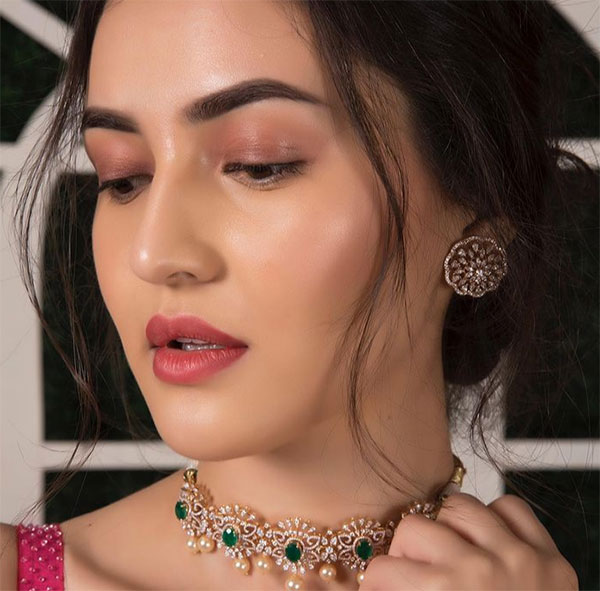 Stud earrings are here to rule – as long as women wear earrings, we can say fashion of stud earrings will not fade away. Stud earrings are for everyone. Whether you are a teenager or an office going lady or an elderly woman, there are chic studs for every group. In this post, we would like to show you some gorgeous ethnic gold top earring designs that looks so classy on ethnic outfits and modish attire.
Some History on Stud Earrings
The history of stud earrings dates back to 1500 B.C.E when Egyptians sported mushroom shaped studs. In the late Aesthetic or Victorian period, the stud earrings became popular. Women of the period chose to wear subtle and small studs to the loud and heavily decorated ones. Diamond stud earrings in silver and gold were revered by women during this period. Nevertheless they also adorned flamboyant stud earrings that were studded with precious gemstones.
Many ladies preferred to wear plain gold top earrings or top earrings studded with few stones previously. And now, why not add splash of more colors to top earrings? Here we have collated such gorgeous top earrings embossed with rubies, emeralds, diamonds, pearls, sapphire and more. Make a statement of sheer grace and elegance with these beautiful and fashionable gold top earrings!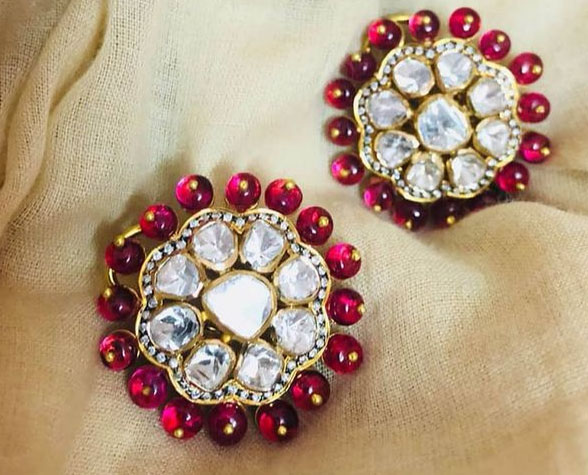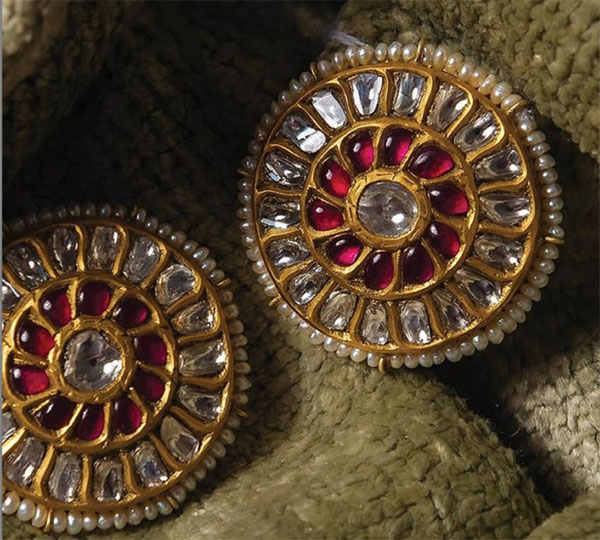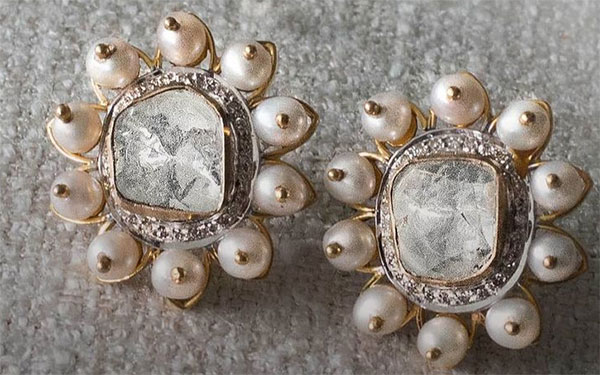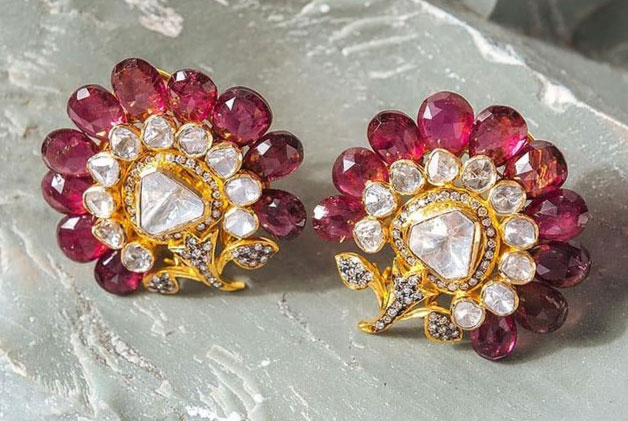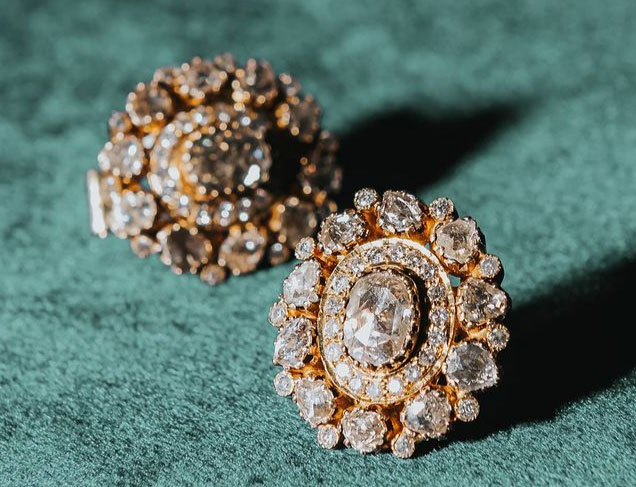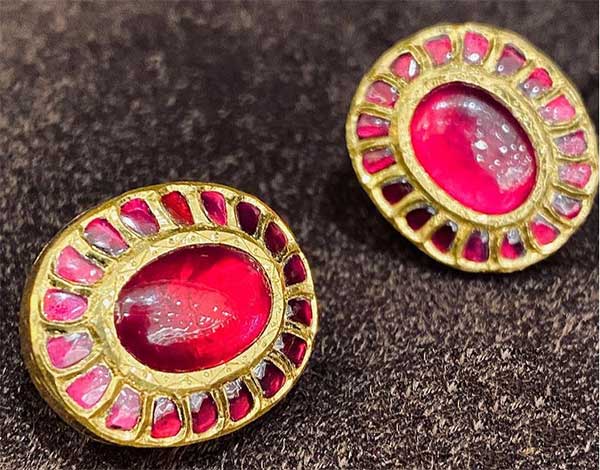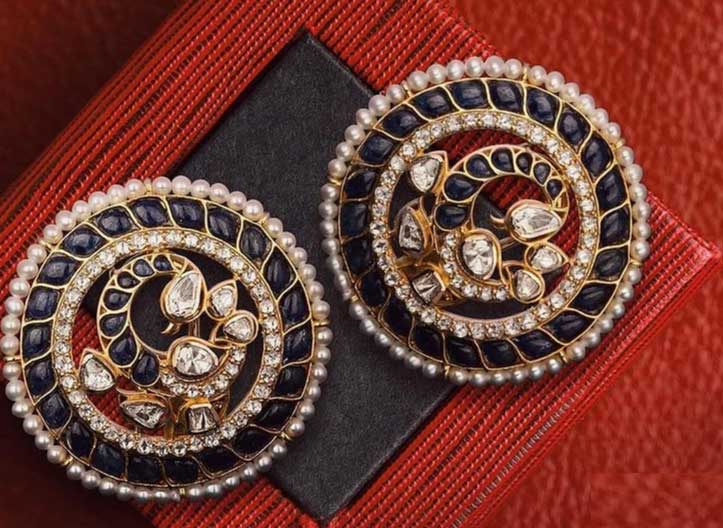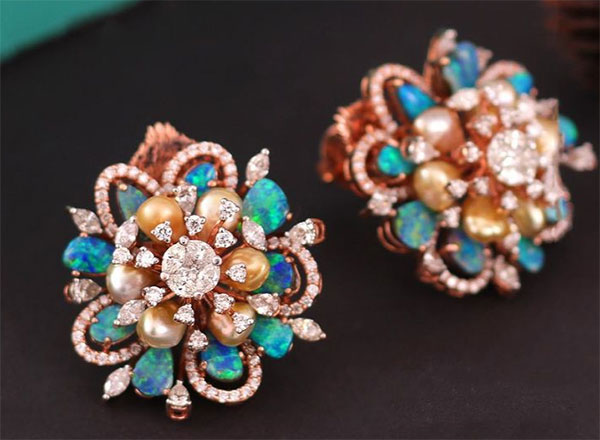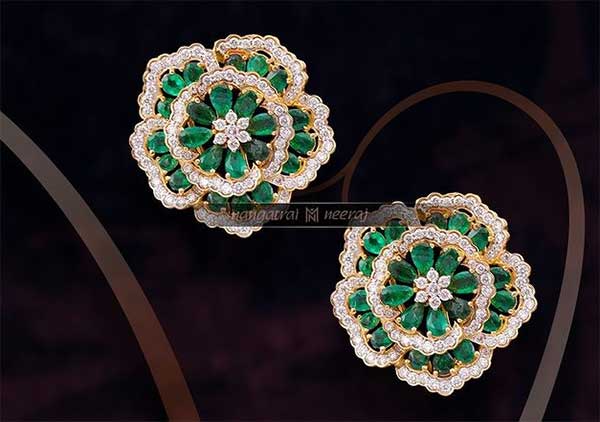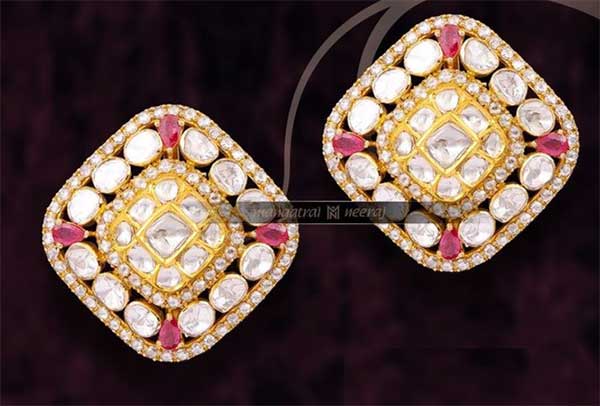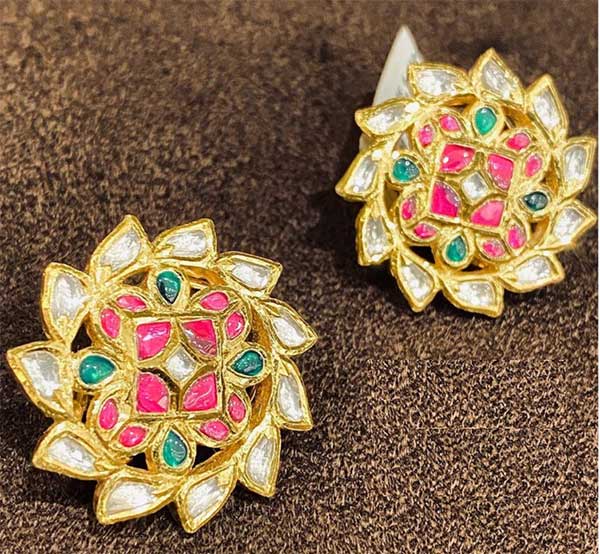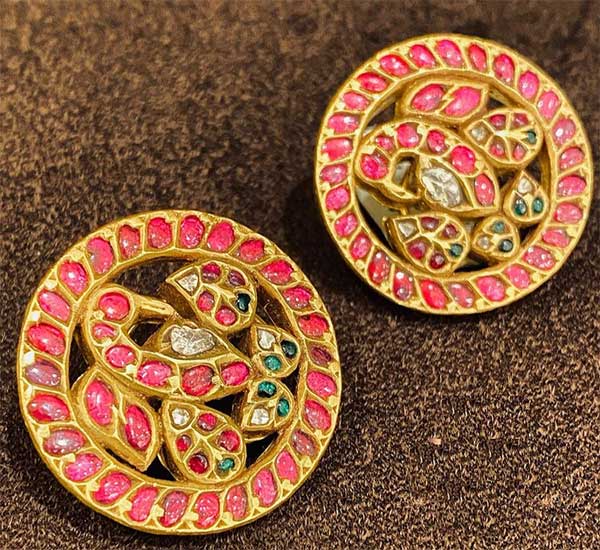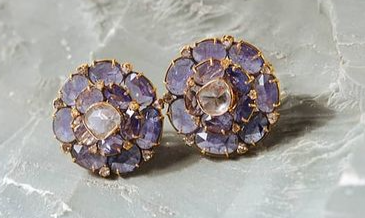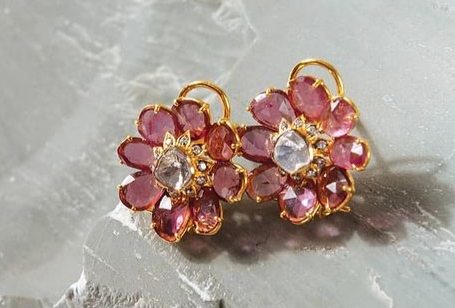 Get inspired by these Gorgeous Women adorning vivid Top Earrings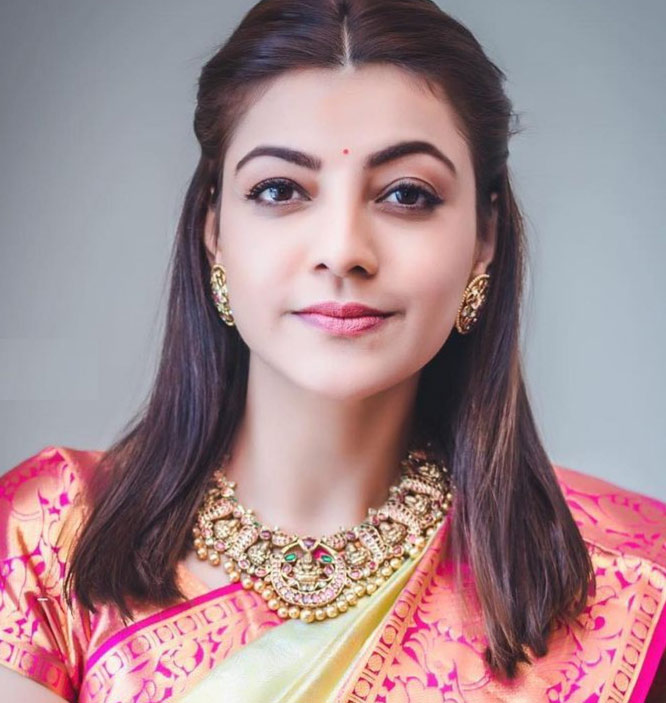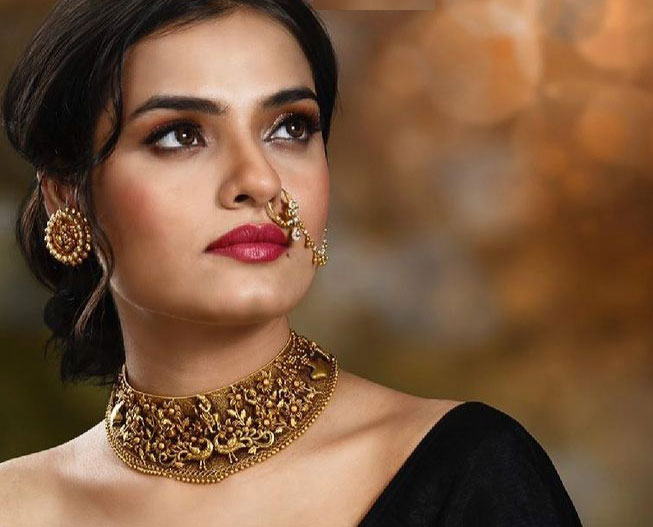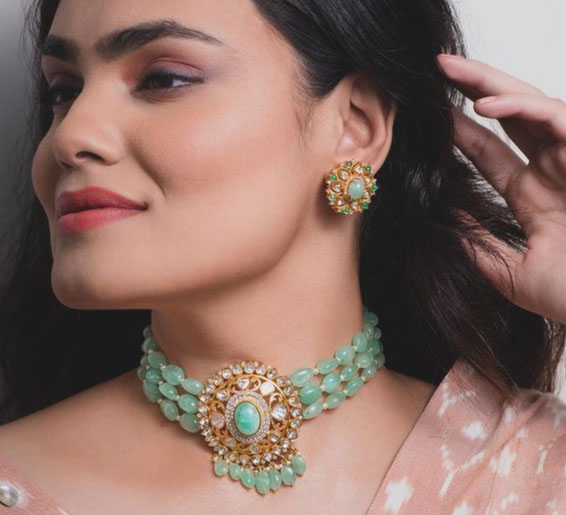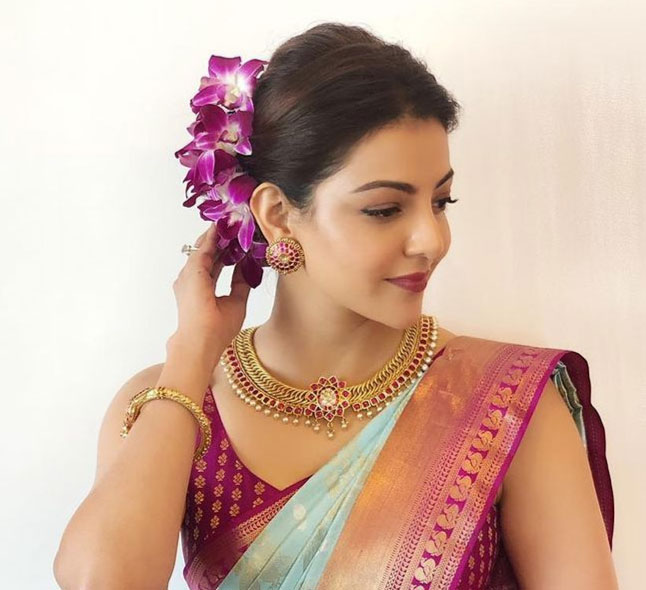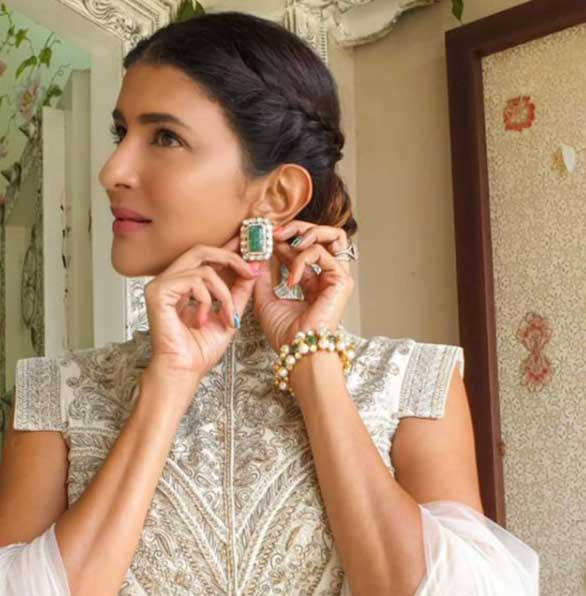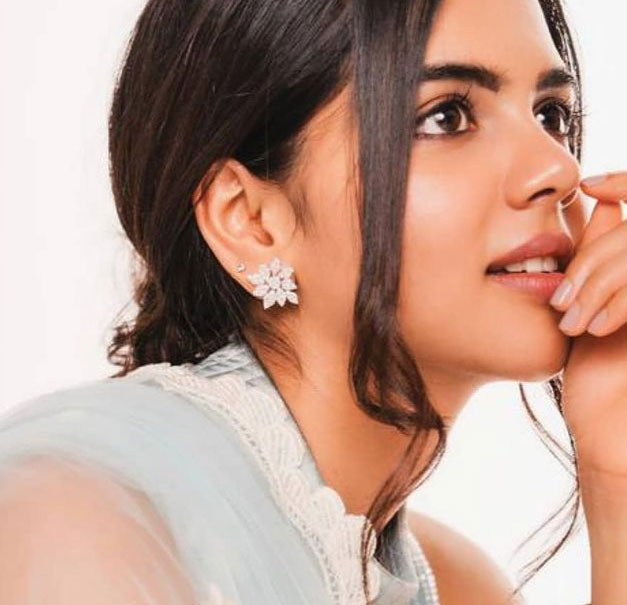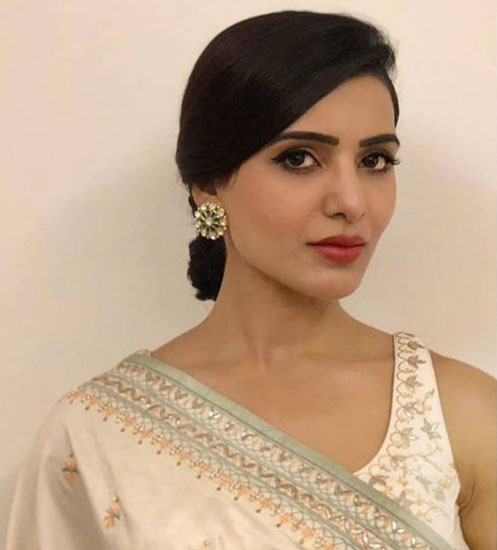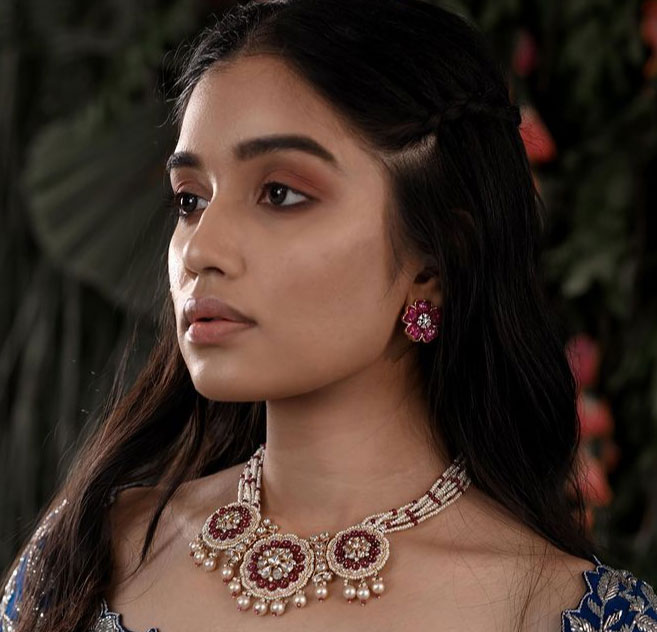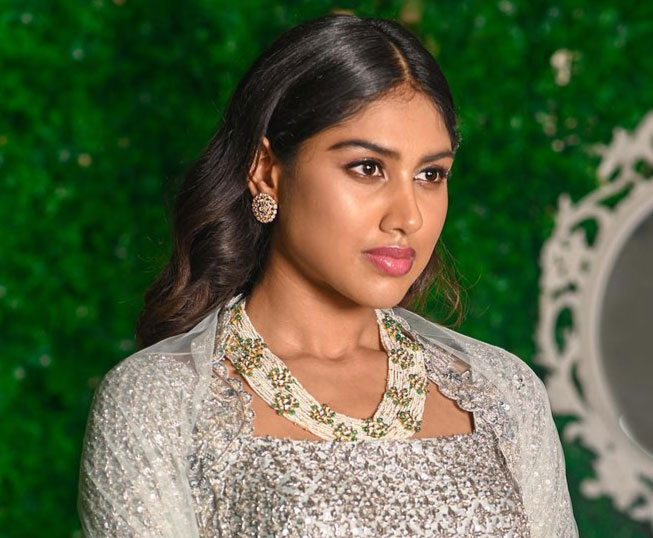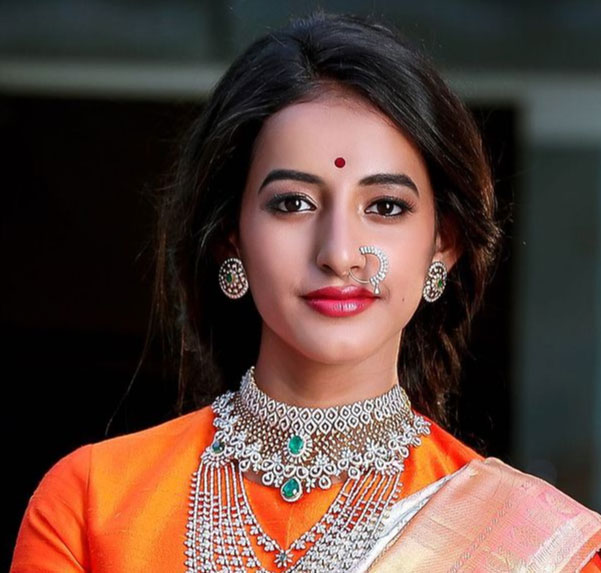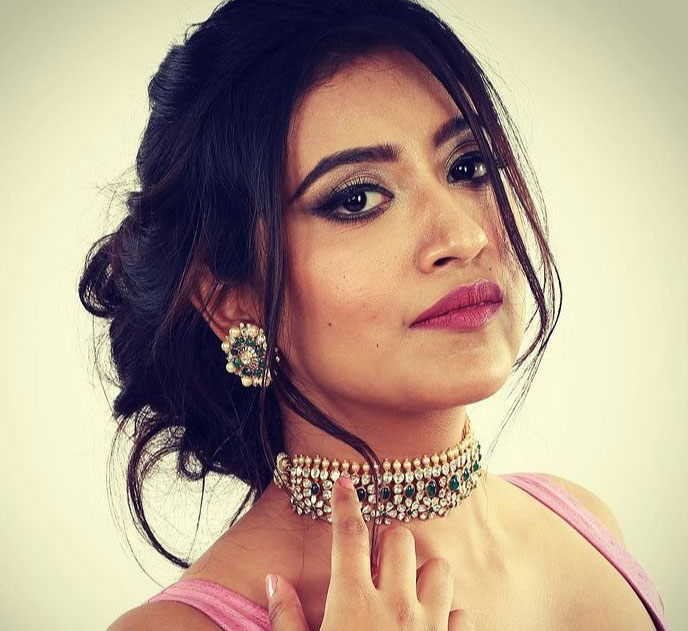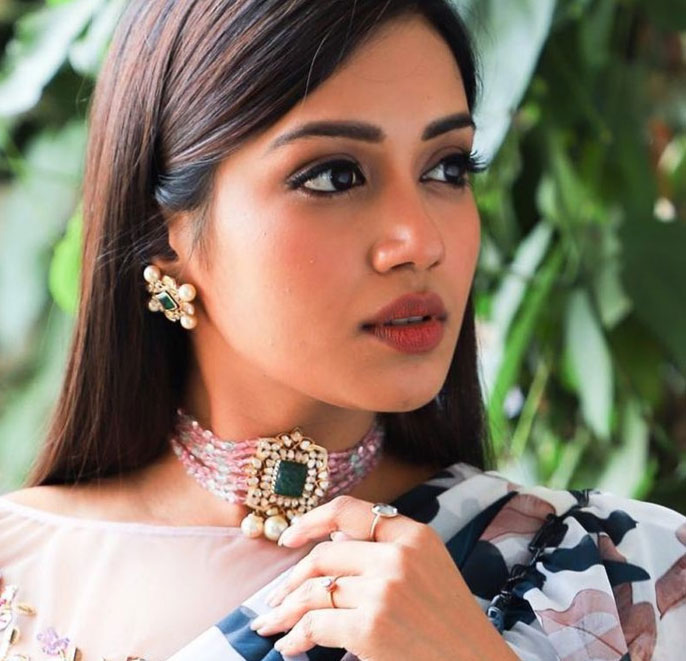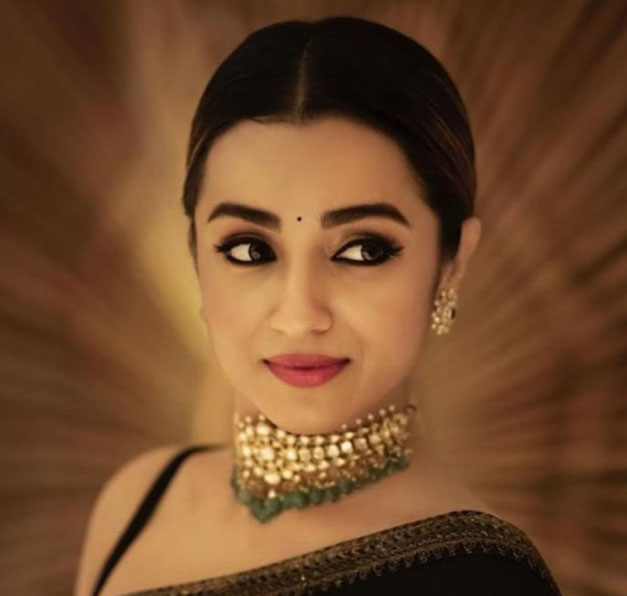 Hope you liked these lovely top earrings and plan to add one in your jewelry box!