RRR superstar Ram Charan's stylish wife Upasana Kamineni, is also the Vice Chairperson of Apollo Life and the Editor-in-Chief of B Positive Magazine. The stylish entrepreneur recently inaugurated flagship boutique of Zoya, the exquisite diamond boutique from the House of Tata, in Hyderabad.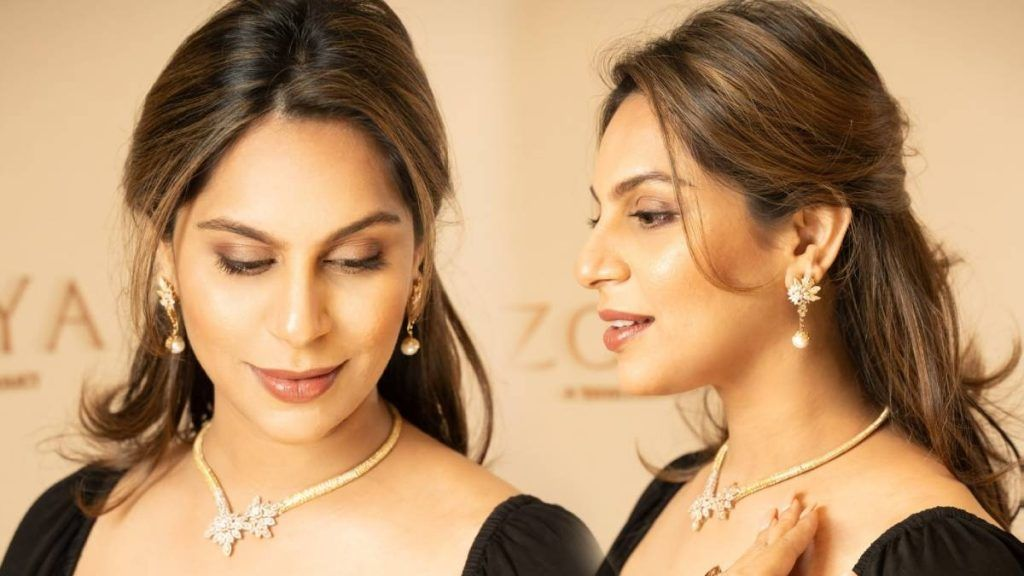 Her jewellery at Oscars also made heads turn with her unique statement jewellery that was worth millions since it was crafted with 400 carats of high quality rubies.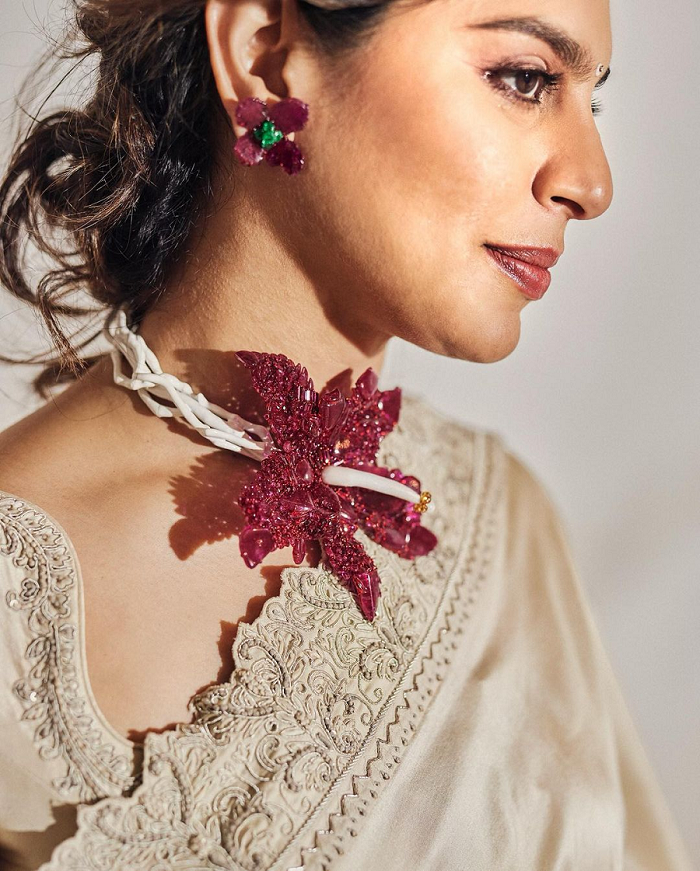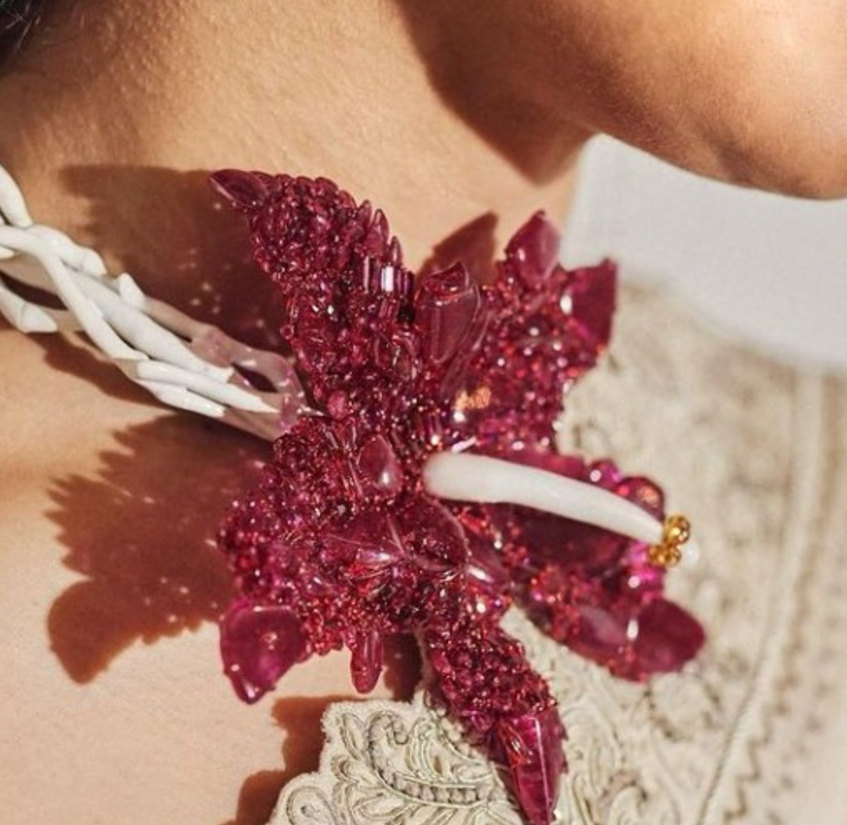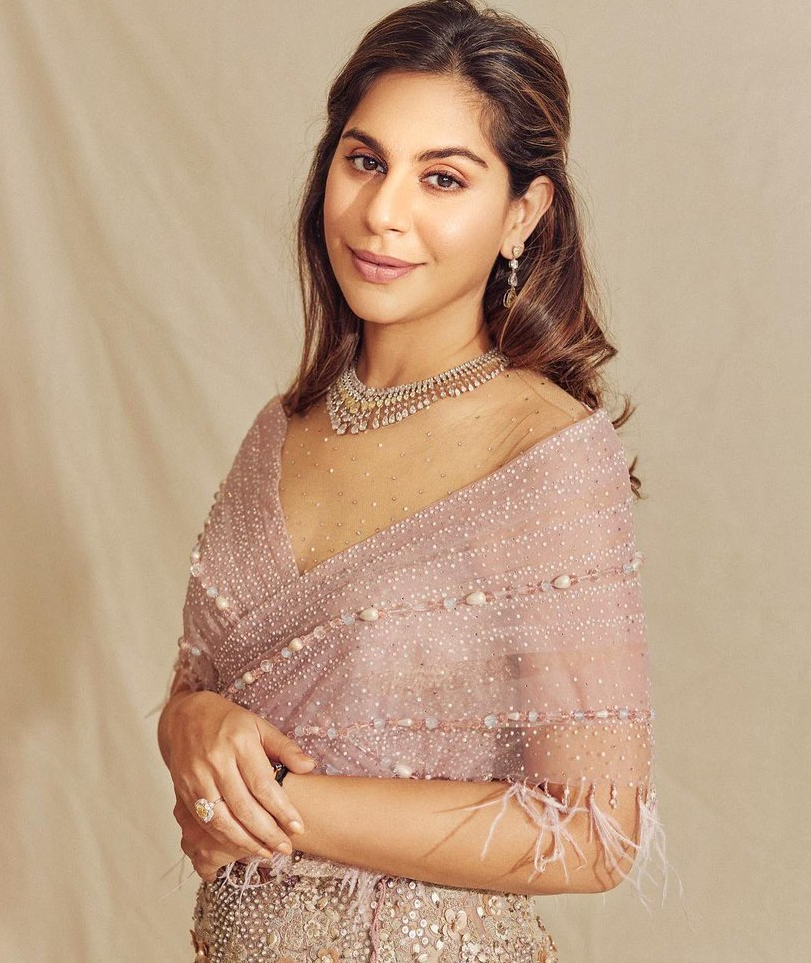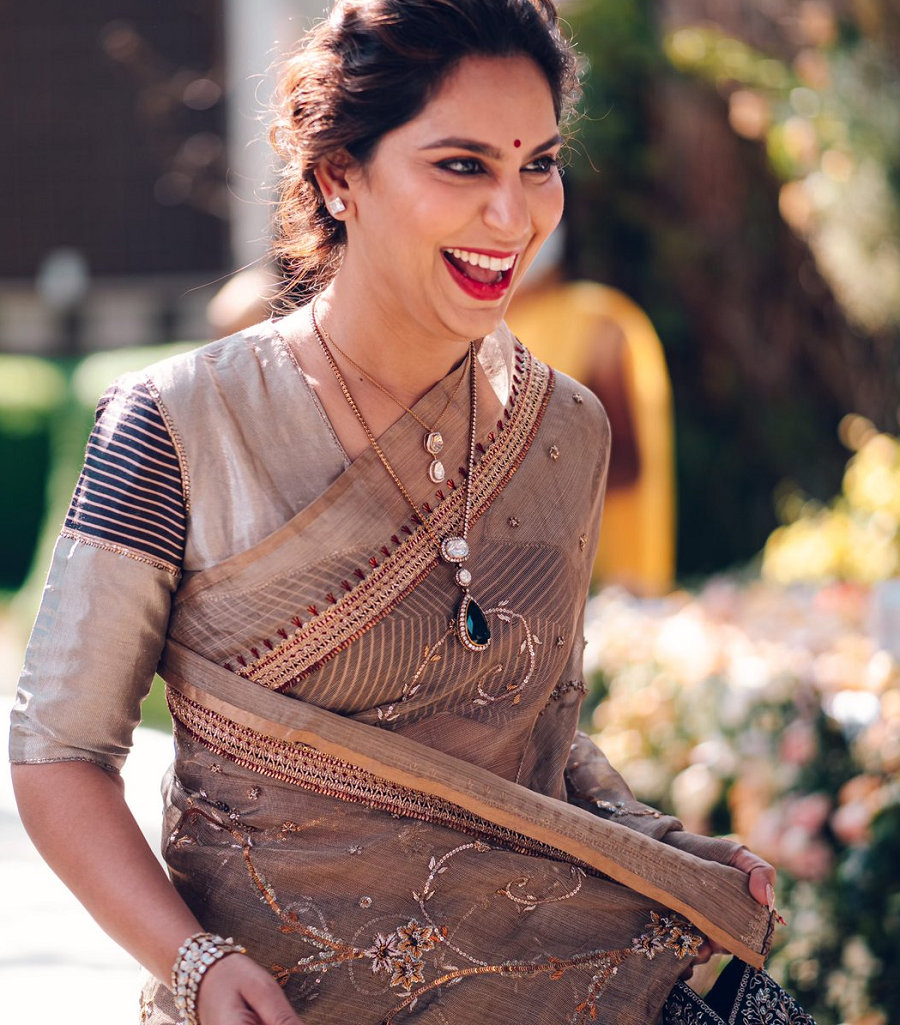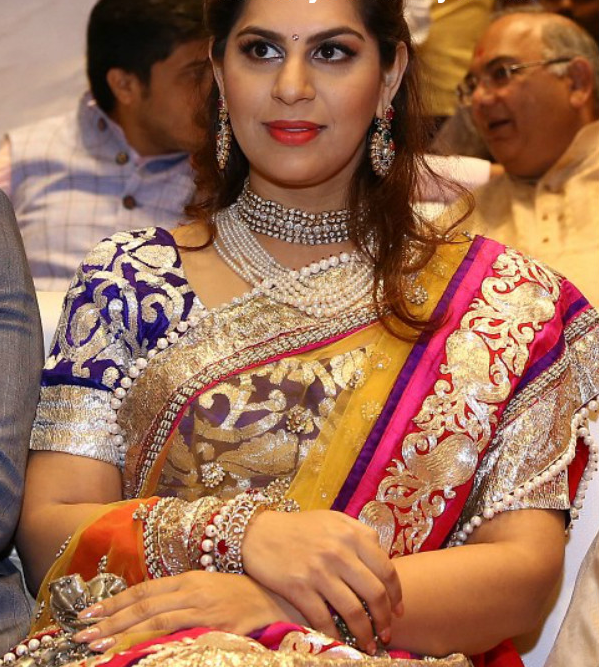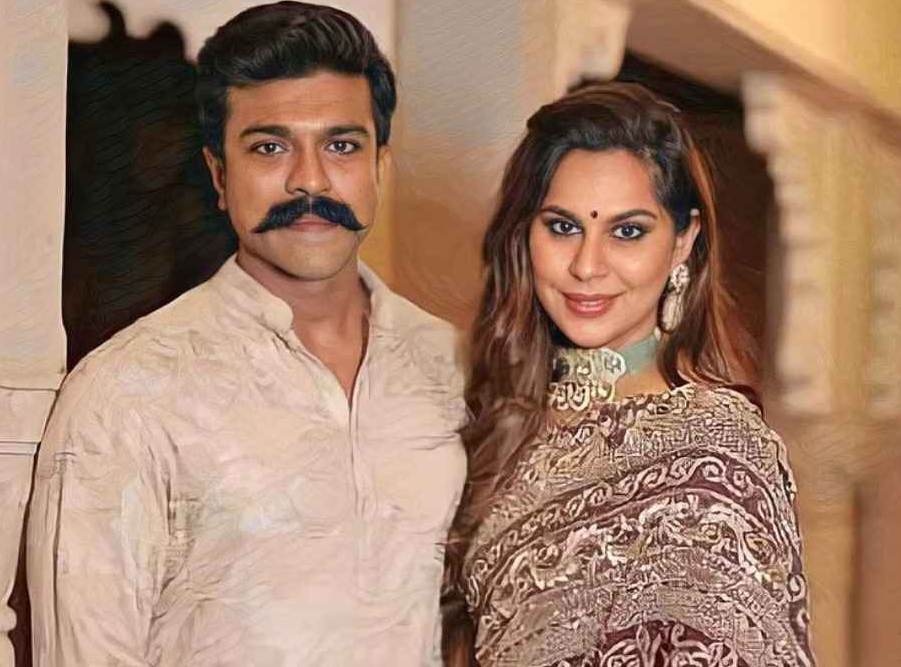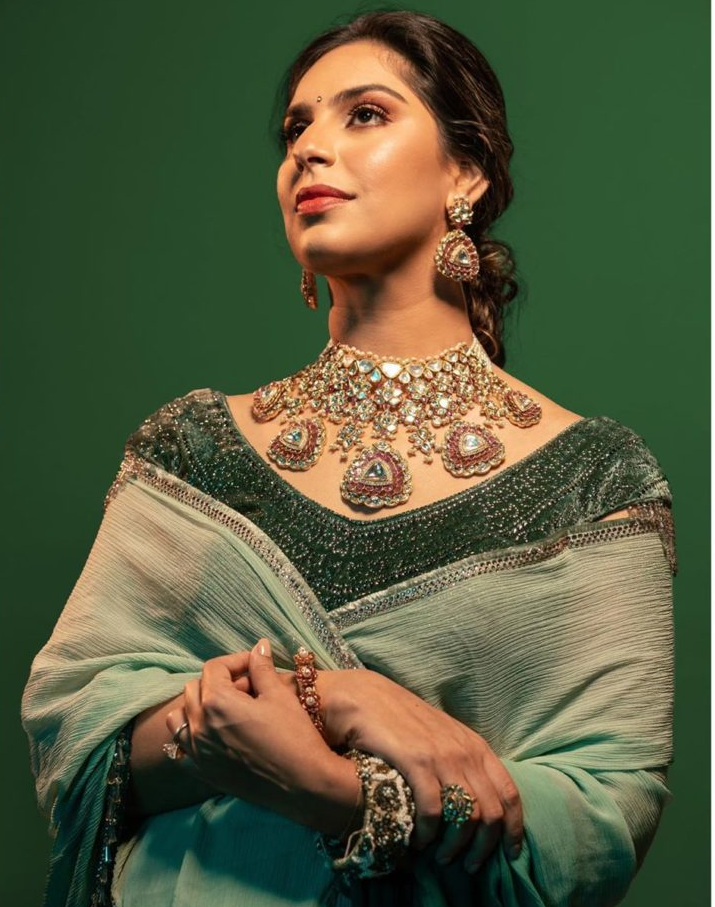 You may check here for more Bridal Statement Necklaces.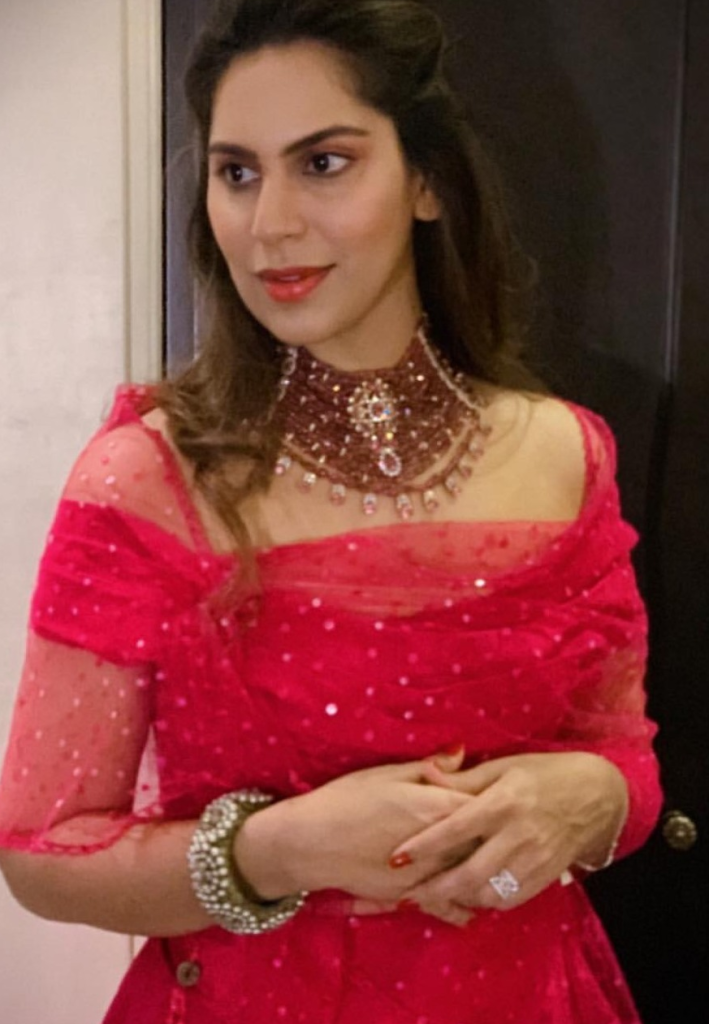 Buy something similar here: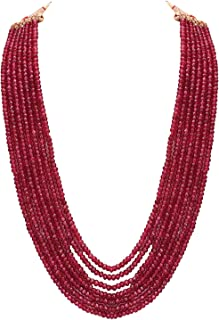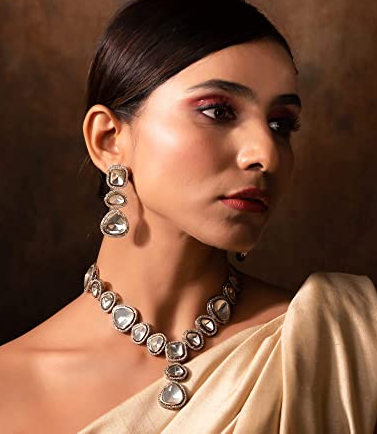 You may also like