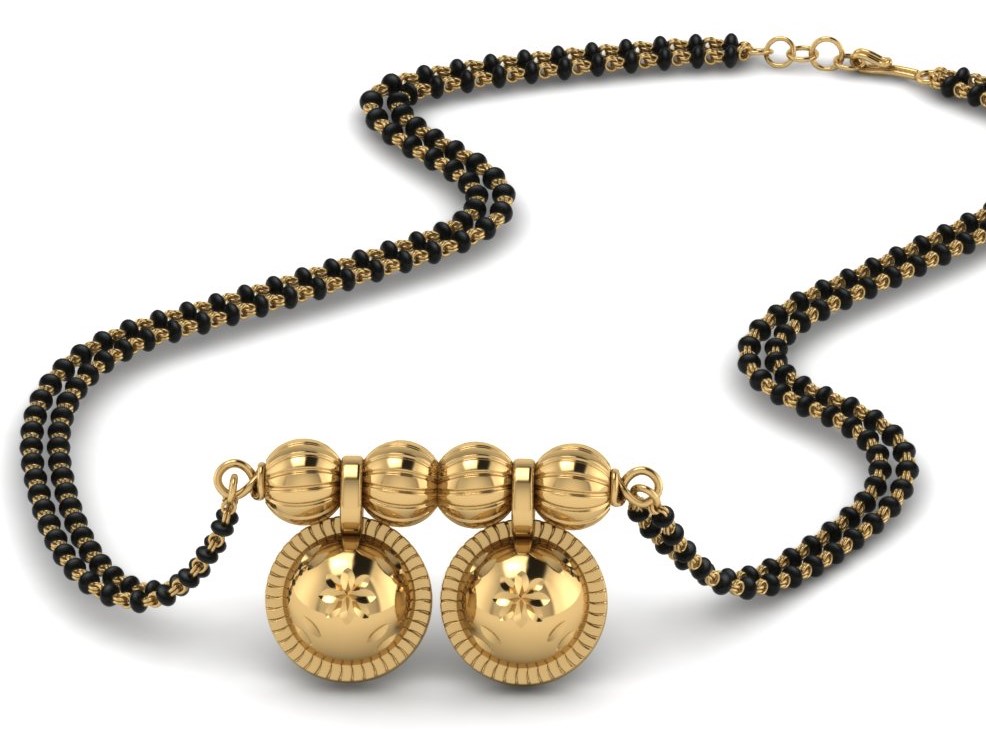 In Andhra Pradesh , Mangalsutra is known by many names like Mangalasutramu / Pustelu / Maangalyamu / Ramar Thaali / Bottu. This mangalsutra is similar to that of Tamil mangalsutra or any other South Indian mangalsutra. General design consists of two discs or coins separated by beads. Among the beads, you can find corals , pearls etc.
An interesting part of this bottu is that one disc comes from grom's side and one from the bride's side. As the two souls and families unite, this taali symbolizes harmony and union. The bottu is usually made of gold, some discs have carvings, and some do not. To make them look attractive and modish, beads like corals, pearls, diamonds, colorful gemstones are used.
If you are looking for finest Mangalasutramu designs, have a look at traditional and trendy Telugu Mangalsutra patterns.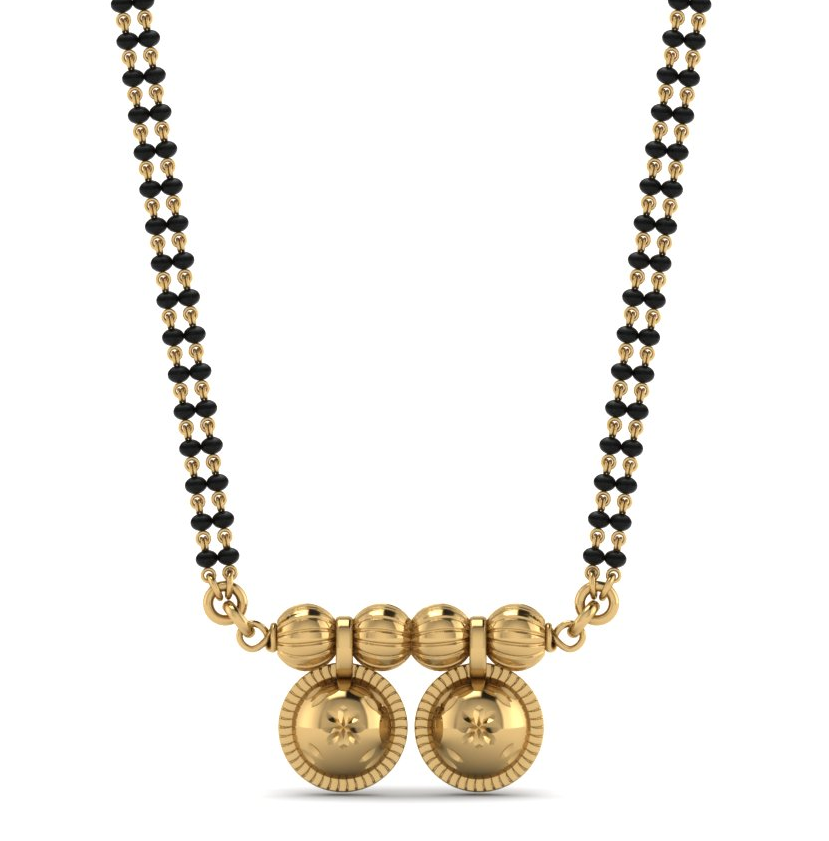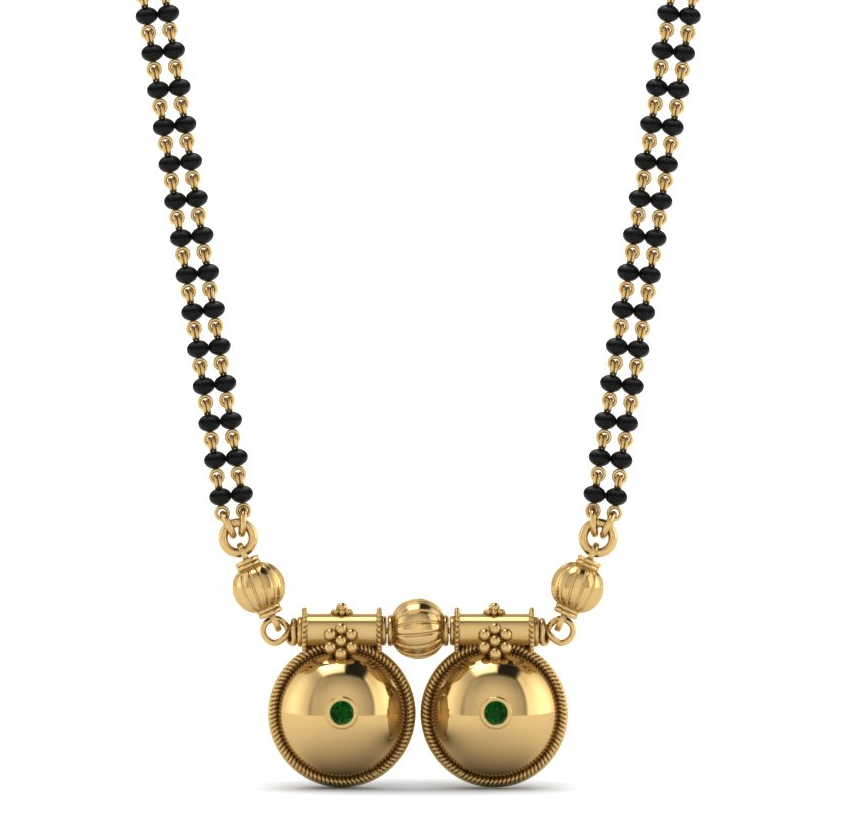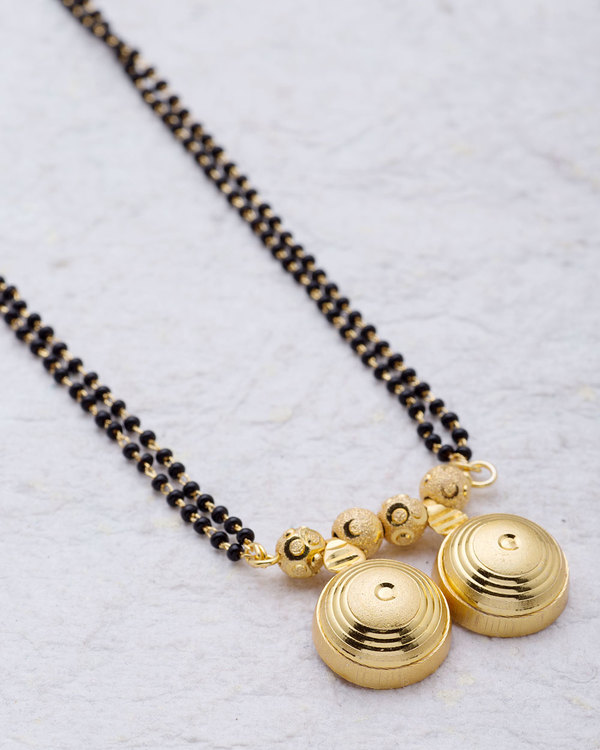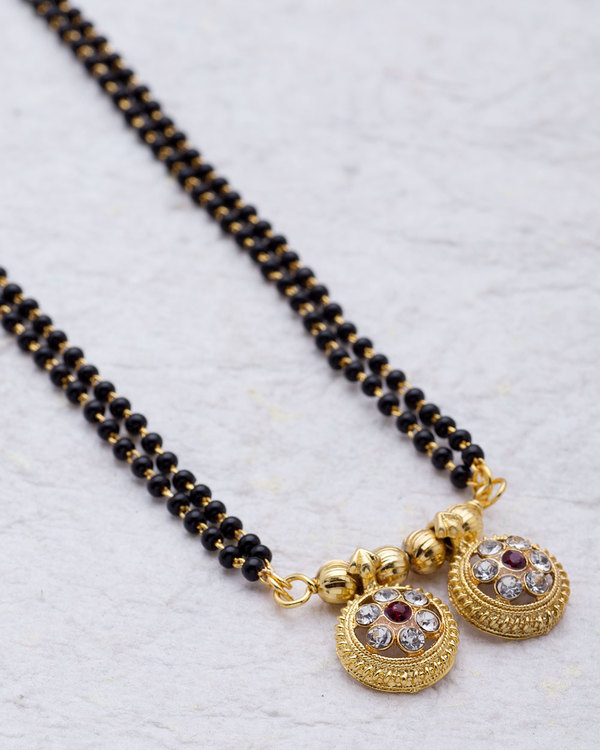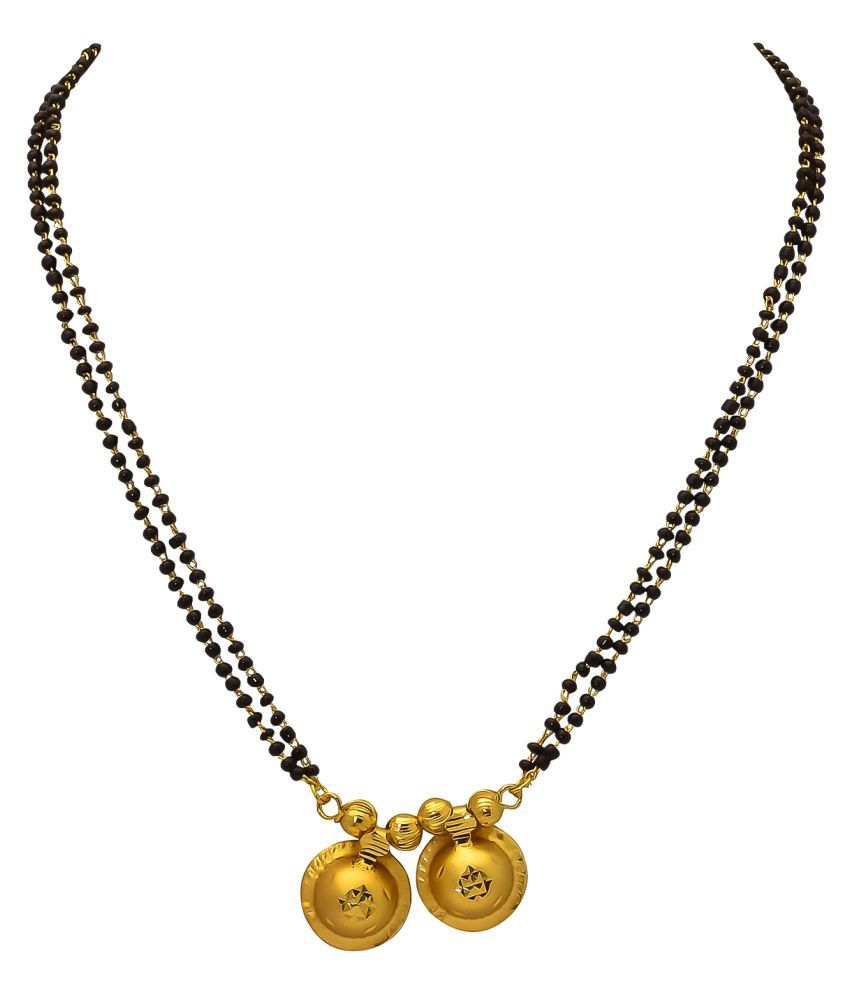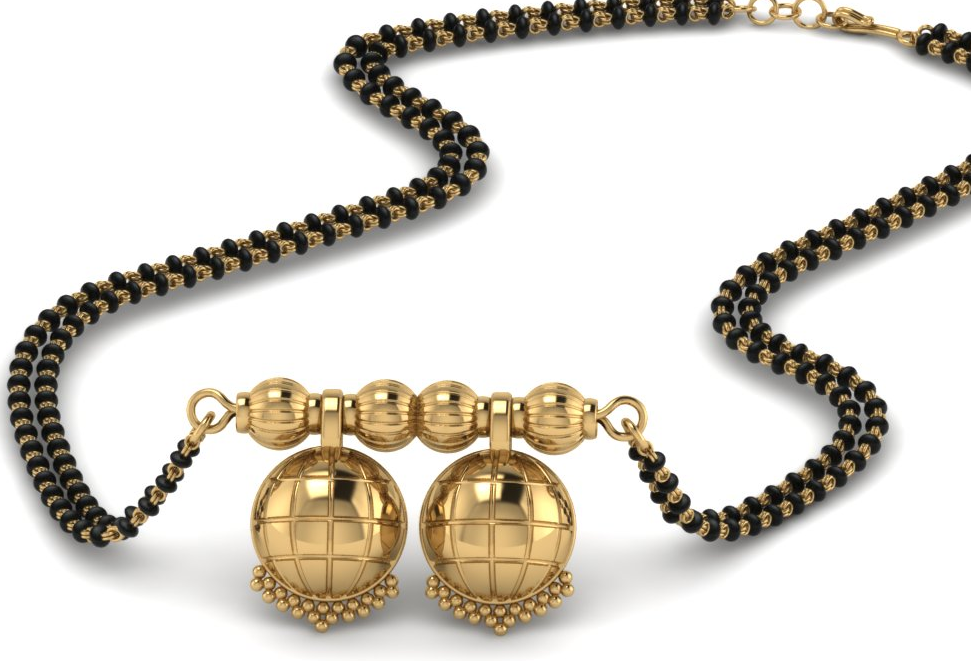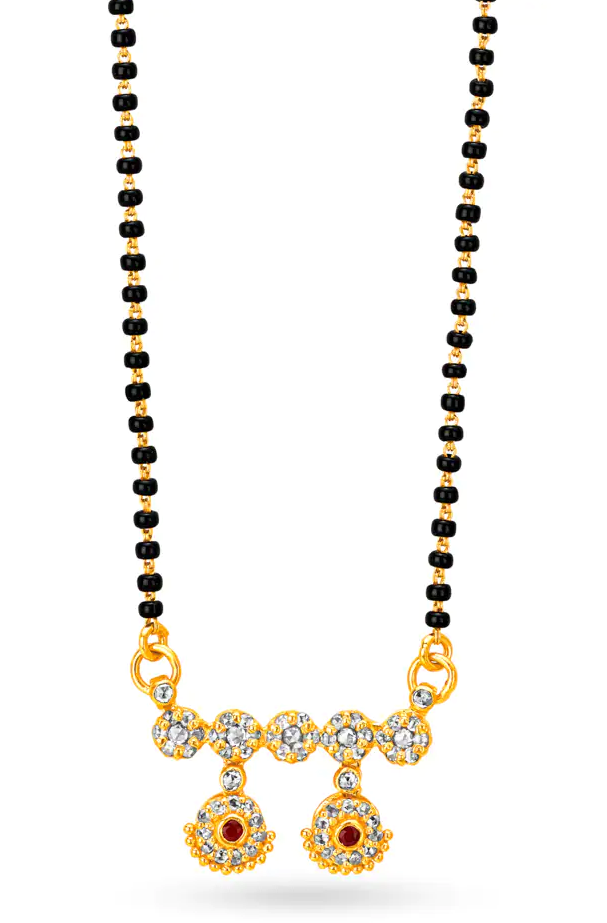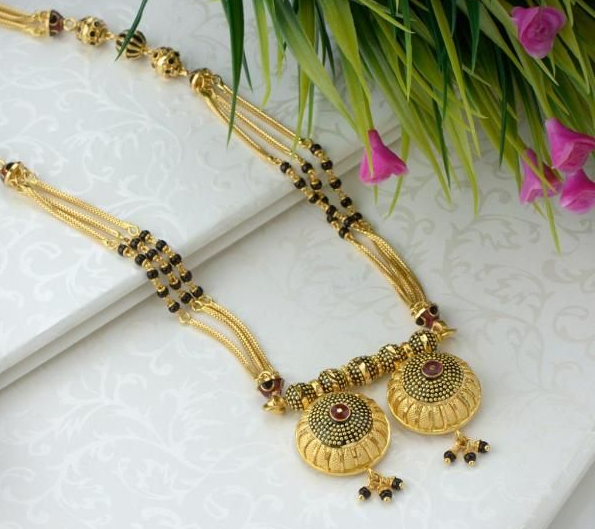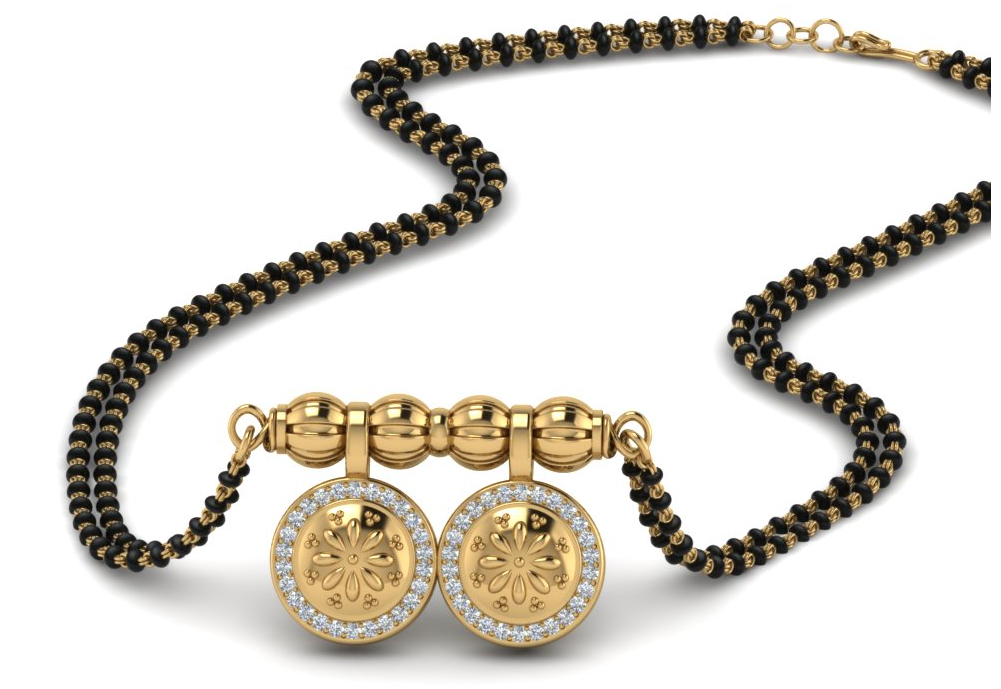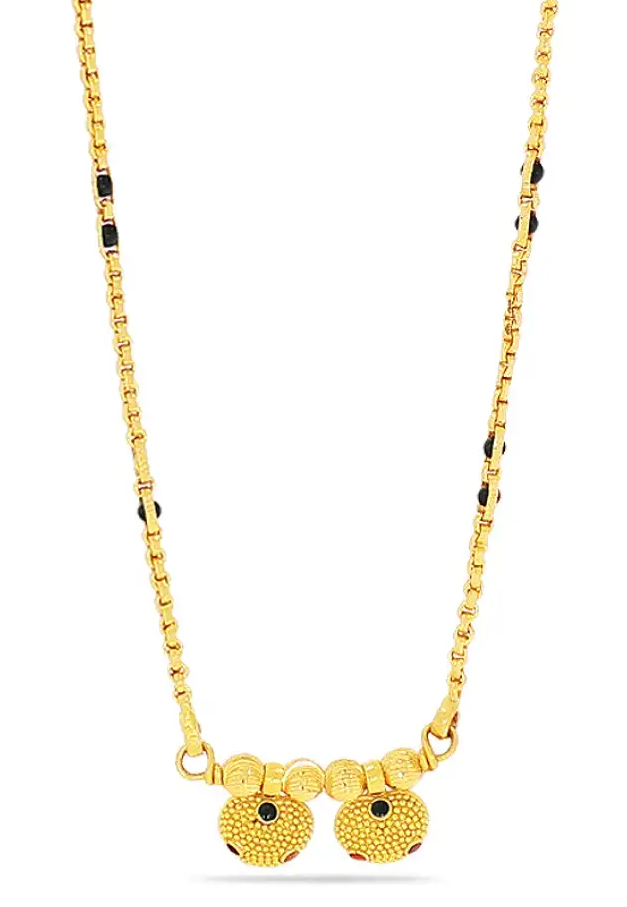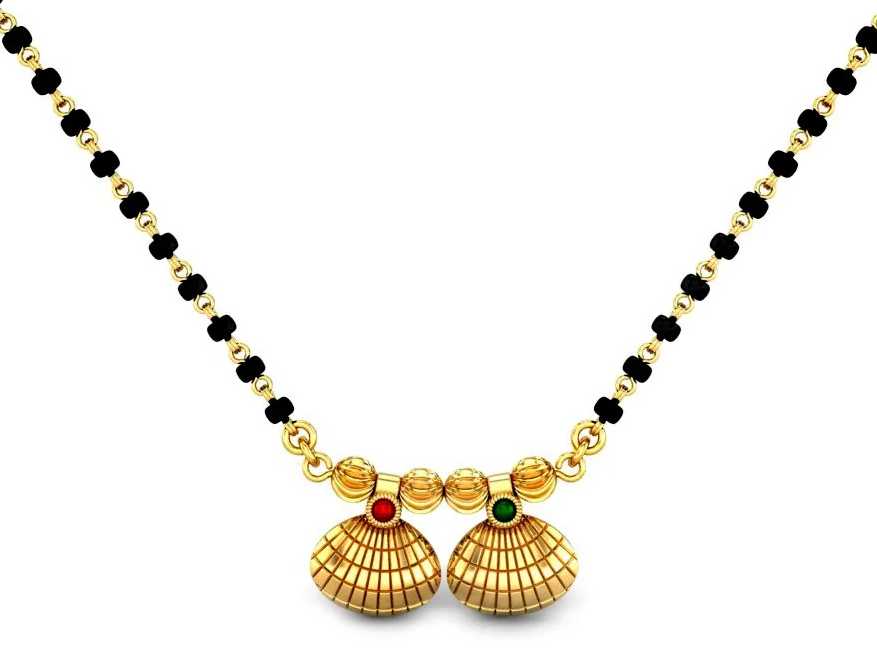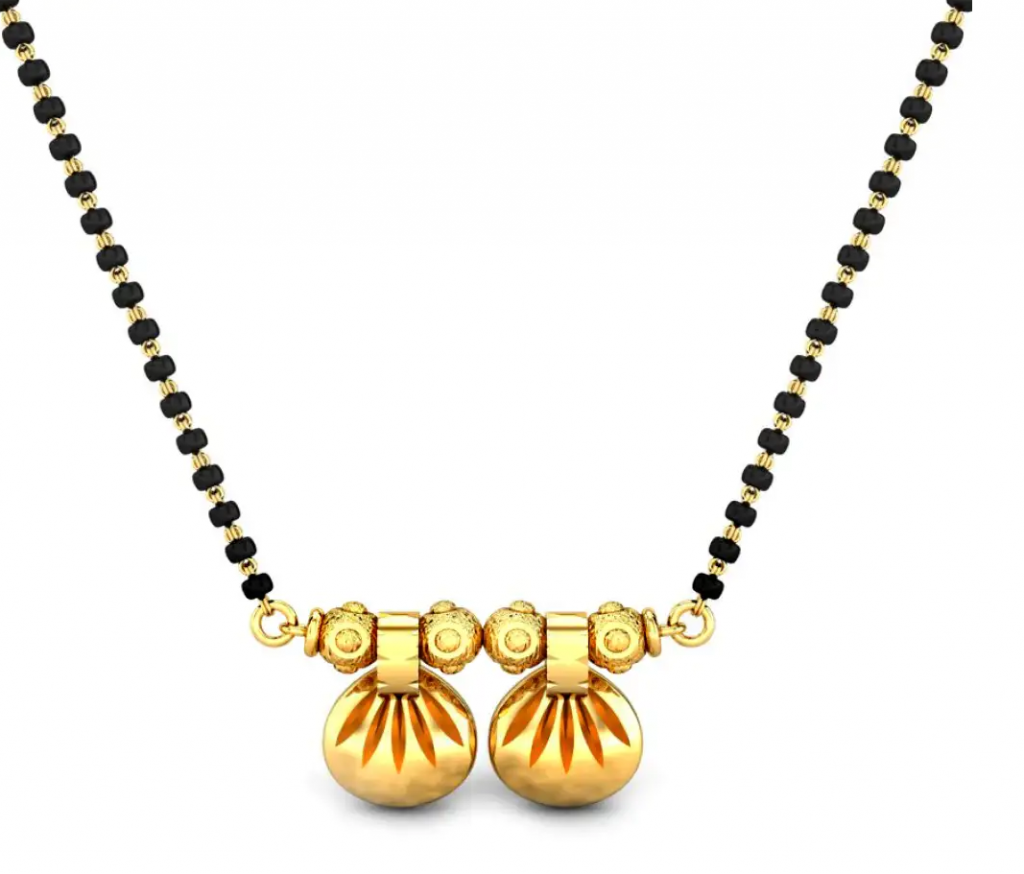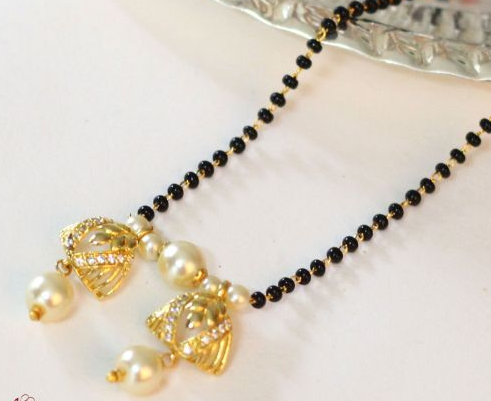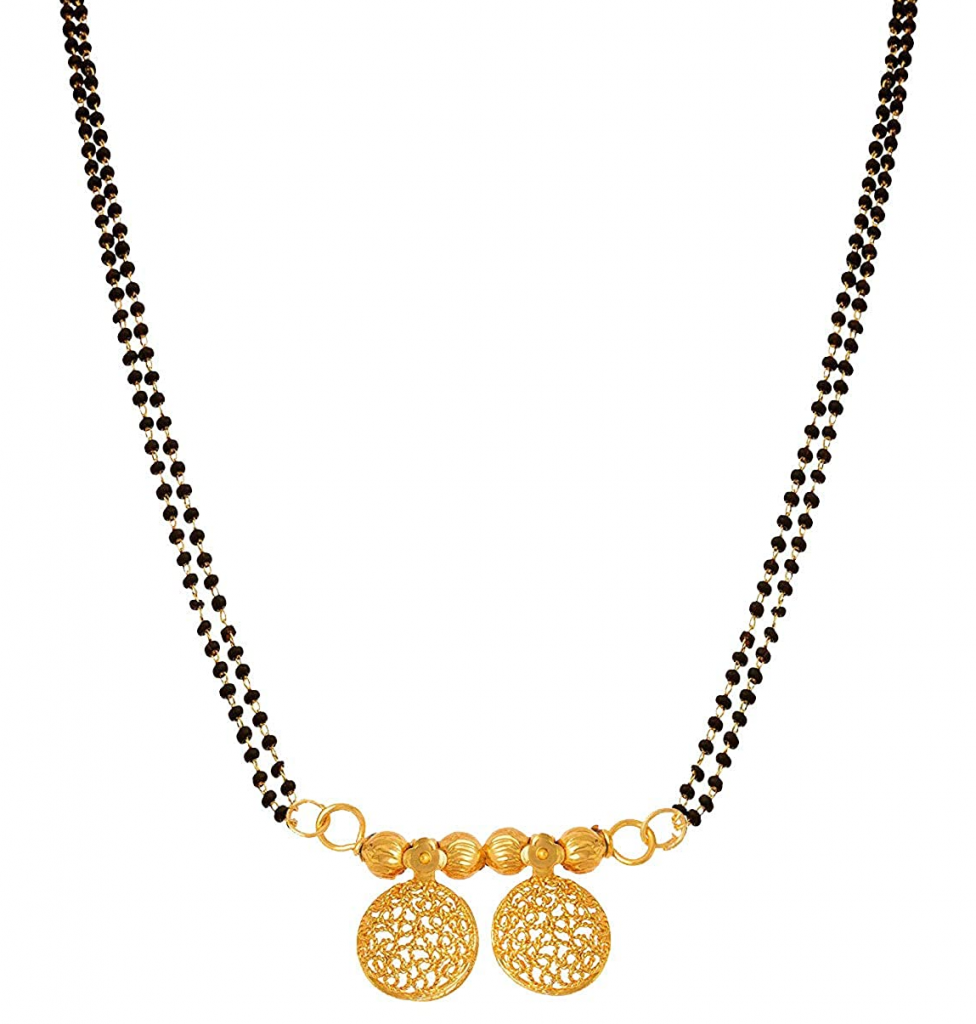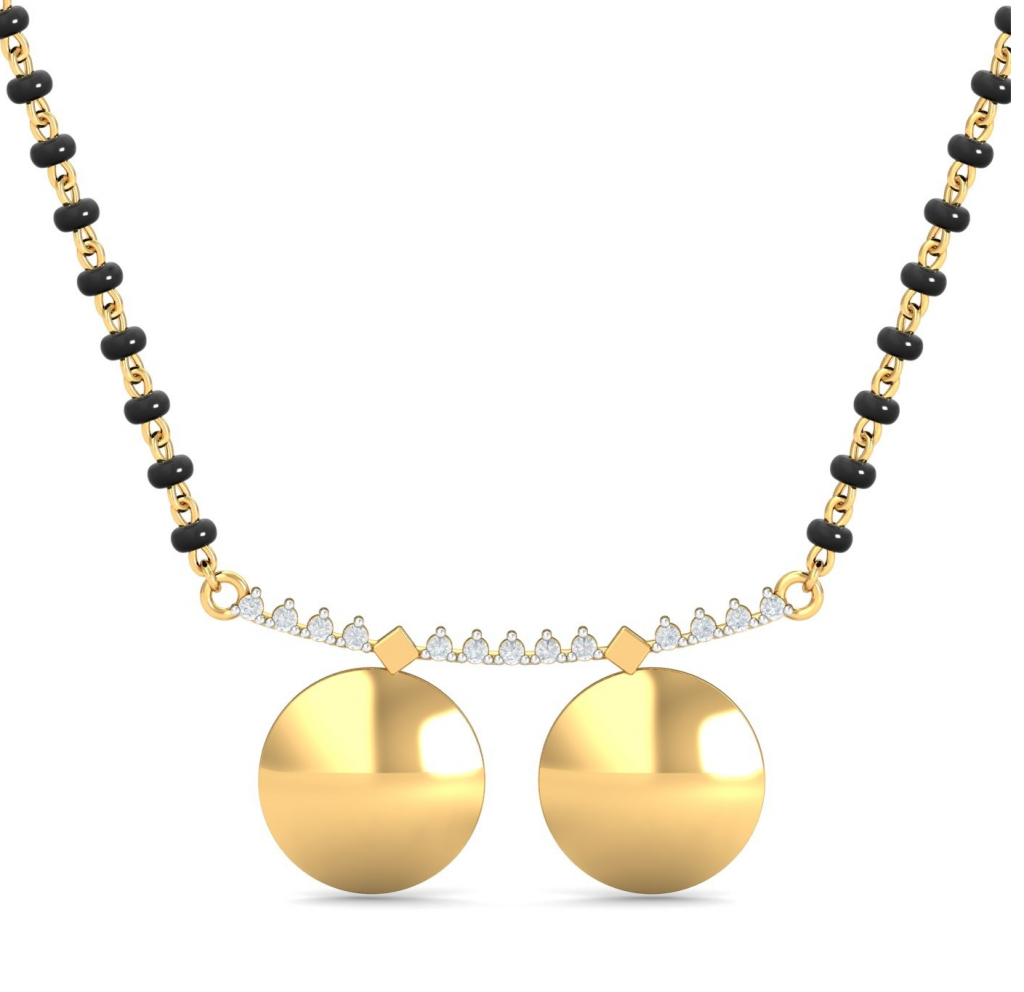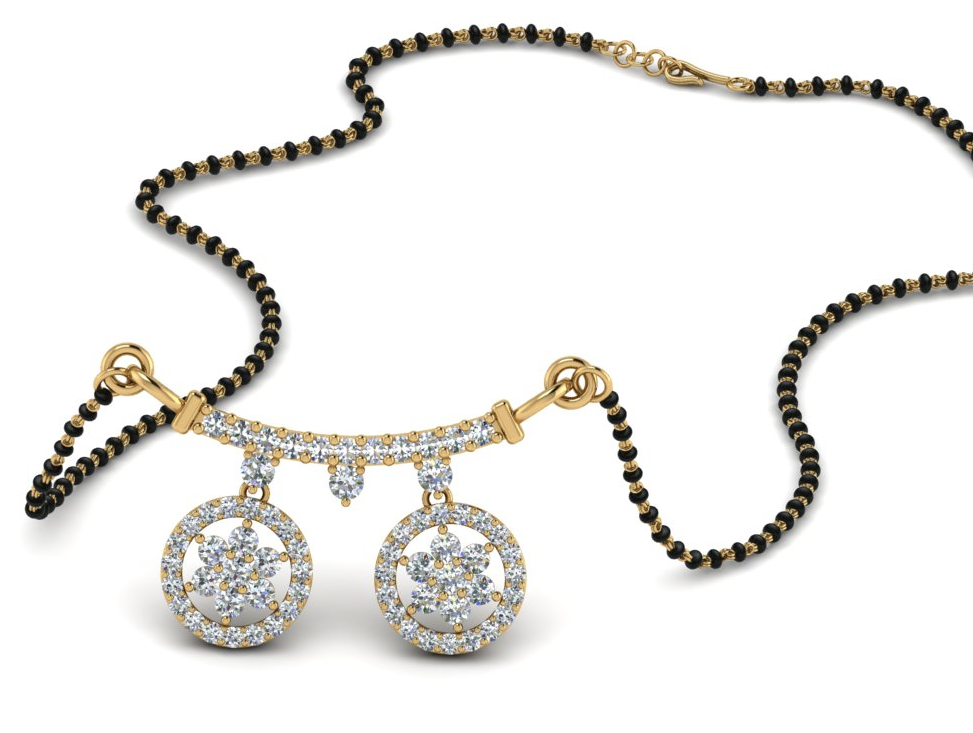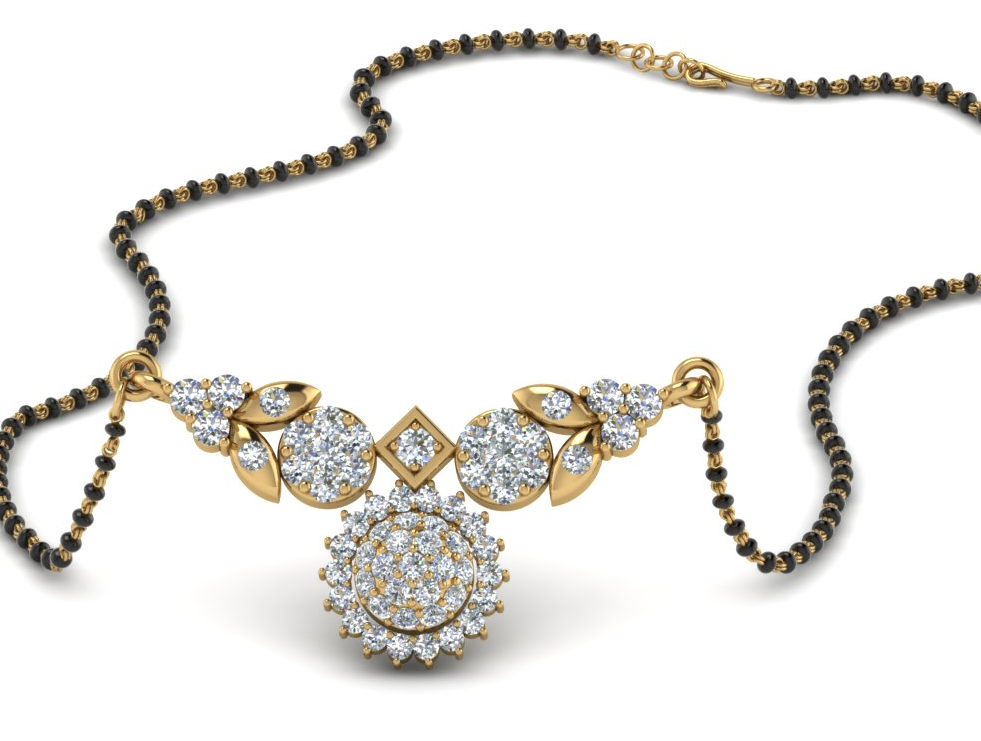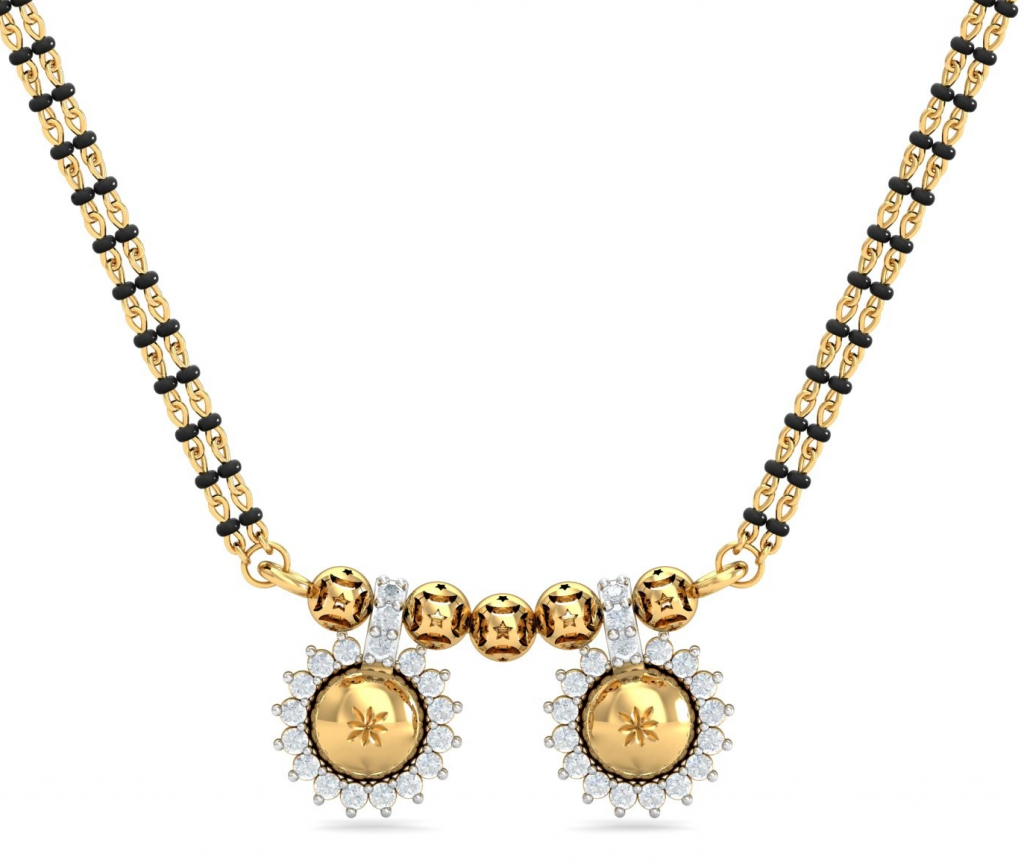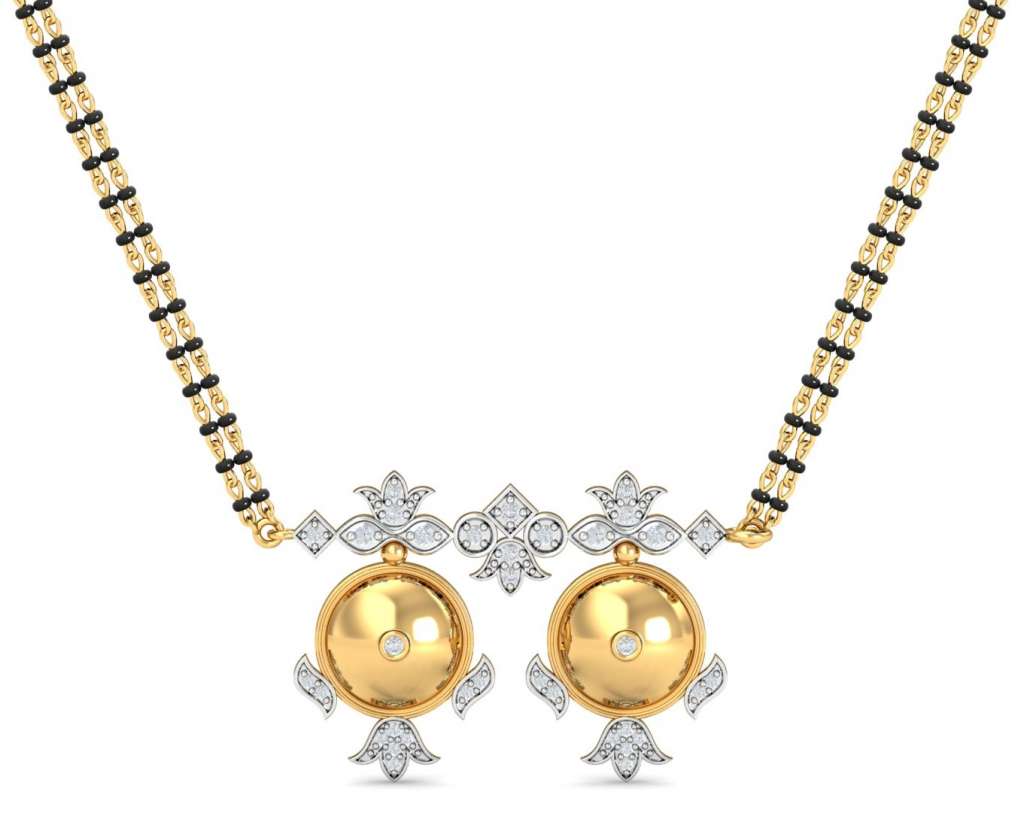 Find other Stylish Mangalsutra designs here