Mangalsutra is an auspicious thread uniting souls. Worn as a marital status, the Mangalsutra is tied by the groom around the neck of the bride on the wedding day vowing to stay by her forever. The tradition of Mangalsutra is very ancient and the sacred thread was worn by women to protect themselves from evil. Also known as Thaali, Maangalya, Minnu and more, the Mangalsutra has its own symbols and significance based on different religions, cultures and places. There are some cultures that do not wear Mangalsutra .
In the recent times, the new age brides chose modern and stylish Mangalsutra over the traditional ones. To meet the new age brides' demands, the Mangalsutras are customized in various ways. Check out the latest Mangalsutra designs here:
Short Mangalsutra Designs:
Short Mangal sutras have been in trend for sometime now. These short Maangalya chains looks trendy and goes well with modern dresses as well. Their light weight nature makes them easy for everyday use and also comes economical.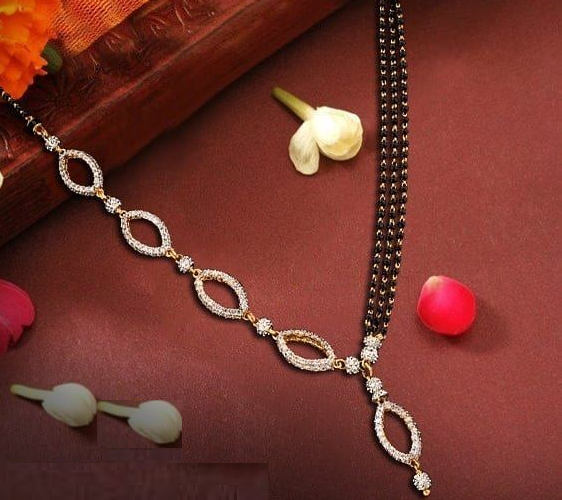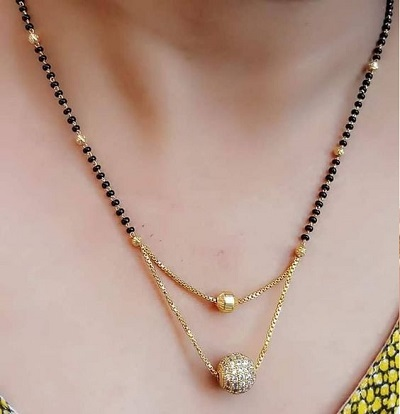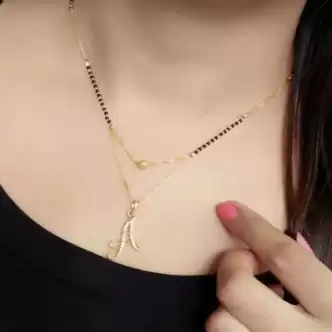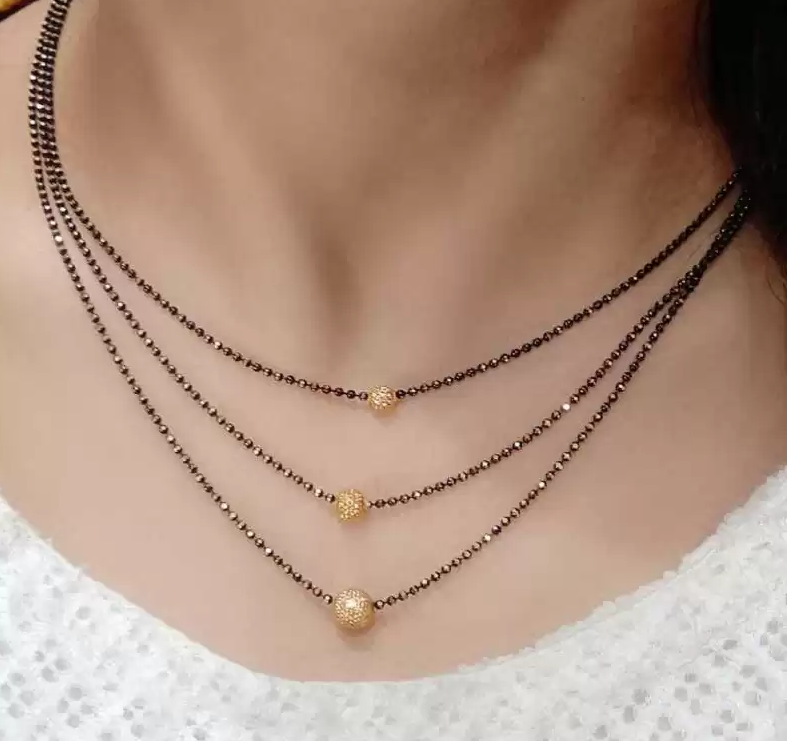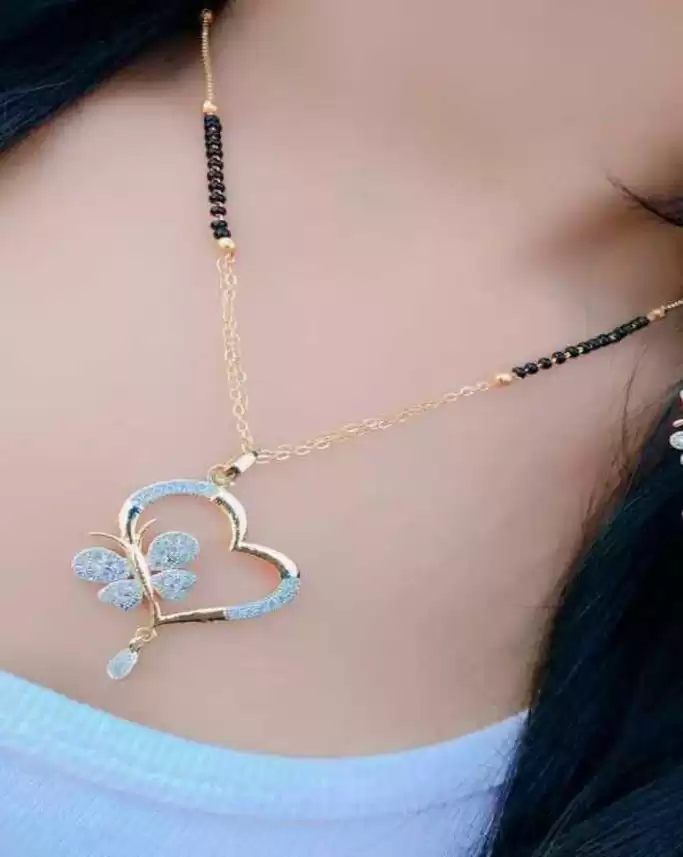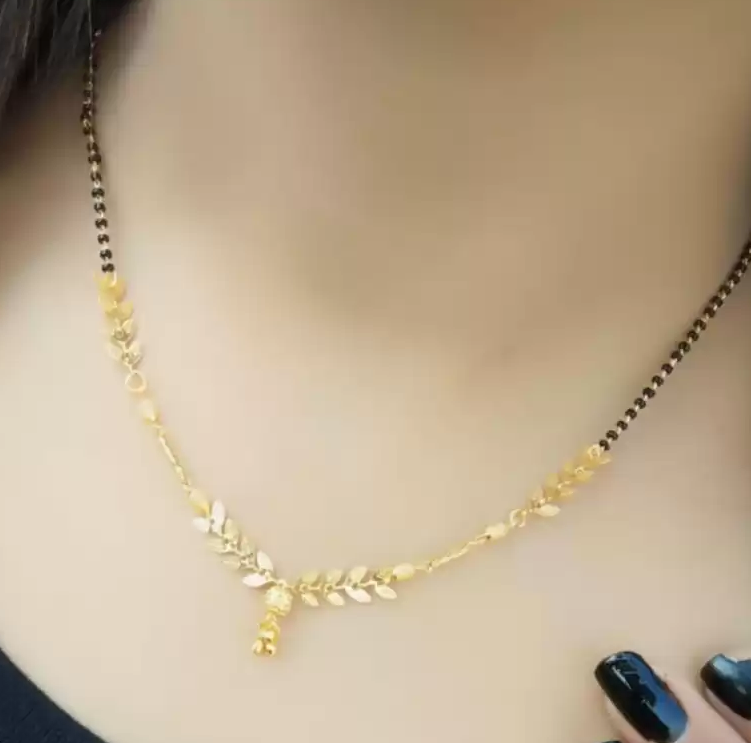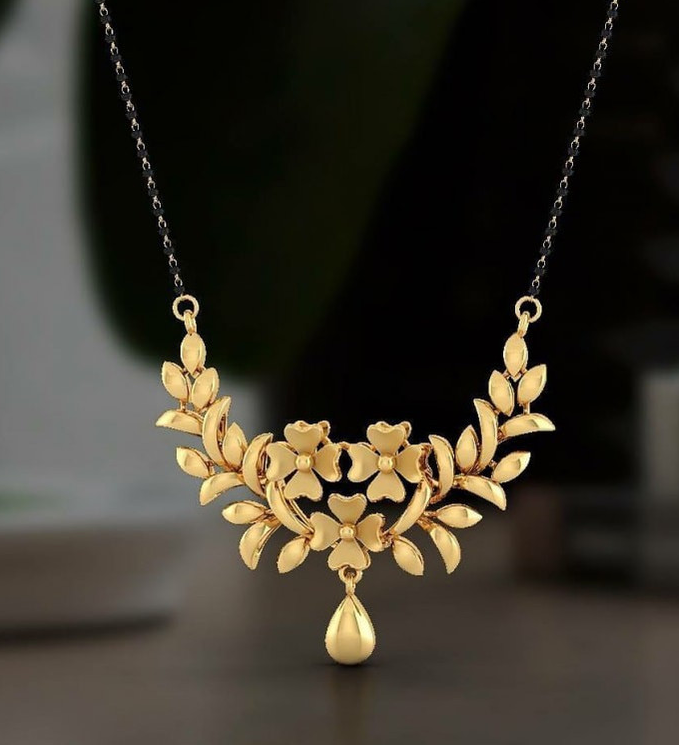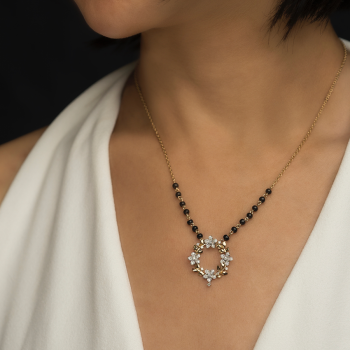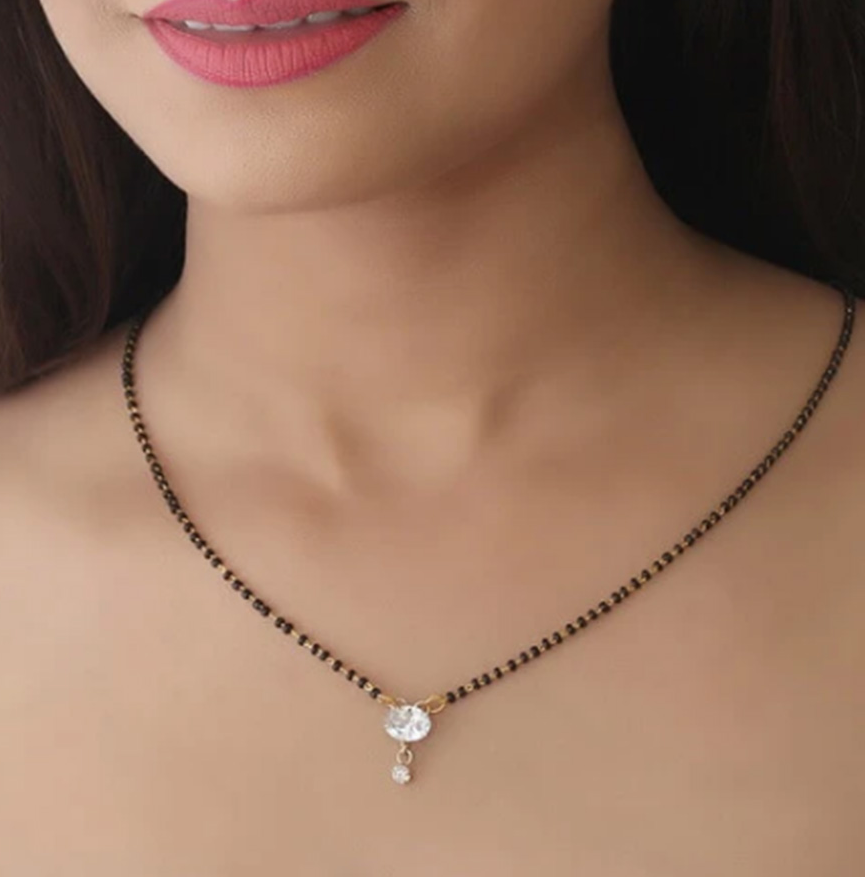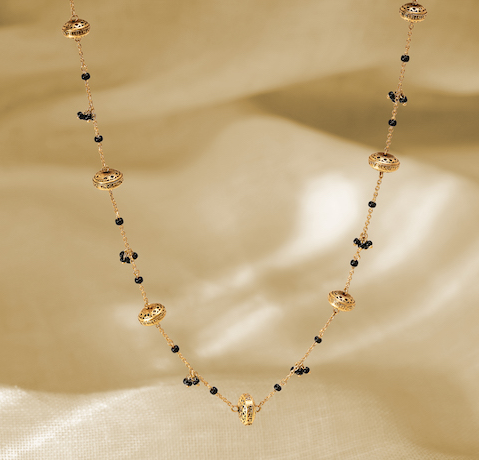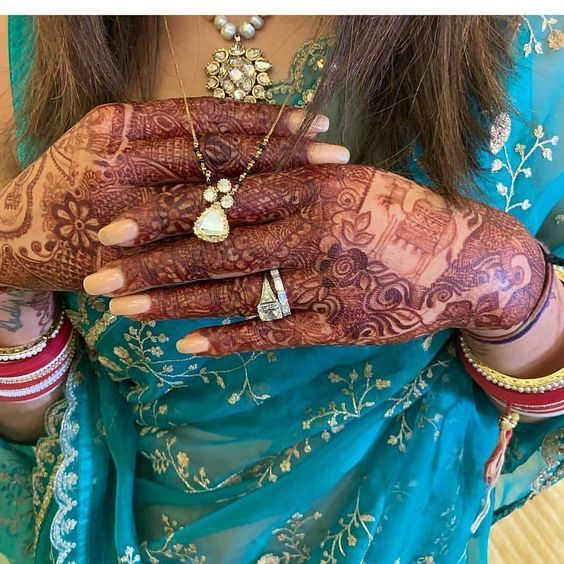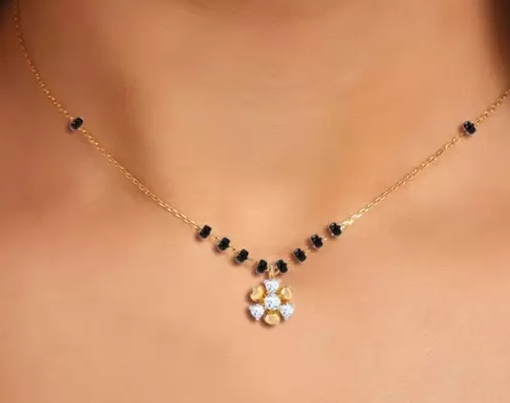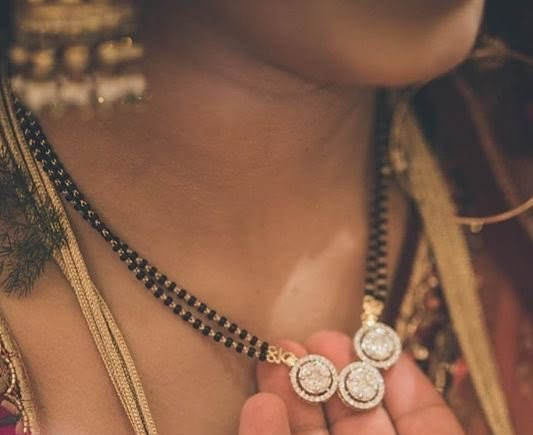 Long Mangalsutra Designs
Though short Mangalsutras are the first choice of contemporary women, long Mangalsutra chains look best on sarees for occasional wear.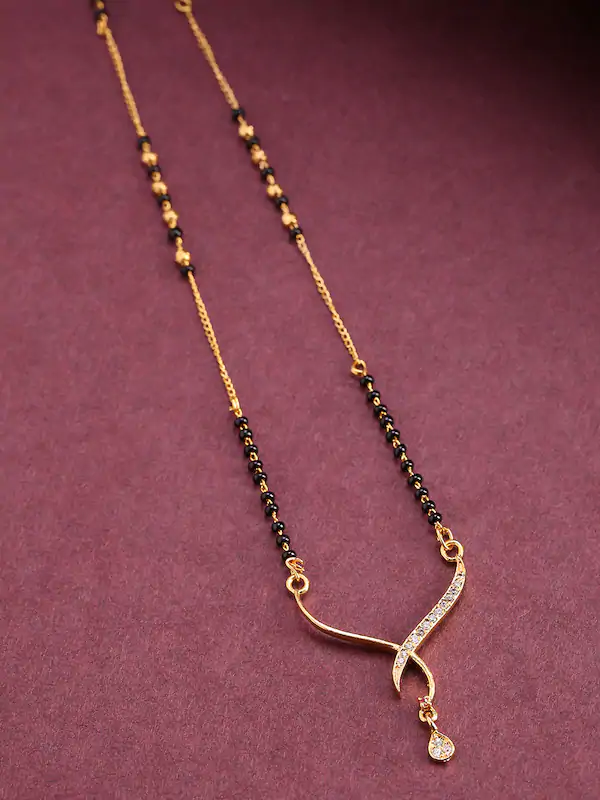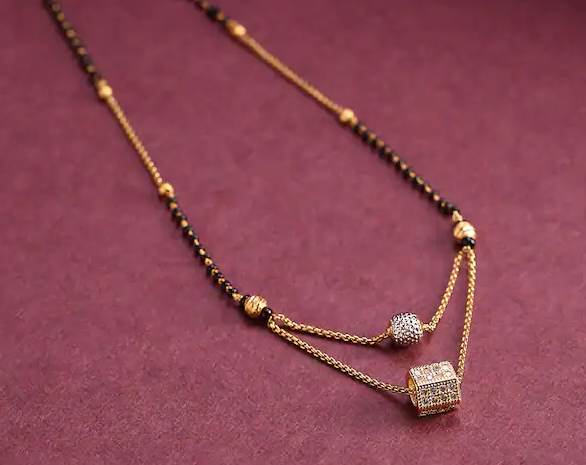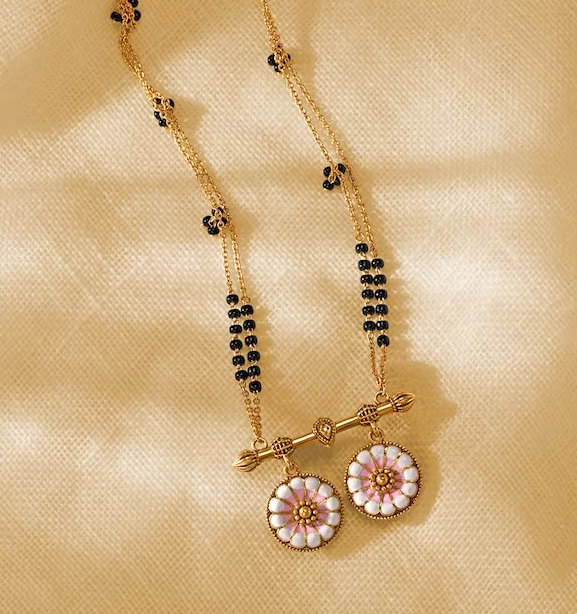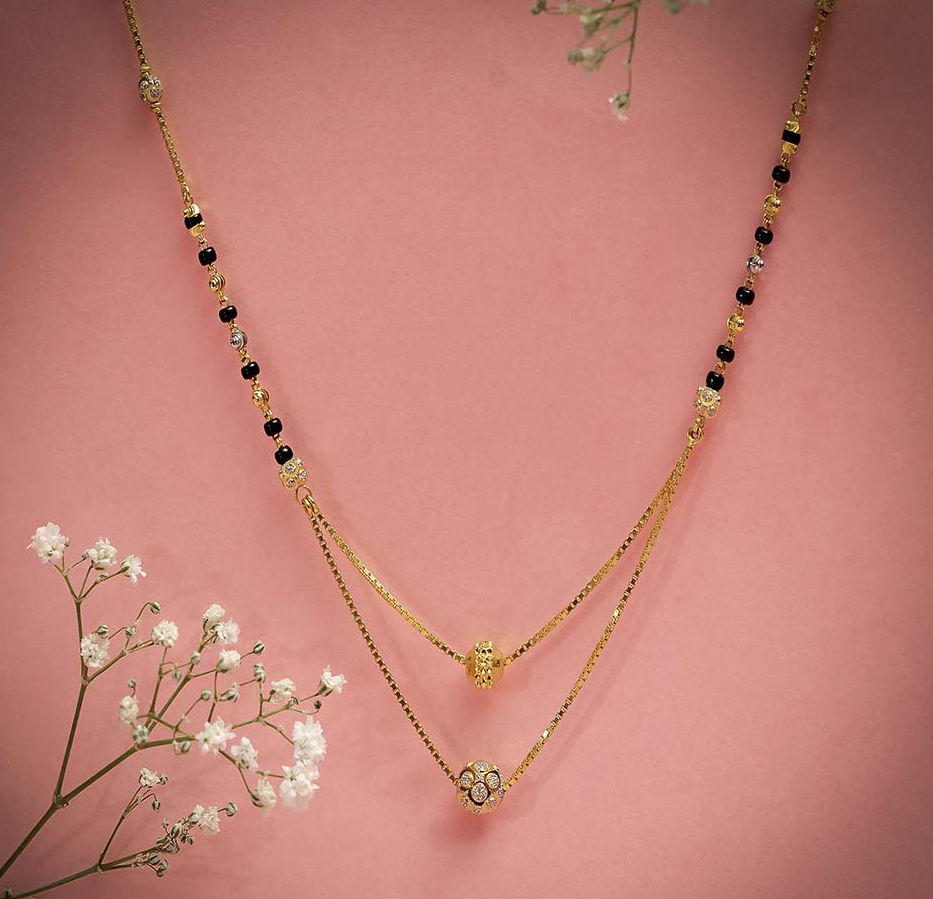 You may also read:
Mangalore Coral Mangalsutra Designs