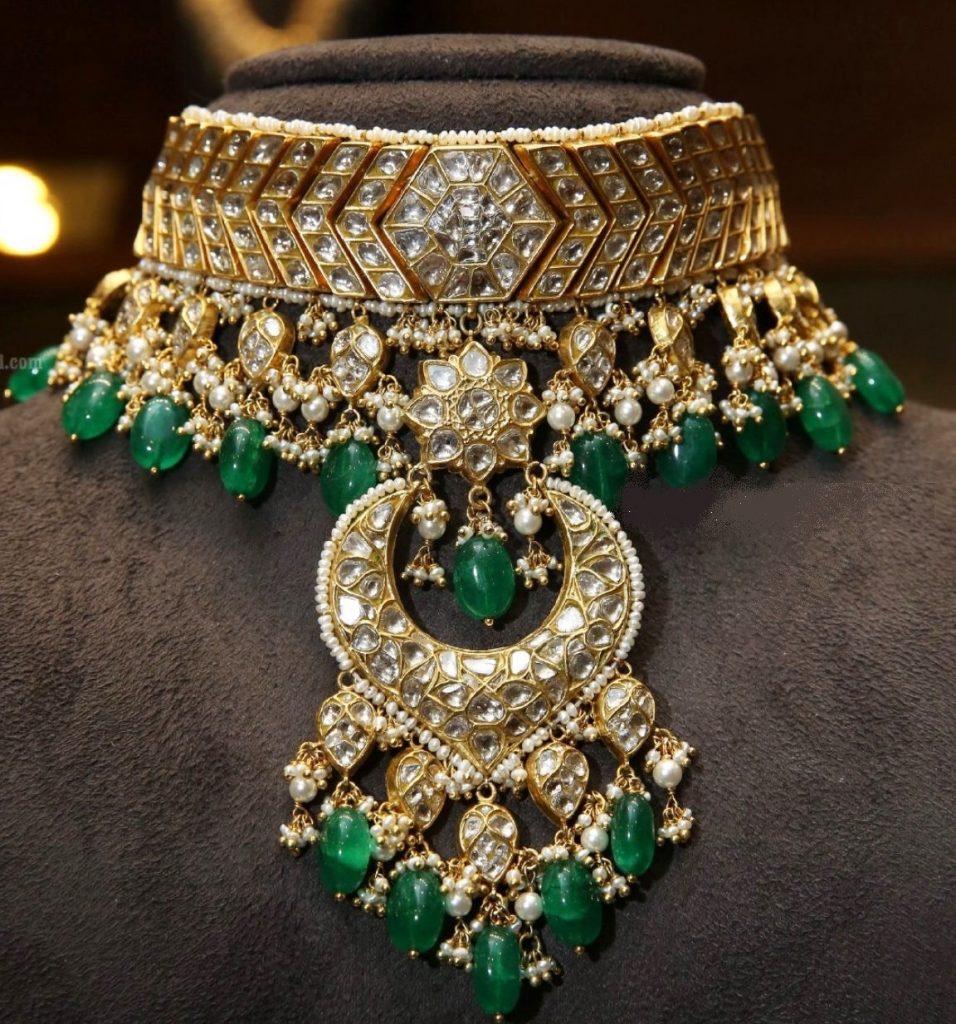 Polki necklaces are traditional necklaces that are prevalent from Mughal's era. A polki is essentially an uncut diamond that is obtained in natural form and does not undergo any lab refinement. Because of this natural form, polkis are usually on the expensive side. Also these do no undergo any cutting, and hence will be having artsy form which gives a unique look.
Gemstones when included in the jewelry, accentuates the ornament and takes it to the next level. Emeralds, the green colored gemstone is widely used in jewelry and is revered by all. When emeralds and polki make a combination, they are simply resplendent. Many brides are choosing emerald polki chokers, necklaces, and haars for their big day, and the choice is undoubtedly regal. Emeralds are a class of their own, their hues are unmatched, making it one of the most sought gemstones. Let's have a quick glance of these splendors, emerald polki necklace designs that are so appealing and fanciful!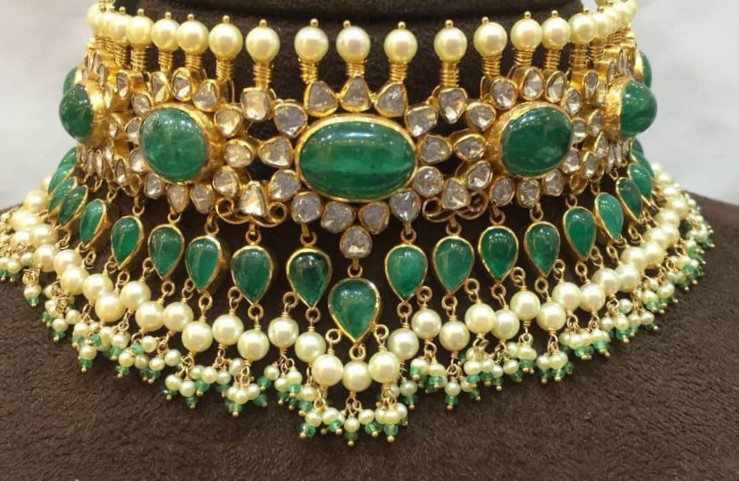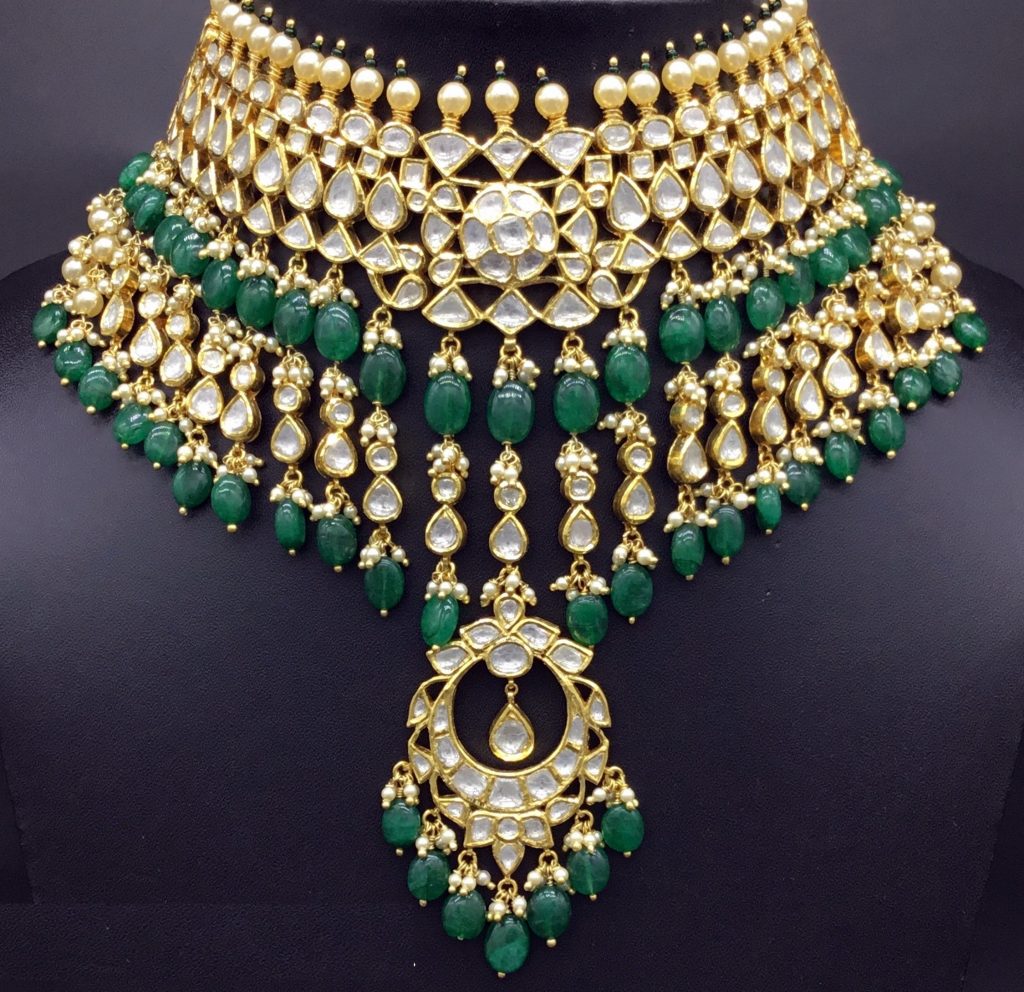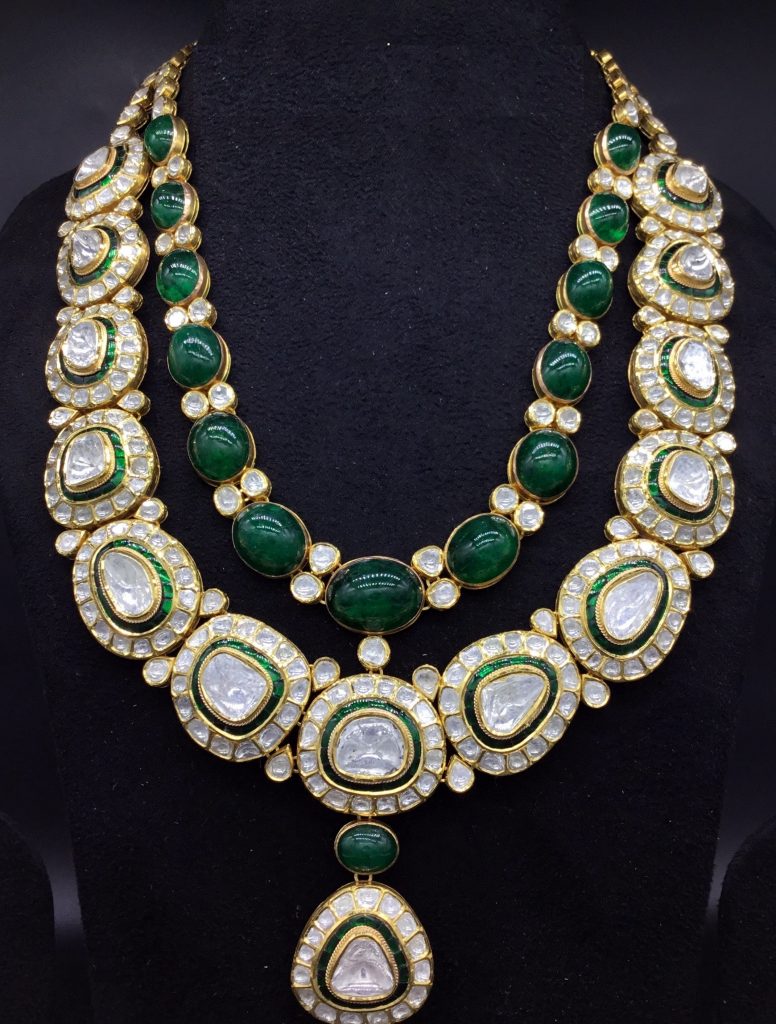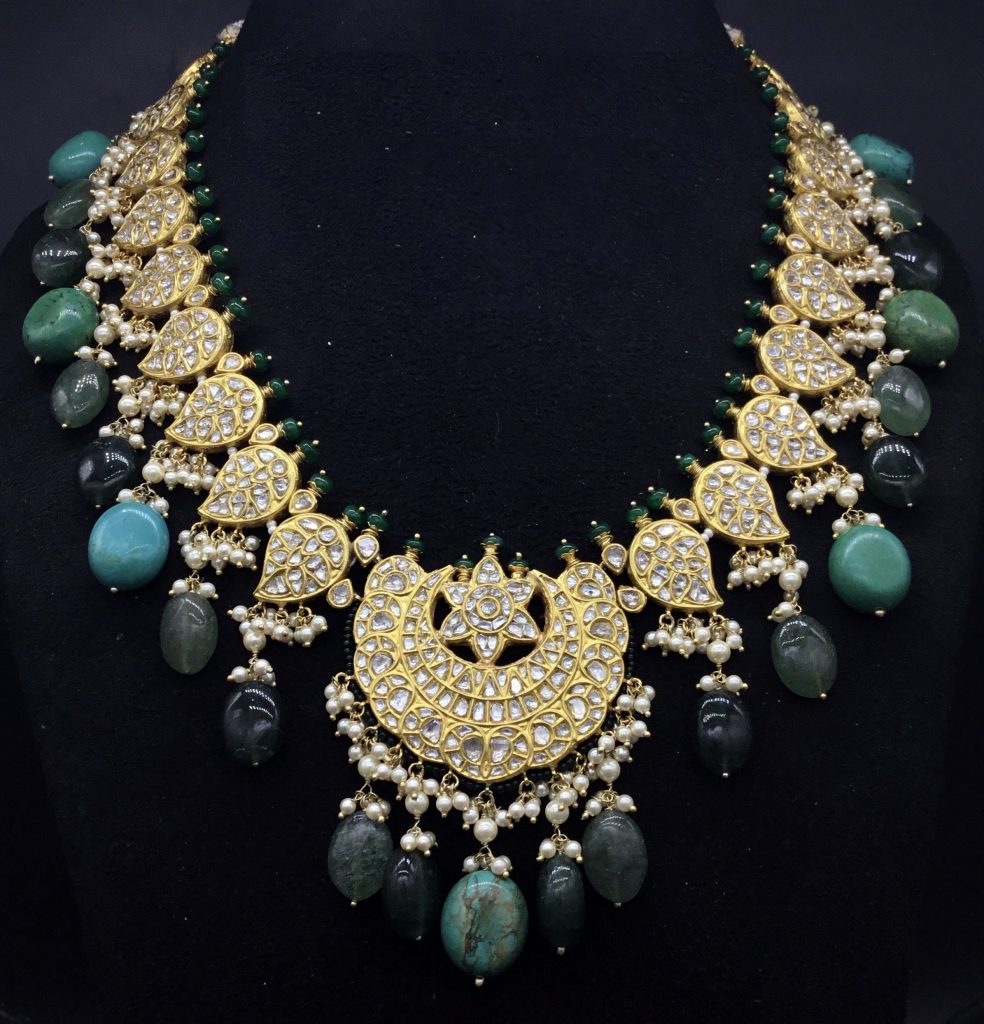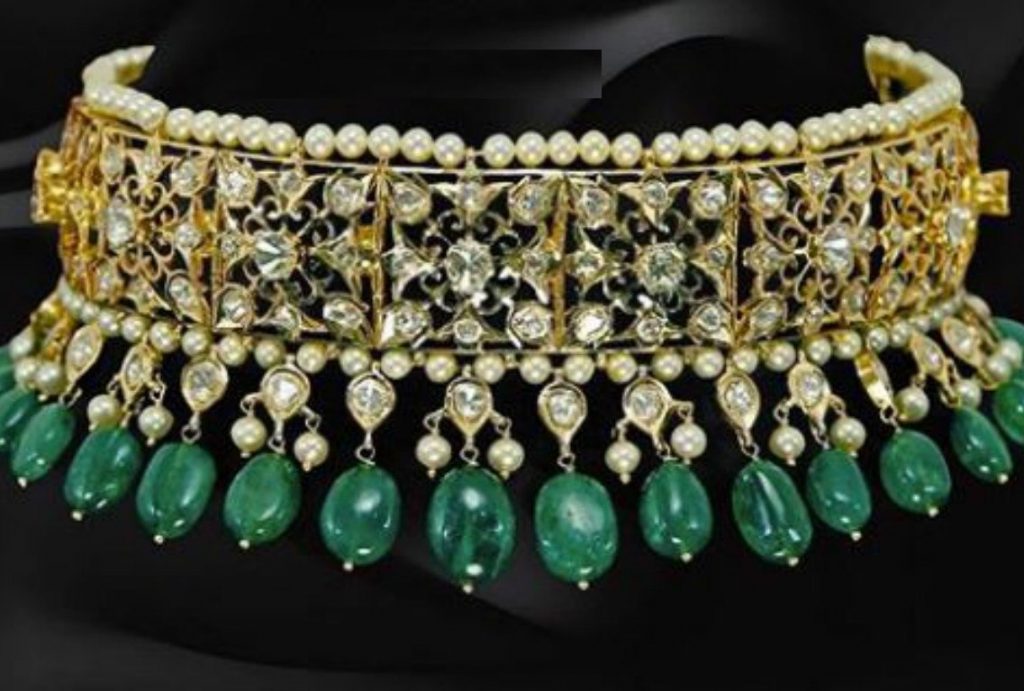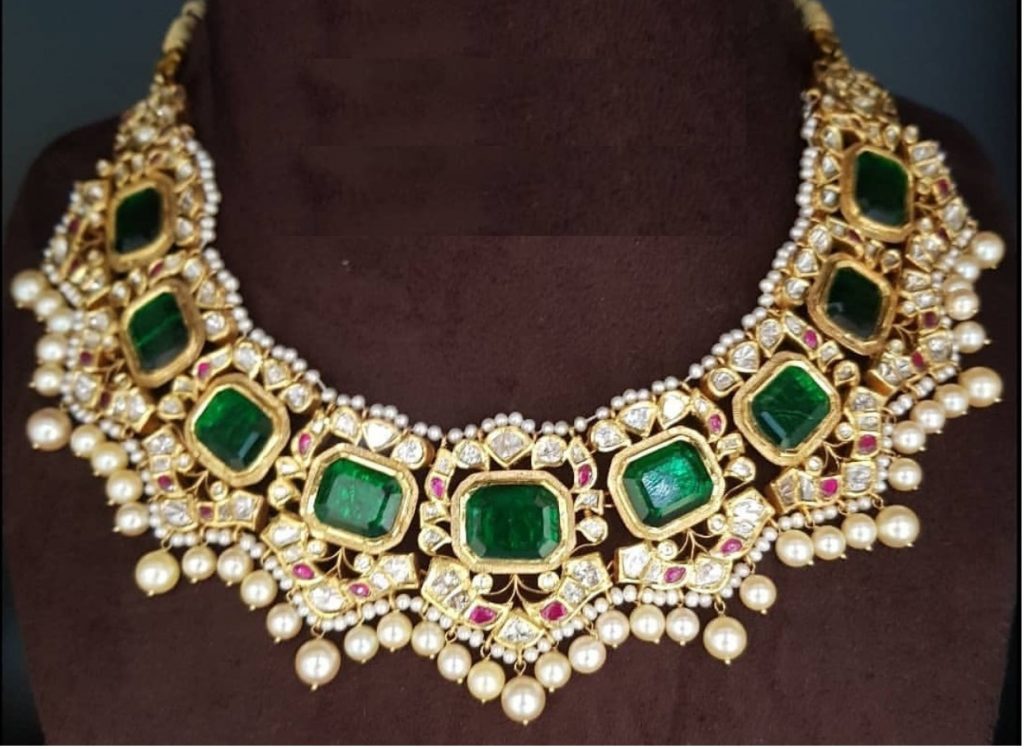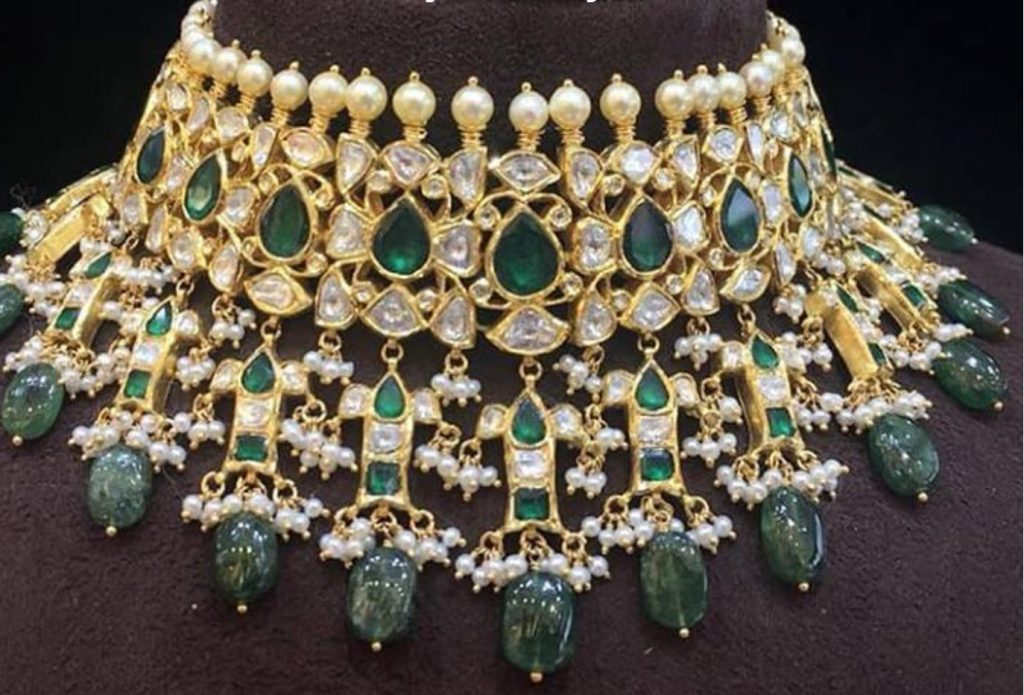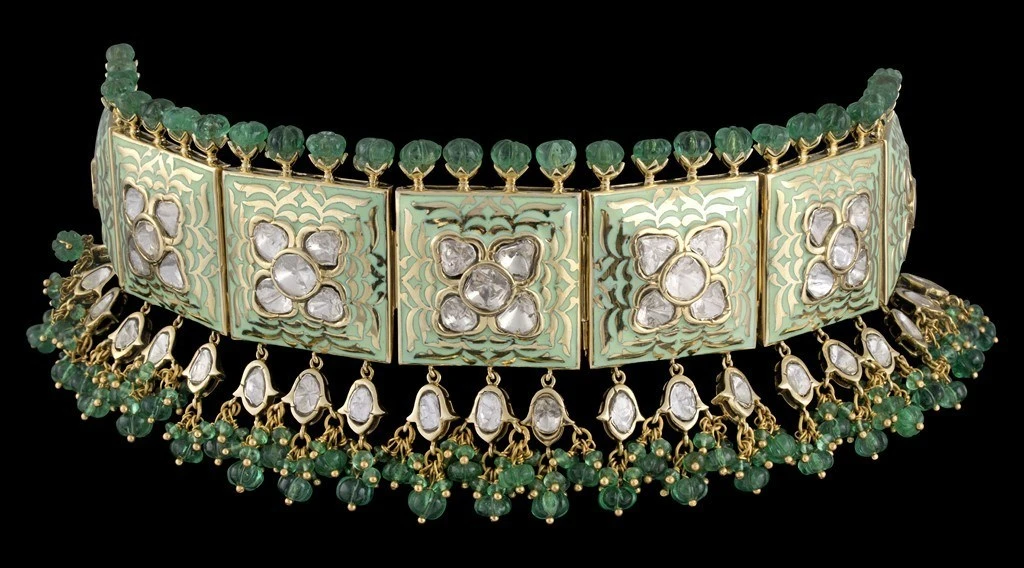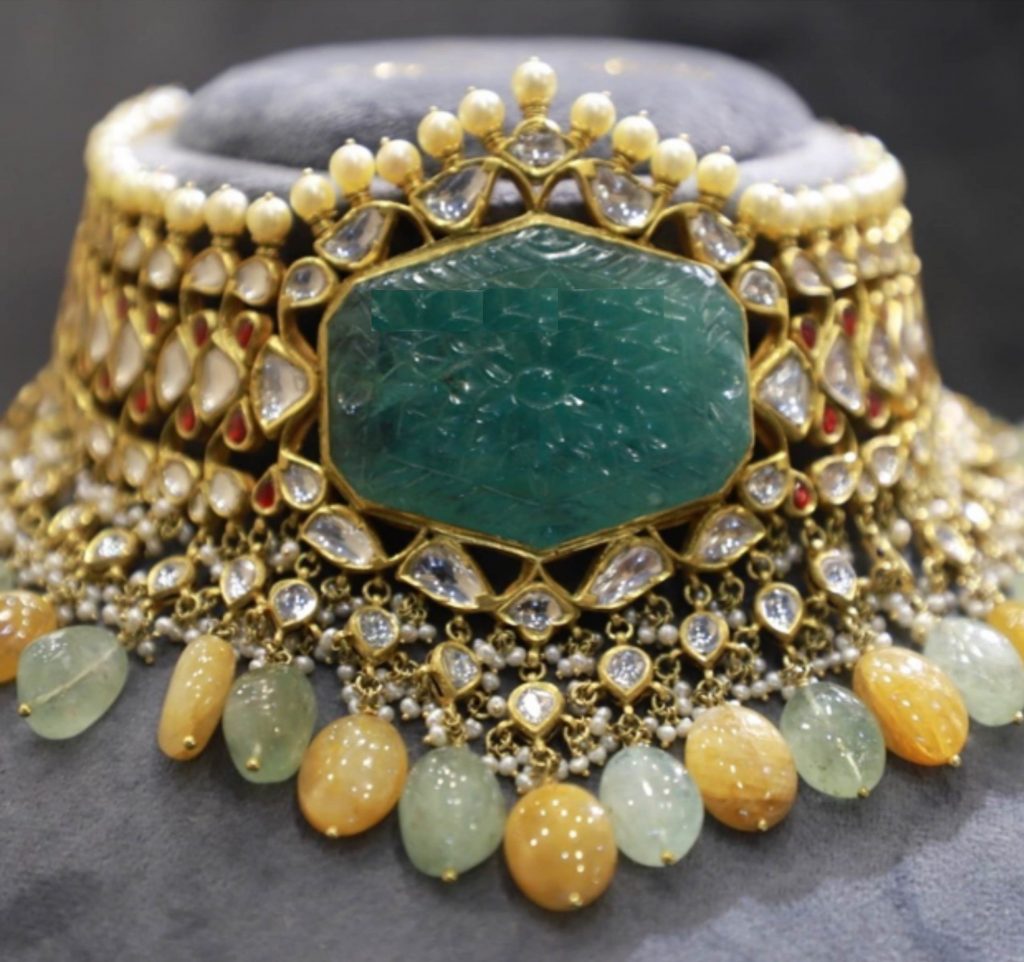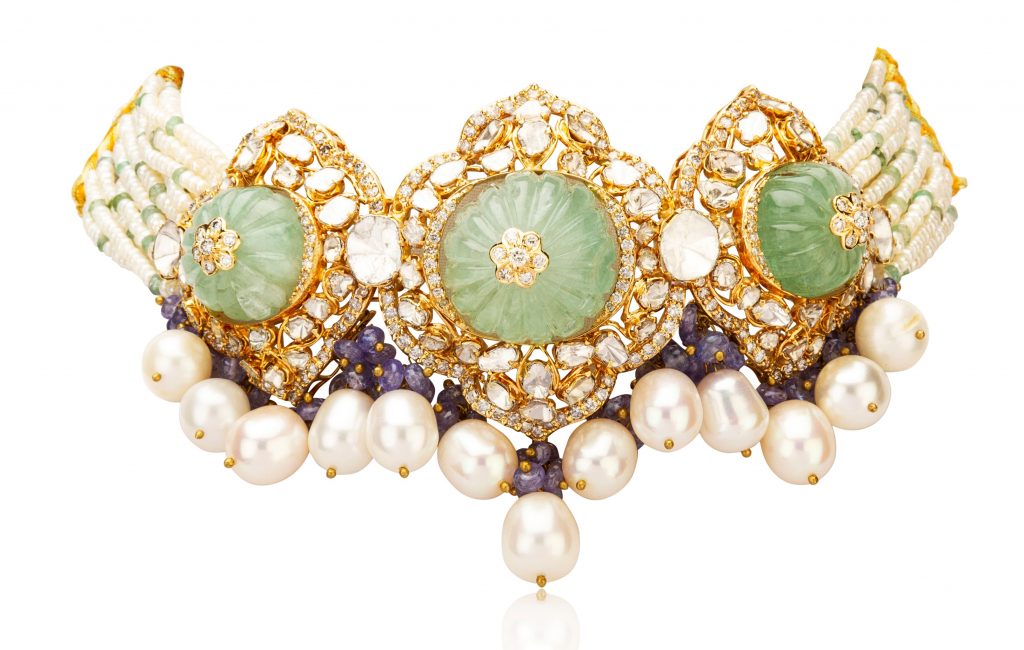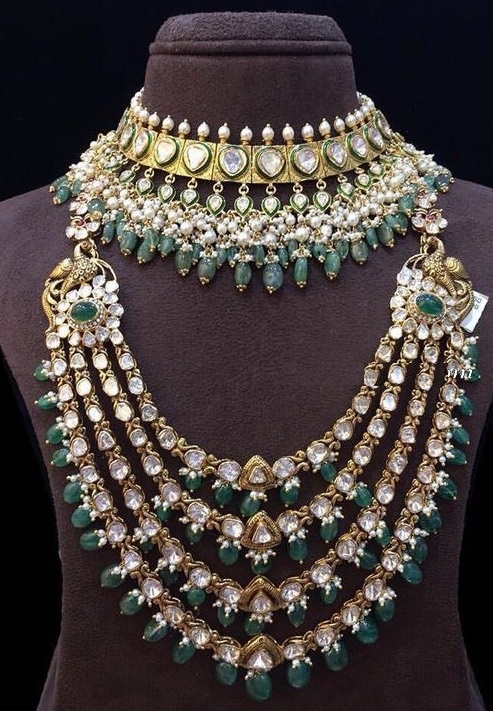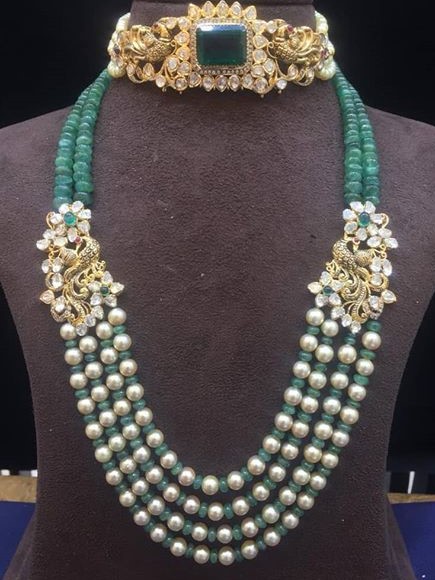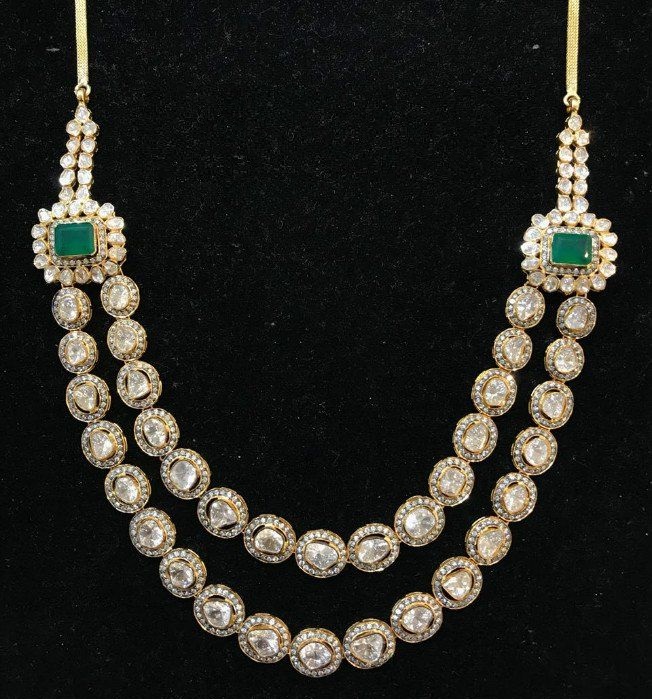 B-town celebs who waved around their stylish emerald polki chokers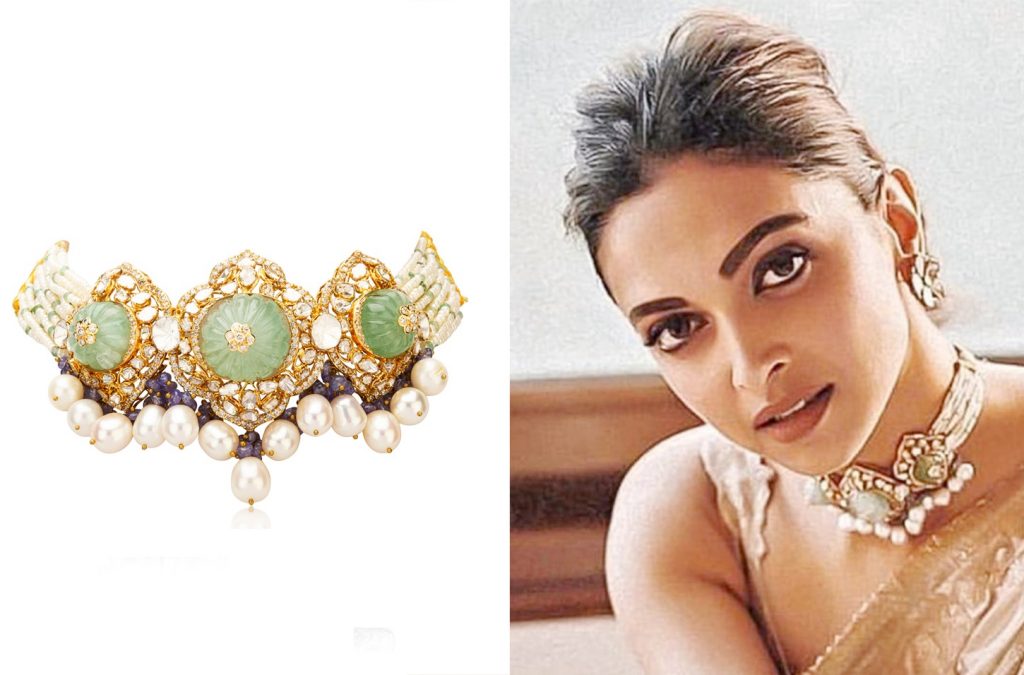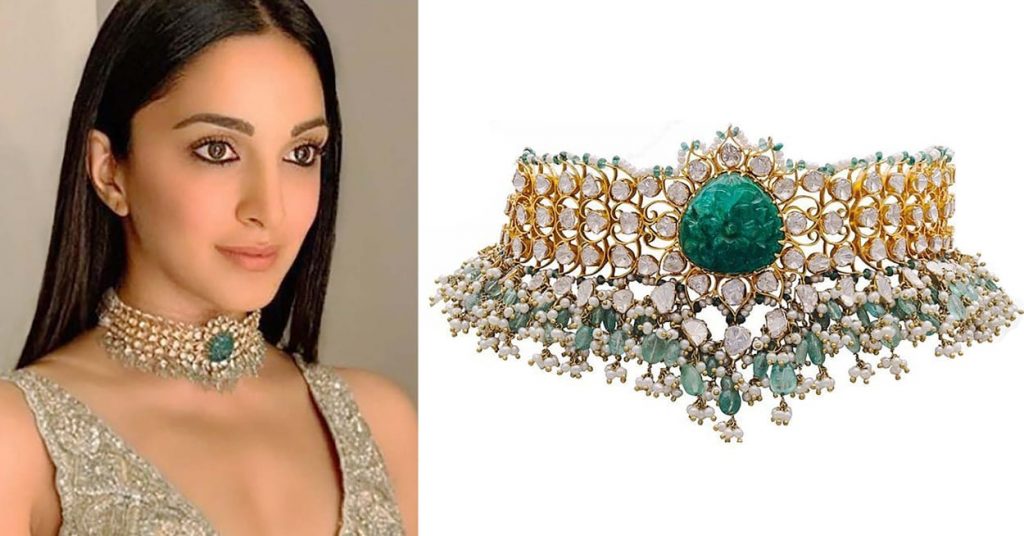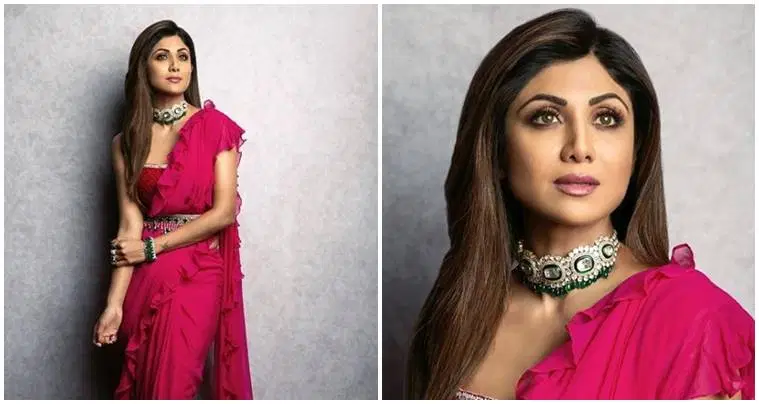 Hope these lovely necklaces delighted you !